Since the 1980s, Nicolas Kim Coppola, popularly known by his stage name Nicolas Cage, has been a regular feature in a number of popular and critically acclaimed films, earning him various accolades along the way. His portrayal of an alcoholic in the 1995 drama film 'Leaving Las Vegas' not only won the hearts of his fans and critics but also earned him the Academy Award for Best Actor. He continued to impress the critics with his performances in 'Raising Arizona,' 'Adaptation,' 'Face/Off,' and 'Mandy.'
Cage features in a couple of film series that showcase his ability to improvise and take on different kinds of roles. He stars in the 'National Treasure' film series as Benjamin Franklin Gates and in the 'Ghost Rider' film series as Johnny Blaze/Ghost Rider. His brilliant onscreen presence, especially in 'Pig,' 'The Unbearable Weight of Massive Talent,' and most recently in 'Sympathy for the Devil' and 'The Retirement Plan,' keeps our readers looking forward to his future projects. Well, here is the list of all the upcoming movies and TV shows of Nicolas Cage!
1. Dream Scenario (2023)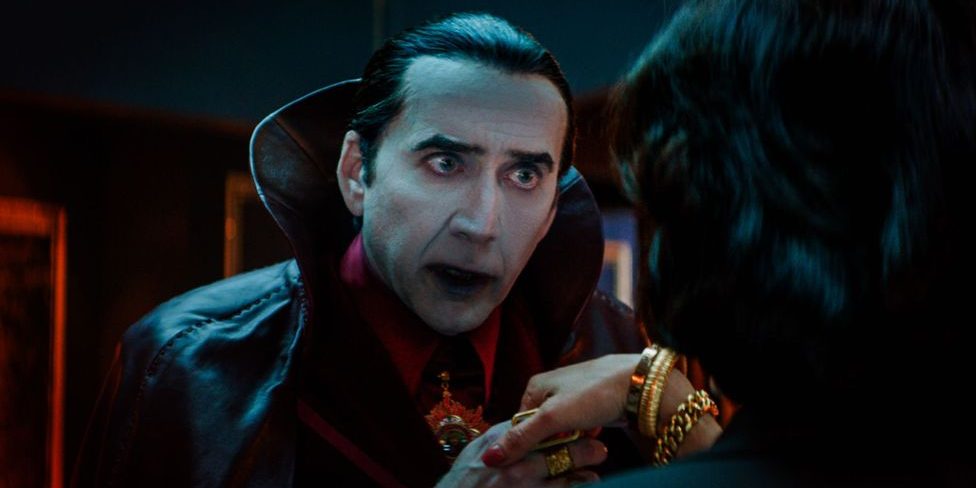 Cage's next film project is 'Dream Scenario,' a horror comedy movie written and helmed by Kristoffer Borgli, in which he essays the lead role of Paul Matthews and serves as a producer. The narrative focuses on Paul, a hapless professor and family man whose life turns upside down when he appears in everyone's dreams, making him an overnight celebrity of sorts. However, when his presence in people's dreams takes a nightmarish turn, he must find out more about his strange stardom. The film also stars Julianne Nicholson, Michael Cera, Tim Meadows, Dylan Gelula, Dylan Baker, and Kate Berlant. After premiering at the 2023 Toronto International Film Festival on September 9, 2023, the film will be released theatrically on November 10, 2023.
2. Longlegs (2024)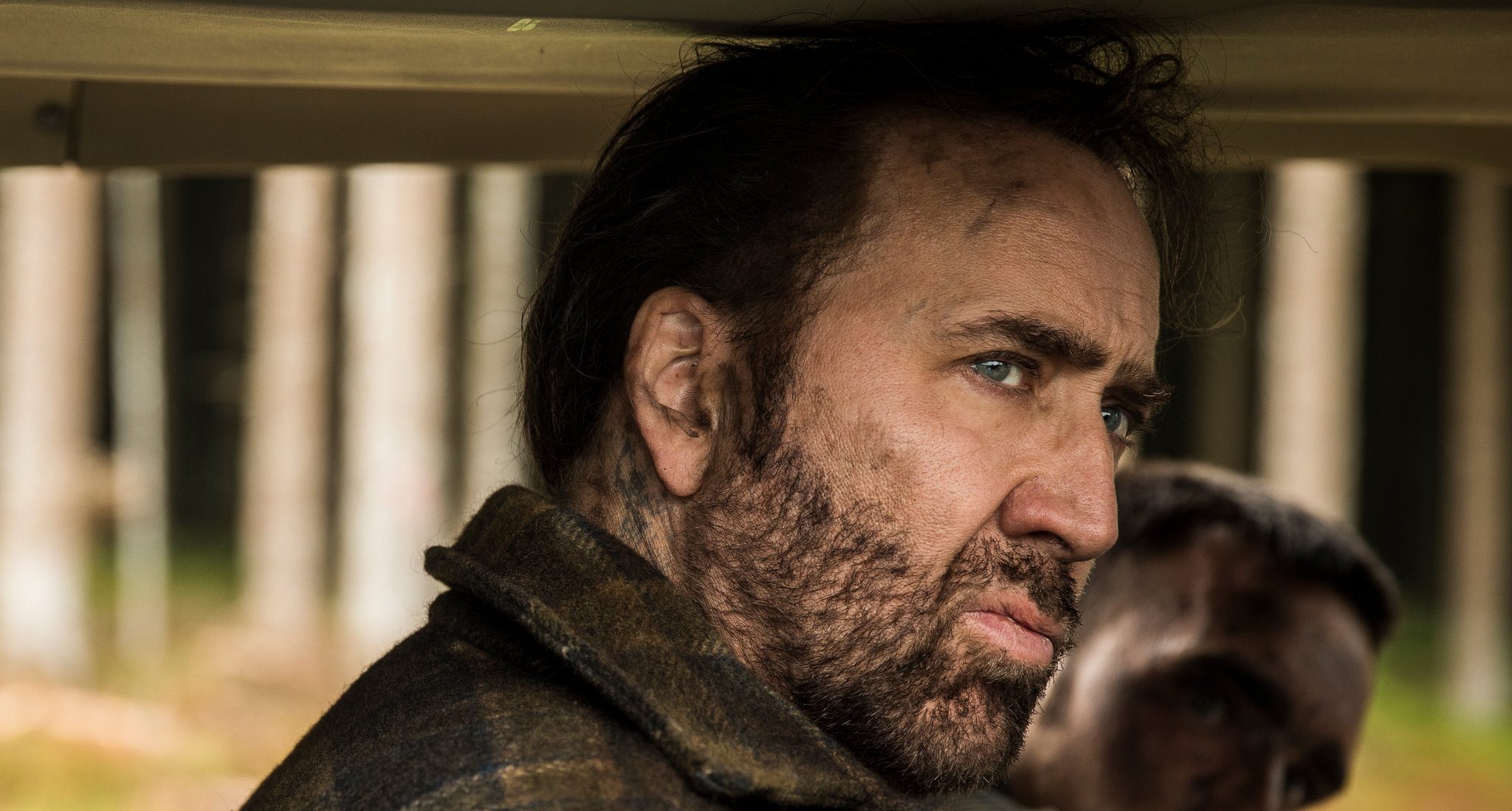 Cage is lined up to feature in another horror film titled 'Longlegs' alongside Maika Monroe. The Oz Perkins ('I Am the Pretty Thing That Lives in the House') directorial follows a talented new FBI agent named Lee Harker (Monroe), who gets assigned to solve the case of a serial killer (Cage). As the investigation sheds light on some complicated and occult evidence, Harker discovers a personal link to the serial killer and attempts to prevent yet another family murder. Cage is also attached to the film as one of the producers. The film stars Alicia Witt and Blair Underwood as well. Currently in the post-production stage, 'Longlegs' is scheduled to be released sometime in 2024.
3. Arcadian (2024)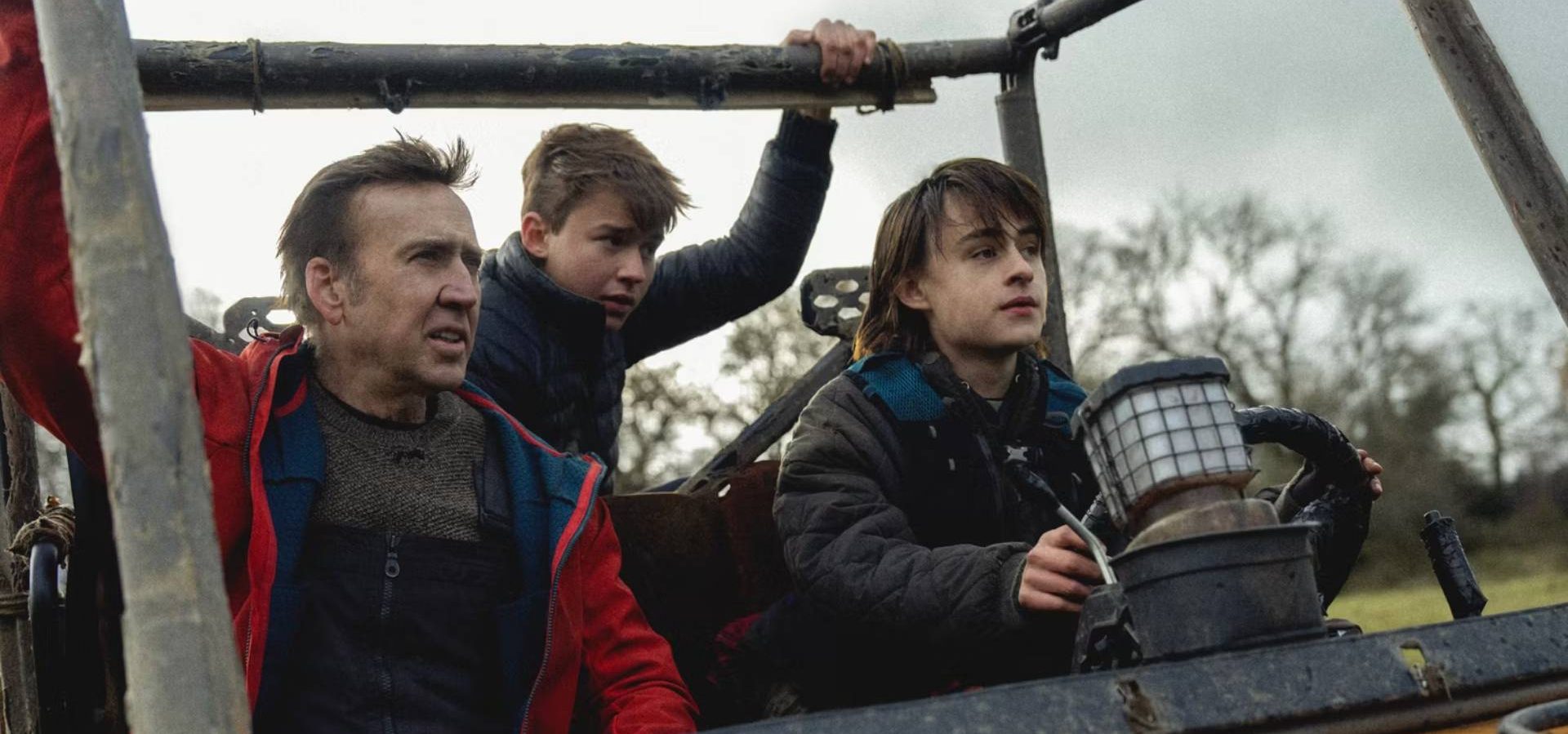 Directed by Ben Brewer, 'Arcadian,' is an upcoming action horror movie that will see Cage portray Paul, the father of two twin teenage sons — Joseph and Thomas. Residing in an isolated farmhouse and leading a peaceful life, their quiet lives get disturbed when strange creatures come attacking their residence. Nicolas also serves as a producer of the project. 'It' fame Jaeden Martell and 'Lost in Space' fame Maxwell Jenkins play Joseph and Thomas, in addition to Sadie Soverall, who plays an undisclosed role. Formerly titled 'Sand and Stones,' the thriller film completed filming by February 2023 and is currently in the post-production stage. The movie is currently slated to release in 2024.
4. The Surfer (TBA)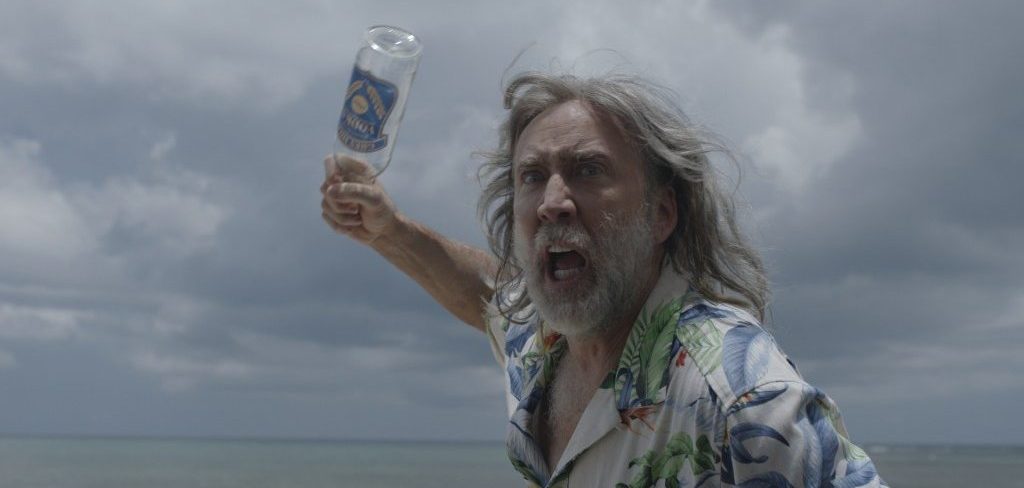 After riding a fiery motorbike in 'Ghost Rider,' Cage is set to ride some waves now as he will star in the upcoming psychological thriller film 'The Surfer.' With filmmaker Lorcan Finnegan ('Vivarium') at the helm, it centers upon a man who returns to his beachside hometown, only to be humiliated by a group of local surfers in front of his son. When the surfers claim ownership over the beach of his childhood, the man goes to extreme lengths and declares war against them. In May 2023, reports suggested that the shooting will begin in September 2023. If everything goes as planned, 'The Surfer' may premiere in late 2024 or early 2025.
5. Lords of War (TBA)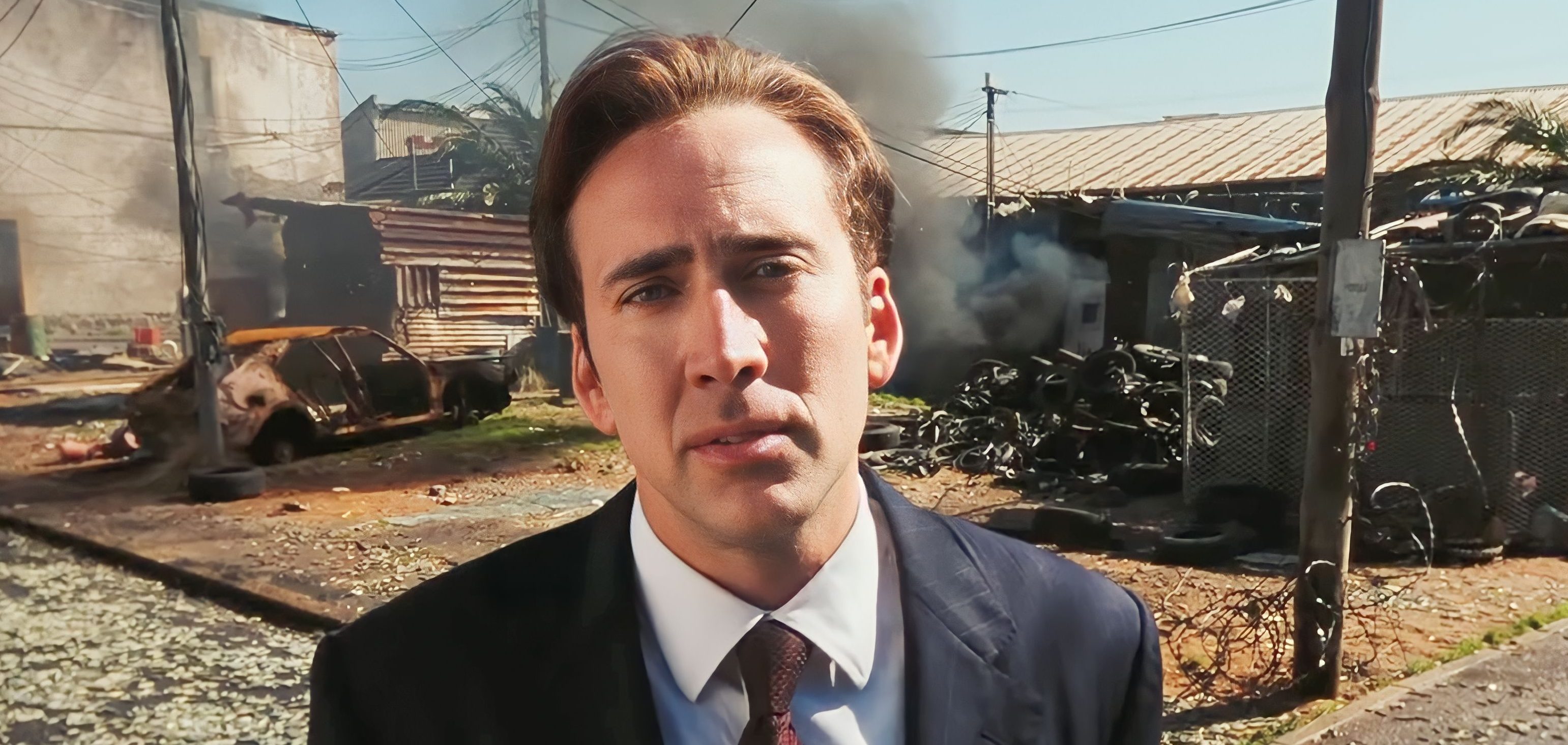 The sequel to the 2005 movie 'Lord of War,' 'Lords of War' is set to reunite the Academy Award winner Cage and the filmmaker Andrew Niccol. Reprising his role, Cage will portray Yuri Orlov, the world's most famous arms dealer, who finds out that he has a son named Anton (Bill Skarsgård). Rather than righting his father's wrongs, Anton attempts to top his wrongs instead as he raises a mercenary army to help him fight America's Middle East conflicts. Cage is also attached to the project as one of the producers. The film is currently gearing up for filming and if it happens as planned, the movie's release can be expected in early 2025.
6. Untitled Nicolas Cage/Paramount+ Project (TBA)
Cage is attached to lend his voice to Lord Highfire in the upcoming untitled TV series based on the adult novel titled 'Highfire' by Eoin Colfer. The gritty thriller series revolves around Highfire (Cage), who is a vodka-drinking and Flashdance-loving dragon residing isolated in the bayous of Louisiana. This will mark Nicolas' first major scripted TV series, leaving the fans in anticipation. The series is getting adapted by Davey Holmes, who created 'Get Shorty' for Epix. The project was initially in development at Amazon before finding a new home at Paramount+. With no official announcements regarding its production, the show's release date is uncertain.
Read More: Best Nicolas Cage Movies