With an undeniable charisma and comedic flair, Paul Rudd has effortlessly carved out a name for himself in Hollywood's ever-shifting landscape. This New Jersey native, born on April 6, 1969, first charmed audiences with memorable performances in classics like 'Clueless' (1995) and then later in hits like 'The 40-Year-Old Virgin' (2005). Throughout his career, Rudd's adaptability to fit both light-hearted comedies and more intense dramas has been commendable, frequently teaming up with stalwarts like Judd Apatow. Marvel fans will undeniably recognize him as the witty Scott Lang from the 'Ant-Man' movies, showcasing his appeal in major blockbusters.
Beyond the cinema, Rudd's presence on TV is just as impactful. Whether it's his stint as the lovable Mike Hannigan in 'Friends' or his intriguing double act in 'Living with Yourself' on Netflix, the actor has consistently shone. And yes, it's hard not to mention that in 2021, People magazine rightfully dubbed him the 'Sexiest Man Alive.' As his admirers look forward to what he'll tackle next, one thing's clear – Paul Rudd's enchantment in the entertainment realm isn't fading anytime soon. Stay tuned to discover all the new roles and projects lined up for this evergreen star!
1. Untitled Ghostbusters: Afterlife sequel (2024)
The untitled 'Ghostbusters: Afterlife' sequel, tentatively titled 'Ghostbusters Firehouse,' is an upcoming supernatural comedy film directed by Gil Kenan. This fifth installment in the iconic 'Ghostbusters' franchise promises to pick up the narrative from where 'Ghostbusters: Afterlife' concluded. The film is set to delve deeper into the 'Ghostbusters' universe, potentially bringing back the heroes to the iconic firehouse, their original base of operations.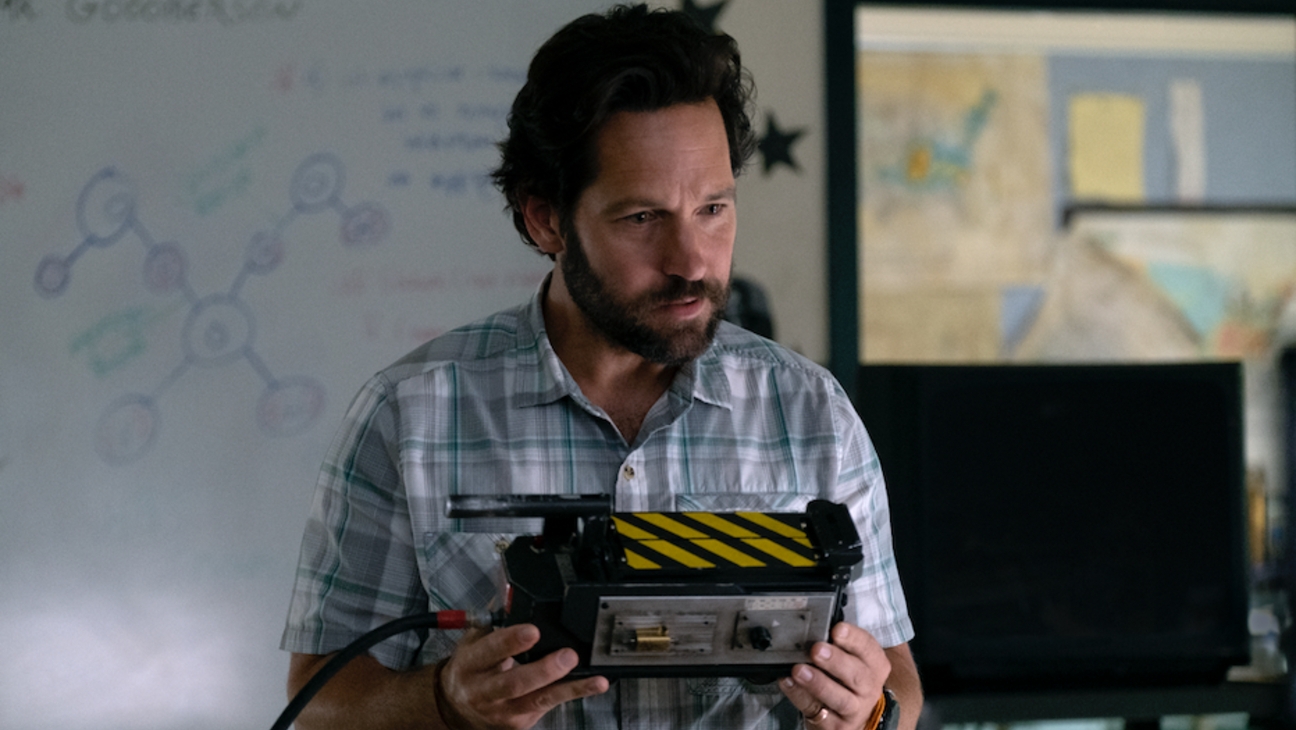 Paul Rudd is set to reprise his role as Mr. Grooberson. In 'Ghostbusters: Afterlife,' Grooberson is a seismologist with a keen interest in the supernatural occurrences in Summerville. His character plays a pivotal role in connecting past events with the new generation of Ghostbusters. Joining Rudd is a stellar cast including Mckenna Grace, Dan Aykroyd, Carrie Coon, Bill Murray, Finn Wolfhard, William Atherton, and Ernie Hudson. The movie is slated for an exclusive theatrical release on March 29, 2024.
2. Avengers: The Kang Dynasty (2026)
'Avengers: The Kang Dynasty' is an upcoming superhero flick directed by Destin Daniel Cretton. An integral part of the Marvel Cinematic Universe's Phase Six, this film acts as a prequel to 'Avengers: Secret Wars.' Central to the narrative is Jonathan Majors, reprising his role as the formidable Kang the Conqueror, whose agenda is to seize control of Earth with assistance from his son, Marcus, the Scarlet Centurion. As the tale unfolds, an ensemble of cosmic Marvel champions unites, challenging Kang's domination. This adaptation might display variations from Kurt Busiek's original 'Kang Dynasty' storyline due to changes in the MCU's lineup.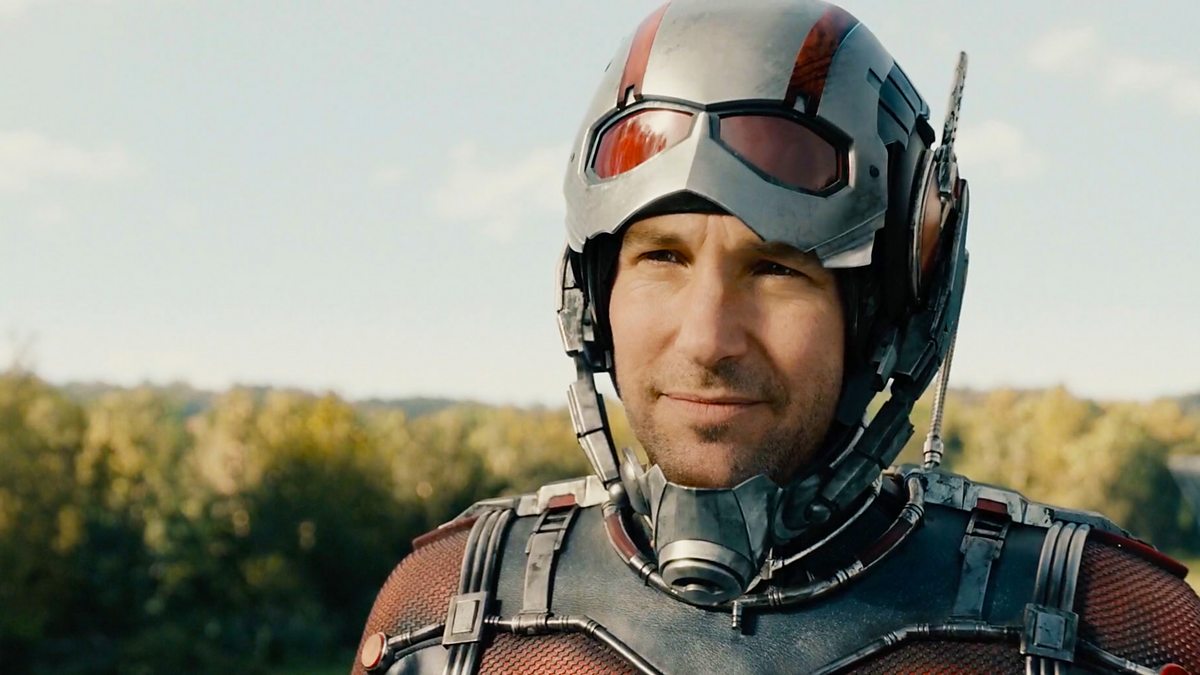 Rudd, known for his portrayal as Scott Lang AKA Ant-Man in the MCU, is anticipated to don his superhero suit again, especially with Kang's looming presence hinted at in 'Ant-Man and the Wasp: Quantumania.' Joining Rudd can be a spectacular lineup featuring Majors, Mark Ruffalo, Hailee Steinfeld, Anthony Mackie, Simu Liu, Benedict Cumberbatch, Chris Hemsworth, and Brie Larson. This ensemble, coupled with the intriguing plot, undoubtedly spells excitement for the MCU enthusiasts. As of now, the film is in the pre-production stages. The film is set to release on May 1, 2026.
3. Death of a Unicorn (TBA)
'Death of a Unicorn' is an upcoming horror-comedy directed and penned by Alex Scharfman. The narrative revolves around a bizarre yet captivating premise wherein the daughter-father duo of Riley and Elliot, in an unforeseen turn of events, end up hitting a unicorn with their car. As they transport this mystical creature to a secluded retreat belonging to a wealthy pharmaceutical CEO, they discover that the unicorn possesses curative powers. This revelation triggers a moral and chaotic quandary: what should be done with the body of this legendary creature?
Rudd takes on the role of Elliot, though the intricacies of his character remain somewhat mysterious. He is accompanied on-screen by Jenna Ortega, who portrays his on-screen daughter, Riley. The duo is set to navigate this whimsical and dark comedy, bringing their unique charm and depth to the film. As of now, further specifics, such as a detailed cast list or a release date, are yet to be announced, leaving fans in keen anticipation of more news regarding the project. However, the filming of the movie has begun in Hungary.
4. The Invite (TBA)
'The Invite' is an upcoming comedy film helmed by the directorial duo of Jonathan Dayton and Valerie Faris. Unraveling a narrative rich in humor and curiosity, the plot orbits around the couple Joe and Angela, whose relationship has fallen into a routine. Their lives get turned around when they invite their neighbors Kayla and Shane over cocktails, only to learn that the latter duo might be hosting weekly orgies. Rudd stars as Joe, and with his undeniable flair for comedy, he's primed to infuse the narrative with his signature wit and charm. Alongside Rudd, the film showcases a stellar ensemble, including Amy Adams as Angela and Tessa Thompson embodying Kayla.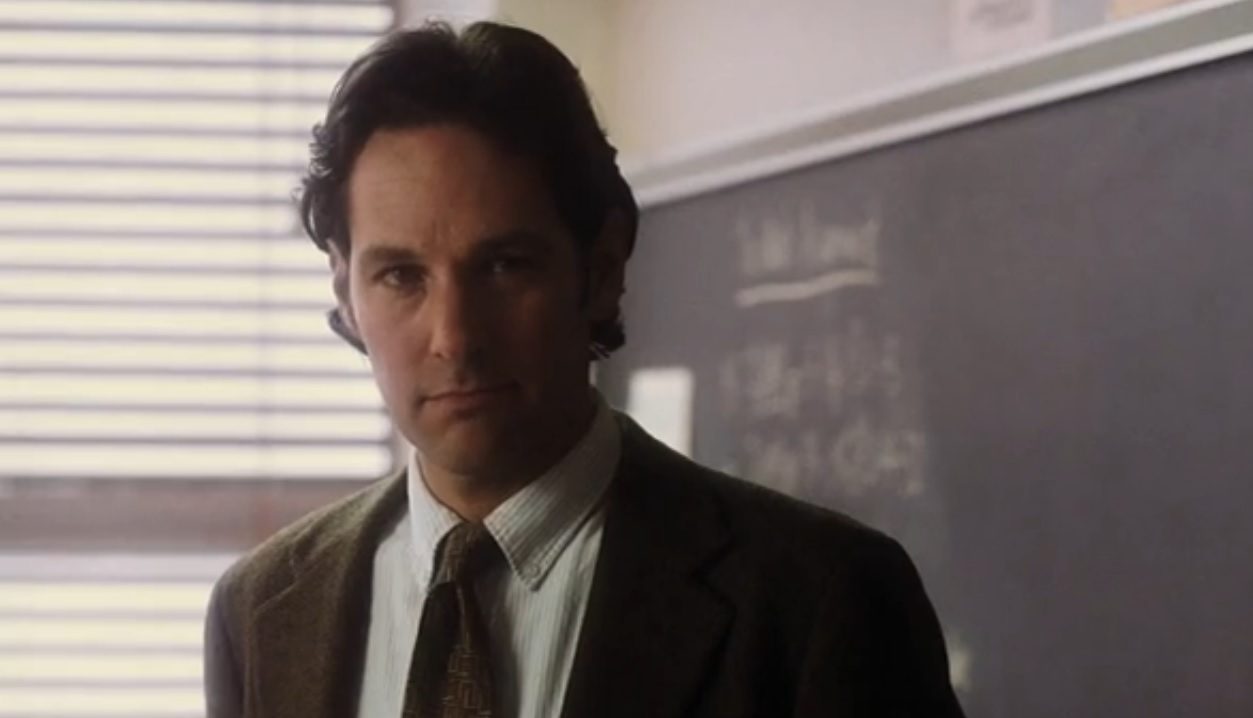 Rudd's involvement hints at a delightful performance that aligns with the film's intriguing premise. As the buzz around 'The Invite' grows, fans can eagerly await trailers that provide a more detailed glimpse into this promising cinematic experience.
Read More: Best Paul Rudd Movies