From featuring in 'The Mickey Mouse Club' at the young age of 13 to portraying the "sublime" Ken in 'Barbie,' Ryan Thomas Gosling has achieved global success by working in both independent movies as well as major studio feature films of different genres, showcasing his skills and versatility as an actor. Thanks to his scintillating and captivating performances in critically acclaimed films, such as 'Half Nelson,' 'Blue Valentine,' 'Drive,' 'The Nice Guys,' 'Crazy, Stupid, Love,' 'La La Land,' and 'Blade Runner 2049,' Gosling has earned multiple accolades throughout his career, including a Golden Globe Award and nominations for two Oscars.
A man of many talents, Gosling also has a prominent musical career with his band, Dead Man's Bones. His musical talent is on full display in 'La La Land,' and most recently in 'Barbie,' which arguably was one of his best performances, according to many critics. Given his brilliant performances in varying genres, our readers are probably eager to know about his future projects. Lucky for you, we have listed down all the upcoming movies and TV shows of Ryan Gosling!
1. The Fall Guy (2024)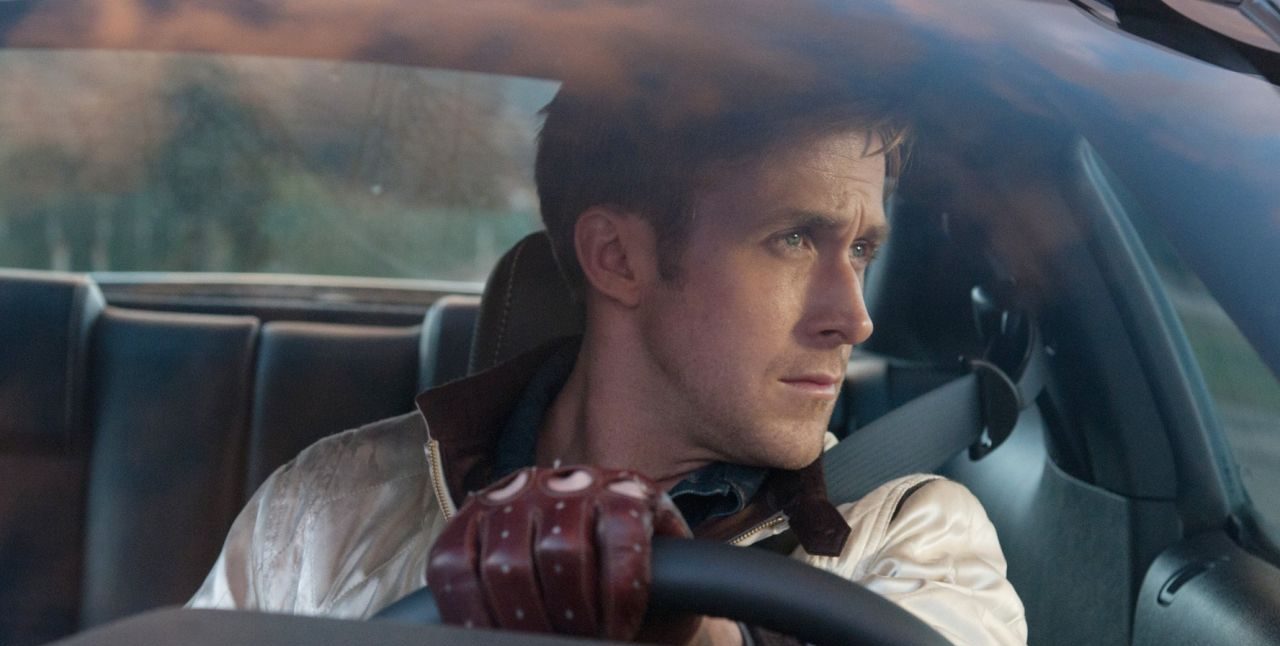 Based on the 1980 eponymous TV series created by Glen A. Larson, 'The Fall Guy' is an action movie that follows a Hollywood stuntman named Colt who is past his prime and out of work. However, he gets called back into action by his girlfriend, Jody, for her big-budget Hollywood directing debut, to be the stuntman for an up-and-coming actor. When the actor goes missing, Colt attempts to save him, reconnect with his past love, and prove that he is the best stuntman. Not only is Gosling playing the lead role of Colt in the thriller film, but he is also attached to the project as one of the producers. With the production wrapping up in March 2023, 'The Fall Guy' is officially set to be released on March 1, 2024.
2. Untitled Margot Robbie Ocean's Eleven Film (TBA)
After the huge success of 'Barbie,' the powerful and complementing duo of Margot Robbie and Ryan Gosling are set to star alongside one another once again, but this time for a prequel or remake of 'Ocean's Eleven.' Jay Roach is the helmsman for the upcoming period heist movie, which is set in Monte Carlo in 1962. Talking to Collider in August 2023, Roach had quite a few words to say about the pair of Margot and Gosling reuniting for another film. He said, "Originally, there were some questions about whether it would be weird to have (Margot Robbie and Ryan Gosling) together again after Barbie."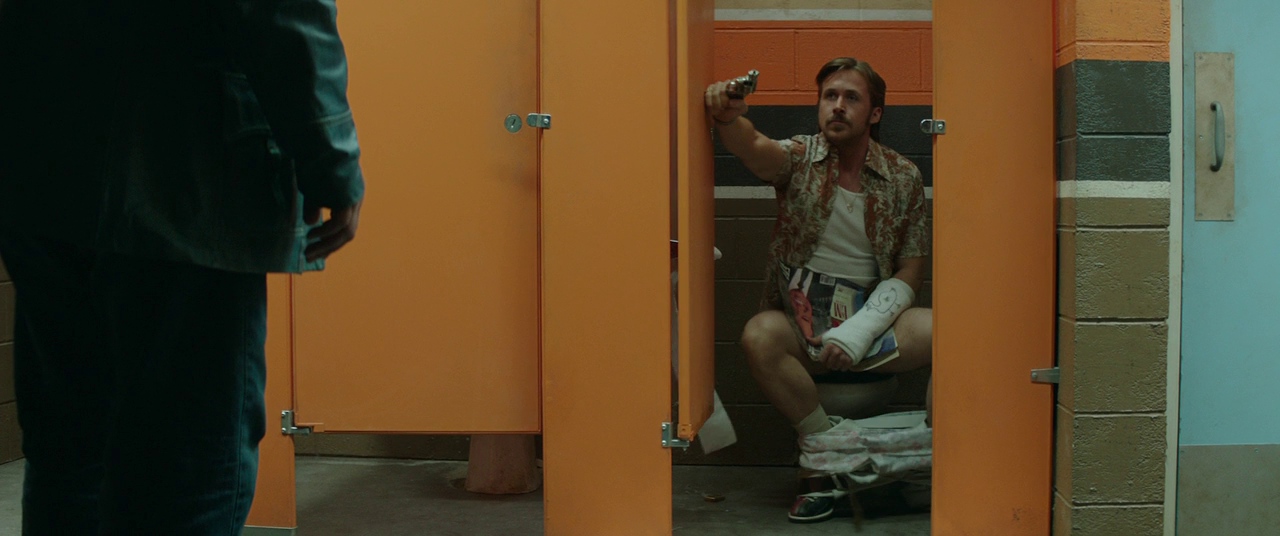 Roach further expanded, "But I think there's just some pairings you want to see over and over again. It's such a powerful, powerful duo, you know? And it's the suspense of will they come together; will they trust each other enough to team up? That's romantic." Since the production is kept on hold due to the WGA and SAG-AFTRA strikes, there has been no official announcement regarding its release date.
3. Wolfman (TBA)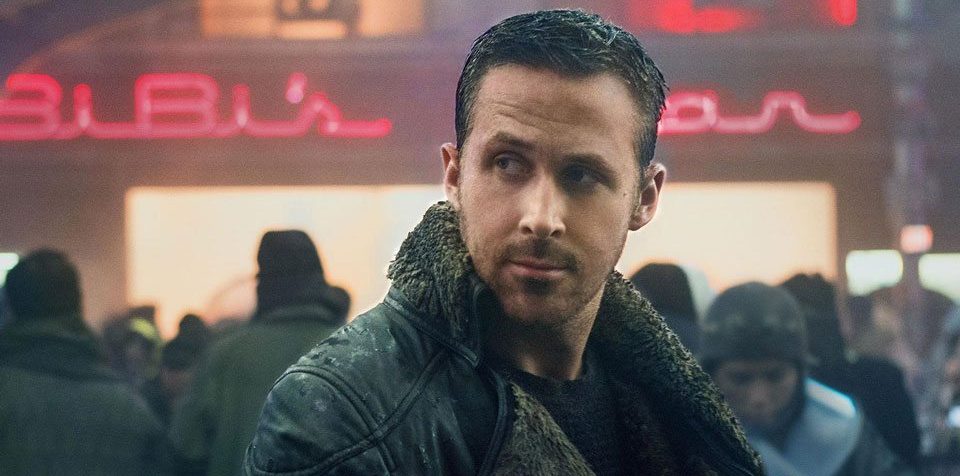 Ryan Gosling is set to reunite with filmmaker Derek Cianfrance, having previously worked under his direction in 'Blue Valentine' and 'Place Beyond the Pines,' for 'Wolfman,' a remake of the previous two iterations of 'The Wolfman,' the 1941 and the 2010 ones. Although the plot has been kept under wraps, it is reported that Gosling came up with his own story ideas and pitched them to the writers. Apart from starring in the lead role in 'Wolfman,' he is attached to the project as a producer as well. The film is expected to go on floors sometime in 2024 in New Zealand
4. Project Hail Mary (TBA)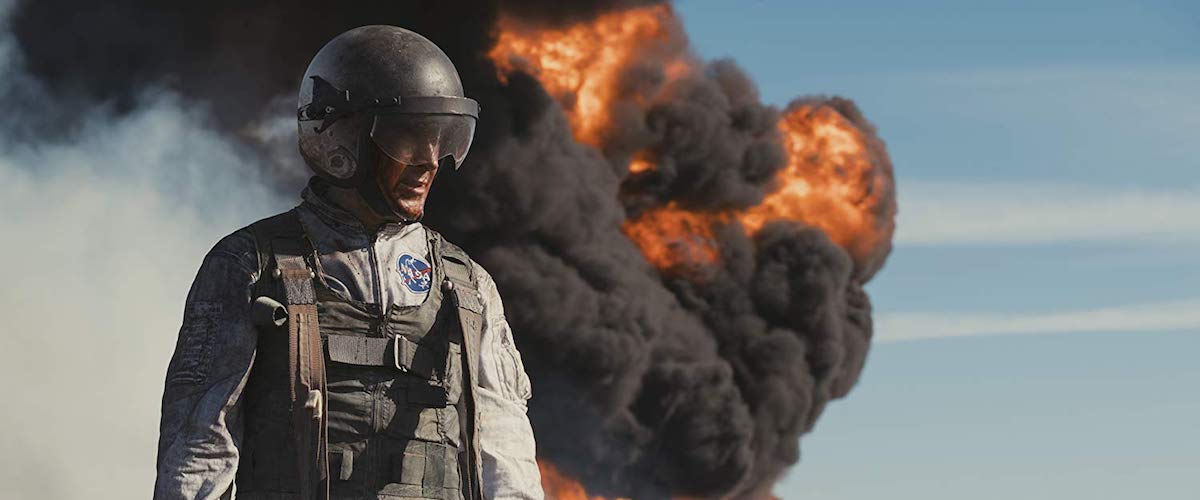 Based on the 2021 eponymous novel by Andy Weit, 'Project Hail Mary' is a science fiction drama movie that follows Ryland Grace, an astronaut who attempts to save Earth while he is all alone in outer space. In this Phil Lord and Christopher Miller directorial, Ryan Gosling will essay the lead role of Ryland as well as serve as one of the producers. With reports suggesting that Gosling and the rest of the cast and crew will commence the production for 'Project Hail Mary' in early 2024, we can expect it to be released sometime in 2025.
5. Untitled the Gray Man Sequel (TBA)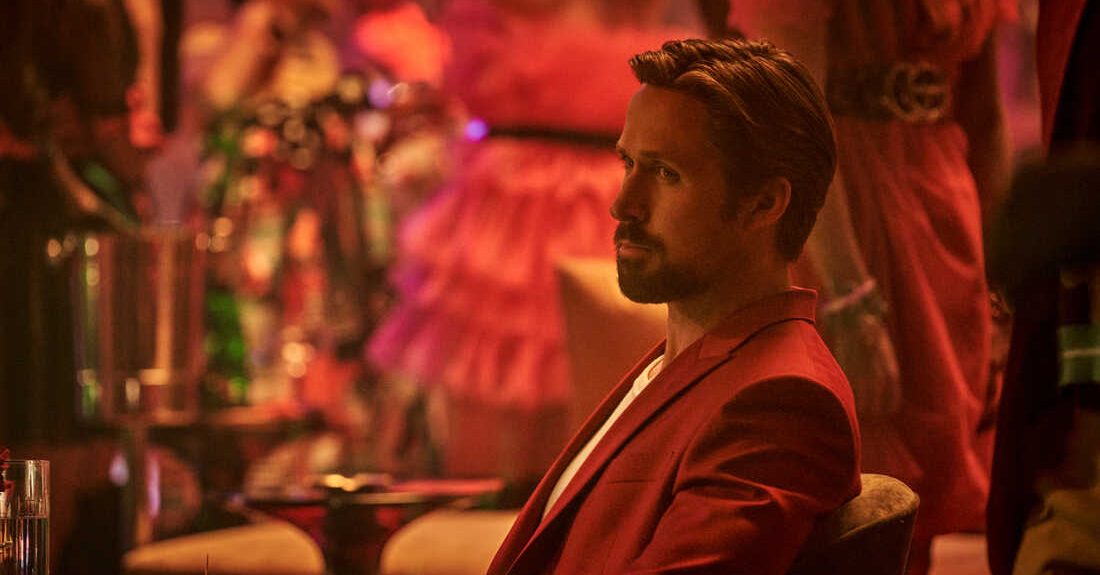 Right after the release of 'The Gray Man' and its instant success, Netflix announced a sequel, with Ryan Gosling retaining his title role and the Russo Brothers directing yet again. Inspired by the novel 'On Target' by Mark Greaney, the untitled sequel of 'The Gray Man' will be a little more edgy and experimental as compared to the original film, as claimed by the Russo Brothers. As of April 2023, the filmmakers and writers were reportedly in the middle of writing the script. Furthermore, considering the WGA and SAG-AFTRA strikes, the production and consequently, the release are likely to be delayed.
Read More: Best Movies of Ryan Gosling