The multi-talented Selena Gomez began her acting career as a child actor on 'Barney & Friends,' before gaining prominence for her role as Alex Russo on Disney Channel's 'Wizards of Waverly Places.' Upon giving impressive onscreen performances, she went on to appear on the big screen as well, including 'Ramona and Beezus,' 'Monte Carlo,' 'Spring Breakers,' 'Neighbors 2: Sorority Rising,' and 'The Dead Don't Die.'
Selena made her return to television shows with the HBO Max cooking series 'Selena + Chef' and the murder mystery show 'Only Murders in the Building.' For the latter, she not only received critical praise but also nominations for a Golden Globe Award. Primarily a singer, she has had plenty of hit records to her name, such as 'Come & Get It,' 'Good For You,' 'Hands to Myself,' and 'Lose You to Love Me.' She even received a nomination for the Grammy Award for Best Latin Pop Album for her Spanish-language EP 'Revelación.' Apart from new music, she continues to work on new film projects as well, making our readers eager to learn about the latter. Here is a list of all the upcoming movies and TV shows of Selena Gomez!
1. Emilia Perez (TBA)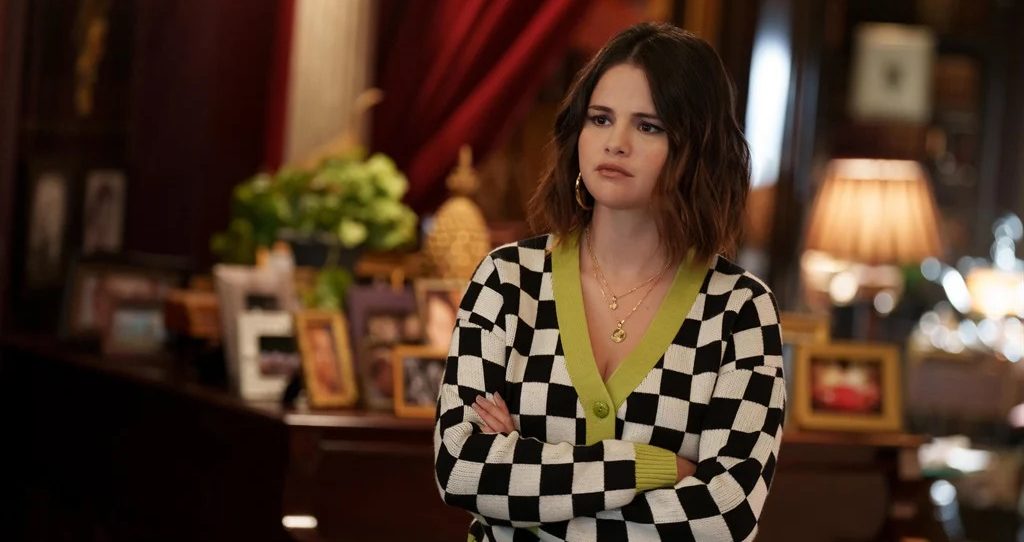 Selena Gomez will soon be seen on the big screen as she essays the role of one of the leading characters in the upcoming 'Emilia Perez,' a crime comedy film written and helmed by Jacques Audiard. Set in Mexico, the narrative follows a Mexican drug lord on the run from the authorities who decides to have a sex change and transform into a woman so that he can evade the police and fulfill his dream of living as a woman. Selena is set to share the screen with Karla Sofia Gascón and Zoe Saldaña. Reports suggest that the production was done and dusted in July 2023, and is expected to be released sometime in 2024.
2. Spiral (TBA)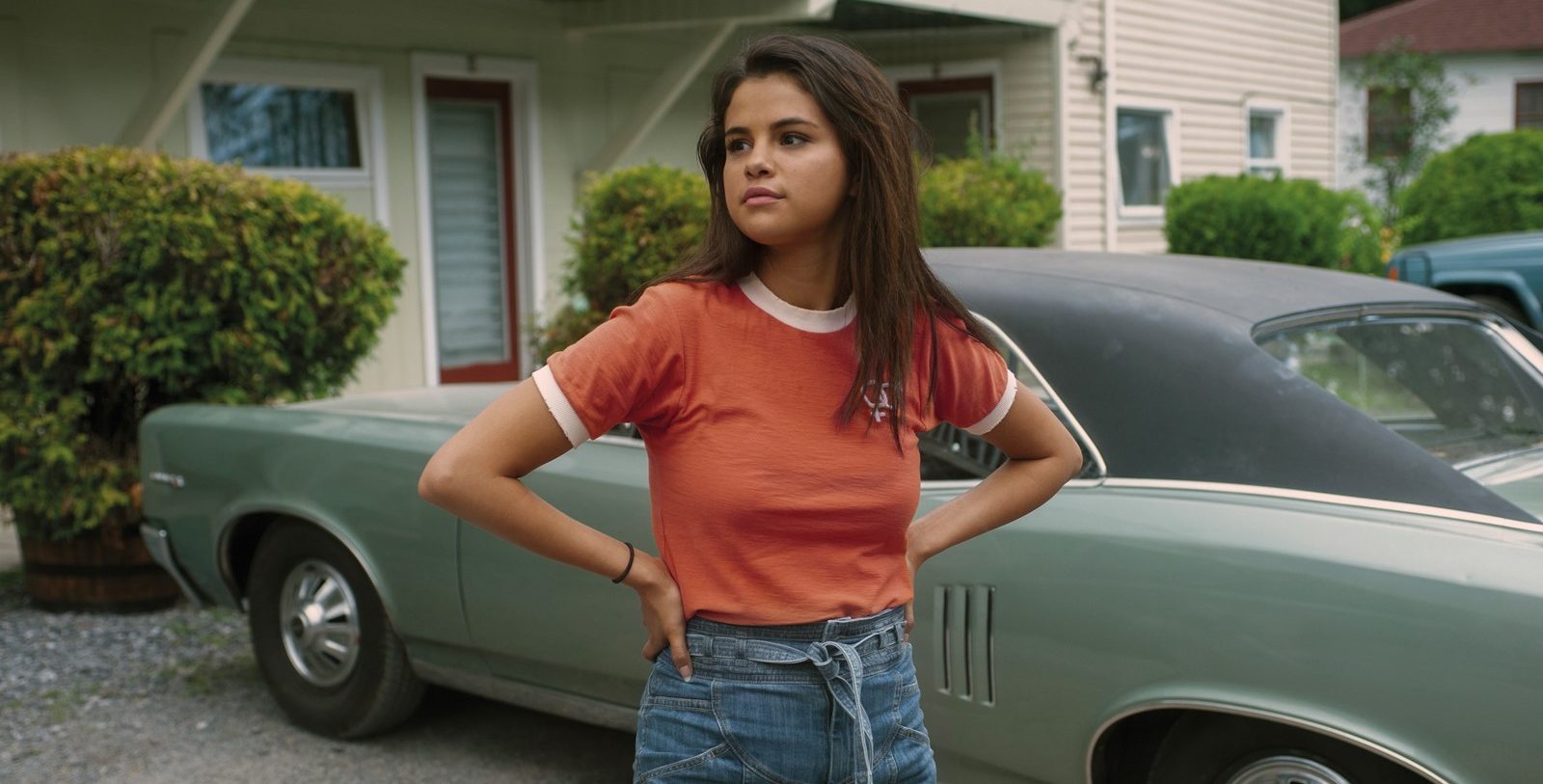 Helmed by Petra Collins, 'Spiral' is an upcoming thriller drama film that chronicles the journey of a former social media influencer whose addiction to social media begins to damage her physical being, making her body literally fall apart. It was announced back in April 2021 that Selena was attached to star in the Drake-produced movie as the lead character. Selena and Collins go way back to 2015 when they met for Wonderland magazine and the former has worked under her direction for the music video of 'Fetish' in 2017. Since there hasn't been any update on the development and production of 'Spiral,' there is no news of an official release date.
3. In the Shadow of the Mountain (TBA)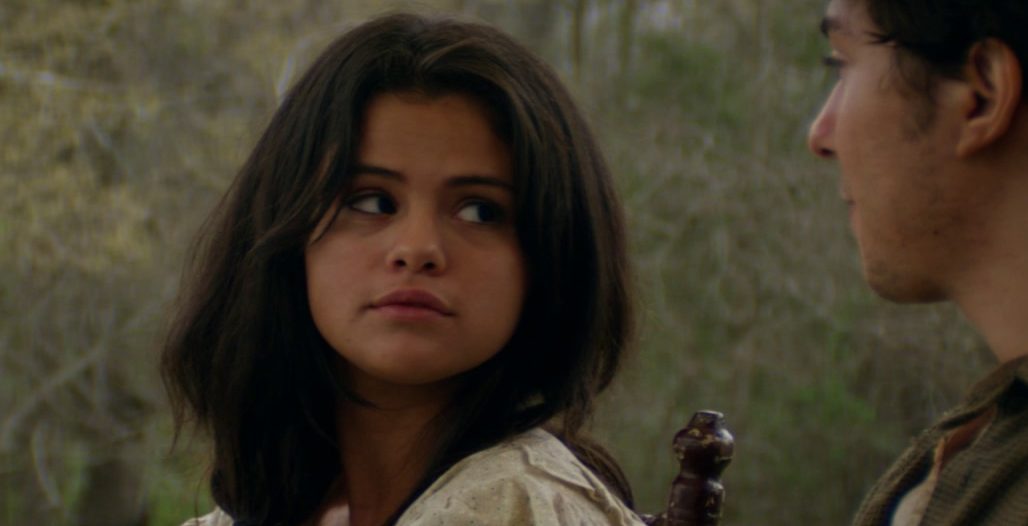 Based on the 2022 eponymous memoir by Silvia Vásquez-Lavado, 'In the Shadow of the Mountain' is a biographical drama film that focuses on the life and journey of Vásquez-Lavado as she became the first gay woman to climb the Seven Summits, that is, the highest mountains, including Mount Everest, on each continent. With Elgin James as the helmsman, Selena is slated to star as Vásquez-Lavado and produce the biopic through her July Moon Productions.
4. Untitled Selena Gomez Cooking Series Host #1 (TBA)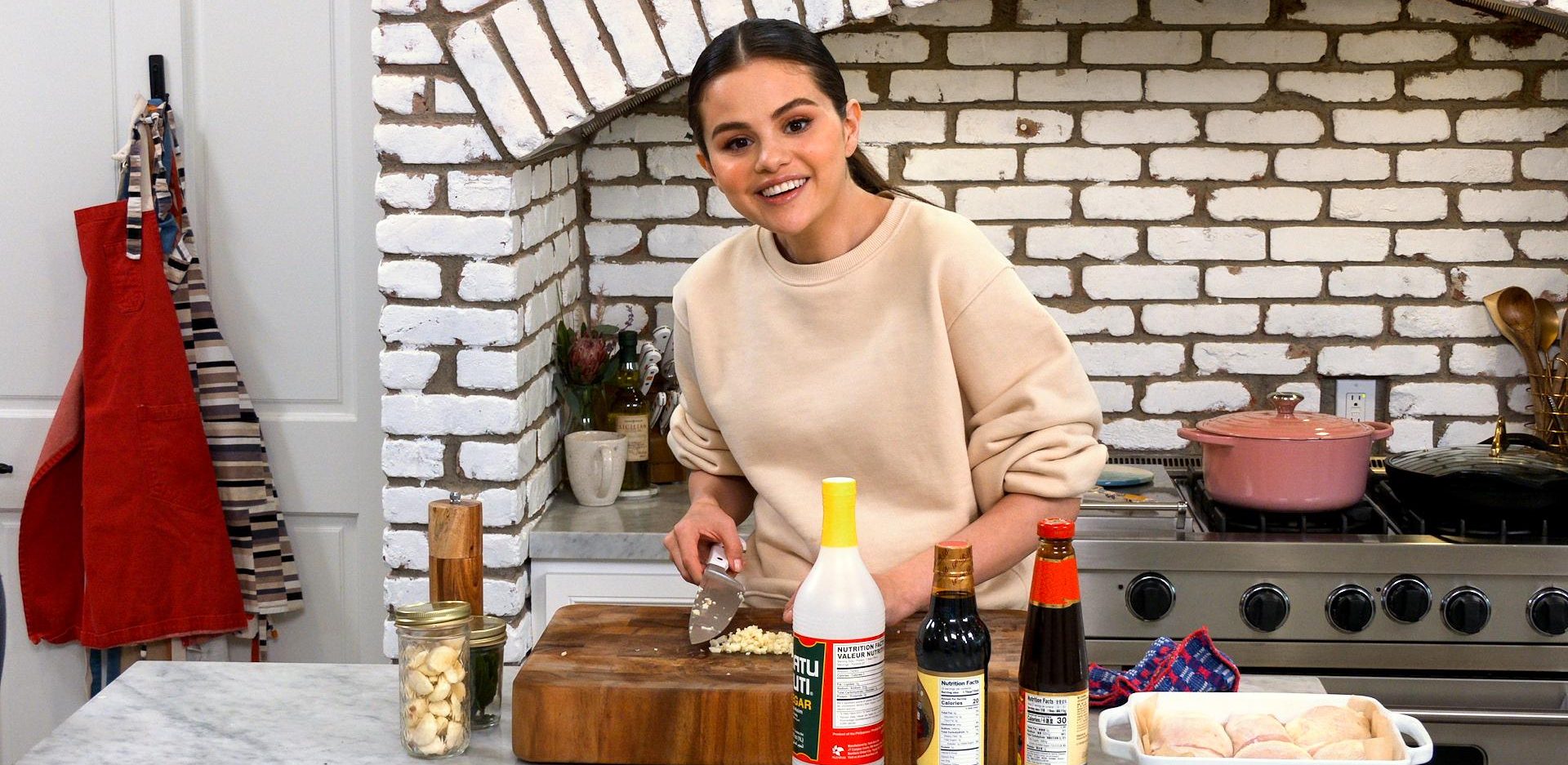 Following the success of her HBO Max cooking show 'Selena + Chef,' Selena Gomez is set to feature as the host of yet another cooking show for Food Network. It is slated to be a celebration-focused series, which will reportedly debut in late 2023, just in time for the holiday season. Once again, we will see Selena in the kitchen creating magic not through her subtle acting or sublime singing but through her cooking.
5. Rising (TBA)
Selena Gomez was reported to be teaming up with Aaron Kaplan to create and write a drama series titled 'Rising,' back in April 2016, which is described as the Latina version of 'Empire.' Set in a Latino neighborhood, the show follows an 18-year-old girl who is destined to achieve some great things in her life. Moreover, Selena is attached to executive produce the show with Kaplan through his Kapital Entertainment and Mandy Teefey. With no update regarding the production of the project in more than seven years, we cannot expect it to be released within the next two years.
6. Untitled Selena Gomez Cooking Series Host #2 (TBA)
Apart from the above-mentioned untitled cooking show, Selena will host another cooking show as Food Network ordered two new cooking series. In this upcoming cooking series, she will head to other chefs' kitchens for a change as she meets up with some of the best chefs in the country and attempts to prepare their popular dishes in their respective kitchens. This unique Food Network series is expected to be released sometime in 2024.
Read More: Where is Selena + Chef Filmed?