Seth MacFarlane is a multi-talented actor who has left an indelible mark on the worlds of animation, comedy, film, and music. Starting his career as an animator and writer at Hanna-Barbera, MacFarlane showcased his skills in beloved shows like 'Johnny Bravo,' 'Cow and Chicken,' and 'Dexter's Laboratory.' His career trajectory took a meteoric rise when he created and started to lend his voice to Peter, Stewie, and Brian Griffin in the animated series 'Family Guy' in 1999. The show's blend of sharp humor and satire garnered critical acclaim and numerous awards, solidifying MacFarlane's status as a comedy genius. His creative genius extended to other successful ventures like 'American Dad!' and 'The Cleveland Show,' further showcasing his writing and voice-acting prowess.
MacFarlane's talents weren't confined to the small screen. He ventured into feature film directing with 'Ted,' a fantasy comedy that resonated with audiences and critics alike. He further established himself as a versatile filmmaker with 'A Million Ways to Die in the West' and 'Ted 2,' while also starring in the films 'Tooth Fairy' and 'Logan Lucky.' Over the years, MacFarlane has earned several accolades for his work, including five Emmy Awards. His career is a testament to his exceptional versatility. The actor frequently comes up with new and exciting projects that leave the audience impressed.
1. Family Guy Season 22 (2023) and Season 23 (TBA)
'Family Guy,' created by MacFarlane, has been entertaining the audience for more than 24 years now. The adult animated series is set in the fictional town of Quahog, Rhode Island, and follows the Griffins, a dysfunctional yet lovable family. The series is a satirical and irreverent take on American family life, pop culture, and society. Protagonist Peter Griffin, a bumbling but well-intentioned father, navigates life with his wife Lois, their three children (Meg, Chris, and Stewie), and their talking dog Brian.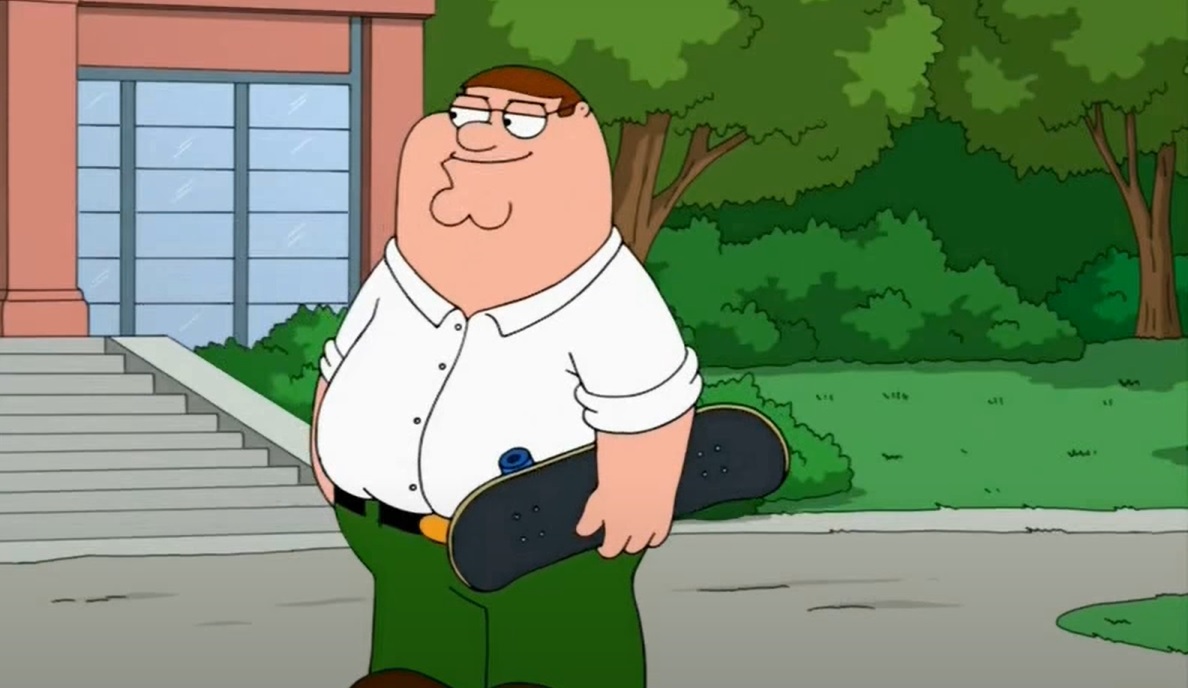 MacFarlane lends his voice to multiple characters in the show, including Peter Griffin, Stewie Griffin, Brian Griffin, Glenn Quagmire, Tom Tucker, Carter Pewterschmidt, and Elmer Hartman. Several recurring and guest characters in the series are also voiced by MacFarlane. The rest of the voice cast includes Alex Borstein as Lois Griffin, Mila Kunis as Meg Griffin, Seth Green as Chris Griffin, Arif Zahir as Cleveland Brown, Patrick Warburton as Joe Swanson, Sanaa Lathan as Donna Tubbs-Brown, and Jennifer Tilly as Bonnie Swanson.
The comedy series was renewed for 22nd and 23rd seasons in January 2023. 'Family Guy' season 22 is all set to premiere on Fox on October 1, 2023, while the release date of season 23 has not been announced yet.
2. American Dad! Season 19 (TBA)
'American Dad!' is an adult animation series created by MacFarlane along with Mike Barker and Matt Weitzman. The comedy series revolves around Stan Smith, a conservative and overly patriotic CIA agent, and his quirky and dysfunctional family. Stan's family includes his liberal wife Francine, their left-leaning daughter Hayley, their socially awkward son Steve, and an alien named Roger, who lives with them.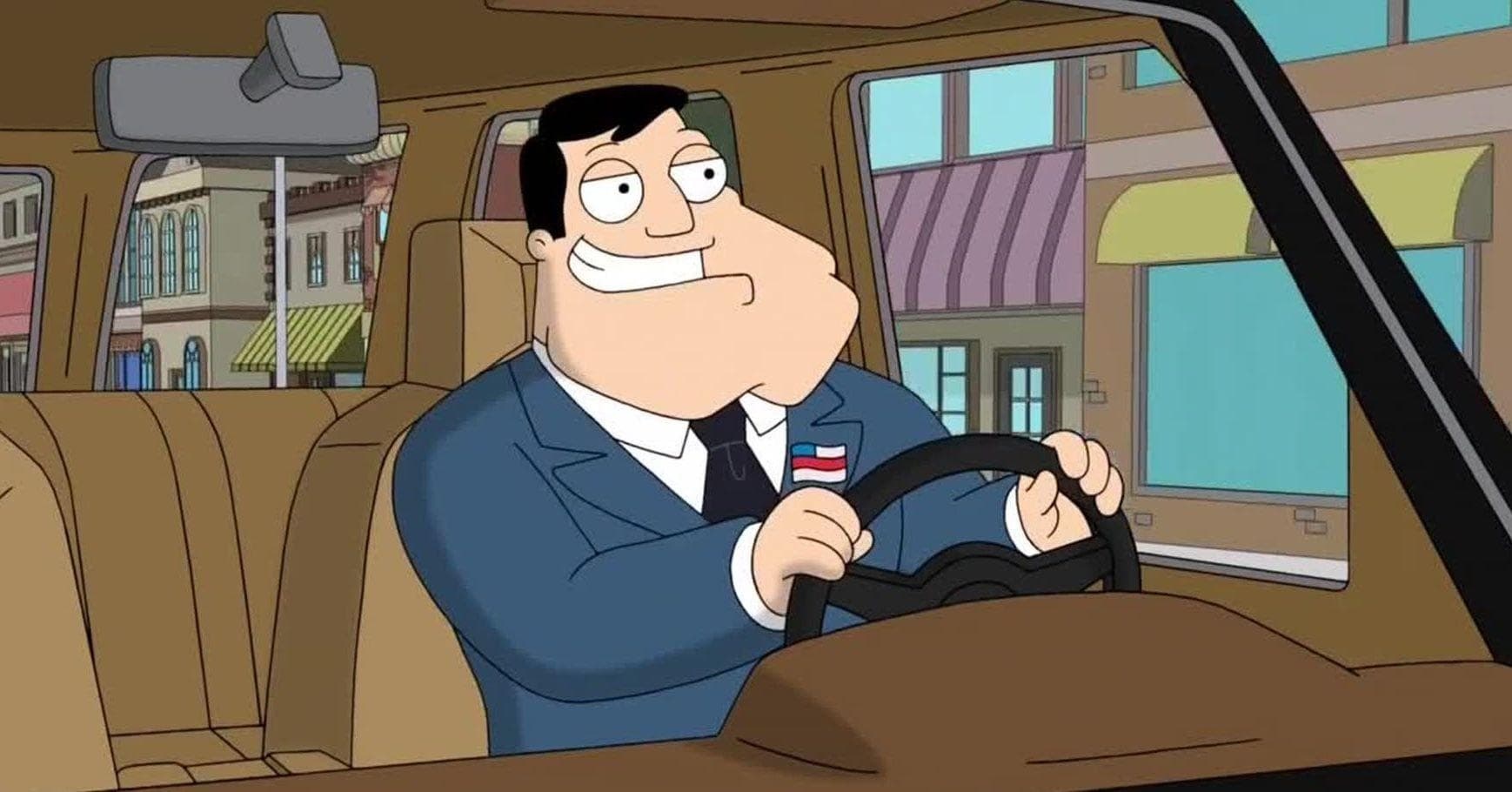 The show, which first premiered in 2005, humorously explores political and social themes, often parodying American society and government. The series features MacFarlane as the voice of Stan Smith and Roger Smith. The actor lends his voice to secondary characters like Greg Corbin and Bill as well. The voice cast also includes Wendy Schaal as Francine Smith, Scott Grimes as Steve Smith, Rachael MacFarlane as Hayley Smith, Dee Bradley Baker as Klaus Heisler and Rogu, Jeff Fischer as Jeff Fischer, and Patrick Stewart as Deputy Director Avery Bullock.
The show is currently airing its 18th season (earlier termed as season 20), which premiered on TBS in March 2023. The season finale is expected to air in December 2023. Meanwhile, the 19th season (earlier termed as season 21) of the series is also in the works. However, its release date hasn't been revealed yet. Check out the trailer for the current season here.
3. Ted (TBA)
MacFarlane continues to voice Ted in the prequel series of the iconic 'Ted' film franchise. The comedy show is set in 1993 and follows the events after the opening sequence of the first film. "Ted's moment of fame has passed, leaving him living with his best friend, 16-year-old John Bennett, who lives in a working-class Boston home with his parents and cousin. Ted may not be the best influence on John but when it comes right down to it, Ted is willing to go out on a limb to help his friend and his family," states the official synopsis of the series.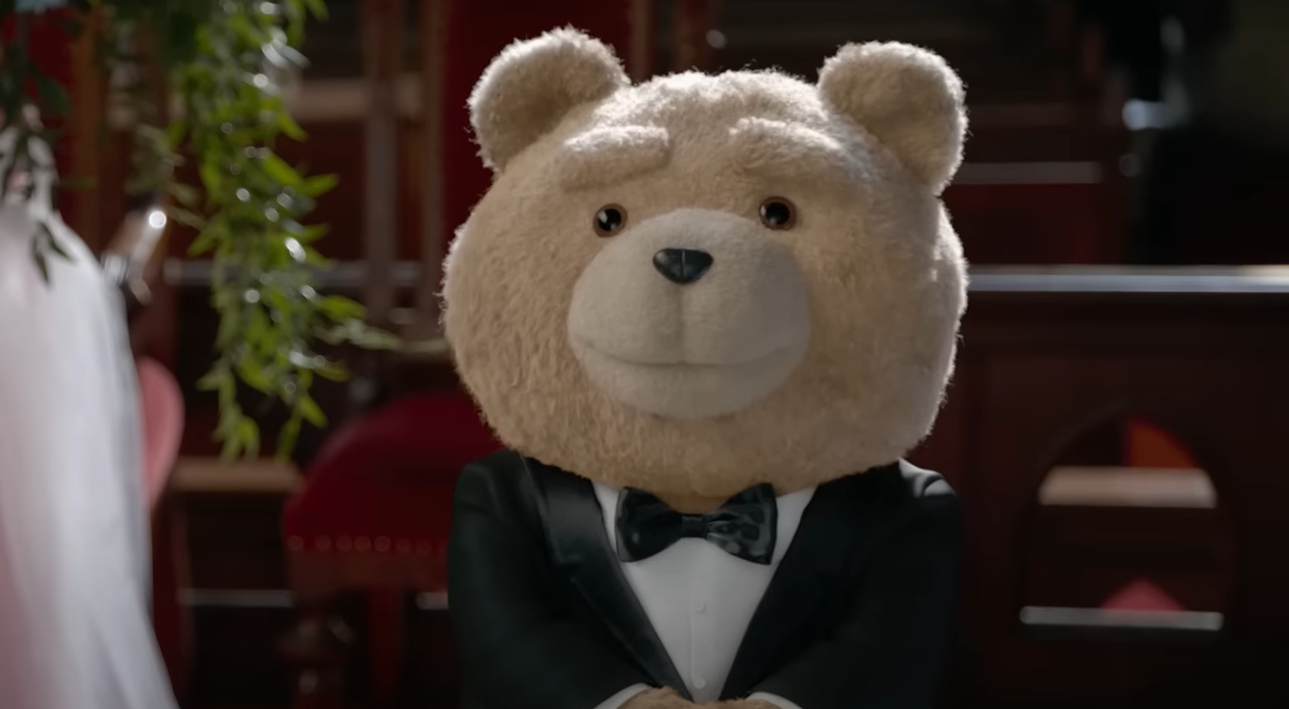 Apart from starring in the titular role through voice and motion capture, MacFarlane also created the show. The series also stars Scott Grimes as Matty Bennett, Alanna Ubach as Susan Bennett, Giorgia Whigham as Blaire Bennett, Max Burkholder as John Bennett, Liz Richman as Polly, Ara Hollyday as Andrew, and Dustin Wayne as Mike. The rest of the cast includes Francesca Xuereb, Erin Moore, David Moskowitz, Aiden Arnold, Austin Nash Chase, Gail Goldberg, and Arthur Gazarian.
MacFarlane talked about the project in an interview with Collider and said, "Tonally we're sticking pretty close to the first movie. I think people who've enjoyed the first movie and enjoyed that tone are going to be pretty happy with what we're doing here. We're going with what worked. But we're at the same time, exploring some new ground and kind of building up a past for John and Ted that we hadn't really delved into in the film. But I think fans of 'Ted' are going to be very happy with this show." The series is currently in the post-production stage and while it was earlier expected to premiere on Peacock in 2023, the official release date has not been announced as of now.
4. The Shrouded College (TBA)
MacFarlane is developing and writing 'The Shrouded College,' a TV adaptation of the graphic novel series by Charles Soule and Will Sliney. The drama series tells the story of different characters who are enlisted to become secret agents to fight a supernatural cold war on the side of the Shrouded College, an organization on the edge of destruction. MacFarlane also executive produces the show. The cast of the project has not been announced yet. The series is currently in development and is slated to be distributed by Peacock. However, its premiere date is yet to be revealed.
5. The Winds of War (TBA)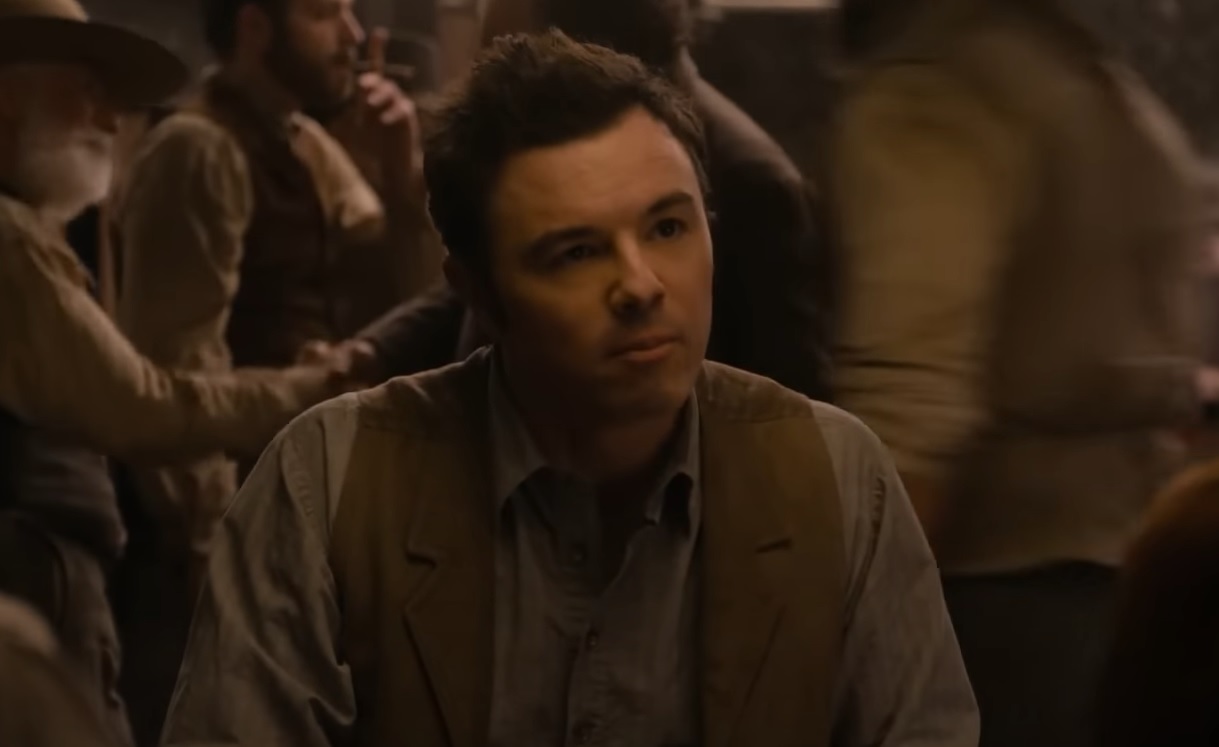 'The Winds of War' is a TV adaptation of Herman Wouk's books 'The Winds of War' and 'War and Remembrance.' The miniseries follows an American family's turbulent journey across different continents during the years of World War II. MacFarlane serves as a writer of the project along with Seth Fisher. The two also executive produce with Erica Huggins. The details of the cast members have been kept under wraps. The war series was announced in 2020. However, there haven't been any recent developments concerning its production.
6. Star Wars: Detours (TBA)
'Star Wars: Detours' is an animated series serving as a parody of the franchise. The show, created by George Lucas, is a comedic look at what happened between the events of the prequel 'Star Wars' trilogy (Episodes I–III), and the original trilogy (Episodes IV–VI). MacFarlane lends his voice to Emperor Palpatine. The voice cast also includes Todd Grimes as Chewbacca, Zachary Levi as Biff Tarkin, Seth Green as Cad Bane, Obi-Wan Kenobi, and Qui-Gon Jinn, Grey Griffin as Harmony, Dee Bradley Baker as Jabba the Hutt, and Abraham Benrubi as Darth Vader.
The series went into production in 2012 and 39 episodes were produced at the time. However, Lucasfilm, the production company behind the show, decided to postpone its release in March 2013. "[…] the way it's been explained to me is that there hasn't been enough interest high enough up to go through what it would take to put it out and that there isn't an interest in releasing this content on Disney+ from Lucasfilm," Seth Green revealed to Entertainment Weekly in June 2021. Ever since, there has been no update regarding the premiere date of the series and it is most likely shelved.
Read More: Best Adult Animation Movies