A common face in NBC's Saturday Night Live (SNL), Tina Fey has done more behind the camera than in front. She was SNL's first female head writer as well as its cast member. She is also the creator of another NBC sitcom titled '30 Rock' and the Netflix sitcom 'Unbreakable Kimmy Schmidt.' Fey has numerous accolades to her name, including Primetime Emmy Awards, Golden Globes, Screen Actors Guild Awards, and Writers Guild of America Awards. She is also the youngest recipient of the Mark Twain Prize for American Humor.
Her success in SNL garnered a huge fan following that only increased with her debut in Hollywood. As far as movies are concerned, you will find her in the 2004 film 'Mean Girls' (she wrote the screenplay of this movie), the 2010 film 'Date Night,' 'Muppets Most Wanted' (2014), 'Sisters' (2015), 'Whiskey Tango Foxtrot' (2016), the 2019 film 'Wine Country,' and 'A Haunting in Venice.' If you, too, are her fan, and are wondering about her forthcoming projects, here's what she has in store for you.
1. Mean Girls Musical (TBA)
Tina Fey is all set to reprise her role from the 2004 high school comedy movie 'Mean Girls' in the upcoming 'Mean Girls Musical.' She is set to essay the character of Ms. Norbury. As far as the storyline is concerned, it is quite similar to the original: The film follows Cady, who falls for Aaron, an ex-boyfriend of Regina — who is the 'queen bee' of the Plastics, an A-list girl clique at North Shore High School.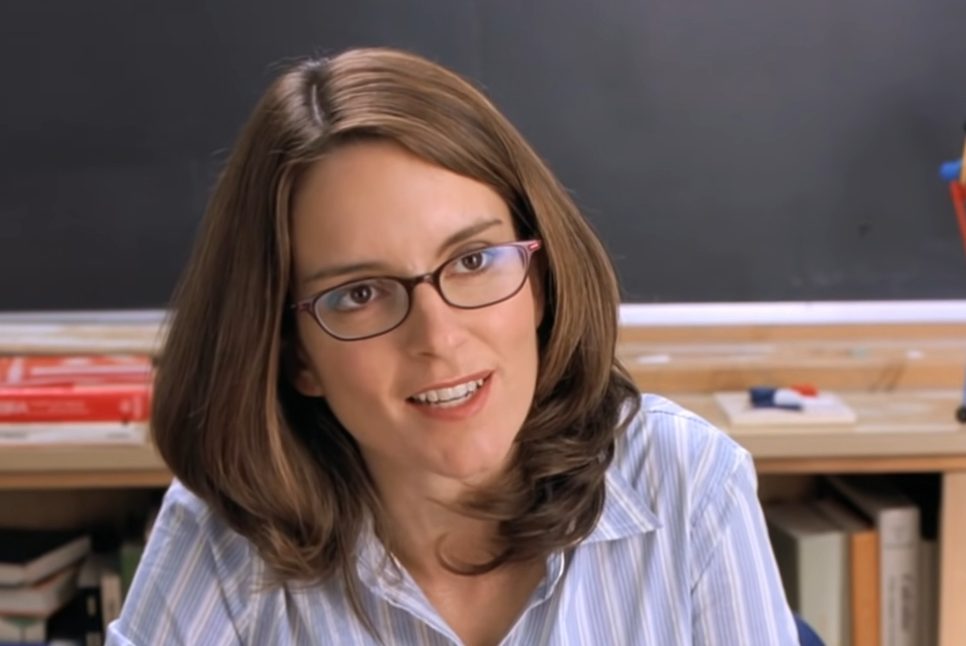 Helmed by Samantha Jayne, and Arturo Perez Jr., the movie is currently in its post-production stages. Fey is the one who has written the adaptation, while Nell Benjamin has written the lyrics for the songs. Fey's Little Stranger is one of the co-producers along with Paramount Pictures and Broadway Video. Further details, including the teaser and release date, are awaited.
Read More: Best Tina Fey Movies