Although predominantly associated with working in Tamil movies, Vijaya Gurunatha Sethupathi, popularly known as Vijay Sethupathi, has been able to rise to prominence, mainly thanks to his regular features in Hindi, Telugu, Malayalam, and Kannada language films. Formerly an NRI accountant in Dubai, Vijay began his film career from the bottom and made his way to the top as he started out as a background actor and portrayed minor characters before landing his first lead role, which came in Seenu Ramasamy's 2010 film 'Thenmerku Paruvakaatru.' In a couple of years, Vijay managed to amass a huge following with his role in several critical and commercially successful films, including 'Sundarapandian,' 'Pizza,' and 'Naduvula Konjam Pakkatha Kaanom.'
Vijay further cemented his place amongst the biggest South Indian actors by working in multiple Tamil films, such as 'Idharkuthane Aasaipattai Balakumara,' 'Pannaiyarum Padminiyum,' 'Kadhalum Kadandhu Pogum,' 'Iraivi,' 'Vikram Vedha,' 'Super Deluxe,' and 'Vikram.' Given his compelling performances throughout his acting career, there are numerous accolades to his name, including a National Film Award, two Filmfare Awards South, and two Tamil Nadu State Film Awards. With his latest negative stint in the Shah Rukh Khan starrer 'Jawan,' many of our readers must be looking forward to Vijay's future projects. Well, here is a list of all the upcoming movies and TV shows of Vijay Sethupathi!
1. Merry Christmas (2023)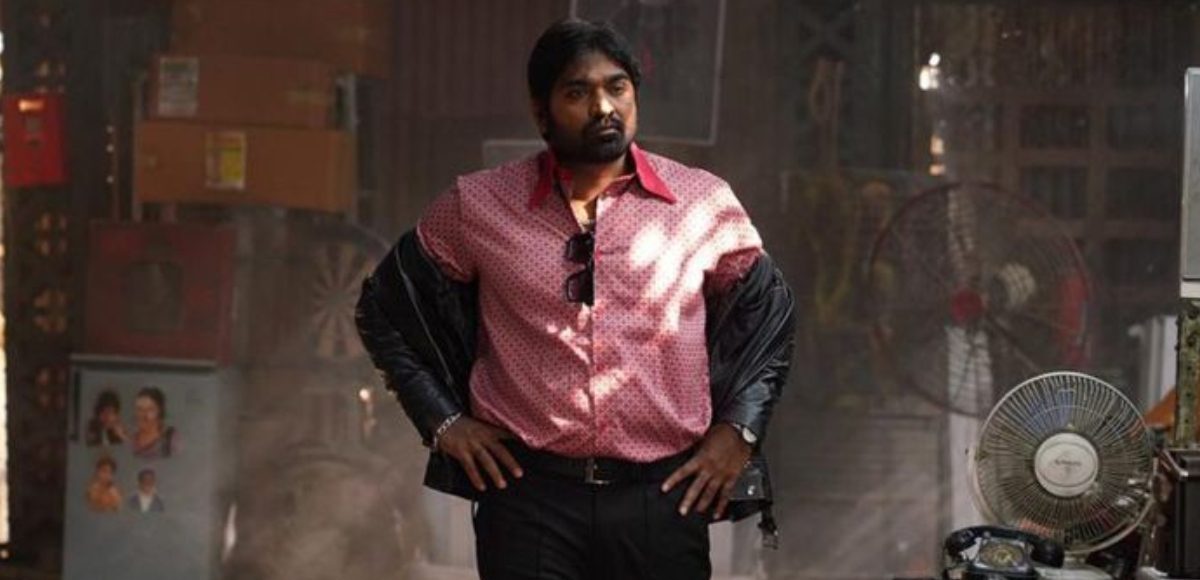 After sharing the screen with King Khan, Vijay Sethupathi is set to star alongside a bunch of other big names in the Bollywood industry, including Katrina Kaif, Sanjay Kapoor, Vinay Pathak, Radhika Apte, Ranjan Raj, and Ashwini Kalsekar, in the thriller drama titled 'Merry Christmas.' Co-written and helmed by Sriram Raghavan, it revolves around two people whose lives turn upside down on a seemingly uneventful Christmas Eve. Since the film is in the post-production stage, it is officially slated to be released on December 15, 2023.
2. Gandhi Talks (2023)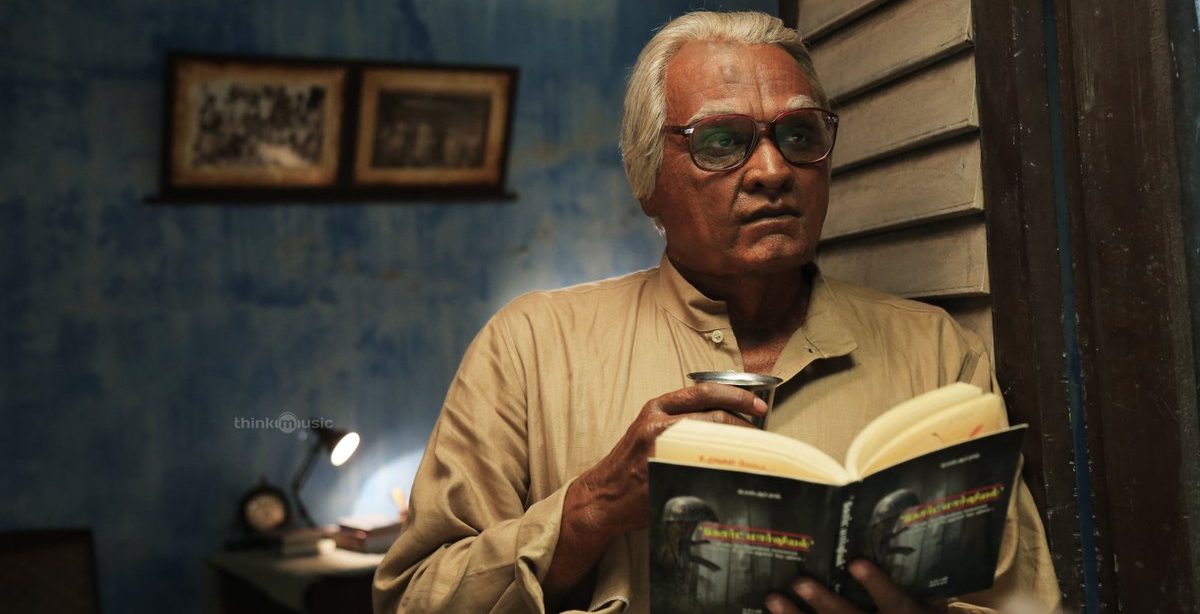 Written and directed by Kishor Pandurang Belekar, 'Gandhi Talks' is a silent comedy film that features Vijay Sethupathi as one of the lead characters alongside Nilesh Divekar, Aditi Rao Hydari, Mahesh Manjrekar, Arvind Swami, and Priyadarshini Indalkar. Although the plot details are kept under wraps, it is described as a dark comedy film. In October 2022, Variety confirmed that 'Gandhi Talks' will be released worldwide in 2023.
3. Idam Porul Yaeval (TBA)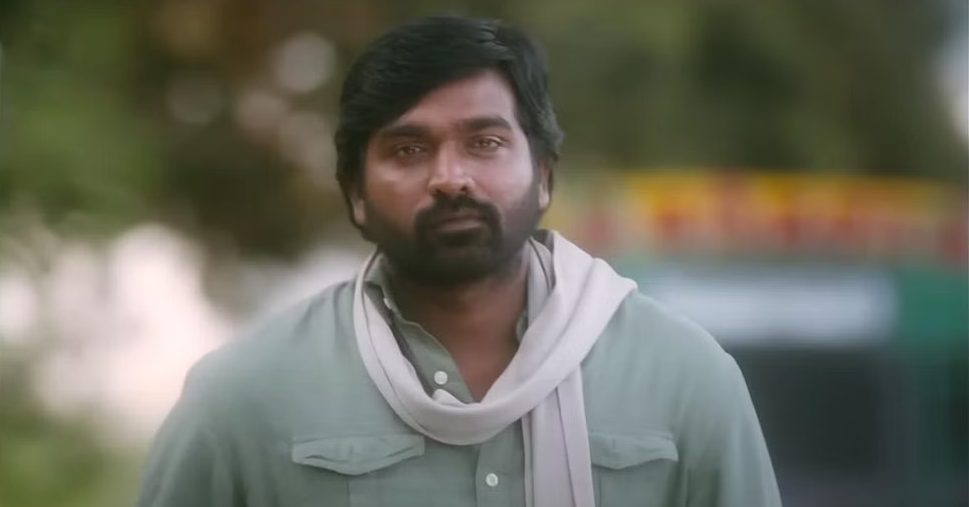 Back in April 2014, Vijay Sethupathi, alongside Vishnu Vishal, Aishwarya Rajesh, and Nandita Swetha, completed production on 'Idam Porul Yaeval,' a Tamil language drama movie written and helmed by Seenu Ramasamy, but the project is yet to be released. The narrative focuses on Pandi and Aasathambi who indulge in an intense battle in the games of Money and Life. The reason behind the delay in its release was the Thirupathi Brothers' financial situation as well as the COVID-19 lockdown in India. Back in October 2022, it was announced that it would be released soon, without providing any details regarding the date.
4. Pisasu 2 (TBA)
The sequel of the 2014 Tamil film 'Pisasu,' 'Pisasu 2' is an upcoming horror thriller movie written and directed by Mysskin that features Vijay Sethupathi, who is not a stranger to the horror genre as he makes a cameo appearance in the 2018 film 'Imaikkaa Nodigal' as Vikram Adityan. It also features other cast members including Andrea Jeremiah, Shamna Kasim, and Rajkumar Pitchumani. All signs point toward a late 2023 release, possibly around October or November.
5. Maharaja (TBA)
Vijay Sethupathi is set to star in 'Maharaja,' an action thriller film written and helmed by Nithilan. While the plot details are yet to be revealed, the cast details have been revealed. Besides Vijay, the movie features several talented actors, including Anurag Kashyap (known for 'AK vs. AK'), Mamta Mohandas, Abhirami, Bharathiraja, and Munishkanth. Given the rate of its production, it is expected to be released sometime in 2024.
6. Viduthalai Part 2 (TBA)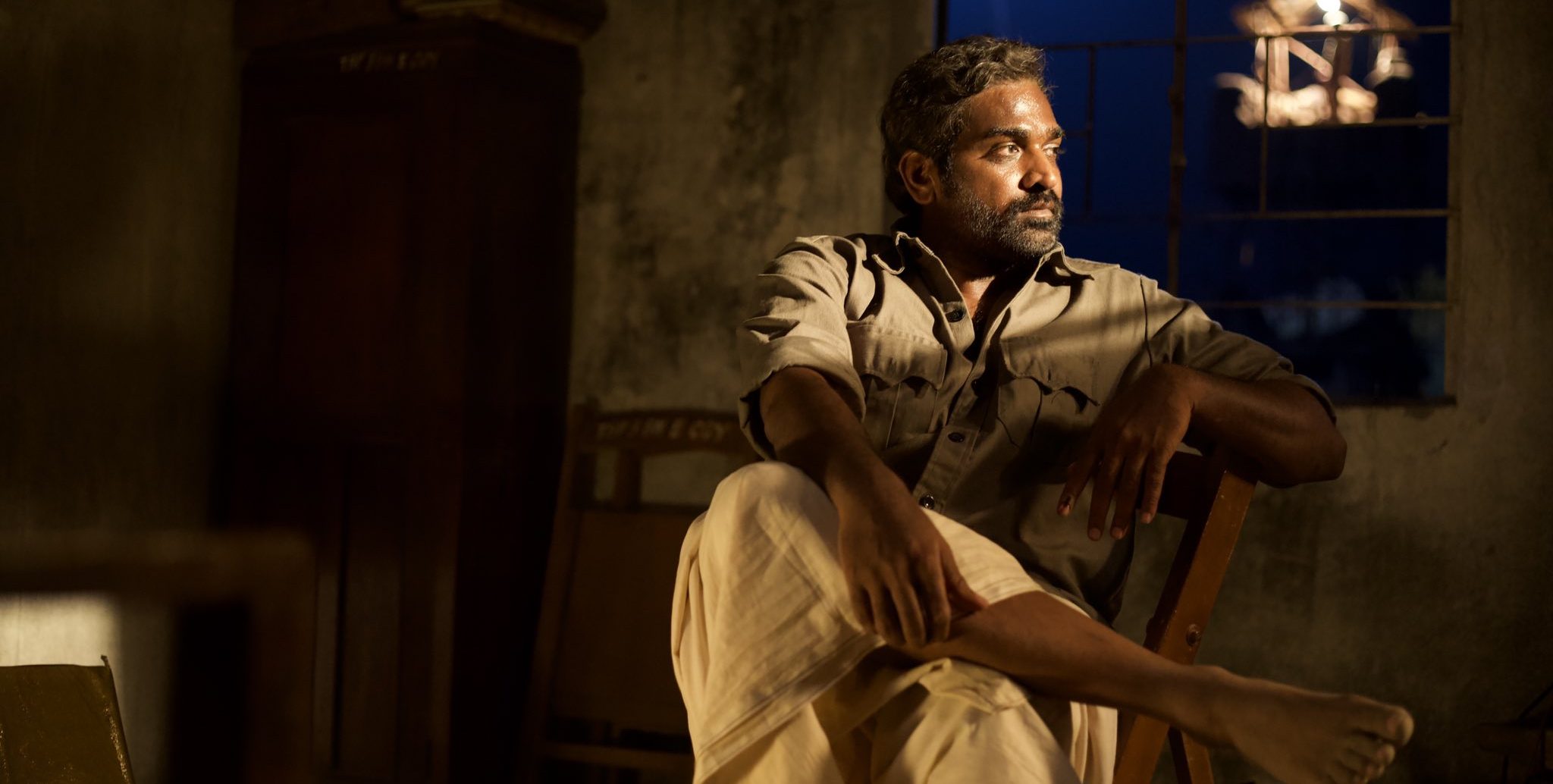 The sequel to 'Vidhuthalai Part 1,' 'Viduthalai Part 2' is also written and directed by Vetrimaaran while featuring almost the same cast reprising their respective roles, including Vijay Sethupathi as Perumal 'Vaathiyaar,' Soori as Constable Kumaresan, and Bhavani Sre as Tamilarasi alias Paapa. With its shooting still in process, it is slated to be released possibly in early 2024.
7. VJS51 (TBA)
Vijay Sethupathi was spotted in Malaysia as he finished shooting the first schedule of his upcoming film 'VJS51' under the direction of P. Arumugakumar. Accompanying him as cast members in the movie are Yogi Babu, Divya Pillai, Rukmini Maitra, and B.S. Avinash. Since the production process is already underway, we can expect the film to be released sometime in 2024.
8. Rolex Spin-Off (TBA)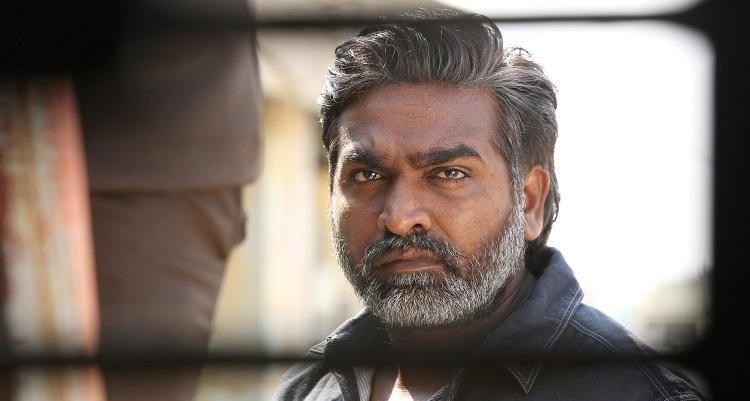 Written and directed by Lokesh Kanagaraj, the spin-off of 'Rolex,' with a production budget of INR 1 billion, is set to feature Vijay Sethupathi who reprises his role of Santhanam while Suriya retains his protagonistic role of Rolex. They are accompanied by other supporting actors, including Kamal Haasan, Karthi, Trisha Krishnan, and Arun Vijay.
9. HIT 3 (TBA)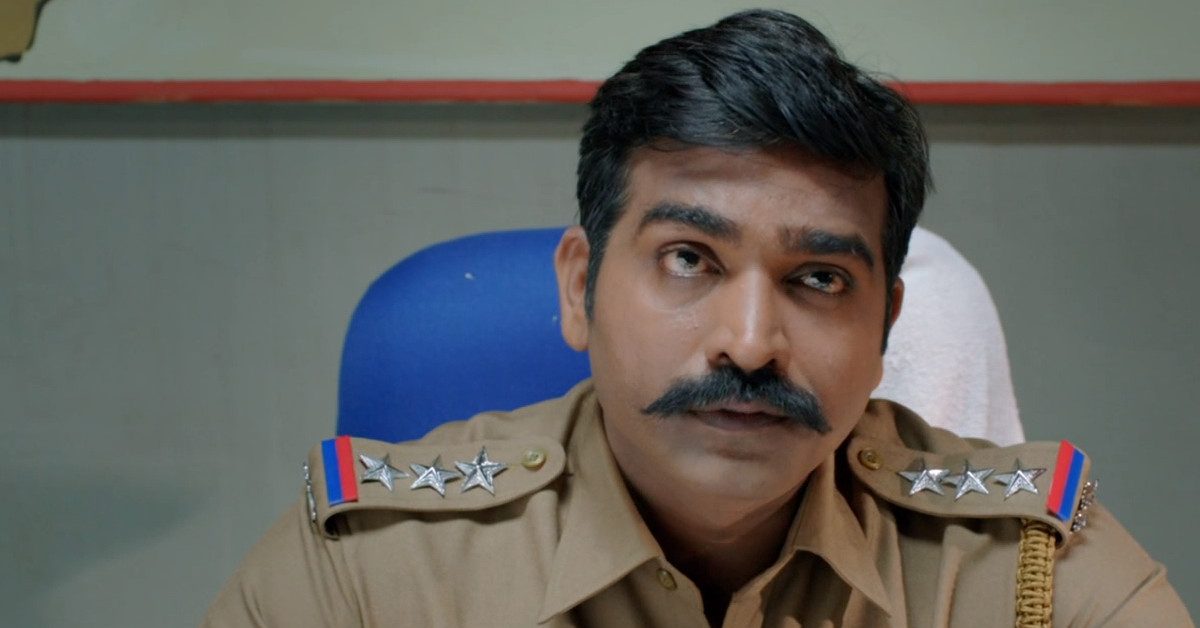 Vijay Sethupathi is attached to star in the upcoming action thriller movie titled 'HIT 3,' the third installment in the 'HIT' film series and the sequel to 'HIT: The Second Case.' Alongside him is a group of other talented actors, comprising Nani and Adivi Sesh, both of whom reprise their roles from the previous installment, and Nivetha Thomas.
10. Untitled Ahimsa Entertainment/Trident Arts Project (TBA)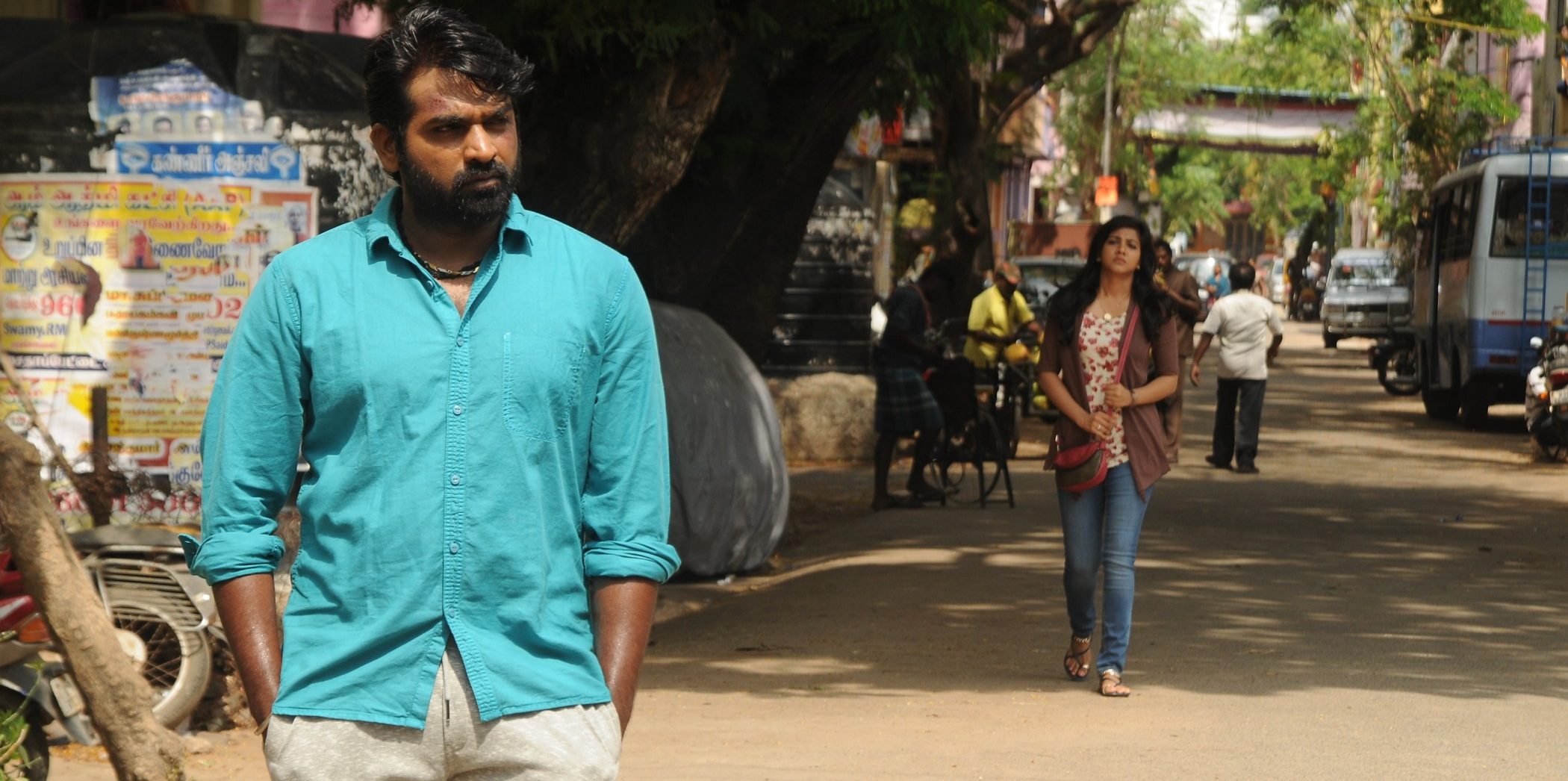 The South Indian actor Vijay is set to team up with Kangana Ranaut (known for 'Gangster,' 'Queen,' and 'Tanu Weds Manu') for a mega untitled project backed by Ahimsa Entertainment and Trident Arts. With Vipin Das as the helmsman, the movie was about to begin with the production process, as claimed by Kangana Ranaut in July 2023. If everything goes according to schedule without any delays, we can expect it to be released in late 2024 or early 2025.
11. KH233 (TBA)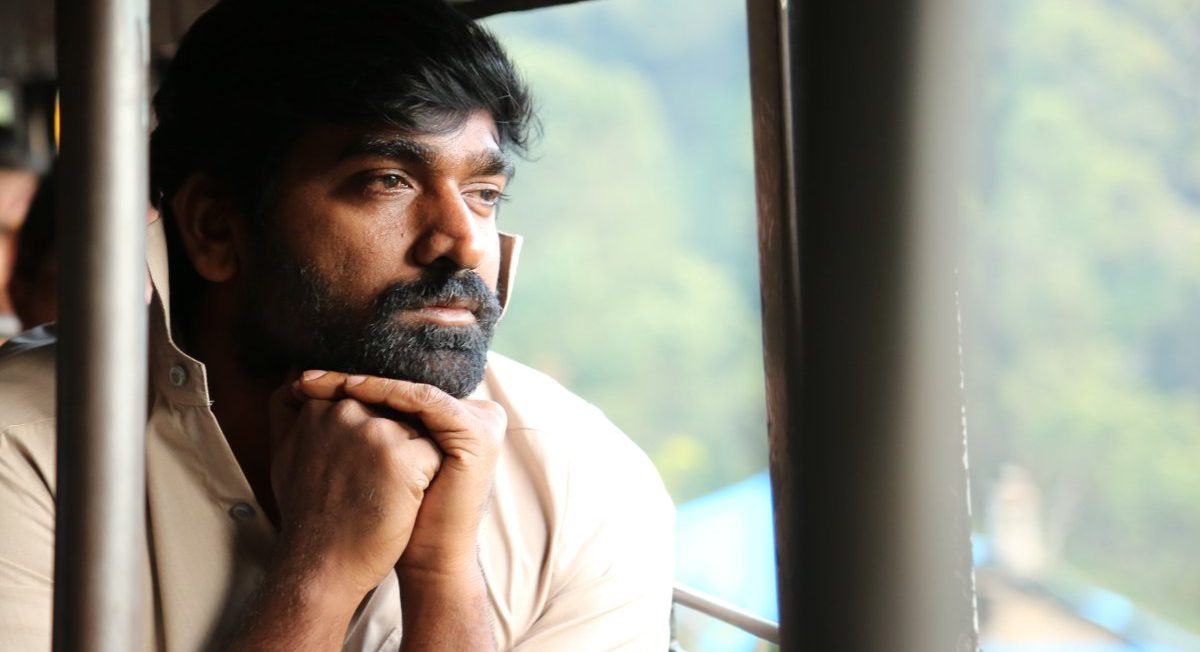 While Kamal Haasan is set to lead the cast in the H. Vinoth directorial, 'KH233,' Vijay Sethupathi will feature opposite him in a supporting role. It is described as a social film that sheds light on the lives of farmers and agriculture, mostly based in a rural setting. It is scheduled to go on grounds in 2024, which means its release might be slated to sometime in 2025.
12. Wikki6 (TBA)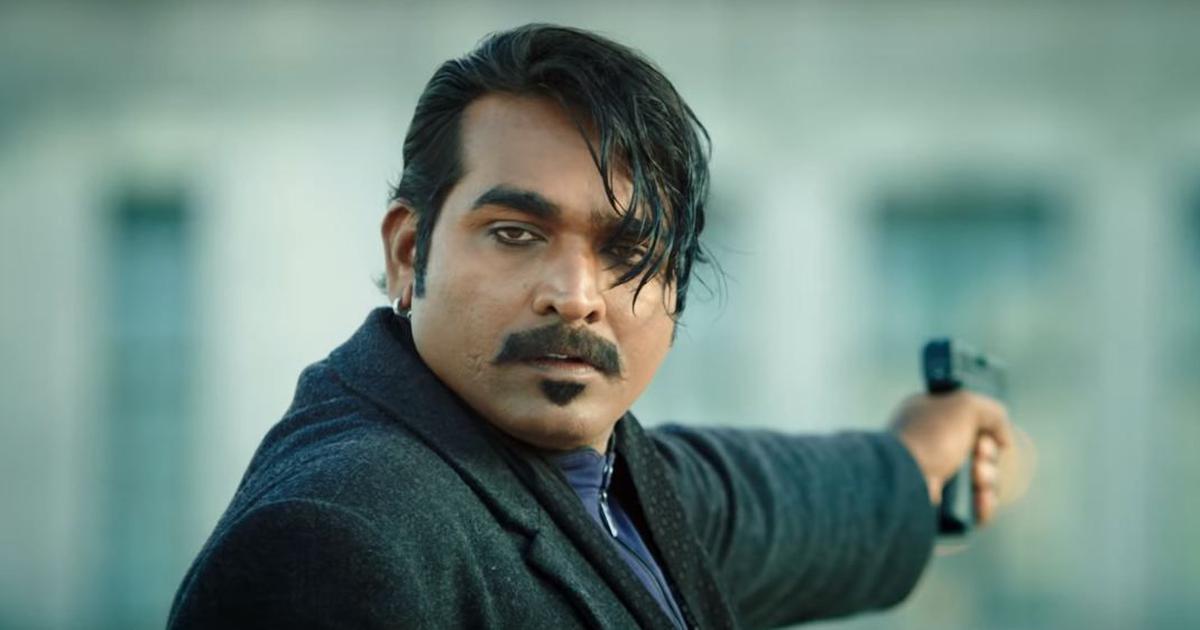 After working with each other in the Bollywood action thriller 'Jawan,' Vijay Sethupathi and Nayanthara are expected to feature next to one another in the Vignesh Shivan directorial, 'Wikki6.' The action rom-com film is also expected to feature Pradeep Ranganathan, straight off his impressive onscreen performance in 'Love Today.' This is not the first time that Vijay will be seen in a romantic project as he has previously starred in 'Kaathuvaakula Rendu Kaadhal' and 'Uppena.'
13. Untitled Vijay Sethupathi/M Manikandan Project (TBA)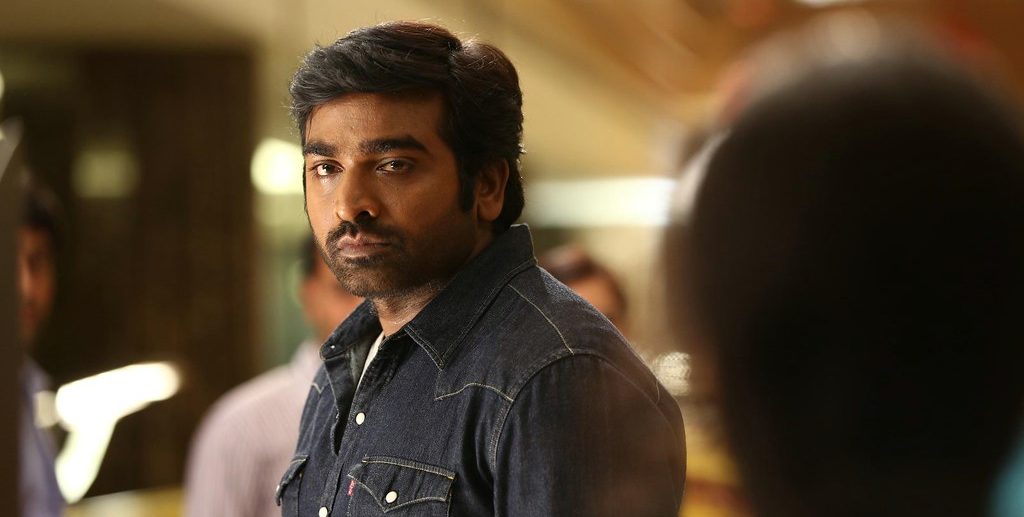 Making his Tamil OTT debut in an upcoming untitled action TV series, Vijay Sethupathi is set to collaborate with M. Manikandan who is the writer as well as the helmsman of the project. Previously, the two have worked together on a couple of movies — 'Aandavan Kattalai' and 'Kadaisi Vivasayi.' The shooting for the project got underway in April 2023, which means we can expect the series to be released sometime in 2024.
14. Untitled Vijay Sethupathi/Mysskin Project (TBA)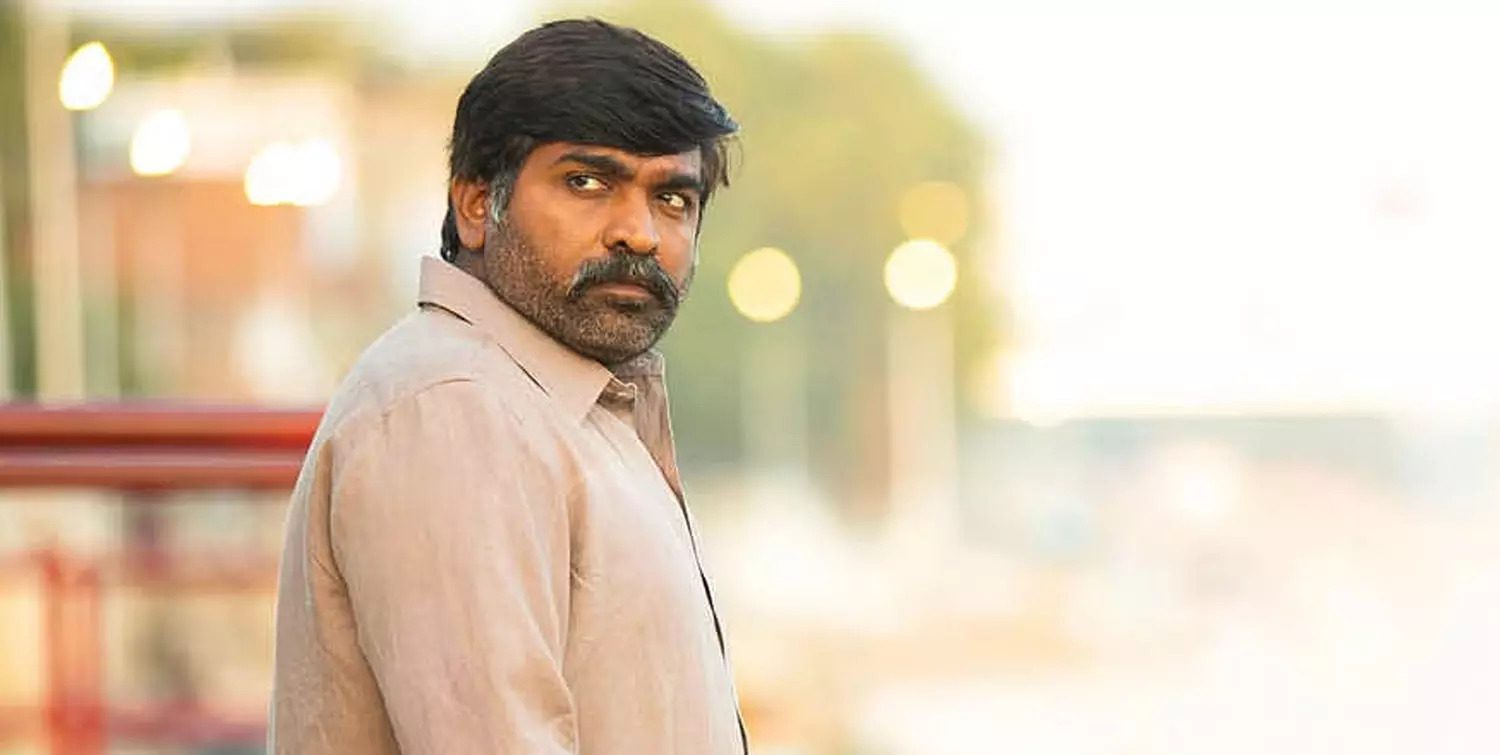 Right on the heels of their collaboration with each other in 'Pisasu 2,' Vijay Sethupathi and filmmaker Mysskin are already in talks over a future untitled project. Furthermore, it is reported that Kalaippuli S. Thanu is set to serve as the producer who will bankroll the project under his company V Creations.
15. Ram Charan 16 (TBA)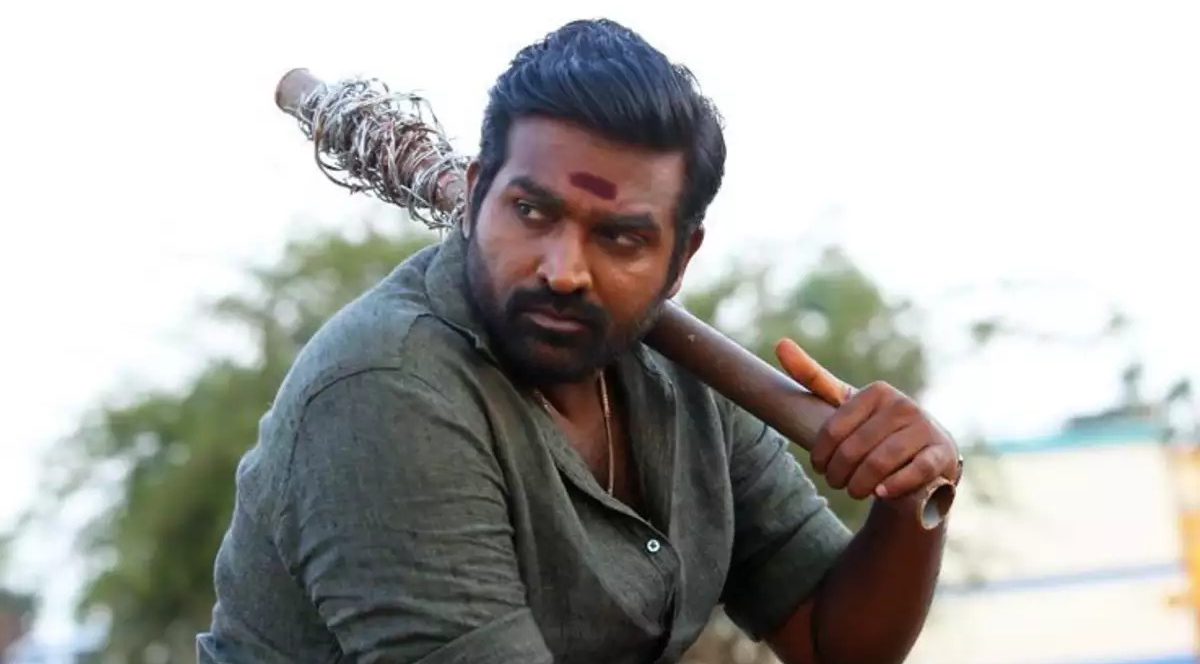 Vijay Sethupathi is set to feature alongside lead actor Ram Charan in 'Ram Charan 16,' a sports drama film written and helmed by Buchi Babu Sana. Taking to social media in May 2023, the director Babu Sana posted a photo of him and Ram Charan with the caption, "Exciting times ahead!!!! With our Global Star… @AlwaysRamCharan garu." This indicated that there were some developments being made on the project.
Read More: Best Tamil Actors