If there's one thing absolutely nobody can deny, it's that true-crime podcasts have been all the rage in recent years owing to the way they shine a clear light upon the dark side of human nature. Thus, of course, even Lionsgate has launched its own audio program division by the name of Lionsgate Sound, which actually profiled the tale of Amanda Riley recently; through 'Scamanda.' So now, if you wish to learn more about this particular matter — with a specific focus on her background, her offenses, as well as her current standing — we've got the essential details for you.
Who is Amanda Riley?
Although born into a financially comfortable home in 1985, Amanda's upbringing wasn't entirely stable owing to her parents' constant fights and their harsh disciplining practices on the children. The truth is she did experience some "traumatic events" in her early years, which led her to form a shell by simply focusing on her studies while growing up, per her defense attorney Jodi Linken. It thus comes as no surprise she excelled in the field of academics, driving her to pursue a career in teaching until she became the Principal of Pac Point Christian Academy in Gilroy, California.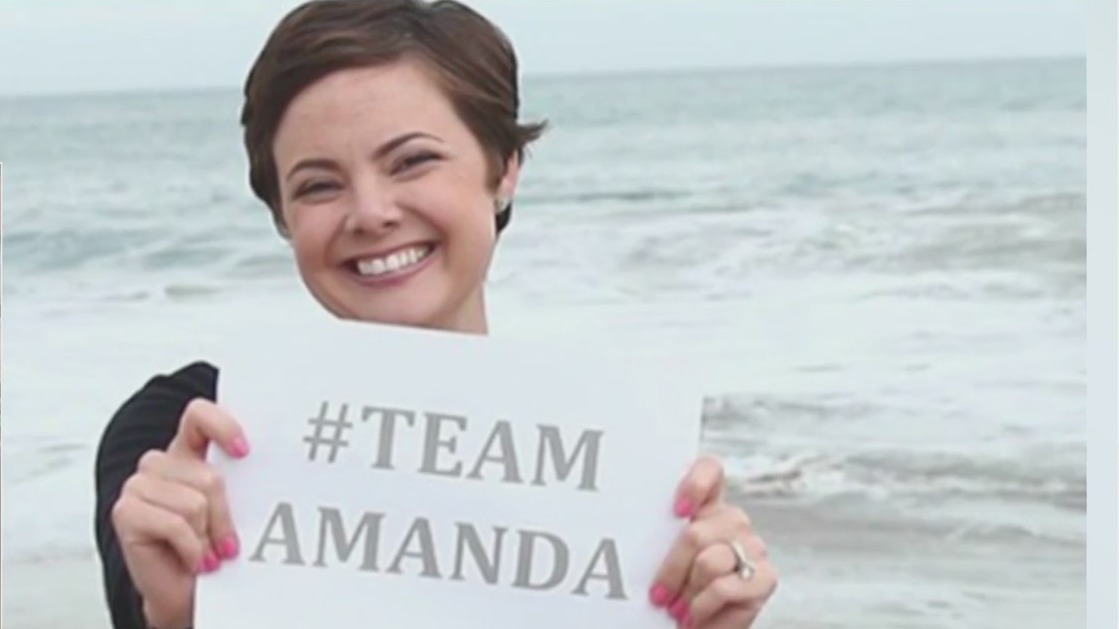 However, everything changed in the early fall of 2012 when Amanda stepped foot into the world of online profiles/blogs to assert she'd been diagnosed with Hodgkin Lymphoma (cancer) in June. The married mother of two was actually using her platforms to document her "battle" against the heinous disease, which was complete with apparent trips to the hospital for treatment. According to her narrative, she'd been admitted to quite a few renowned medical centers across California over time to receive chemotherapy as well as other official medication, yet this isn't true.
In fact, the claim of Amanda's diagnosis isn't true either — her brother reportedly believes this lie "most likely started out as an outcry for attention" but gradually snowballed into much more. After all, once she realized she was acquiring a lot of gifts and fundraisers were being held for her benefit, she began milking the attention in the hopes of soliciting further financial donations. The truth is she went as far as to ask her followers for "assistance with expenses" associated with her illness starting in September 2013 before posting that she was in remission but is again fighting for her life.
Amanda even allegedly received donations through cheques deposited directly into her personal bank account, with money coming from friends, family, and members of her church. In addition, according to court records, she received additional money from fundraisers organized through Facebook, CrossFit, a Christmas sale, a quilt raffle, eBay auctions, and a Chili's restaurant event. One auction included an electric guitar autographed by recording artists LeAnn Rimes and John Michael Montgomery. Moreover, she solicited funds online from a support page created under her name.
Where is Amanda Riley Now?
It was in 2019 that the Internal Revenue Service (IRS) began a criminal investigation against Amanda Riley owing to the extensive funds she'd been obtaining, only to uncover her fake cancer scheme. The then-Gilroy, California resident was thus arrested on July 2020, but it wasn't until October 12, 2021 that she ultimately pleaded guilty to a single count of wire fraud (valued at over $105,000). She was 37 on May 3, 2022, when she was handed down the sentence of 5 years in federal prison and three years of supervised release, along with an order to pay restitution in the full amount.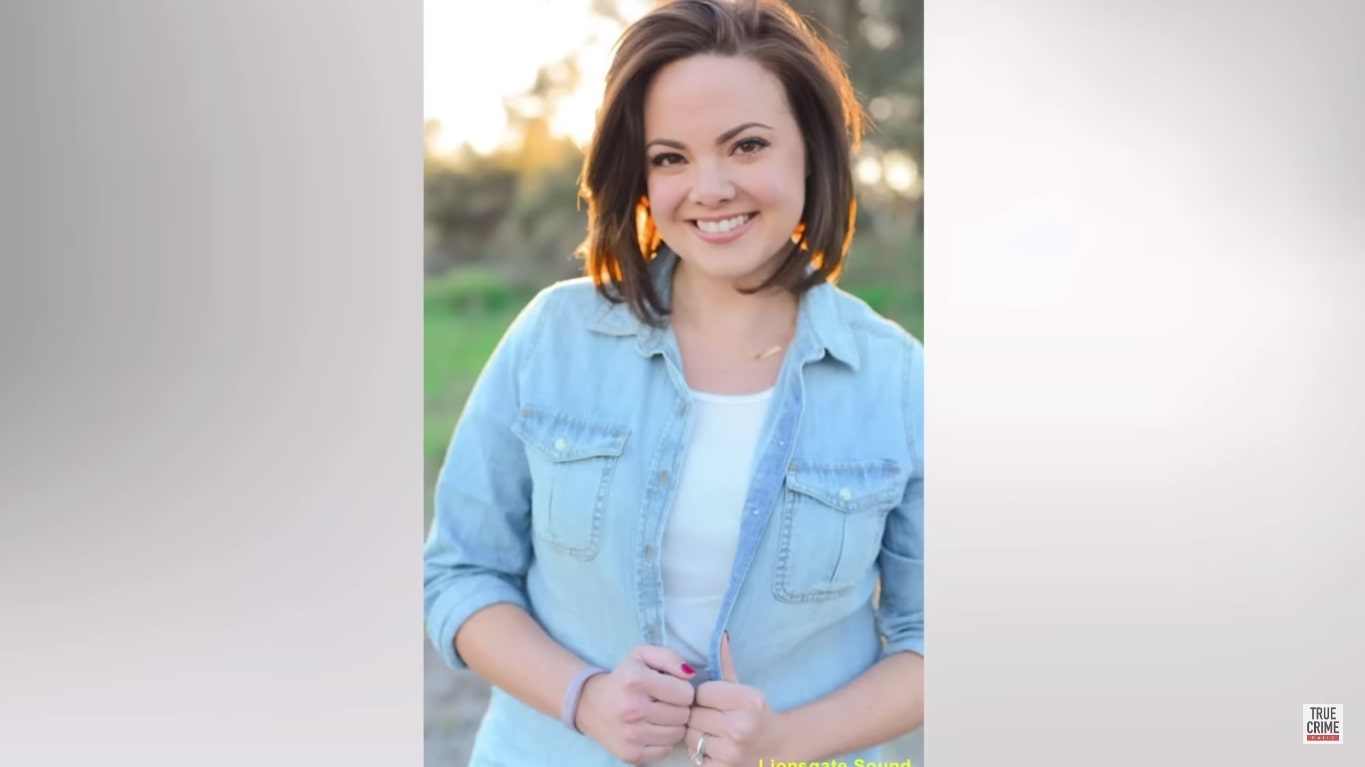 "Ms. Riley recognizes the seriousness of her offense," Amanda's attorney wrote in a letter to the judge following the plea agreement to sway them into giving her the 5-year sentence. "She is extremely remorseful and is determined to do everything possible both to make restitution and to earn the forgiveness of the people she has hurt." Jodi Linker even suggested her client was struggling with severe mental health issues owing to her childhood, which is why she didn't want her to go behind bars for the 20 years she was facing. Therefore, today, Amanda is incarcerated at The Federal Medical Center-Carswell in Fort Worth, Texas, where she's expected to remain until her release date of September 5, 2026.
Read More: Where is Jason Lytton: Where is Ashley Lytton's Husband Now?