Carroll County, Georgia, residents witnessed a tragic incident on April 14, 1992, when 3-year-old Amber Bennett was rushed to the hospital with a head wound. The toddler was already unresponsive when she arrived at the hospital, and although doctors tried their best, she soon passed away from her injuries. Later, the police considered the death a homicide and began an investigation that brought several sinister truths to light. Hulu's 'Demons and Saviors' chronicles the horrific incident and follows the investigation that brought the perpetrators to justice. Let's delve into the details and find out more, shall we?
How Did Amber Bennett Die?
Amber Bennett was a lively three-year-old who lived with her parents in Carroll County, Georgia. Her parents were considered a regular couple, and although her mother had faced difficulties during her teenage years, people who knew the family claimed the child was loved and cared for unconditionally. In fact, neighbors revealed how she loved playing outdoors, and there was nothing that stood out of the ordinary. Life went on as usual in the Carroll County, Georgia, home until a sudden tragedy snatched the 3-year-old away forever.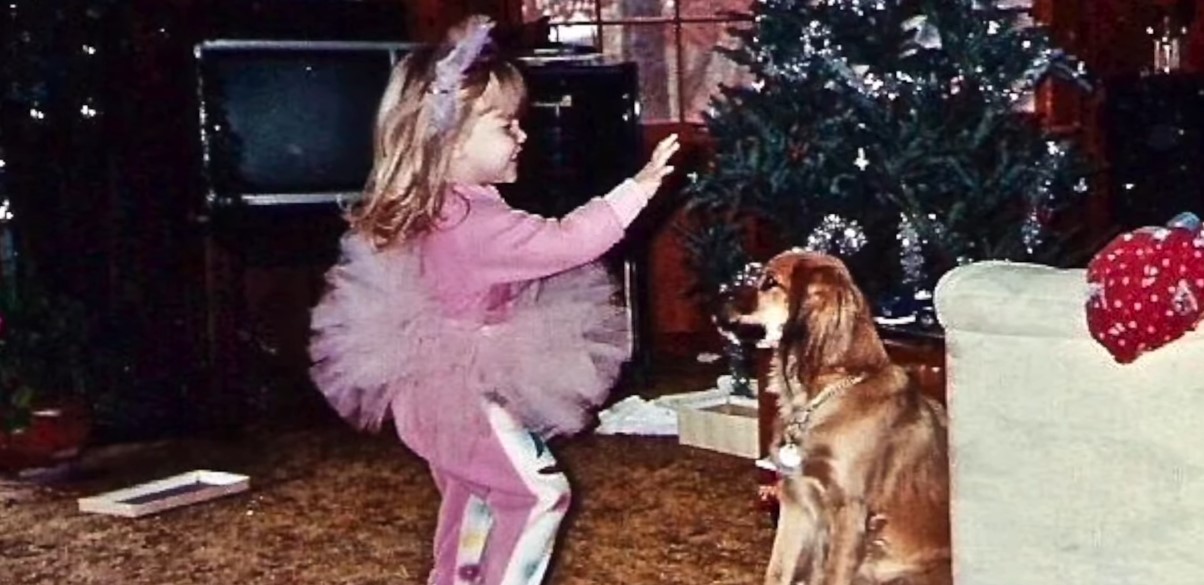 When Amber was taken to the hospital on April 14, 1992, the doctors noticed severe bruising around her head. The skin had even broken off at some points, and the child even had injuries around her chest and lower abdomen. On top of it, Amber was already in a comatose state, and no matter what the doctors did, they failed to make her regain consciousness. The 3-year-old stopped responding to medicine soon after and passed away while still under medical care. Later, an autopsy mentioned that severe child abuse led to Amber's death, and the police classified it as a homicide.
Who Killed Amber Bennett?
According to reports, Amber's mother, Christina Boyer, was at her workplace on April 14, 1992, while the 3-year-old was at home with the latter's boyfriend, David Herrin. However, when Christina returned home, he claimed the child had gone to sleep, and he could not wake her up despite trying everything. That was when she realized Amber was in trouble and immediately rushed her to the hospital. Yet, it was too late, as the toddler did not respond to the treatment and passed away soon after.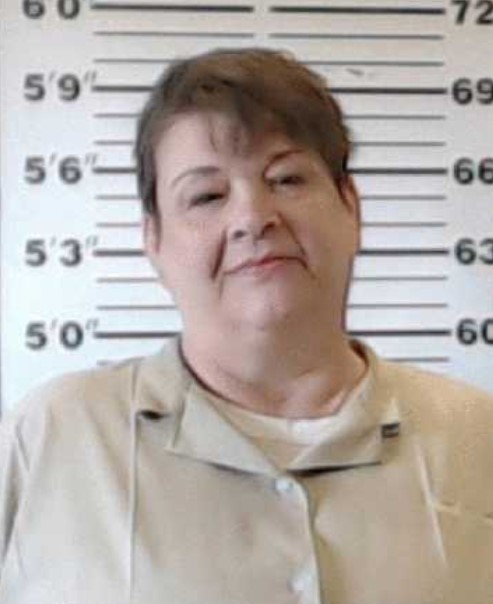 Incidentally, even Christina had a terribly challenging childhood as her adoptive parents, Joan and John Resch, adopted her at two years of age. Yet, although they changed her name to Tina Resch, they grew alarmed when she allegedly began showing signs of telekinesis during her teenage years. Believing a demon had possessed Christina, her adoptive parents called in priests for exorcism, and when that did not work, journalists interviewed the girl and spread her story across the world.
The going got so tough that Christina ran away from home at sixteen and married James Bennett, who became Amber's father. Nevertheless, their marriage did not last, and she somehow made ends meet until she met David Herrin and started a relationship with him. Going back to Amber's case, the police immediately identified Christina and David as the main suspects since the medical examiner had affirmed that the 3-year-old was abused. Yet, when questioned, the victim's mother insisted that she was at her workplace around the time of Amber's death and had reached home to find her already unresponsive.
Christina's co-workers and employer also seconded her alibi, but the police appeared suspicious of her statement. On the other hand, she mentioned whenever David took care of Amber in the days leading up to the murder, the 3-year-old would always come back with several bruises on her face and body. Yet, whenever the mother of one demanded an explanation for the bruises, he would insist that she fell and hurt herself on her own. To Christina, David's justification seemed suspicious, and she was sure of his involvement in her daughter's death.
Regardless, the police believed the couple acted together and arrested them before charging them for their roles in the homicide. Before Christina could be presented in court, the district attorney claimed he would ask the judge for the death penalty. Consequently, even though she was unwilling to accept a plea deal, her lawyer convinced her to do so to keep her off death row.
With no way out, Christina entered an Alford plea to aggravated battery and murder and was sentenced to life in prison plus 20 years in 1995. On the other hand, David was acquitted of the murder charge during his trial but was convicted of child cruelty and handed a 20-year prison term in 1995. Thus, while David was paroled in 2011, Christina remains behind bars at the Pulaski State Prison in Hawkinsville, Georgia, and continues insisting on her innocence to this day.
Read More: Christina Boyer: Where is Killer Mom Now?