Investigation Discovery's 'Web of Lies: Be Careful Who U Wish 4' features Amber Thompson, who survived a violent stabbing incident when her erstwhile boyfriend stabbed her and her family inside their Tulsa, Oklahoma, apartment in November 2014. Amber recounts how she met Chuck Davis Jr. and the events that preceded the heinous crime. If you're interested in knowing more about the case, including why Chuck did it and how Amber survived, we've you covered. Let's dive in then, shall we?
Who is Amber Thompson?
22-year-old Amber Thompson lived in Tulsa, Oklahoma, in early 2013 and was a dedicated churchgoer. She also led a Bible study for the local children. Amber stated, "I have always had a passion for kids. I went from babysitting to volunteering at church." Meanwhile, family friend Kim Carrier said, "I've known Amber since she was five. She was outgoing, fun, and a jokester. She was always running around, having a good time." Amber had recently left her hometown of Owasso after breaking up with her former fiancé, Josh Owen.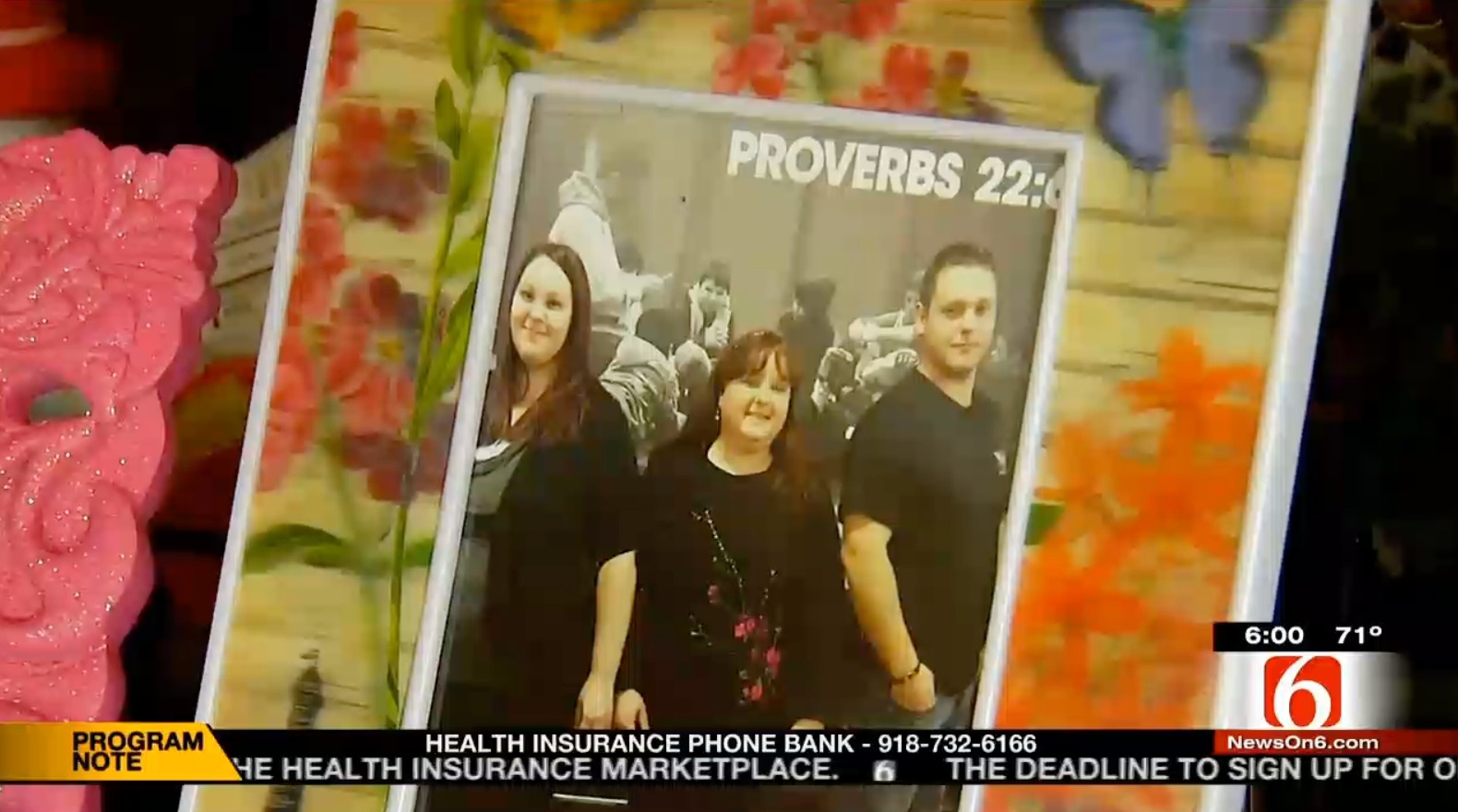 Kim recounted, "Josh was in trouble with the law quite a bit. He was not a good person for her." Amber's mother, Kara Thompson, stated, "He just seemed like he was taking advantage of her than having a relationship." Amber finally saw sense and broke up with Josh in December 2012, and Josh was sent to prison for 14 months on a burglary charge." She moved in with her mother, Kara Thompson, in an apartment on the outskirts of Tulsa and joined college to become an aspiring pharmacist.
By June 2014, Amber was a busy student adjusting to a new city and juggling her studies. Nagged by her mother, she opened an online dating profile till she came across Chuck Davis, Jr. on July 3, 2014. Amber was intrigued by the 26-year-old man, and they started talking frequently online and going out on dates. However, she was shocked to receive a text from Josh in August 2014 and learned he had been released on parole. According to the episode, he started harassing and stalking Amber and even showed up at her place and assaulted her in October.
Amber was rushed to the hospital for treatment, while Josh was arrested and released the following day after he posted bail. Fearing for her life, she turned to Chuck, and the latter offered to move in with her in her mother's apartment. Just when things seemed to be turning normal, Amber was in for another shock on November 4, 2014. During one argument over a minor issue, Chuck shouted at Kara, and Amber could not tolerate anyone disrespecting her mother.
Where is Amber Thompson Now?
Amber recalled, "I said, 'I do not let anyone disrespect my mother. Pack your bags and go.'" Chuck lost his cool, grabbing a knife and stabbing her two front teeth. She recounted, "It was the most painful thing I've ever felt in my life." Yet, Chuck was not done and kept on stabbing Amber around 15 times in both her arms, back, neck, and head. She also suffered from two collapsed lungs and a cracked skull.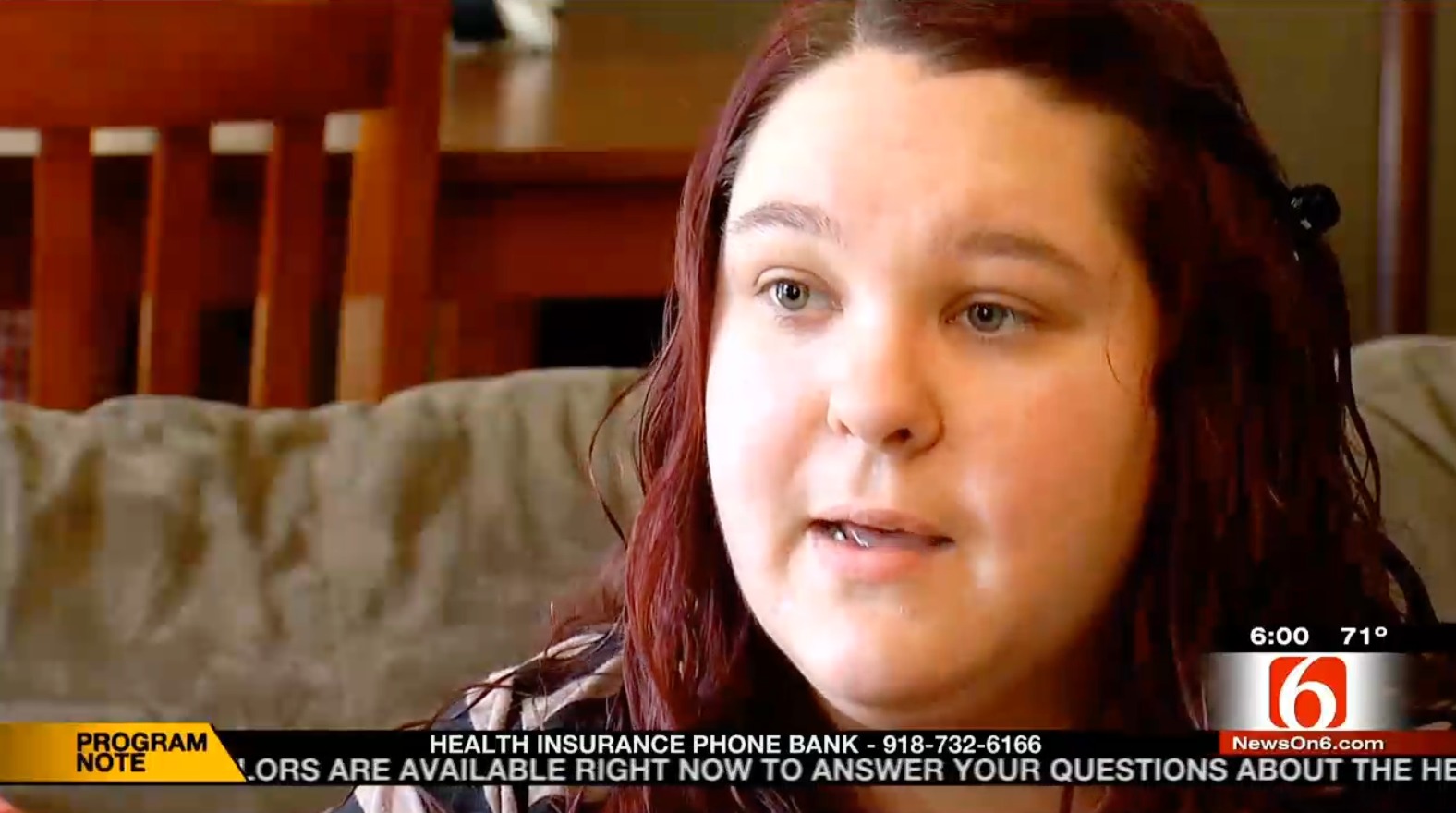 Chuck went on to stab Kara after she called 911, and Amber's brother in the neck and the back of the head when he tried to stop the attack. Even when help arrived, he refused to surrender. Amber shared, "When police showed up, he told them he had a gun also. It took five of them to get him on the ground. They tased him twice. The first time, the manager said he just brushed it off like it was nothing."
Chuck Davis Jr. was eventually arrested and charged with multiple counts of assault with a dangerous weapon and domestic assault and battery. He was sentenced to 20 years in prison in January 2015. However, court records show Chuck is out on parole. Nonetheless, Amber has since embraced privacy and doesn't wish her details to be in the public domain, making her current whereabouts unclear.
Read More: Chuck Davis, Jr: Where is the Assaulter Now?