'America's Got Talent' is a hit TV show that provides a platform for individuals from all walks of life to showcase their extraordinary talents and captivate a nationwide audience with their skills and performances. It has become a cultural phenomenon, celebrating the diverse and awe-inspiring talents of contestants across the United States. Season 3 of the show premiered on NBC on June 17, 2008, captivating audiences with its dazzling array of talents. It's been quite a while since fans last caught up with their favorite finalists, but if you're curious about what they've been up to lately, we've got all the details for you. So, let's get started!
Where is Neal E. Boyd Now?
The victor of the third season, Neal, was an opera singer who embarked on his artistic journey after being inspired by the 'Three Tenors.' Boyd delivered a memorable rendition of 'Nessun Dorma to conclude the season upon being declared the champion. He subsequently released an album titled 'My American Dream' and had the privilege of performing for prominent figures like Barack Obama, Bill Clinton, George Bush Sr., and Jr.
Despite his political aspirations as a Republican, he faced two defeats in bids for the Missouri House of Representatives in 2012 and 2013. In 2015, as a tribute to his education and experiences and in support of future students, he established the Neal E. Boyd Endowed Scholarship in Performing Arts at his alma mater, Southeast Missouri State University. Regrettably, he passed away in 2018 at the age of 42, at his mother's residence in Sikeston, Missouri. The cause of death, as determined by a coroner, was heart and kidney failure, exacerbated by liver disease.
Where is Eli Mattson Now?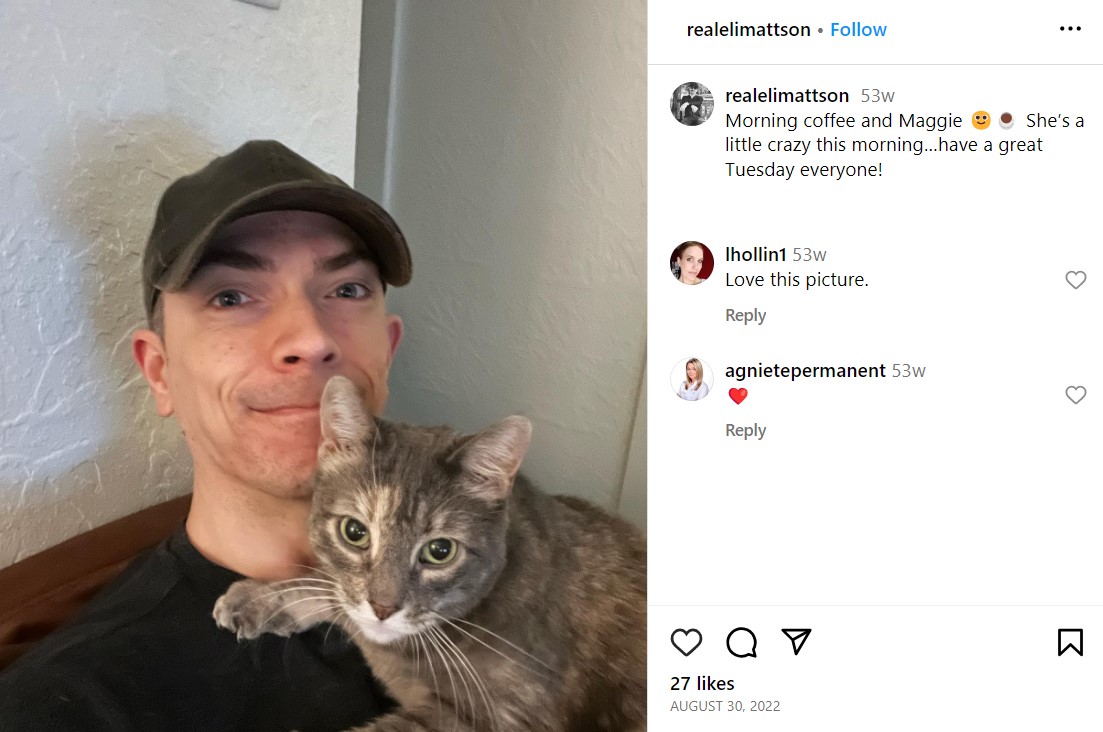 Eli Mattson, who catapulted to national acclaim through the show, captivated audiences with his exceptional piano skills and soulful singing. Talking about his time on the show, he said, "I never looked at it as a competition. I just wanted to get a foot in the door and get my career moving." Initially poised for a burgeoning career, Mattson faced a significant setback when a back injury disrupted his trajectory, leading him to turn to alcohol as a coping mechanism. However, in 2012, he made the courageous decision to quit drinking. Despite his resolve, the lingering back injury compelled him to take a five-year hiatus from performing at shows and events.
During this period, he devoted time to recording a new album. In a candid interview, Mattson acknowledged the invaluable support of his wife, Christie, as a pillar of strength during challenging times. More recently, he has ventured onto Instagram, sharing a plethora of endearing snapshots featuring his beloved tabby cat, Maggie.
Where is Nuttin' But Stringz Now?
Nuttin' But Stringz also recognized as N.B.S., was composed of the talented violin-playing duo Tourie and Damien Escobar. They achieved the remarkable feat of becoming the second runner-up in the third season. Before their appearance on the show, they had already established a notable reputation, having clinched victory in a talent competition at the Apollo Theater. Their musical prowess had graced prestigious venues like Carnegie Hall, and they had the distinct honor of performing for President George W. Bush at The White House.
Following their participation in the show, they garnered further recognition when they were featured in a montage during the 2008 Summer Olympics in Beijing, China. In 2009, Nuttin' But Stringz announced the impending release of a new album, which was met with resounding success during their subsequent tour later that year. Their music achieved platinum status, underscoring their widespread appeal. Notably, on February 13, 2011, they delivered a memorable performance of "Winner" for The Boeing Company during the introduction ceremony of their new aircraft, the Boeing 747-8 Intercontinental.
Where is Donald Braswell Now?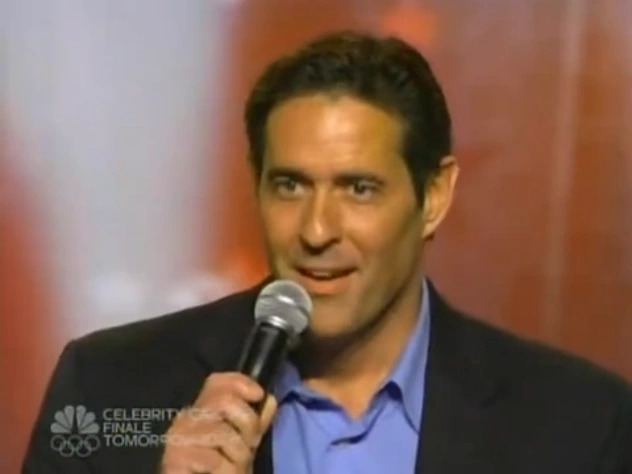 Braswell, an internationally acclaimed opera singer, had already made a name for himself on the global stage when a tragic car accident in 1995 abruptly curtailed his illustrious career. His path to "America's Got Talent" was unconventional, initiated by his wife, who secretly submitted an audition tape on his behalf. Although initially eliminated from the competition, Braswell made a triumphant return through a wildcard entry during the Hollywood episode, ultimately securing the fourth position.
Following his stint on the show, he embarked on an international tour, showcasing his remarkable talents and resilience. In 2010, he marked his comeback with the release of the album "We Fall and We Rise Again." The subsequent years saw the launch of additional albums, including "Unchained" in 2011 and "The Traveler's Tale" in November 2014. Mark Koopmans chronicled Braswell's inspiring journey in the memoir "Revival: How a Tenor Lost His Voice but Found His Calling." His story serves as a testament to the indomitable human spirit, and we extend our heartfelt wishes for his continued success in all his future endeavors.
Where is Queen Emily Now?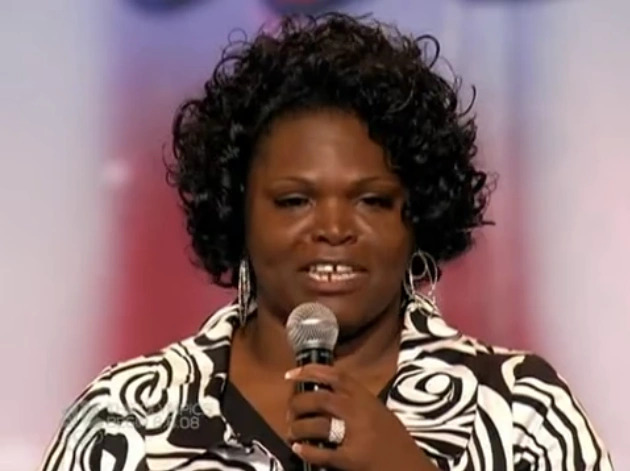 At the age of 40, Emily Queens, a dedicated single mother, embarked on her journey to fulfill a lifelong dream of becoming a singer, and her performance on "America's Got Talent" left an indelible mark. She achieved a commendable fifth position on the show. Following the conclusion of the competition, Emily took a significant step in her career by securing a record deal with Malaco Records, a renowned label based in Jackson, Mississippi, specializing in Soul, Blues, and Gospel music.
Additionally, she made an appearance in the project 'Section B.' While Emily maintains a relatively private online presence, refraining from sharing personal details, we sincerely hope that she is enjoying a fulfilling life and continues to sing with all her heart.
Where is Kaitlyn Maher Now?
Kaitlyn made her debut on the show at the tender age of 4, a remarkable feat that solidified her status as the youngest individual ever to reach the coveted top 10. Following her stint on the show, she garnered significant acclaim and recognition for her performances. Notably, she had the honor of being featured as an entertainer at the White House during the tenure of then-President and First Lady Bush. Kaitlyn's talents also graced the National Cherry Blossom Festival, an event chaired by Michelle Obama, and she headlined numerous corporate and charitable gatherings across the nation.
Her career extended beyond television, as she ventured into the world of film, appearing in productions like Disney's 'Santa Buddies' which was released in 2009, 'The Search for Santa Paws' in 2010, 'Treasure Buddies' in 2011, and 'Santa Paws 2: The Santa Pups' in 2012. Kaitlyn even made an appearance in 'People Magazine' and recorded her debut CD titled "You Were Meant To Be." Impressive achievements continued to follow her as she was chosen as the first-ever Child Ambassador for Compassion International, one of the world's largest child aid organizations.
Her educational pursuits led her to Duke University, and in a recent Instagram post, she excitedly announced the release of her new song, 'Good Friend Salary,' scheduled for September 15, 2023, marking her return to music after a 15-year hiatus. We extend our warmest wishes to Kaitlyn and do not doubt that she is destined for even greater success in her future endeavors.
Where is Jessica Price Now?
Michigan's talented singer and guitarist, Jessica Price, delivered a memorable Top 10 performance in Episode 317, showcasing her vocal prowess with a rendition of Sarah McLachlan's 'Angel.' Despite her captivating performance, she did not advance to the next round of the competition. Following her departure from the show, Jessica embarked on an acting career, taking on roles in the film 'Homeless For the Holidays' in 2009 and appearing in the TV series 'Easy' in 2016. Maintaining a relatively low profile in the public eye, she has chosen to keep her personal life private. However, there is no doubt that she is making a positive impact and leading a fulfilling and contented life in her way.
Where is Joseph Hall Now?
​​Hailing from Texas, Hall made his mark as an Elvis impersonator. Although he couldn't progress beyond the Top 10 during the third season, his passion and dedication led him to return for the Ultimate Contest, where he achieved a commendable third-place finish, earning official recognition from Elvis Presley Enterprises. In 2009, Hall embarked on a cross-country journey, captivating audiences with his Elvis showcase.
In February 2010, Joseph Hall and his team realized a dream by opening their theater, where they kicked off their inaugural season. On March 7th, 2011, he unveiled his new ELVIS Rock n Remember Tribute Show. An extraordinary moment arrived in 2012 when Joseph was crowned Grand Champion at the Tribute to the King Contest in Milwaukee on Elvis's birthday. His unwavering love for Elvis endures, and he continues to share his incredible singing talent in homage to his hero.
Where are The Wright Kids Now?
The Wright Kids, a bluegrass trio comprising 12-year-old Sage, 9-year-old Baruch, and 6-year-old Levi, showcased their musical talents during their audition. Their performance of The Jackson 5's "ABC" in the Top 10 episode was impressive, although they couldn't advance due to insufficient votes. Subsequent details about their post-show endeavors remain elusive, but their undeniable talent and dedication undoubtedly promise a bright future ahead for these young musicians.
Where is Paul Salos Now?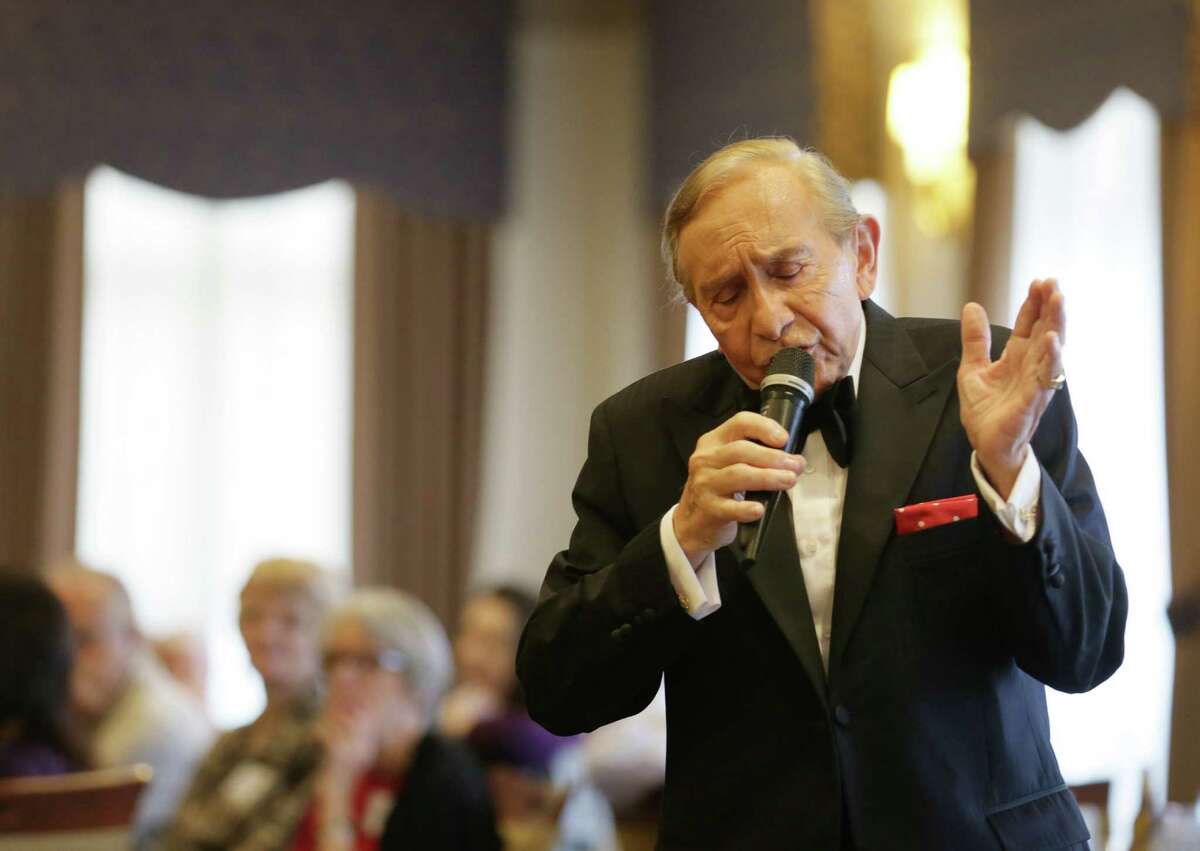 After showcasing his distinct talent as a Frank Sinatra impersonator and making it to the season's top 10 finalists, he faced elimination. Nevertheless, he has taken his act, 'Sinatra The Man & His Music,' to global stages, including performances for esteemed dignitaries. Presently residing in Dallas, Texas, he serves as the president of Paul Salos & The Let's Dance Band, actively engaging in corporate shows and various live events.
Read More: America's Got Talent Season 2: Where Are They Now?