A&E's 'Killer Cases: The Policeman's Wife' chronicles how Amy Fanion was murdered in cold blood inside her Westfield, Massachusetts, residence in early May 2018. While the investigators initially believed it to be a case of suicide, the forensic analysis and other discrepancies quickly made them doubt that assessment. If you wish to learn more about how Amy died and her killer's identity and current whereabouts, we've your back. Let's dive in then, shall we?
How Did Amy Fanion Die?
Amy (née Hansen) Fanion, of Westfield, Massachusetts, was born to Richard Hansen and Patricia Tarrant on June 8, 1966. Amy was a compassionate and selfless woman who radiated warmth and brought peace, love, and joy to everyone she met. As a devoted wife and mother, she cherished her family and was deeply passionate about nature, gardening, hiking, kayaking, and bicycling. She also dedicated herself to volunteer work, supporting her community and church behind the scenes, all while maintaining unwavering faith in her God and Savior.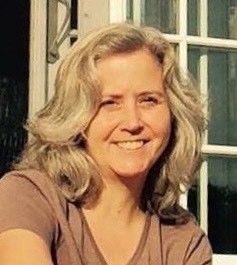 Amy married Brian Fanion, and the couple had two children — Travis and Tori Fanion. On May 8, 2018, the authorities responded to a 911 call reporting a suicide at the Fanion's Westfield residence. Upon arrival, the Westfield police found 51-year-old Amy dead of a gunshot wound. The Office of the Chief Medical Examiner conducted a post-mortem examination of the victim the next day. The coroner determined a gunshot wound to the head as the cause of death. However, the manner of death was left undetermined pending additional analysis.
Who Killed Amy Fanion?
According to police reports, Brian informed the first responders that he had returned home during the lunch break and had a bitter argument with his wife over his pending retirement plans. During a November 2019 bail hearing, Assistant Hampden District Attorney Mary Sandstrom alleged Brian initially told the investigators he heard a gunshot while in the bathroom. However, he altered his story later, claiming he emerged from the bathroom and saw her raise his service weapon to her temple and fire.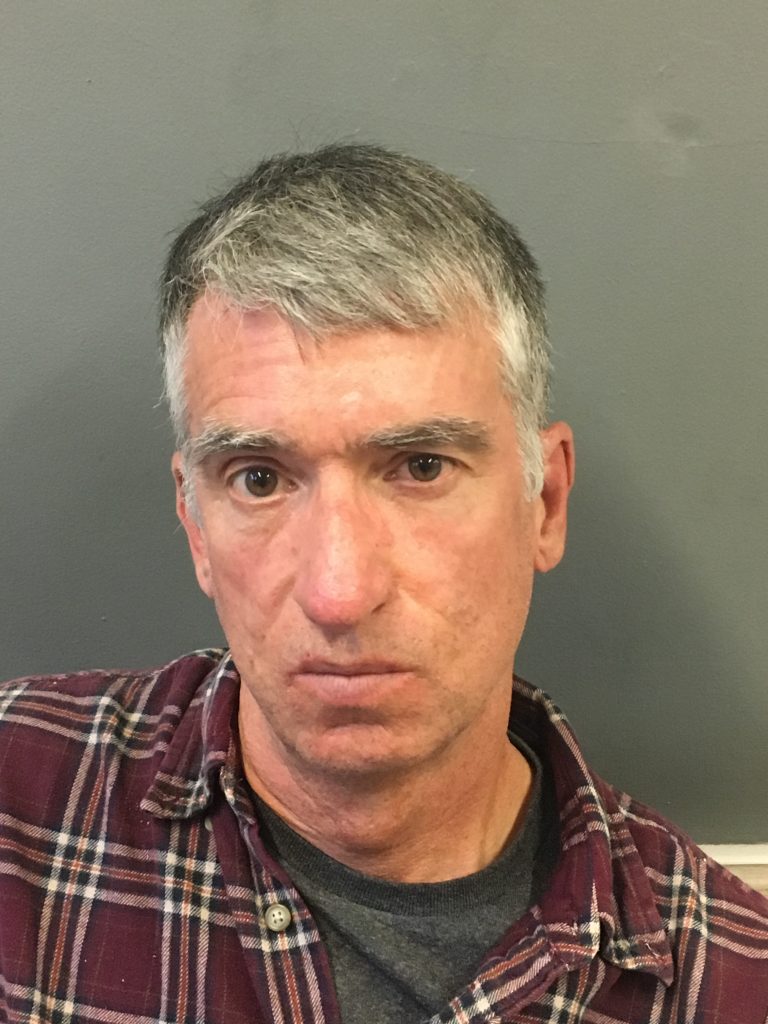 Amy's life was tragically cut short by a fatal gunshot head wound in their Westfield home on 9 North Road. This heart-wrenching event occurred right at their dining room table, where their daily lunch of peanut butter sandwiches had been prepared. At the outset, her death was thought to be a suicide, primarily based on the account provided by Brian about the events of that day when he was on a work break at home. He claimed his wife raised his service weapon to her temple, crying, "It's obvious you don't want me around anymore."
According to his defense lawyer, Jeffrey Brown, she pulled the trigger as her husband lunged at her to pry it away. He added, "The gun exploded. It fired, and the bullet entered just above Amy Fanion's right ear. He almost caught her as she fell. That's how close he got to stopping her." The defense attorney claimed Brian started praying with his wife in his arms as blood poured from her head. He said, "Brian could never shoot his wife of 30-plus years. He could never shoot the mother of his children. He could never shoot a pillar of the family."
Jeffrey added that the couple quarreled about dog ownership, retirement travel, and other plans. Brian had been a police officer for 33 years and retired as a detective in the evidence and property room. Meanwhile, Mary Sandstrom alleged Brian had conspired to end his wife's life, driven by an extramarital affair with another woman he envisioned spending his retirement years. Brian, a church deacon, reportedly crossed paths with Corrine, a volunteer from a different church, while they were on a missionary trip to Mexico in 2017.
Initially a harmless friendship, their relationship transformed into an alleged romantic entanglement within a year. The prosecution alleged that their connection deepened into an all-consuming romance, punctuated by affectionate text messages and occasional rendezvous in March 2018. Mary quoted one of Brian's messages to Corrine, where he expressed his earnest desire for an everlasting bond, saying, "I hope and pray we can be together forever, eternity included. I would be devastated if that cannot happen."
The prosecutor also revealed that Brian went so far as to share an intimate kiss with Corrine in the basement of his father-in-law's residence the day after his wife's passing while grieving family members assembled upstairs. Mary further emphasized that Brian had been actively researching Massachusetts divorce laws, securing his pension, gunshot residue, and other pertinent topics in the days preceding his wife's death. Forensic and ballistics analyses also completely rendered the suicide explanation implausible.
Court documents stated a lack of singeing of Amy's hair or soot at her temple — the hallmarks of a self-inflicted gunshot wound. A ballistics expert testified to a grand jury that the shot was fired at a minimum of 18 inches away. The prosecution stated, "Amy Fanion's wound was inconsistent with a suicide." A Hampden County Grand Jury issued an indictment against Brian for first-degree murder on November 6, 2019, and he was arrested at his home without any incident. He was initially held without the right to bail.
Where is Brian Fanion Now?
During his March 2023 trial, Brian's defense claimed Amy struggled with depression and anxiety, rejecting prescribed medications in favor of herbal supplements months before her death. They also mentioned how Amy had written a suggestive diary entry six days before her death. The defense attorney stated, "Amy was not someone without her demons. Her diary is replete with issues she was having … seeking God's help to get her through these issues." He also mentioned how Brian's children were convinced of their father's innocence.
The defense counsel even read a letter from Brian's family to the district attorney's office and claimed, "Not one of them thinks that Brian Fanion has it in him to kill his wife." The defense attorney countered the claim that their client was engaged in an affair, asserting that the woman in question was a mutual friend of Fanion and his deceased spouse. However, a jury found Brian guilty of first-degree murder and sentenced him to life without parole. He is serving his sentence at the Massachusetts Department of Correction in Milford.
Read More: Angel Carlick Murder: How Did She Die? Who Killed Her?