Anderson .Paak's upcoming film 'K-Pops!' is all set to commence filming in Los Angeles, California, in October this year. The comedy-drama follows a once-successful musician, who travels to Korea to make music for K-pop stars. There, he finds out that his long-lost son is about to lead one of the most popular new musical groups in the country. He seizes the chance to leverage his son's fame for his own comeback, only to realize that being a father holds greater meaning than achieving stardom.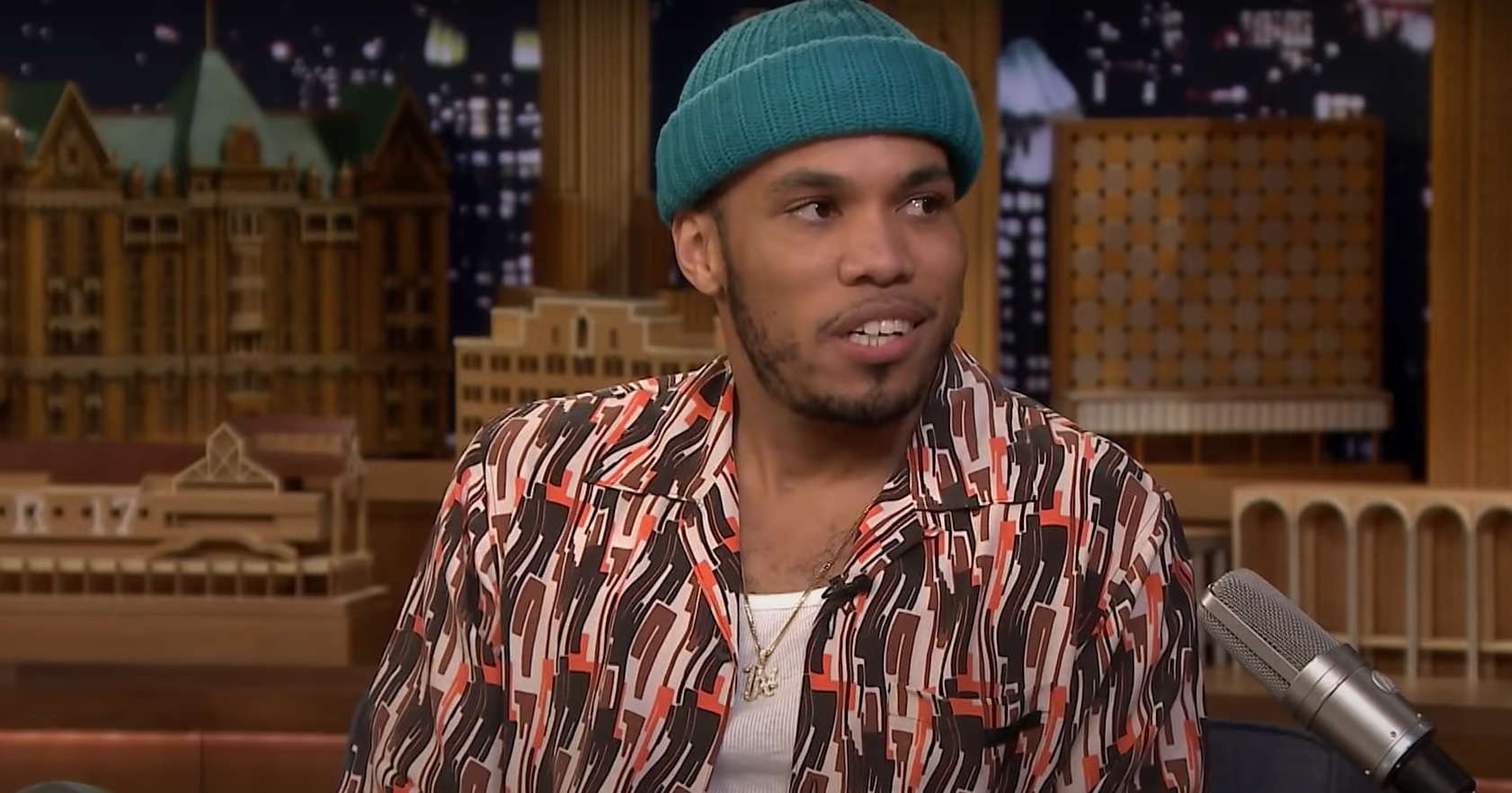 The production received a waiver from SAG-AFTRA to start the shooting despite the ongoing actors' strike. Los Angeles, where the shoot is set to begin, houses a well-established film and TV industry, with several major studios based in the city. Hence, it is seen as an ideal location for filming diverse projects. The city has earlier hosted the production of numerous movies and shows, including 'Blue Beetle,' 'Barbie,' 'Transformers: Rise of the Beasts,' and 'The Mandalorian.'
Anderson developed the project along with rapper Jon "Dumbfoundead" Park and wrote a screenplay with Khaila Amazan. The film marks the feature directorial debut of the Grammy Award-winning singer, who previously helmed multiple music videos. Amazan is known for her work on the short film 'The Spider Within: A Spider-Verse Story' and the TV movie 'Blended: The Kids Are (Not) Alright.' She also co-wrote the script for the upcoming film adaptation of the novel 'A Cuban Girl's Guide To Tea And Tomorrow.'
The film Anderson along with his son Soul Rasheed. The rapper's other acting credits include his voice roles in the TV movie 'Trolls Holiday in Harmony' and the show 'We Baby Bears.' The rest of the cast has not been revealed as of now. The movie is produced by Greg Silverman for Stampede Ventures, Jaeson Ma for EST Studios, Park for Big Dummie, and Anderson via Apeshit Films.
Speaking about the project, Anderson explained that the film comes out of his own experience as both his mother and wife have Korean roots. "My mom is from Korea but she was adopted so I never knew anything about my Korean heritage until I met my wife. This movie is a reflection on my experience learning about this part of myself alongside my wife and son – and spending even more time with them! I knew this would be something I should write and direct, and Stampede Ventures took a chance and trusted that I could pull this off. I'm excited to bring it to the big screen," the rapper told Deadline.
Producer Park added, "As a long-time friend of Anderson's I've seen him expand his creative vision time and time again. I'm excited for my production company Big Dummie to be a part of this unique story that brings together and celebrates Black and Asian culture through the love of music. I also can't wait for the world to meet his son, Soul Rasheed who I know everyone is going to love!"
Read More: Best Musician Movies