A&E's 'Killer Cases: The Air Force Major' depicts how successful businesswoman, Andreen McDonald, was brutally murdered inside her San Antonio, Texas, home in early 2019. While the authorities recovered her remains a few months later, they had already determined their primary person of interest in the case and even arrested them on lesser charges. However, the perpetrator escaped a lengthy prison sentence, and the episode offers a comprehensive overview of the case to explain how.
How Did Andreen McDonald Die?
Andreen Nicole (née Anderson) McDonald was born to Hyacinth Ferron and Paul Anderson in Port Antonio, Jamaica, on September 23, 1989. Her educational journey began at Norwich Primary School and continued through Titchfield High School, where she consistently excelled academically. She obtained an associate degree in Business Studies with a major in Marketing from Excelsior Community College before successfully earning her Bachelor of Business Administration Degree in Finance from the University of Texas San Antonio.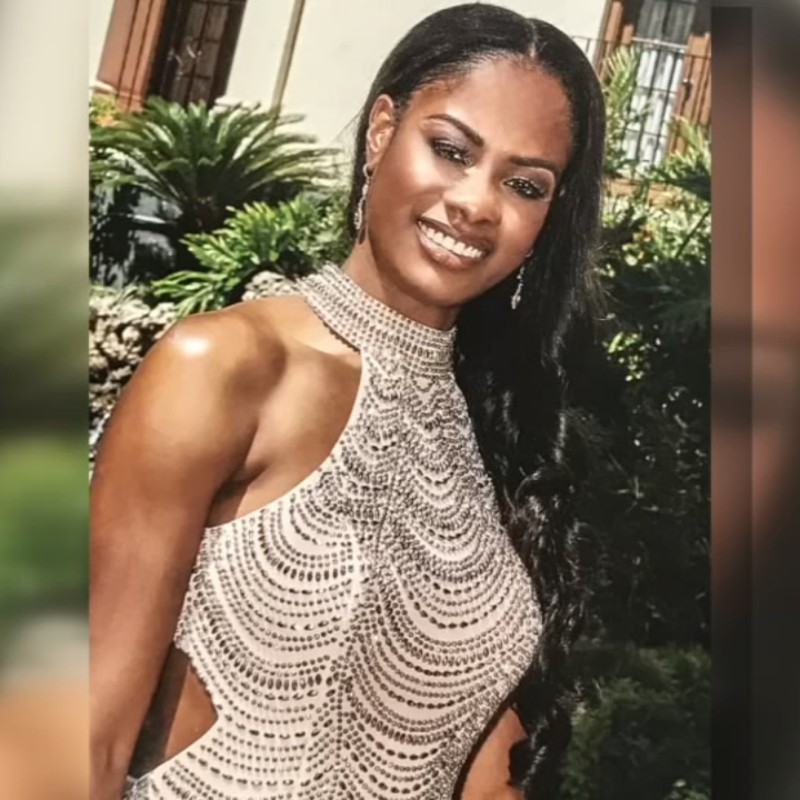 Harnessing her passion for entrepreneurship and drawing inspiration from her life experiences and academic achievements, Andreen took a bold step at 22 by establishing her own business in San Antonio, Texas. The business venture, known as Starlight Homes Assisted Living, reflected her dedication to providing quality care and support to those in need. She and her husband, Air Force Major Andre Sean McDonald, whom she married in Port Antonio, were equal partners in the successful business that soon started raking in millions.
Steven Speir, the Assistant Criminal District Attorney of Bexar County, noted, "The McDonalds were making seven figures. Largely through her efforts." On the morning of March 1, 2019, Andreen, 29, was reported missing when she did not arrive to meet her personal trainer as scheduled. Her remains were found in a private property in north Bexar County on July 11, 2019. The medical examiner ruled her manner of death as a homicide and concluded she died of blunt-force trauma consistent with "being struck by a claw hammer."
Who Killed Andreen McDonald?
At the time of her 2019 disappearance, Andreen and Andre had built their business into a multimillion-dollar enterprise. Their entrepreneurial journey began with a substantial loan secured by Andre, an employee of the US Air Force at Lackland Air Force Base, benefitting from a decade of seniority over his wife. This allowed them to materialize their dreams, with Andreen taking on most of the day-to-day operational responsibilities. According to the show, the profits from their venture were evenly split, sharing a 50/50 arrangement.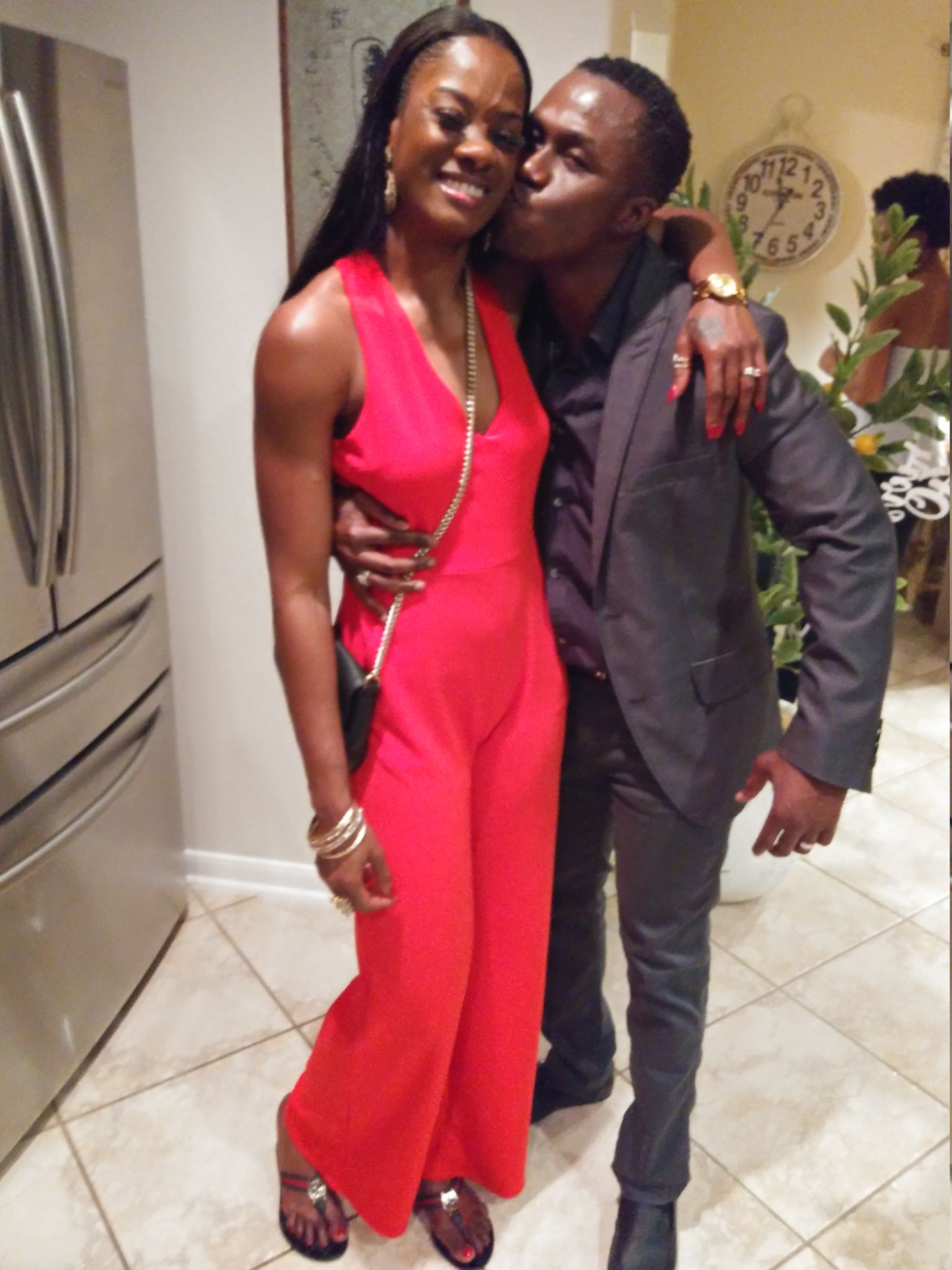 On the day Andreen went missing, the couple sought the counsel of a local accountant. Andre discovered that Andreen had omitted his name when completing some business paperwork. It led him to believe "she was trying to squirrel away some money — away from him." Steven explained that this perspective was somewhat misguided as Texan family law dictated that, as a married couple, he was entitled to half of her earnings. He also noted how the McDonalds' marriage faced other strains as well, including allegations of infidelity on Andreen's part.
Steven said Andre suspected his wife was involved with her ex-boyfriend, further contributing to the tensions in their relationship. The district attorney also claimed Andre had already physically abused his wife several times before her death and added, "The marriage was not on solid ground at all. Things were not going well." When her mother reported her missing, the Bexar County Sheriff's Office sent a team to the McDonald's house to conduct a welfare check on Andreen on March 2, 2019. They claimed the garage door had been intact the day before.
BCSO Deputy Richard Lozano said, "It raised a red flag, and we thought somebody was hurt." During the initial questioning by the authorities, Andre provided inconsistent information. After obtaining a search warrant, the BCSO Crime Scene Investigation team entered the residence and discovered several suspicious items, including a shovel, a hammer, clothing, a flashlight, shoes, two gas cans concealed in trash bags, and a torn receipt from Lowe's home improvement store located on Loop 1604 and Blanco Road.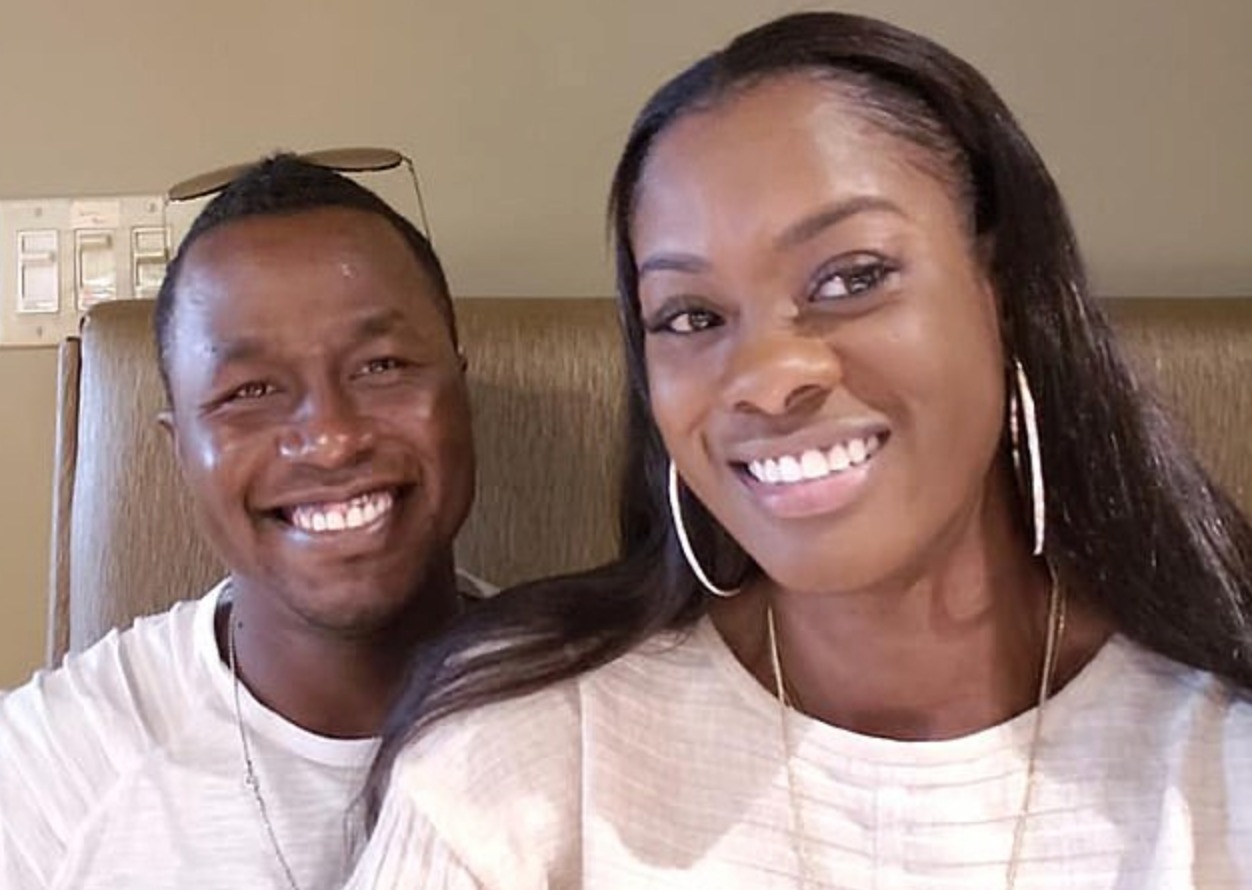 Video evidence showed Andre purchasing some of these items at the store. The police also discovered bloodstains on a light switch in the couple's bathroom, and a hammer found in the trash bore both Andreen's blood and DNA. Consequently, Andre was arrested on March 3 on charges of tampering with evidence. He was not charged with murder until law enforcement officials found his wife's remains in early July 2019. Three days before the trial, Andre contacted his sister-in-law and confessed to the murder on January 20, 2023.
Where is Andre McDonald Now?
Cindy Johnson, Andreen's sister, testified she received a phone call from Andre, expressing a desire for her and her mother to "know the truth" before the trial. She claimed he revealed details of an argument he had with his wife regarding her sole ownership of a business, which had upset him, during the 41-minute phone conversation. She further revealed Andre confessed to killing his wife in their bedroom, though in self-defense. Cindy stated, "He plunged her to the ground (and) used his foot to stomp her."
She further testified, "(He) took off her clothes and burned them and put her body in the car. He took the body where it was found." The coroner stated the victim had several injuries, including a fractured jaw that he claimed was caused by "more than a stomp." Despite his self-defense claims, Andre was convicted on a manslaughter charge and sentenced to 20 years and an additional five years for evidence tampering in February 2023. The 44-year-old has a county bench warrant issued against his name for his failure to appear for a court date.
Read More: Frank Stonemark Murder: What Happened To Carmen Stonemark and James Deese?