'Yosuga no Sora' is a popular romance drama that deals with an incestuous relationship. It is the adaptation of a hit visual novel of the same name developed by CUFFS for windows. This series also has a harem subplot and does not shy away from nudity and sex. It primarily focuses on Sora and Haruka, twins who have been emotionally dependent on each other since their parents' untimely passing. But when the former starts having sexual attraction towards the latter, the dynamics of their relationship change radically.
If you enjoyed watching the show and are looking for more anime that are similar in tone and style, then you have come to the right place. We have compiled a list of best anime similar to 'Yosuga no Sora.' You can watch several of these anime on Netflix, Crunchyroll, Funimation, Amazon Prime, or Hulu.
7. Aki-Sora (2009)
'Aki-Sora' is another popular taboo love anime similar to 'Yosuga o Sora.' Both of these shows focus on the brother-sister relationship and are quite graphic when it comes to sex. The borderline hentai follows Aki and Sor, siblings who are really close and take care of each other. When Sora was young, they used to take baths together. Now that Sora is older, he understands that his feelings for his elder sister go beyond normal family ties. He wants her in a different way and often feels sexually attracted towards her. Her sister gives him mixed signals and might be more welcoming of his feelings than he expects. We see Sora trying to keep himself in control, but as the episode progresses, we see his resolve getting weaker. The anime is visually appealing, and if you wish to enjoy it fully, then make sure you watch the uncensored version.
6. Koi Kaze (2004)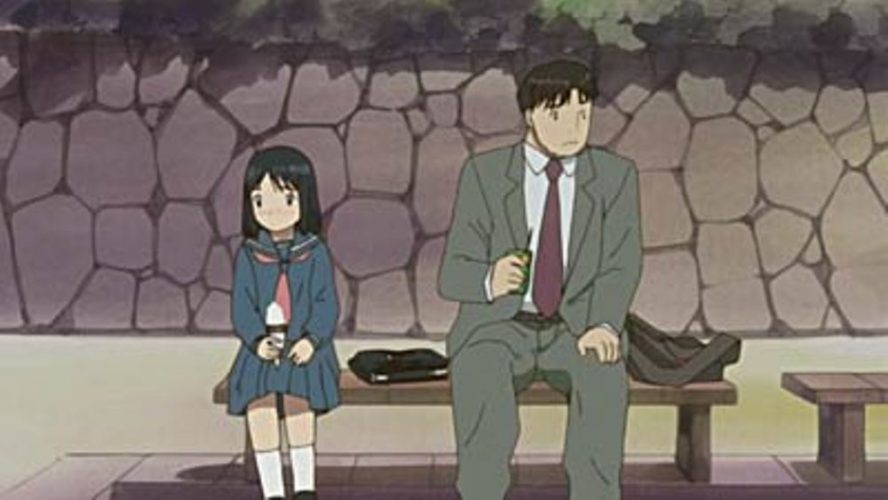 'Koi Kaze' is a romantic drama anime that addresses sensitive topics like incestuous relationships. The show has lots in common with 'Yosuga no Sora.' They both deal with sexual relationships between brother-sister and also depict how such feelings can affect the persons involved and the society as well. 'Koi Kaze' does not just throw in a taboo relationship but handles it in a more nuanced way.
Saeki Koushirou works as a wedding planner. He might be planning to seal the love deal for others, but his own love life is quite uninteresting. His parents are divorced, and he lives with his father. His mother and sister live elsewhere, and he hasn't seen them in years. Above all this, he has recently been dumped by his girlfriend. Then he encounters a girl who rekindles the feelings in him and gives him some hope. Could this girl be the one? Nope! It turns out she is Saeki's sister and has come to town to stay with him and his father. Yes, he knows that she is his sister. But he struggles to stop himself from being sexually attracted to her.
5. Kanon (2006)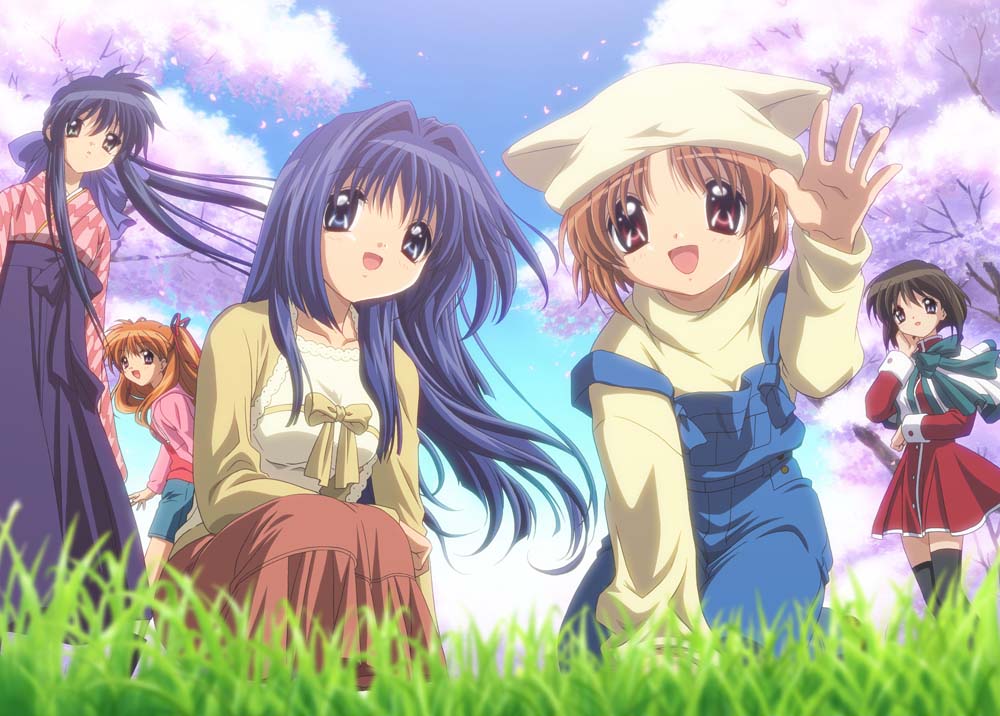 Key is one of the giants when it comes to the creation of a visual novel, and 'Kanon' is one of the best works. The show captures a very emotional journey that has several ups and downs. Though 'Kanon' does not put that much emphasis on themes like incest, the series does share its similarities with 'Yosuga no Sora.' Both shows have been adapted from visual novels and have a sad undertone to them.
Aizawa Yuuichi loved visiting his cousin. He regularly went to the city his cousin was living in. But then he stopped. Something had made him not come to the city for seven years. Now, as a grown-up, he returns to the place but has little to no memory of it. He comes across multiple female characters who are connected to his past and starts interacting with them. Soon, Aizawa can recall remembering his old days and is moved by the emotional memories.
4. Boku wa Imouto ni Koi wo Suru (2005)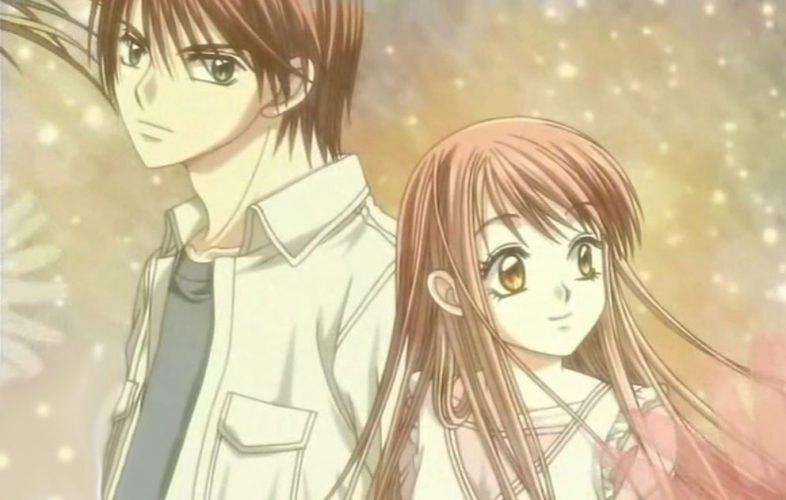 'Boku wa Imouto ni Koi wo Suru' is an OVA. Like 'Yosuga no Sora,' it also deals with similar brother-sister taboo love. Since 'Boku wa Imouto ni Koi wo Suru' is a shoujo anime, it does not have any fanservice or ecchi moments, while 'Yosuga no Sora' dives into them on multiple instances.
Yori and Iku are twins. They are very close and have been doing things together since childhood. But lately, it seems that Yori has been acting colder around her. Iku cannot understand her big brother's sudden change of behavior and is extremely sad. Did she do something wrong? But the truth is that Yori is in love with his little sister and is trying to control himself, which is why the cold shoulder. He tries several tactics to stop himself, but all fail when he hears Iku talking about having a boyfriend. He confesses to her and wants her as his lover. But is his feeling going to be reciprocated? You will have to watch the anime to find out.
Read More: Anime Like Guilty Crown
3. Kiss x Sis (2010)
'Kiss x Sis' is one of the most popular incest anime. The show revolves around twin sisters who are trying to seduce their step-brother. Unlike others anime on the list, this series is not that dramatic, so if you are looking for something fun to watch, then 'Kiss x Sis' might just be the right show for you. This anime also has a harem theme and provides the viewers with lots of ecchi and fanservice moments. When Keita Suminoe's father remarries soon after his mom's death, he suddenly realizes that he now has two stepsisters—Ako and Riko. Soon, the sisters develop incestuous feelings for their brother and start competing with each other for his affection. Keita does not want to act upon his sexual desires tries his best to resist the temptation. But will he be able to survive, or will his sister's provocative actions make him give in to his carnal desires?
Read More: Anime Like Kiss x Sis
2. Myself; Yourself (2007)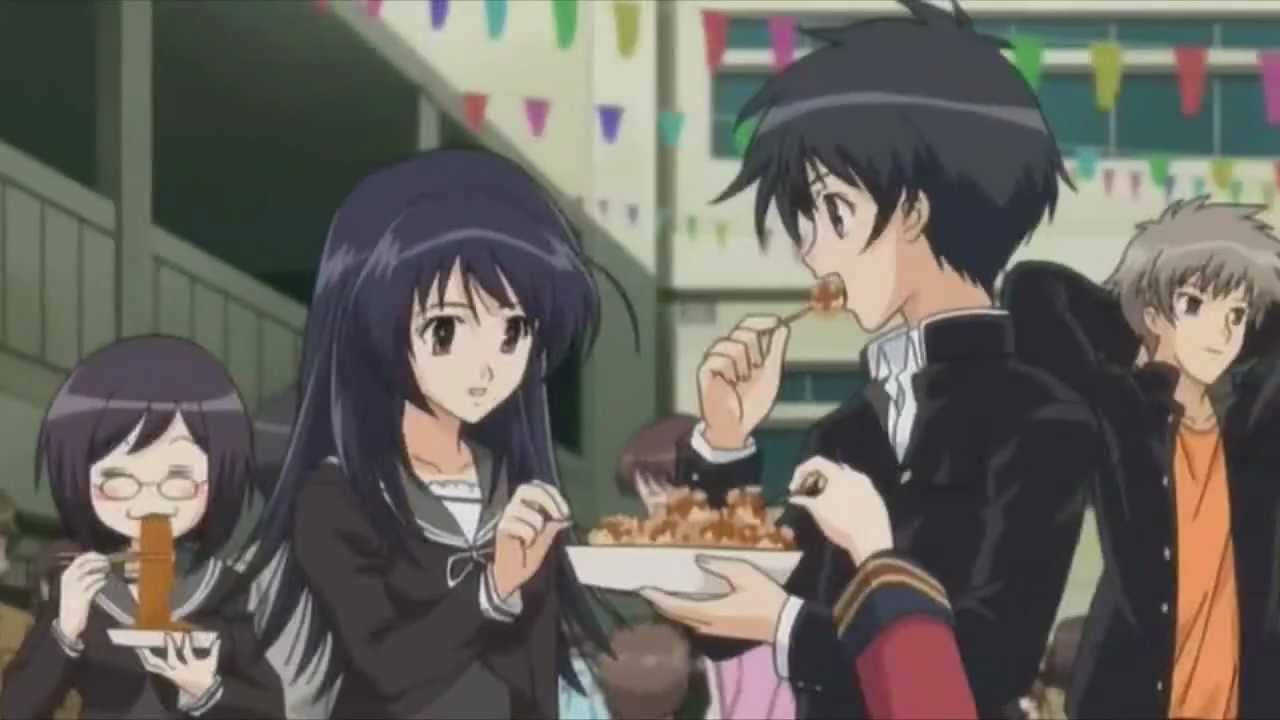 'Myself; Yourself' is a romance drama that shares a lot of similarities with 'Yosuga no Sora.' Both shows focus on incestuous relationships, and their main character has to confront painful memories of the past. Sana Hidaka has to leave his hometown of Sakuranomori and go to Tokyo due to his parents' business plan. This means that his childhood friends have to say goodbye to him. He feels the pain of leaving but hopes that their memories of friendship will stay strong, no matter where he is or how much time passes. Some five years later, he has a chance to return to his hometown. He is now 16 and has come to Sakuranomori to attend high school with hopes to rekindle his friendships, but it turns out that his childhood friends have all changed. They now carry secrets that can put strains on their relationships. All episodes are accessible on VRV.
Read More: Anime Like Charlotte
1. Amagami SS (2010)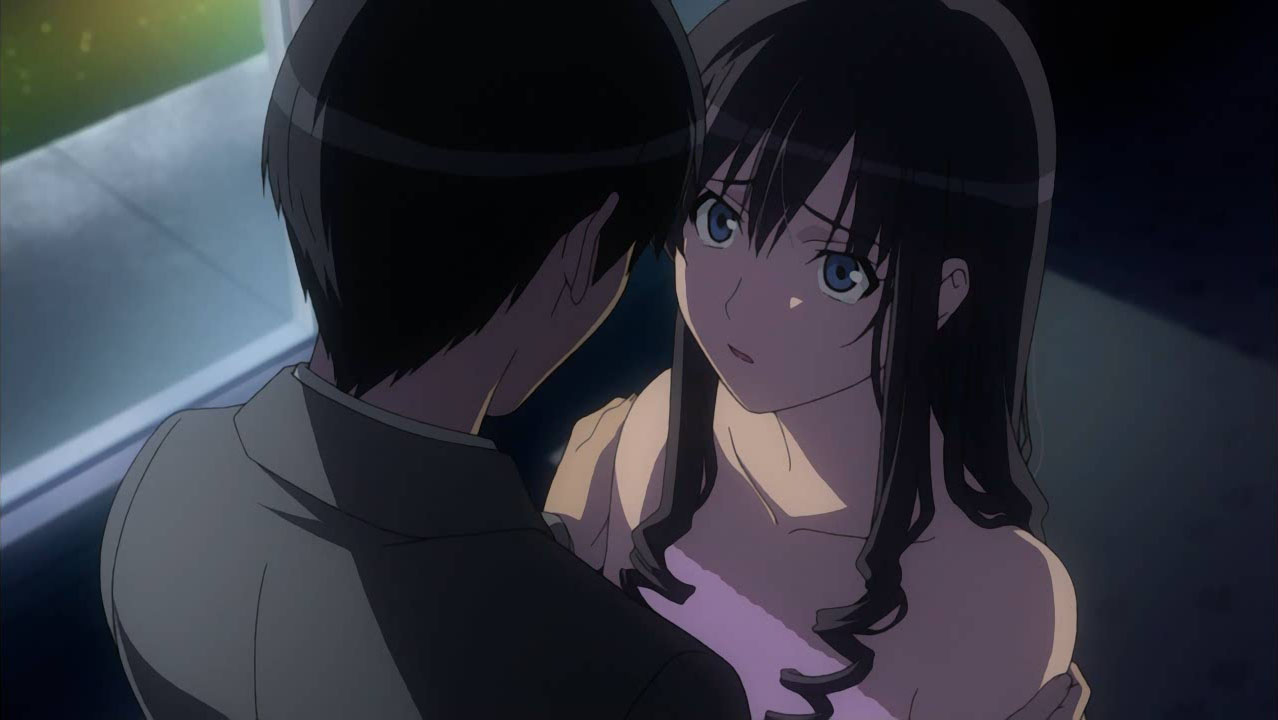 'Amagmi SS' is quite similar to 'Yosuga no Sora.' Though this anime does not feature incestuous relationships or nudity and sex, the general structure of the anime is similar in a number of ways. The anime is sort of divided into arcs wherein we see the protagonist hanging out with different girls. The male protagonist of the anime is Junichi Tachibana. He is afraid of showing his true feelings due to his fear of rejection. His fear stems from an incident that occurred two years ago when he was stood up on a date. But it seems that now he can finally spend Christmas with someone he loves as he meets several girls. Which one does he really like? Is it Haruka Morishima, the upperclassman, or Kaoru Tanamchi, his childhood friend, or someone else? You can watch the show on HIDIVE.
Read More: Anime Like Inuyasha