The medium of cinema is such that any combination of moving pictures and sound does the trick. A true cinephile indiscriminately showers their affections on moving stories irrespective of the format. Anime has a huge fan following across the globe. Originating in Japan and developing from graphic novels called Mangas, anime have seen a steep rise in popularity since the advent of the 21st century. As a result, there have been a number of scintillating presentations on screen. One of the most appealing qualities of anime is its profound writing. Any beautifully crafted prose can enhance the appeal of its accompanying pictures and anime benefit greatly from this aspect.
The Japanese artworks have captivated people for many years. Its golden phase, though, has been synonymous with the rise of streaming platforms. The creative license, given by corporations like Netflix, allow passionate creators to infuse their work with transcendentalist and artistic nuances, enhancing the experience of the viewer. 'Naruto', probably one of the most successful and popular anime of all time, developed out of a dream that the great Kishimoto had. This urge to write out of a geat personal need is what makes this medium of communication so effective and popular.
The universal appeal of anime involves both adults and children in its scheme. In fact, the number of adult fans is substantially more than the amateur demographic. Many times, anime are able to encompass altruistic and complex ideas to compete with films, the most viewed medium of art. Whether or not you see anime, this list of the greatest anime quotes ever is a must read for the alluding charm of its writing. The list includes sad anime quotes, funny anime quotes, love anime quotes and inspirational anime quotes. What other quotes would you have included in your list? Leave your suggestions in the comments below! (NOTE: Many quotes are from the same anime.)
30. Haikyuu (2014-17)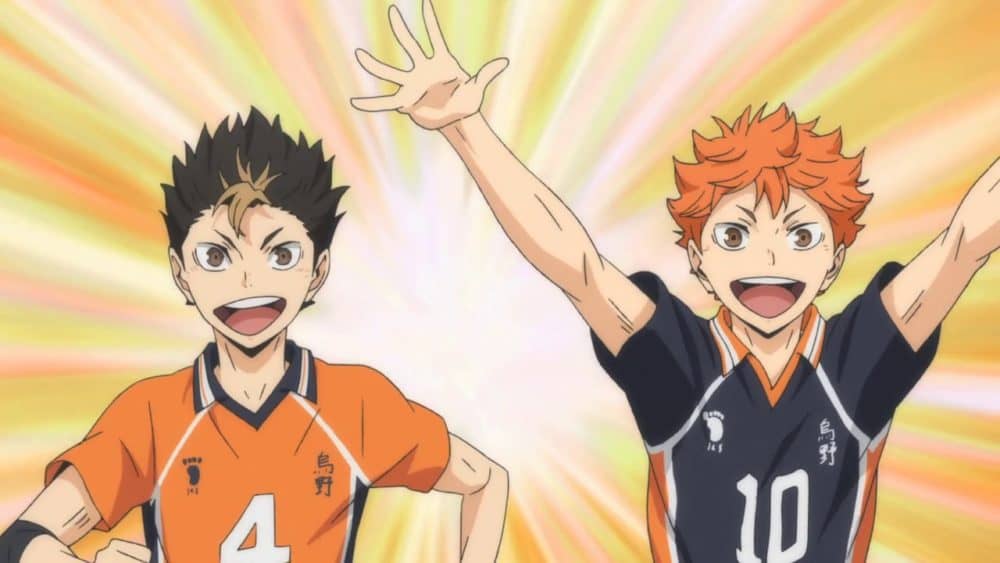 "The future belongs to those who believe in the beauty of their dreams." – Shoyo Hinata
29. 3 Gatsu no lion (2016-)
"When you got a problem you can't fix yourself, like today, there's a good chance that if you work together with someone else, you can overcome it. If someone helps you like that, and the next time they're having trouble, then you should help them. That's how the world works". – Takashi Hayashida.
28. Code Geass (2006-12)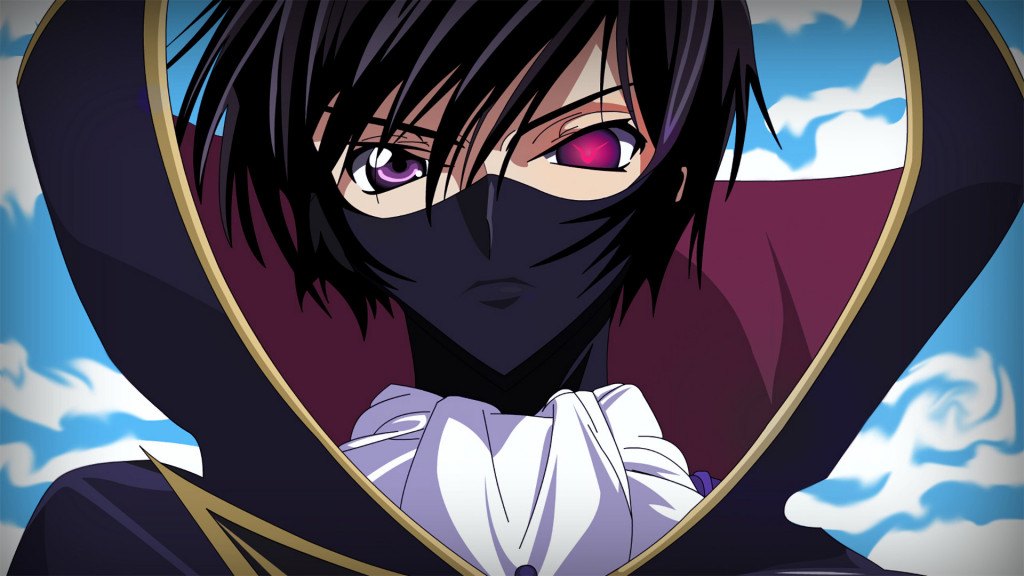 "You can't change the world without getting your hands dirty".– Lelouch Lamperouge
27. Barakamon (2014-)
"Simplicity is the easiest path to true beauty." – Handa Seishu
26. Haikyuu (2014-17)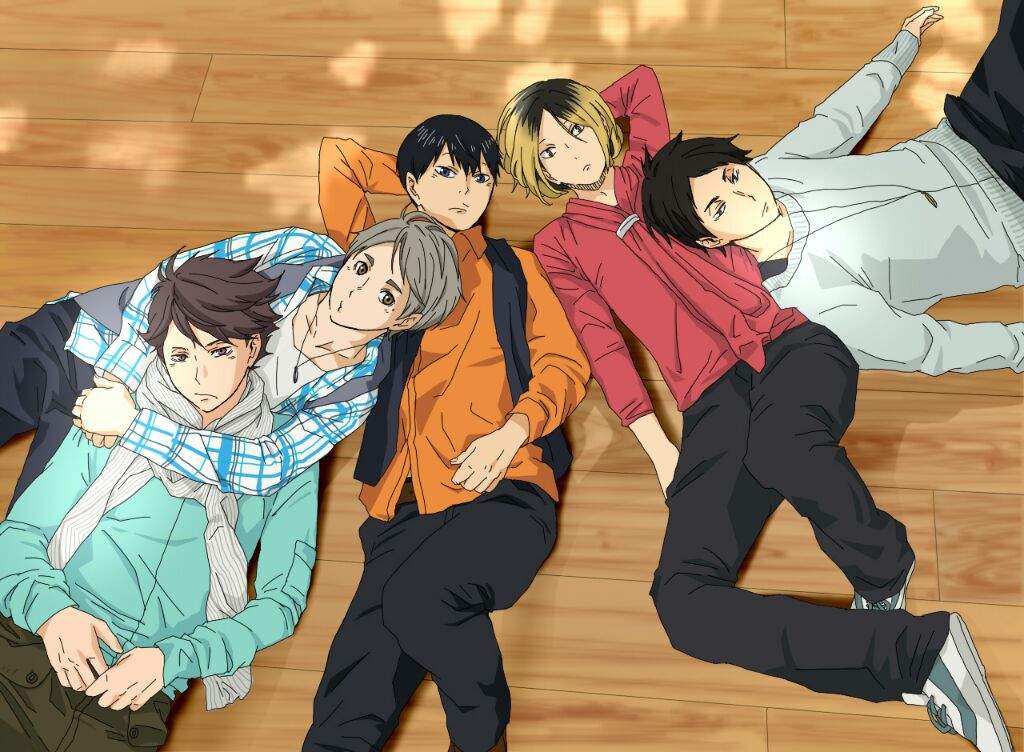 "Before my eyes, it blocks my path. A high, high wall. What sort of scene is on the other side? What will I be able to see there? The view from the top. A scenery I will never be able to see on my own. But if I'm not alone, then… I might be able to see it." – Shoyo Hinata
25. Shingeki no kyojin (2013-)
"I don't have time to worry if it's right or wrong, you can't hope for a horror story with a happy ending." – Eren Yaeger
24. Akagami no shirayukihime (2015-)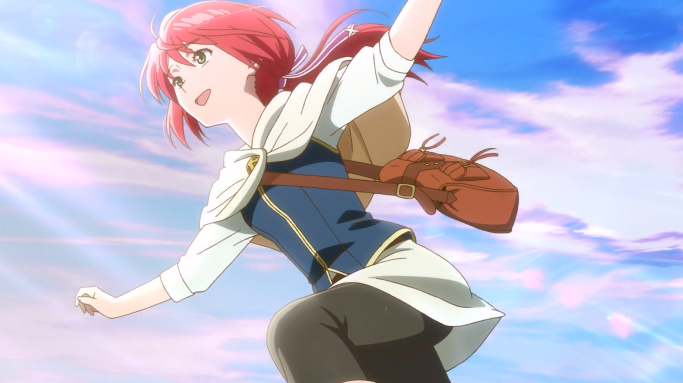 If you're helping someone and expecting something in return, you're doing business not kindness.- Shirayuki
23. Haikyuu (2014-17)
"The last ones standing are the victors. Only the strongest. If you want to be the last one standing become strong." – Tobio Kageyama
22. Ansatsu kyoushitsu (2015-16)
"To kill is an action which overflows in everyday life. In actuality the more you try to be accepted, the more you kill your unrestrained self." – Korosensei
21. Bakuman (2010-13)
"Those who don't give up no matter how many walls they run into, those are the ones who'll make their dreams come true". – Moritaka Mashiro
20. Haikyuu (2014-17)
"Today might be the chance to grasp the chance to let your talent bloom. Maybe tomorrow, the day after, or next year… Maybe even when you're thirty. I'm not sure if physique has anything to do with it, but if you think that it will never come, it probably never will." – Oikawa Tooru
19. Bungou Stray Dogs (2016-)
"Wealth is a nightmare. With each coveted thing we buy, we lose a thing we dream about". – Francis Scott Key
18. Youjo Senki (2017-)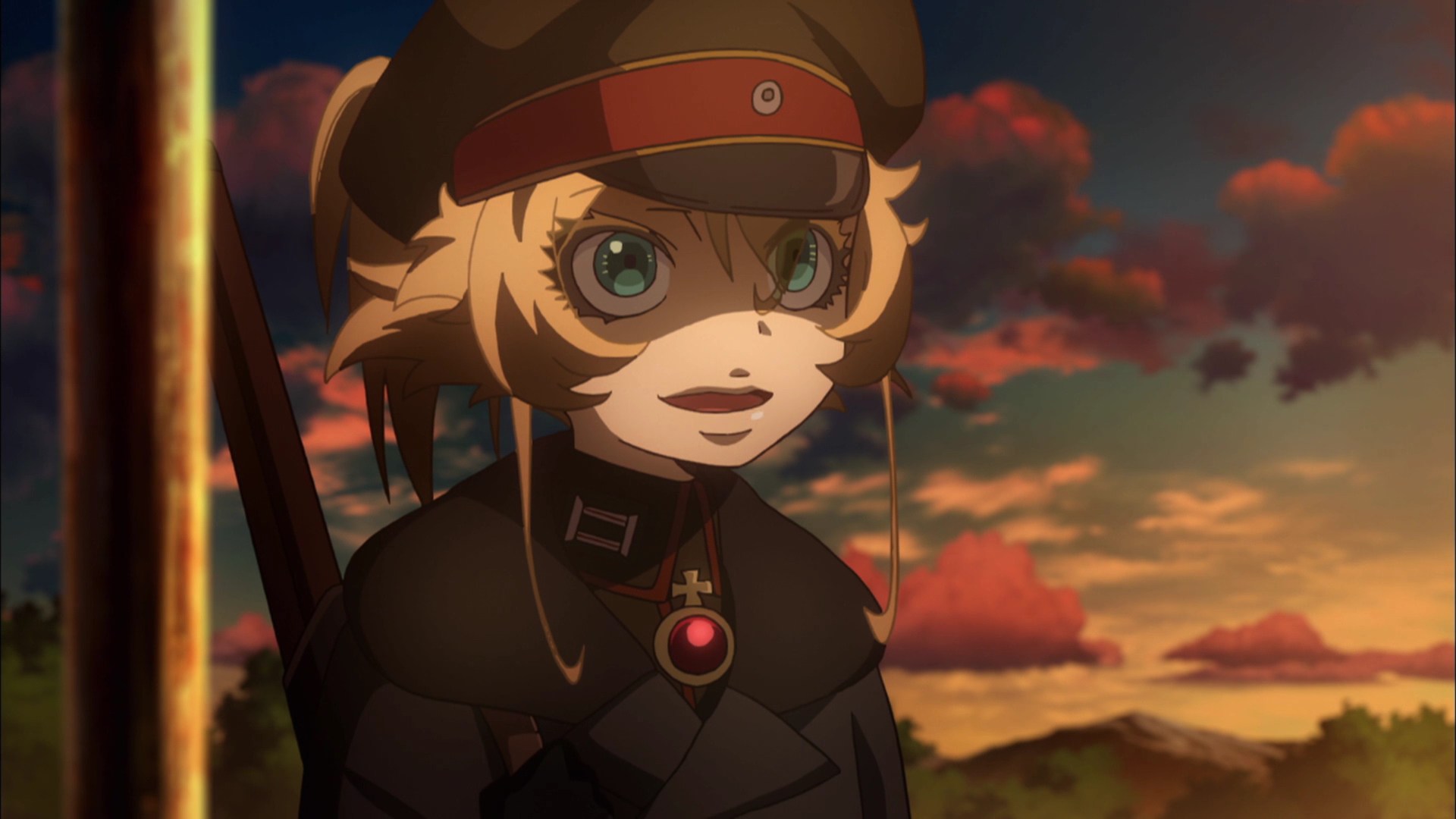 "Miracles are illusions caused by insufficient observation and understanding. They're just… glorious misunderstandings". – Tanya Degurechaff
17. Hyouka (2012-)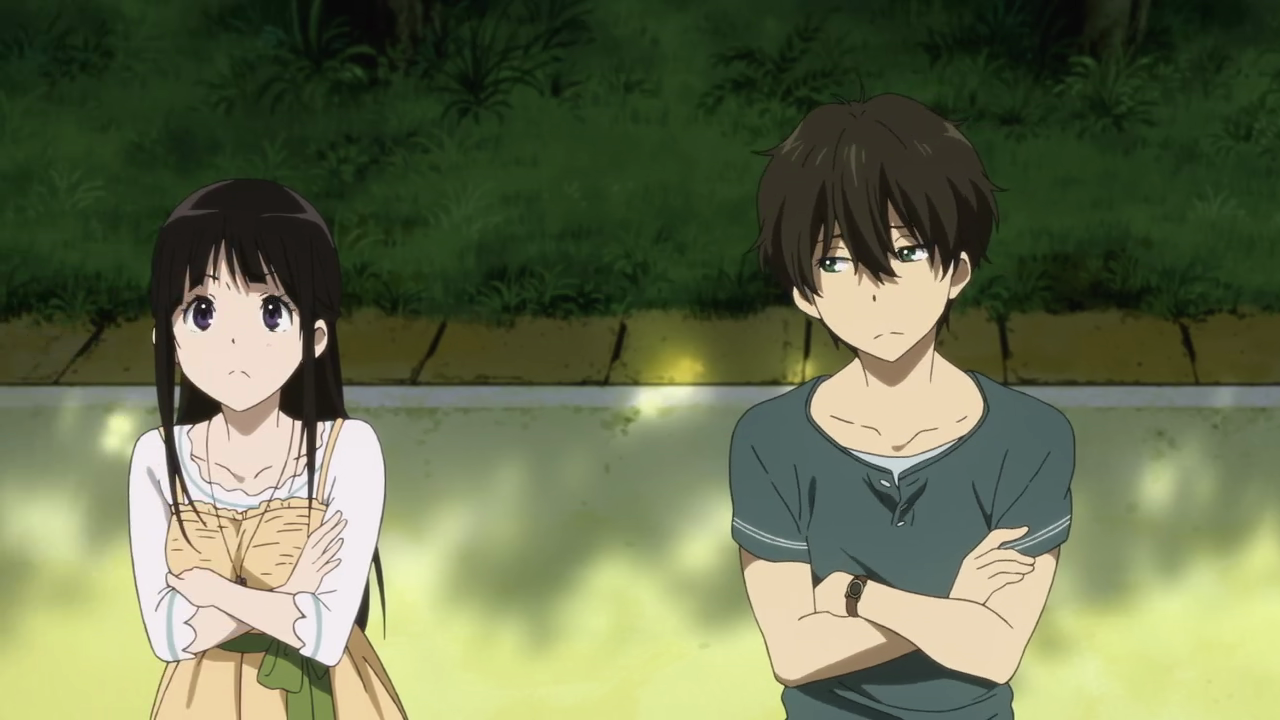 "Those with talent who aren't aware of themselves cause pain for those who have none". – Fuyumi irisu
16. Aldnoah zero (2014-)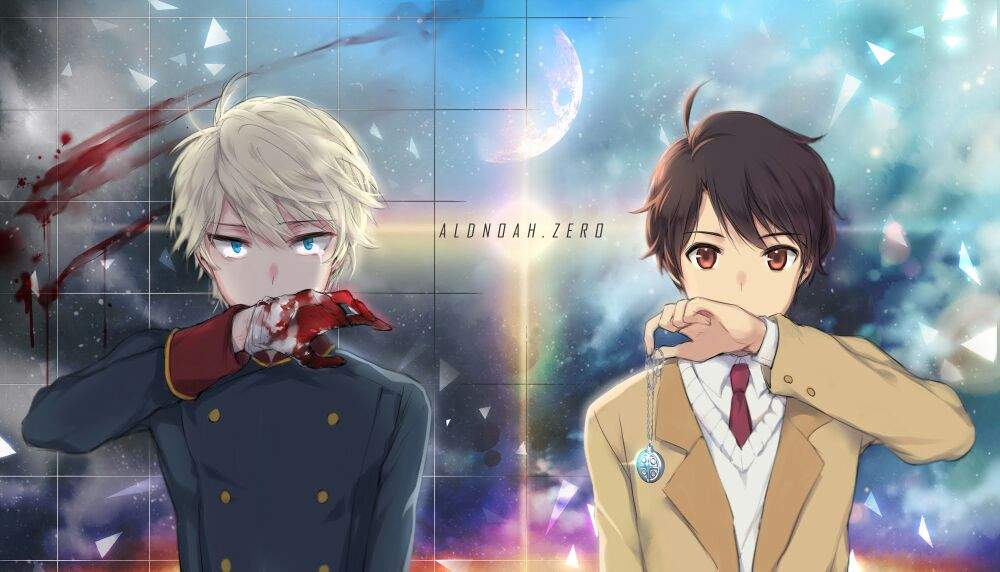 "Warfare is just a form of negotiation, it is not dependent on hate." – Inaho Kaizuk
15. Haikyuu (2014-17)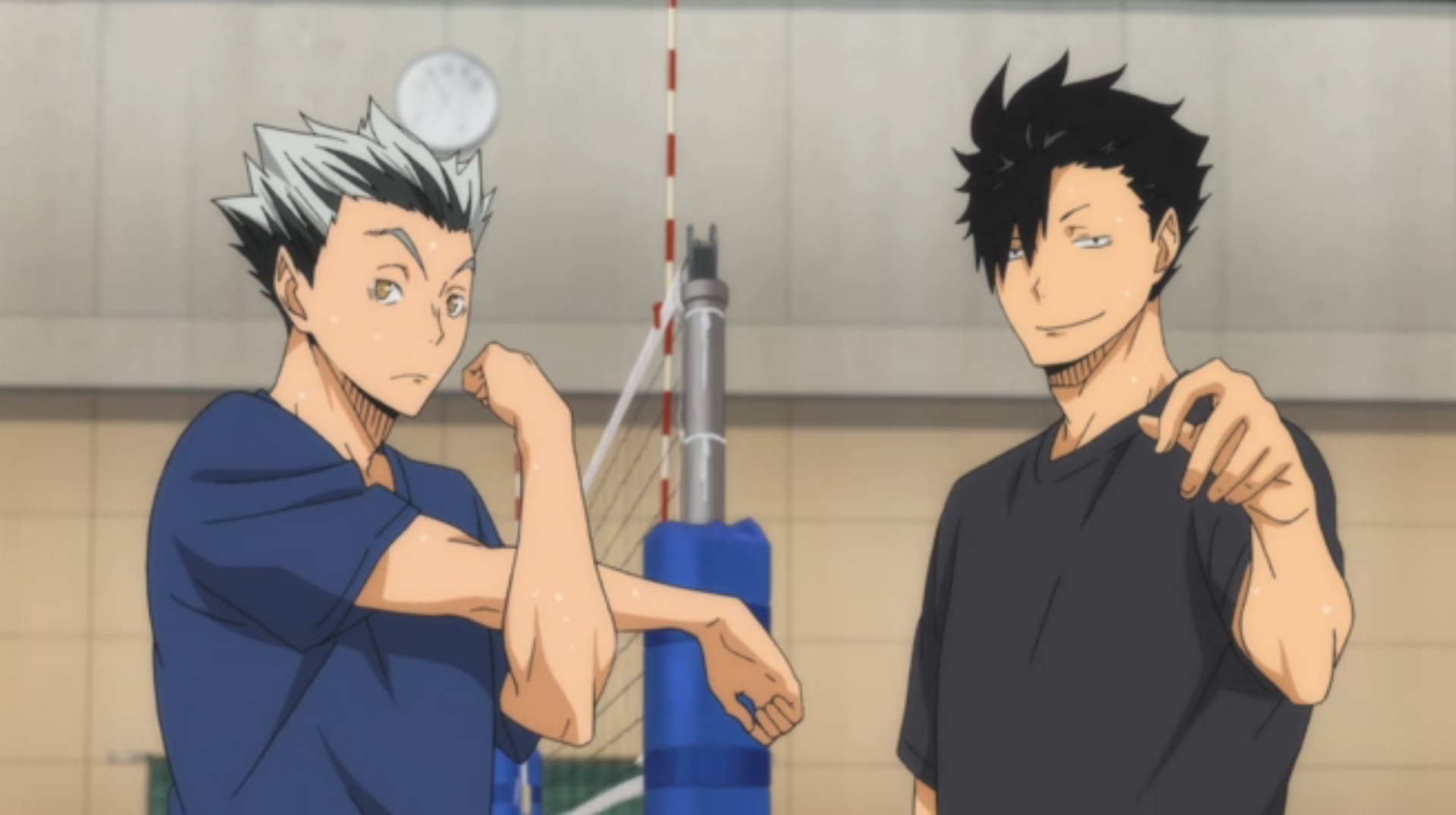 "Today might be the chance to grasp the chance to let your talent bloom. Maybe tomorrow, the day after, or next year… Maybe even when you're thirty. I'm not sure if physique has anything to do with it, but if you think that it will never come, it probably never will." – Tooru Oikawa
14. Shingeki no kyojin (2013-)
"I don't have time to worry if it's right or wrong, you can't hope for a horror story with a happy ending." – Eren Jaeger
13. Hansaku Iroha (2011-)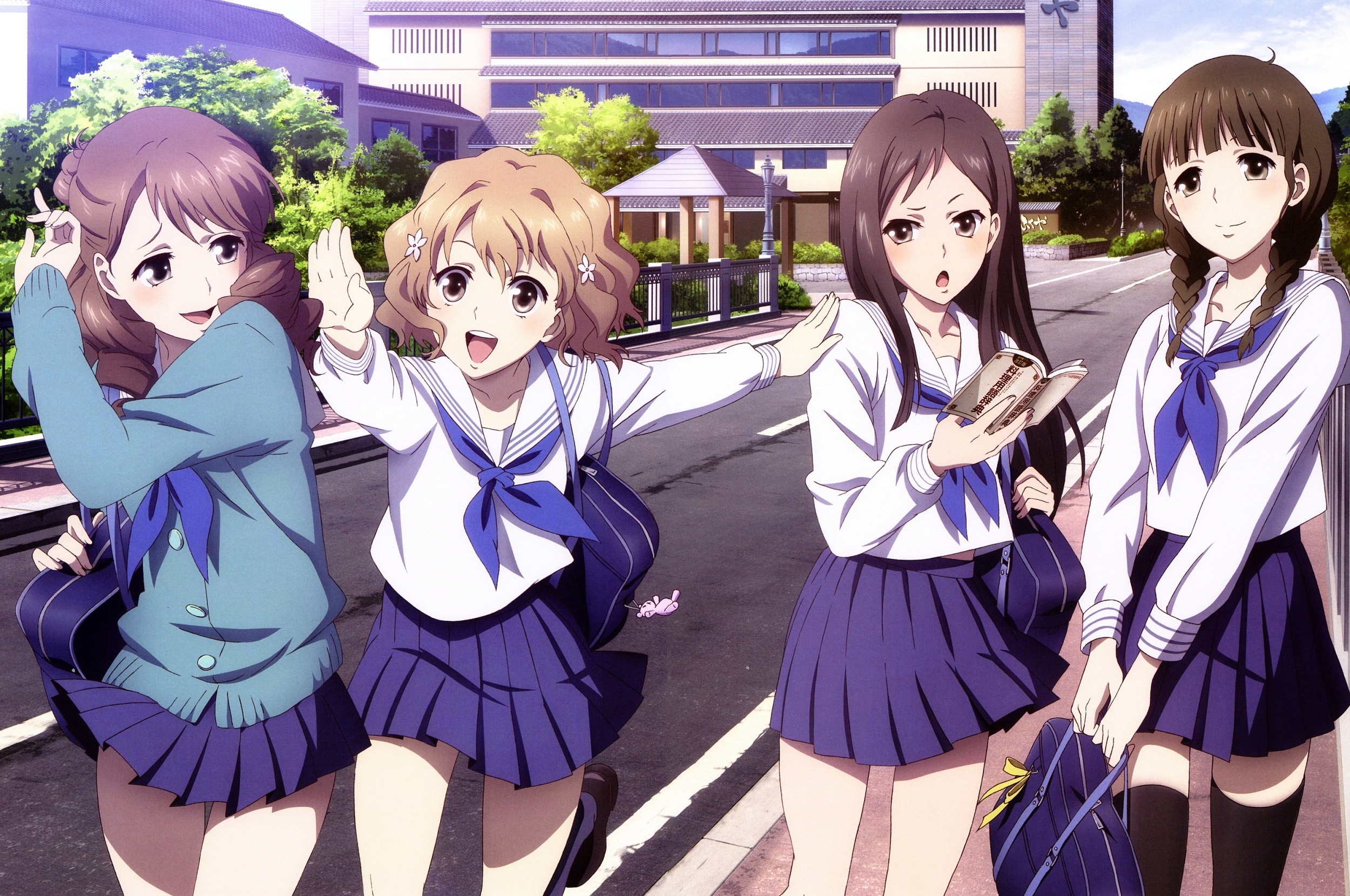 You may come to a standstill or get irritated because things don't work out the way you want them to, but what you gain from hard work will never betray you. – Tooru Miyagishi
12. Shingeki no Kyojin (2013-)
"If you begin to regret, you'll dull your future decisions and let others make your choices for you. All that's left for you then is to die. Nobody can foretell the outcome. Each decision you make holds meaning only by affecting your next decision." – Erwin Smith
11. Assassination Classroom (2015-16)
"The world will always be filled with injustice. If you have time to give up or hold a grudge against that injustice, then use that time to enjoy battling those injustices instead". – Korosens
10. Akagami no shirayukihimi (2015-)
"If you're helping someone and expecting something in return, you're doing business not kindness."– Shiray
9. Buongo Stray Dogs (2018-)
"If you place yourself somewhere close to raw emotions, where you are exposed to violence and death, instinct and desire, you can brush against man's true nature. I thought that way I could find a reason to live somehow." – Osamu Daza
8. Hyouka (2012-)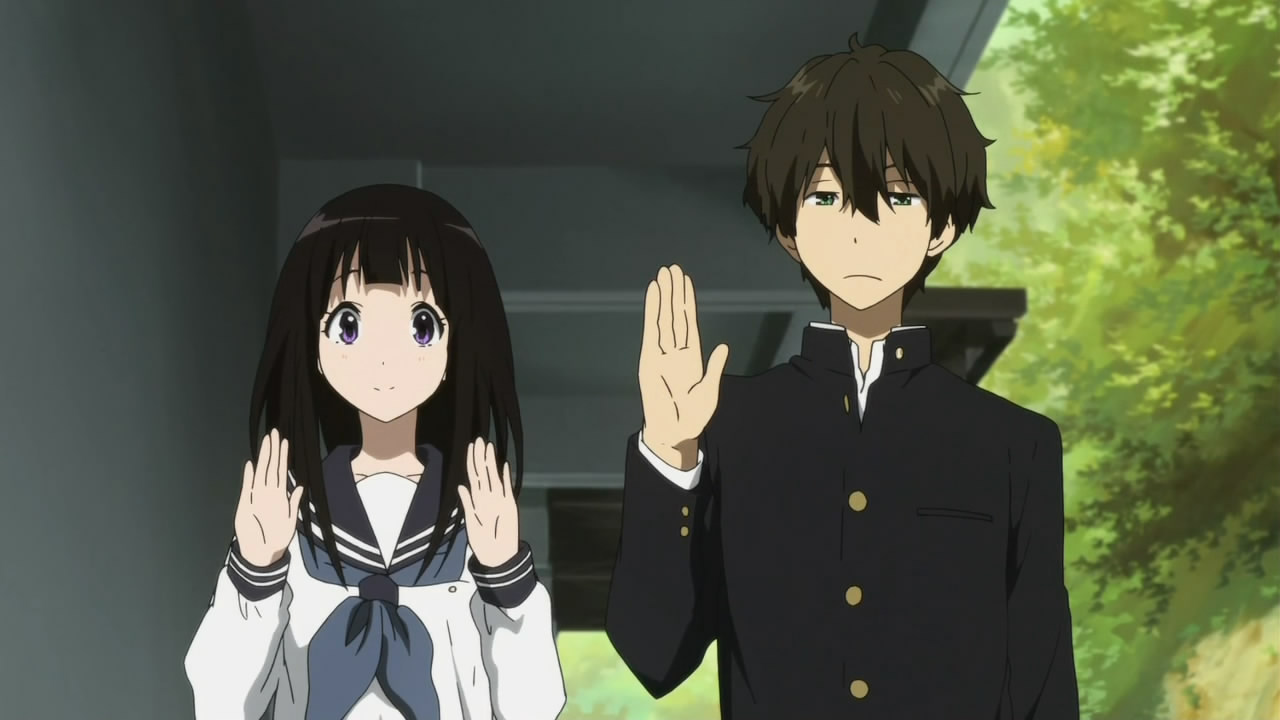 "People who are confident in themselves never talk about expectations. "Expectation" is a word rooted in giving up. It leaves you with no other choice. It makes it obvious that you're powerless." – Satoshi Fuku
7. Unlimited Blade Works (2014-17)
"I am the bone of my sword
Steel is my body and fire is my blood
I have created over a thousand blades
Unknown to Death, Nor known to Life
Have withstood pain to create many weapons
Yet, those hands will never hold anything
So as I pray, Unlimited Blade Works." – Archer
6. No Game No Life (2014-)
"They say people can change, but is that really true? If they decide they want to fly, will they grow wings? I don't think so. You don't change yourself, you change how you do things. You have to make your own way. You have to create a way to fly, even while you stay the same". – Sora
5. Classroom of the Elite (2017-)
All people are nothing but tools. It doesn't matter how it's done. It doesn't matter what needs to be sacrificed. In this world, winning is everything. As long as I win in the end…That's all that matters. – Kiyotaka Ayanokouj
4. Eureka seven (2005-06)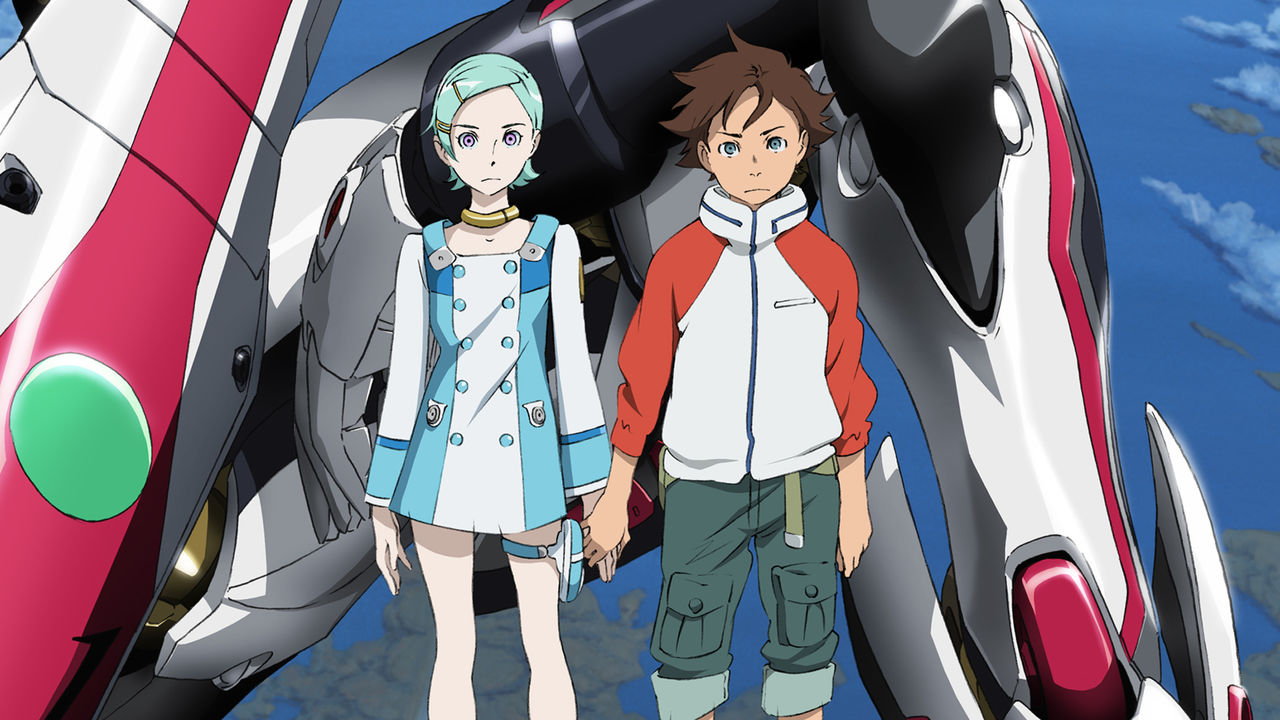 "Freedom is something that you need to actively acquire. It's not something that's given with no strings attached. To be free means to take responsibility, and to prepare yourself for what's to come." – Charles Beams
3. No Game No Life (2014-)
"The natural enemy of the strong is the weak, but the natural enemy of the weak is not the strong – it is the ones that are even weaker" – Sora
2. Ef: A tale of memories (2007)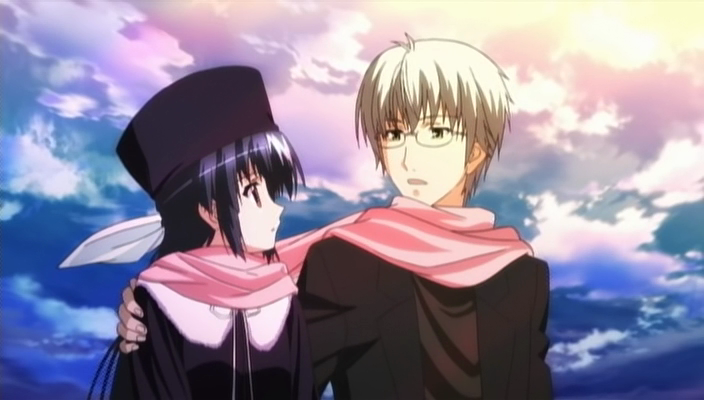 "There are no miracles in this world. There is only coincidence and necessity, and what people make of it." – Yuu Himura
1. Kino no tabi (2017-)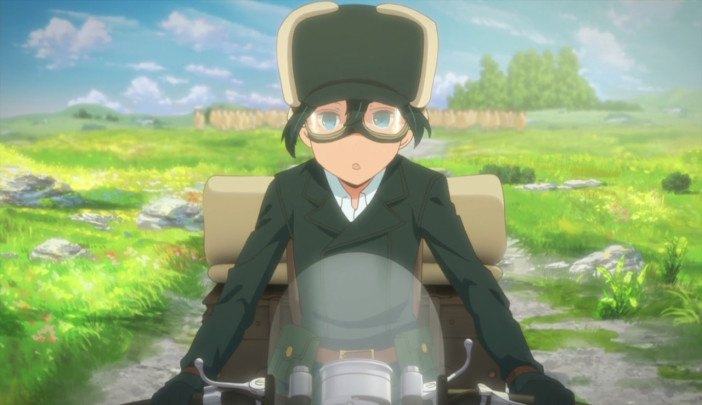 "The world is not beautiful, and that is why it is beautiful." – Kino
Read More: Best Anime of All Time