With the emergence of the Seinen and Josei genres that deal with more mature subjects, anime managed to reach an adult audience that previously seemed unlikely. The aforementioned genres do not shy away from their portrayal of violence, sex, and nudity- something only an 18+ viewer should watch. Although there are a ton of facets to such shows that make them enjoyable, we will turn our attention entirely to the best anime sex scenes of all time in this article. If you are interested in watching the shows mentioned below, we have provided a link at the end of each recommendation. By the way, don't be mistaken. These are not anime porn movies or hentai sex scenes. You can watch many of these best anime sex scenes on Crunchyroll, Youtube, or even Netflix.
15. Aki Sora (2009 – 2010)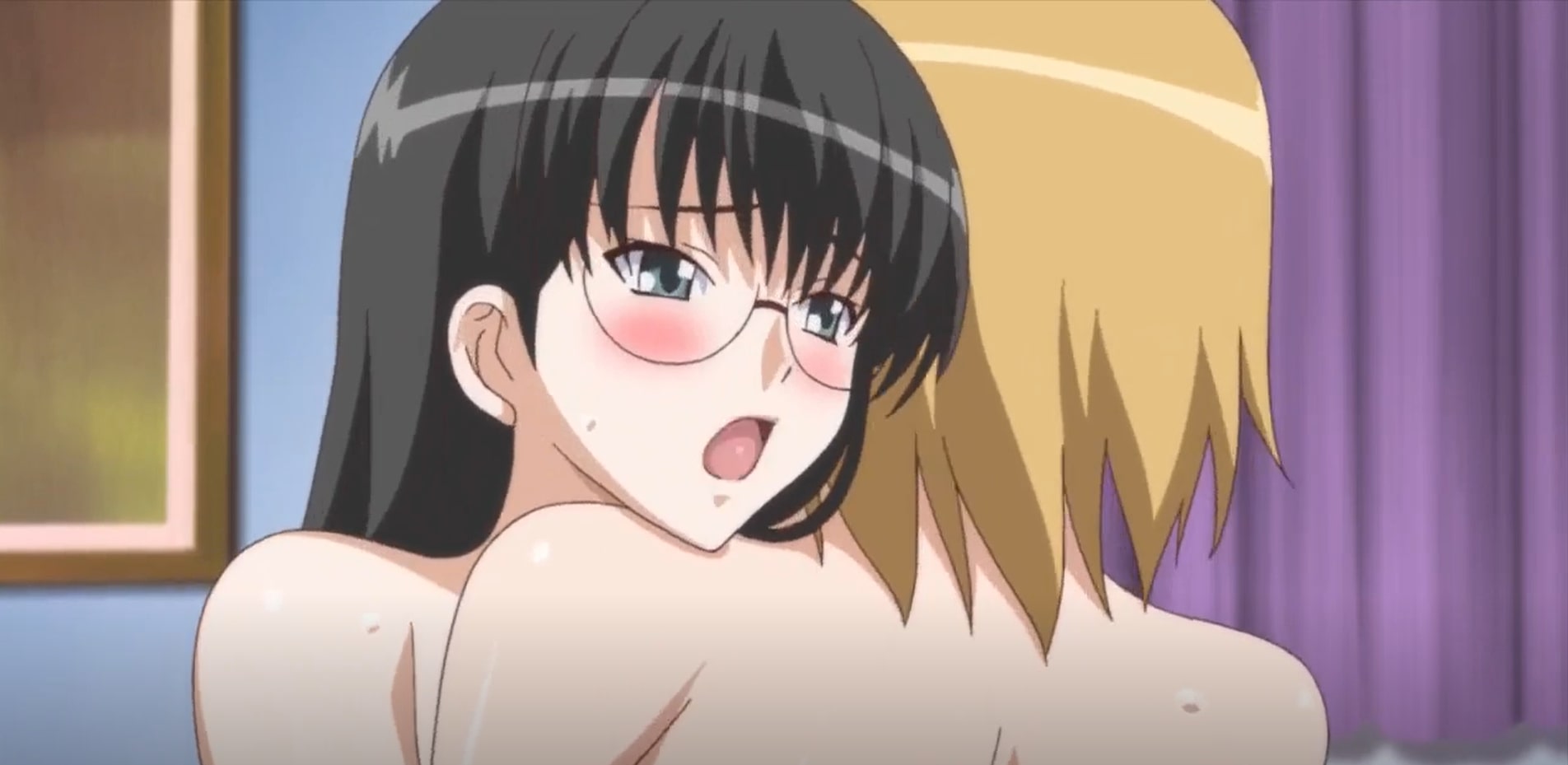 Although 'Aki Sora' has just three OVA episodes, it is without a doubt the most chaotic and sexually charged story you will ever come across. It addresses taboo topics like incest and features a number of intense sex scenes. While one can criticize that the OVAs have a non-existent storyline (which is true for a lot of harem anime), if you are looking to watch an anime with intense lovemaking, well, 'Aki Sora' will be a great choice.
14. Mother of the Goddess' Dormitory (2021 -)
'Mother of the Goddess' Dormitory' is a harem anime that revolves around a young boy who works as a dormitory mother at one of the girls' hostels. While the borderline hentai anime features countless semi-nude/nude scenes, probably the hottest moment of the series happens when Kiriya and Koushi engage in a wrestling match. The former easily body slams the other, but the duo ends up in a 69 position. Until this point, one can feel that Kiriya unintentionally ended up like that, but she does not stop there and even gives Koushi an oral massage that is criticized by other girls in the dormitory. The anime is available on HIDIVE.
13. White Album 2 (2013)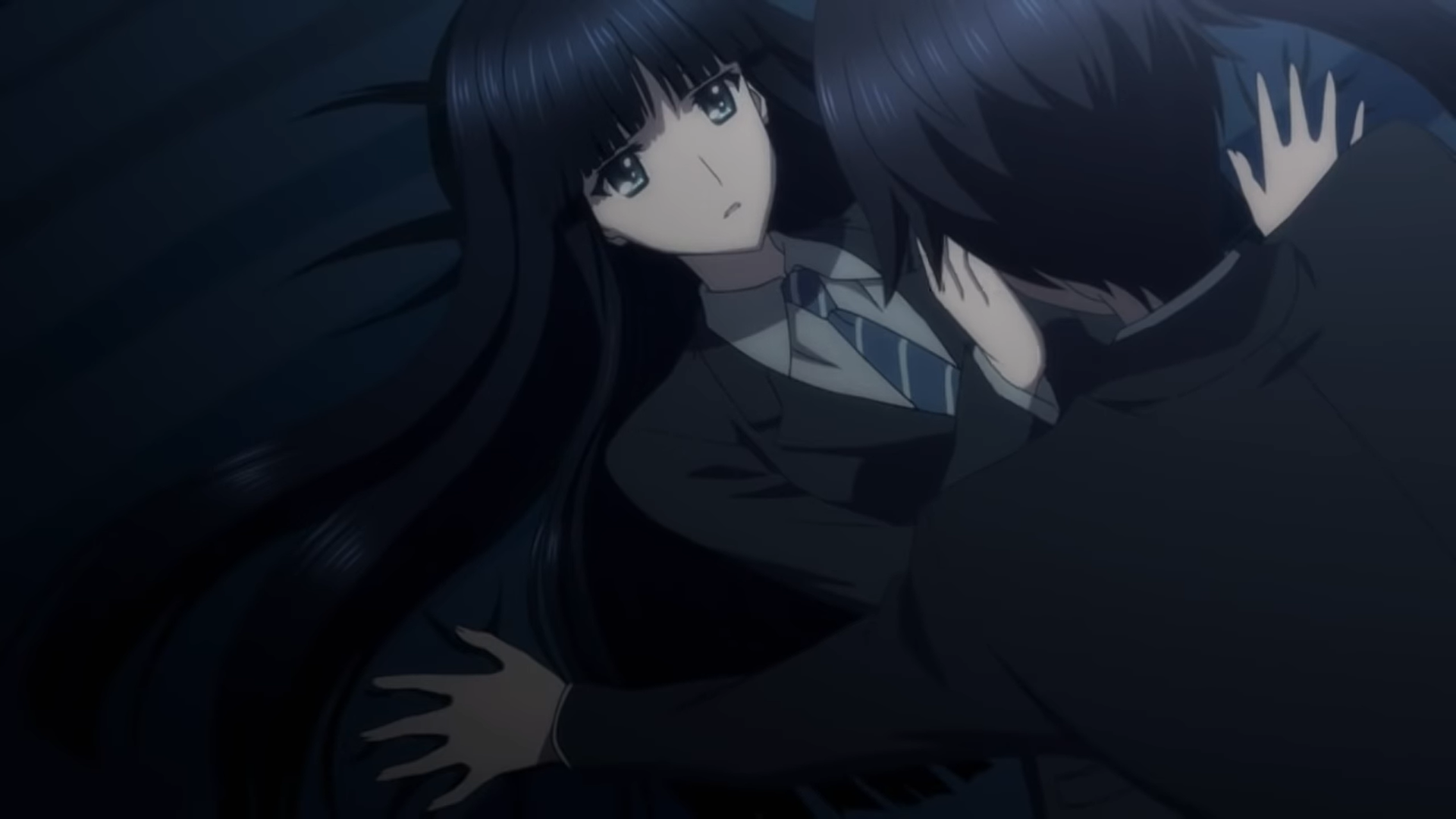 'White Album 2' is a slice-of-life romance drama that recounts a complex love story that revolves around a teenager's dream of performing at the school festival. The ambitious pursuit of his goals brings him closer to Kazusa, but most of their emotions build up over time as they never truly find an ideal outlet. However, when they open up about their repressed feelings in the season finale, it leads to a night of intense lovemaking which can easily be called the hottest sex scene of all time. You can stream the anime on VRV.
12. Boku wa Imouto ni Koi wo Suru (2005)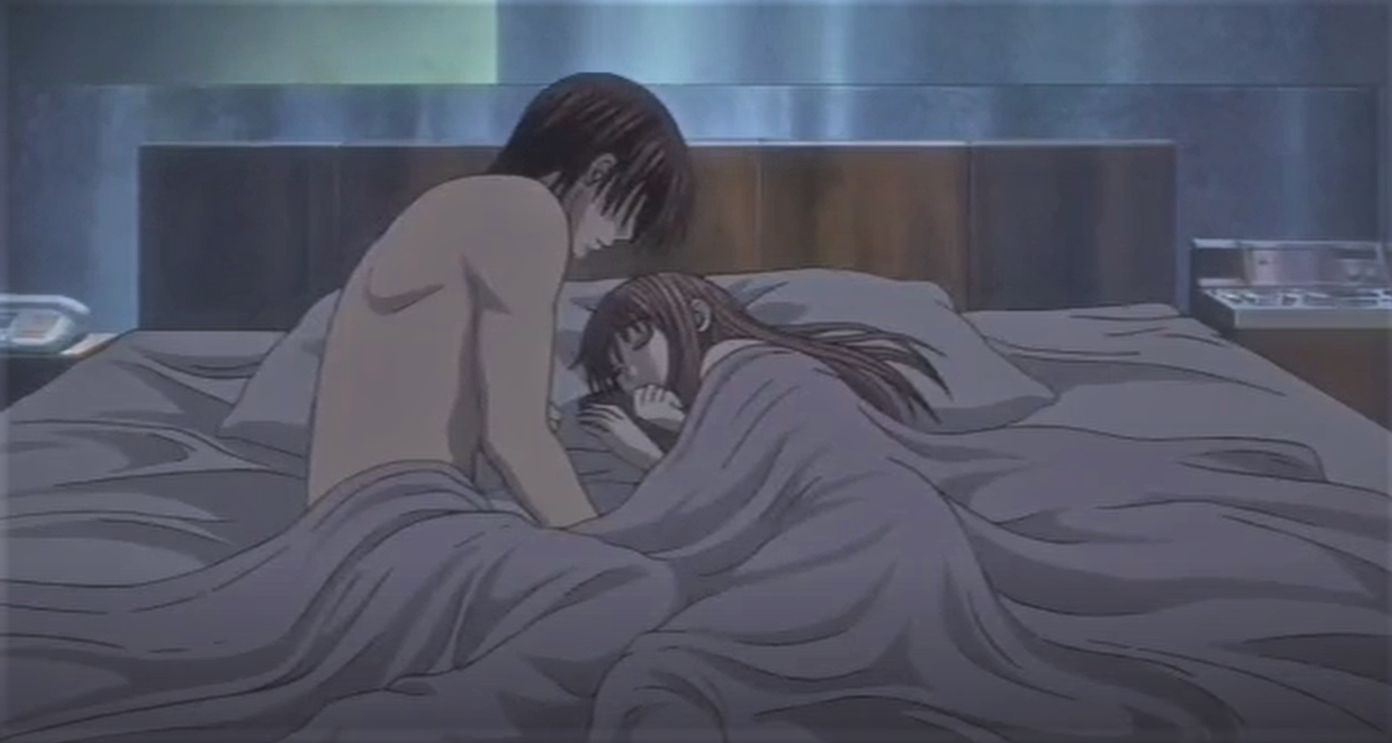 While the OVA of the Shoujo anime has just one episode, it is long enough to condense Kotomi Aoki's work for those who don't wish to read the manga. Although 'Boku wa Imouto ni Koi wo Suru' has a number of sex scenes, the most exciting takes place in a love hotel between the twins Yori and Iku. The scene aptly captures Iku's awareness of the social sin they are committing and also gives the characters a chance to express their repressed emotions.
11. Gantz (2004)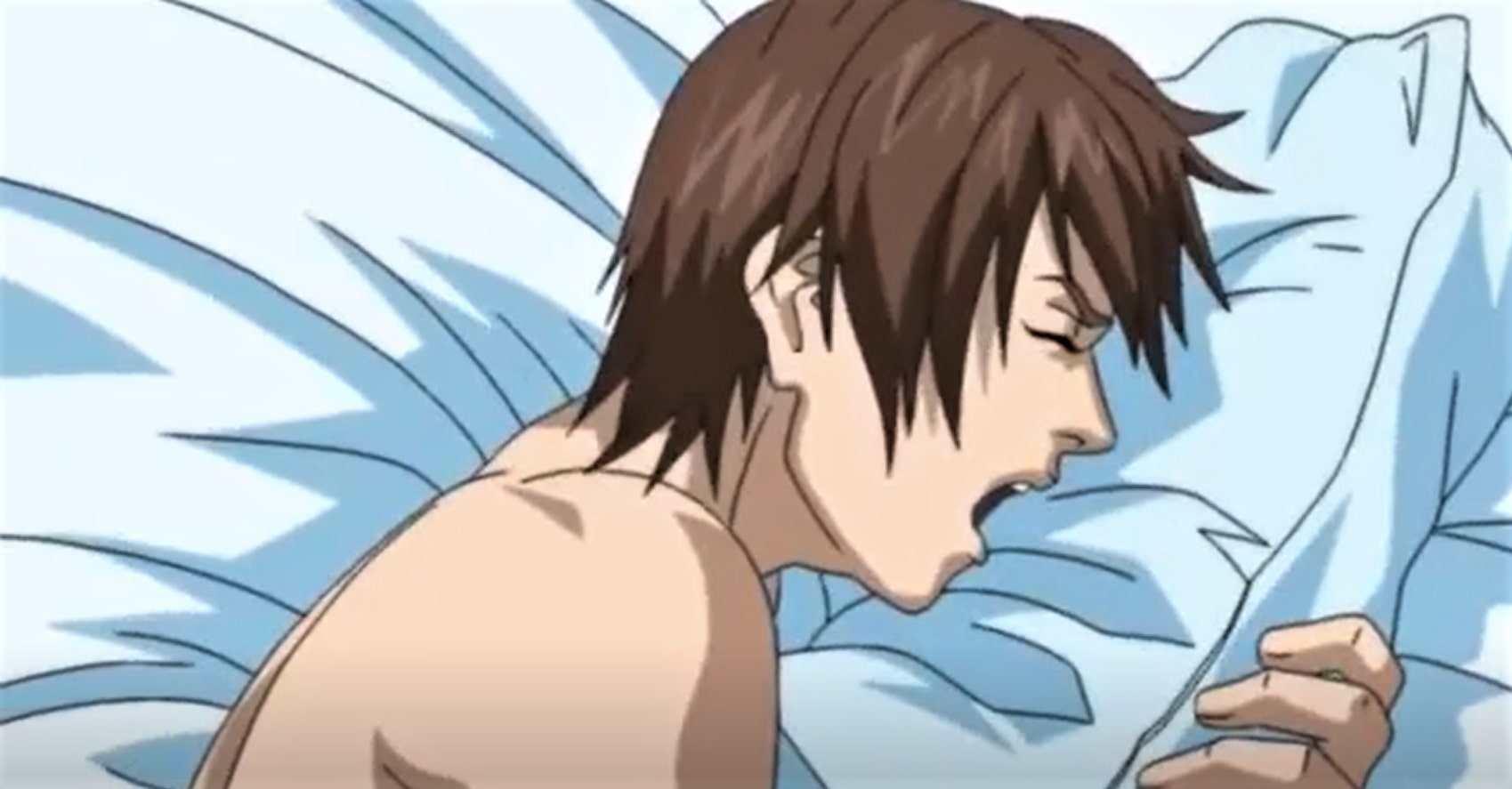 Unlike most anime shows, 'Gantz' plainly portrays gory, violent scenes without any censorship. So, if you plan on watching it, keep in mind that things can get really ugly. Like other uncensored scenes, the series features one intense lovemaking scene in episode 15. Although the protagonist is dreaming, that does not make the moment any less sexy, and over time it has raised countless discussions on online forums. You can watch the show here.
10. Wicked City (1987)
Based on Hideyuki Kikuchi's debut book in a series of six novels of the same name, 'Wicked City' is a dark fantasy action movie. The film has a good premise but features a lot of disturbing scenes. While the most intimate moments on the list are not strange, 'Wicked City' is different. In the early moments of the film, Taki hooks up with a beautiful woman. The duo is very passionate throughout the scene, but when they are lying together after fulfilling their carnal desires, the woman turns into a spider and just casually walks out of the window. Although the weird revelation that she is the Spider-Woman spoils the moment a little, one can't deny that their hot sex scene is one of the best of all time. You can watch the film here.
9. Baki (2018 – 2020)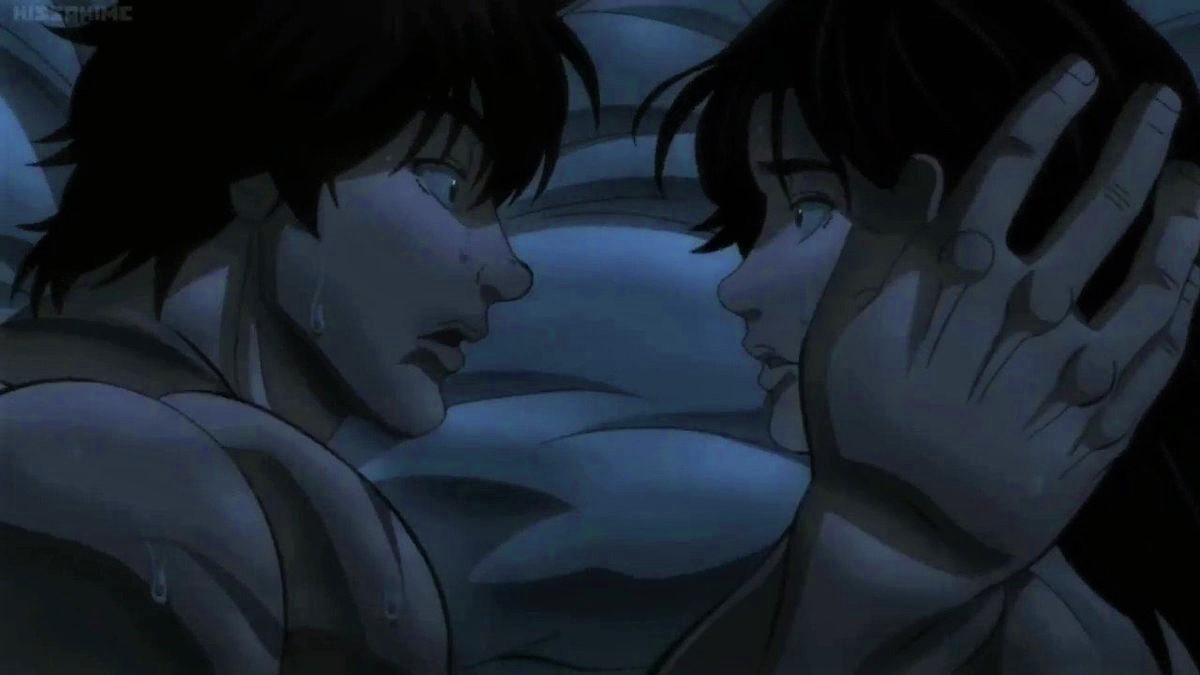 Netflix's 'Baki' is not only an interesting action-packed series with a great premise, but it also features an intense lovemaking scene that has become very popular and has started several online discussions. Looking at the character development of the titular protagonist and Kozue, the sex was seemed inevitable, but the way it transpired must have taken a lot of fans by surprise. Although the duo is comfortable, some of the scenes do expose Baki's lack of experience. But the overall moments are undoubtedly intense and passionate. You can watch the series as soon as it is available on Netflix again.
8. The Testament of Sister New Devil (2015)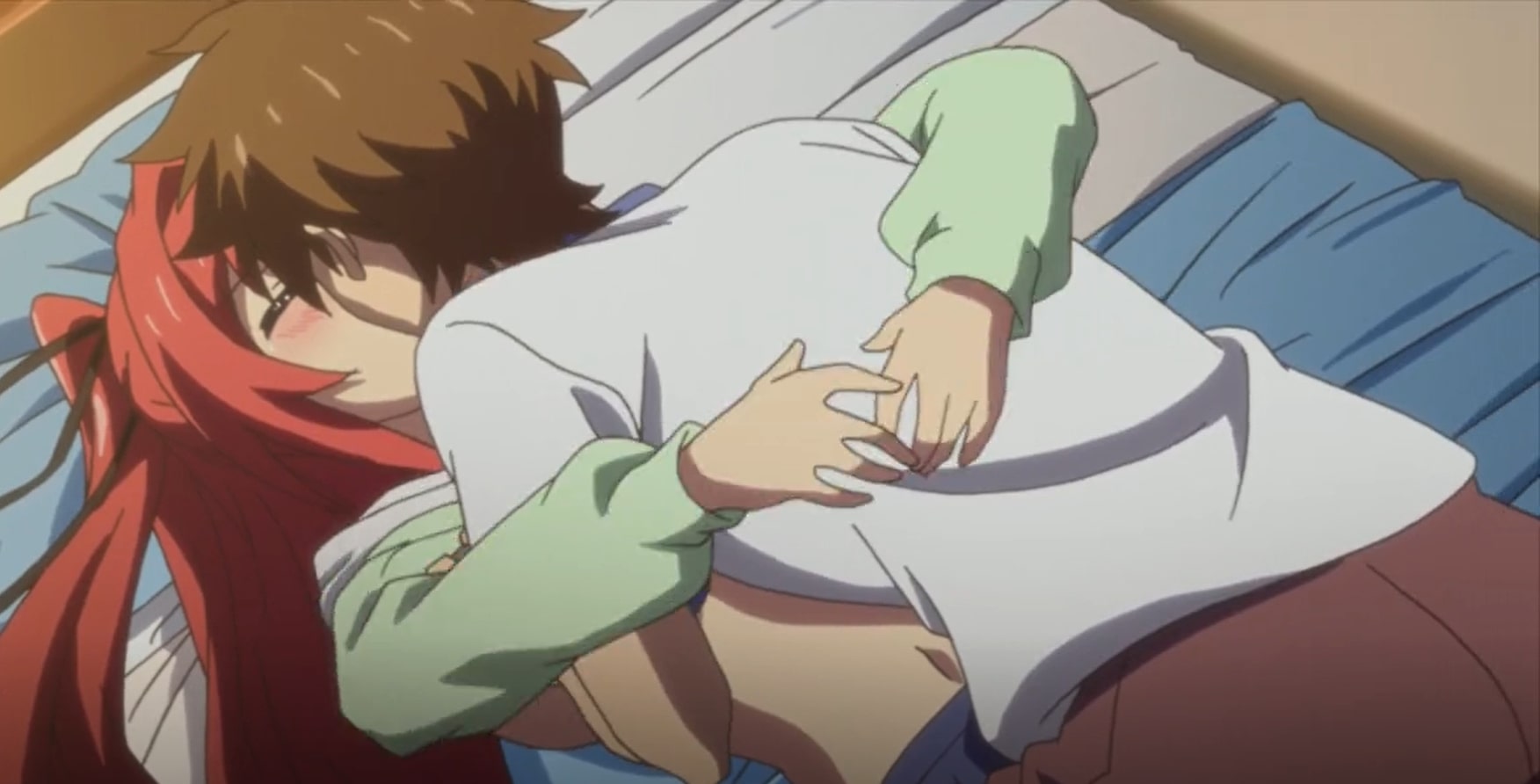 Now, 'The Testament of Sister New Devil' is famous for its plethora of naked/semi-naked scenes. While there is no dearth of 18+ content, probably the most passionate moment of the show comes in the season finale when Basara starts kissing Mio. It leads to a brief session of foreplay between the duo, which has become one of the most memorable anime sex scenes. You can stream the show on Crunchyroll.
7. Wolf Children (2012)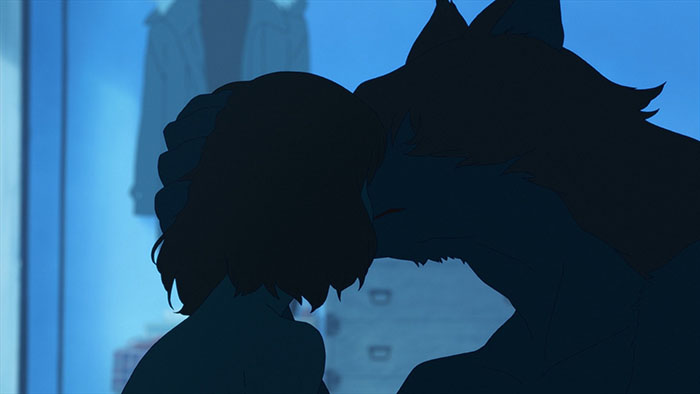 While the lovemaking scene between the werewolf and Hana is short, suggestive, and pokes at viewers' imagination, one can't deny that it helps in further solidifying the strong bond between the two. It establishes the commitment duo have one another even at the risk of societal backlash and likely ostracization. Therefore, the sex scene is so memorable and consequential even though it's not as explicit as others on the list. 'Wolf Children' is available on Funimation.
6. Koi Kaze (2004)
Koshiro has been attracted to his sister Nanako for quite some time, but he can barely gather the courage to face his feelings or discuss them with anyone else. While 'Koi Kaze' revolves a lot around this inner conflict, when the protagonist eventually confesses his feelings in the penultimate episode, the siblings end up having coitus. While the sex scene is short and a bit suggestive, it has become controversial and, in turn, quite popular over the years.
5. Redo of Healer (2021)
'Redo of Healer' is one of those rare anime that has incorporated sex as an indispensable element of the overall narrative, so it's not surprising that it has a ton of 18+ scenes. However, the one that truly stands out happens between Setsuna and Keyaru in episode 4. The former wants to protect her village, so when she learns that the latter has the powers of a Sword Saint, she offers to do anything in return to get stronger. Keyaru engages her in oral sex before proceeding to copulate with the female Demi-human who used to be a slave. The passionate lovemaking of the duo is undoubtedly going down as the hottest scenes in anime history. The series is accessible for streaming on HIDIVE.
4. Nana (2006 – 2007)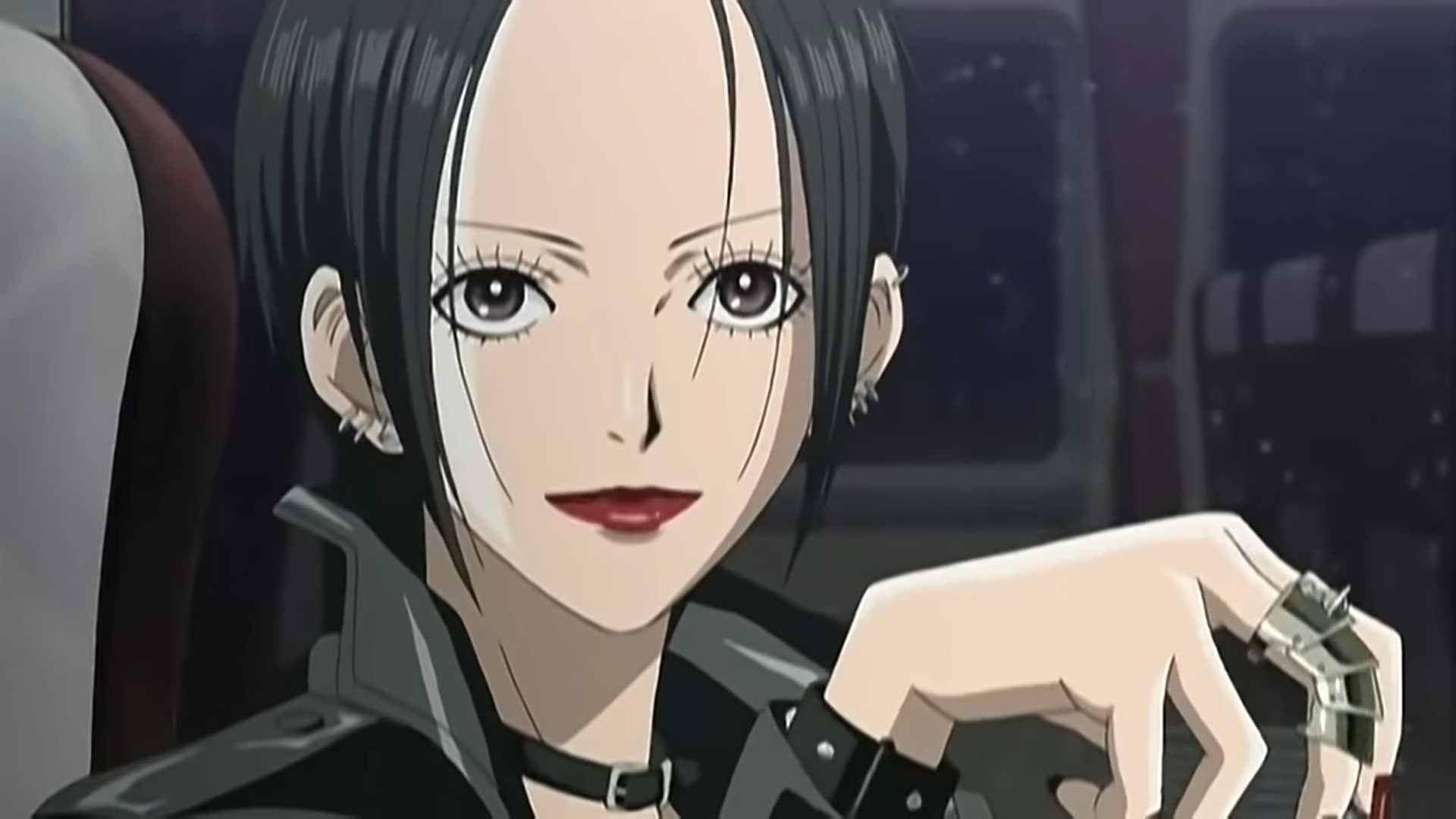 Produced by Madhouse, the shoujo series touches upon numerous sensitive topics and recounts a very emotional story that will undoubtedly touch your heart. Since the series is catered towards a more mature audience, there is no dearth of fanservice moments and mild nude scenes. While a lot of them are memorable, the one that is truly immortalized by the anime fans is the one in which Takemi forces himself upon Hachi, and the couple ends up making love. While most of the sex scenes mentioned in the list have little impact on the overall premise, this one has eventually ended up having a consequential effect on the overall narrative. You can watch the show here.
3. Domestic Girlfriend (2019)
'Domestic Girlfriend' recounts the story of a strange amorous affair between two young adults who are struggling with the heartaches of unrequited love and a lack of sex appeal. As the duo bond over their shared teenage issues, they eventually end up engaging in coitus (episode 1). However, their situation is later complicated by an unforeseeable turn of events that make them regret their choices. The romantic drama series has a unique premise with sexually provocative scenes, which you should definitely check out. You can watch 'Domestic Girlfriend' on VRV.
2. Scum's Wish (2017)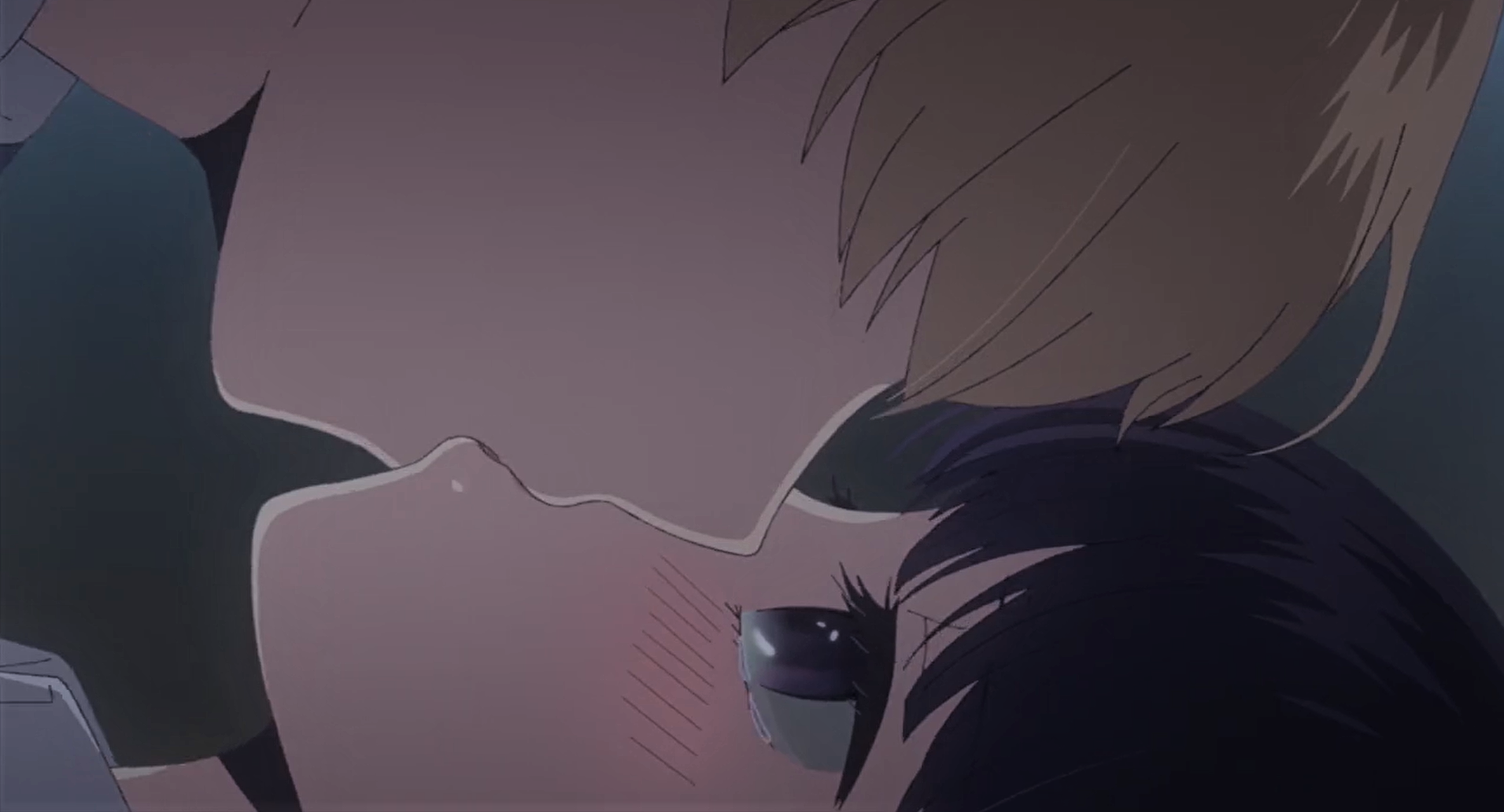 Hanabi and Mubi may look like the happiest couple, but their relationship is entirely based on compromises as the people they truly love are not interested in them. In order to deal with the rejection, they have formed a symbiotic sexual relationship that helps them deal with the pain of seeing someone they love with another person. While the series features a number of steamy moments between the duo, the most intense and sexually charged lovemaking happens in the debut episode itself. The scene also serves as a reminder of their inner conflicts, which make it even better. You can stream 'Scum's Wish' on Amazon.
Read More: Best Adult Anime on Netflix
1. Yosuga no Sora: In Solitude Where We are Least Alone (2010)
'Yosuga no Sora' is one of those rare anime whose sex scenes actually help drive the overall narrative and leads to unexpected twists. The romantic drama series recounts the story of Haruka and Sora, twins who lose their parents at a young age and only have each other for emotional support. As they mature, Haruka gets involved in a number of amorous affairs with childhood friends and also Nao, an acquaintance that molested him when he was young. Unfortunately, Sora has also developed feelings but for her own brother, who shows no interest in her despite her suggestive confessions. However, the two siblings eventually engage in incestuous sex as the story unfolds. The series explores taboo topics like sibling romance and features some of the most intense and hot lovemaking scenes ever in anime history. However, the most memorable is undoubtedly the one that happens in the penultimate episode, when Haruka finally accepts her sexual advances and the duo have coitus over and over again. You can watch the anime here.
Read More: Best Adult Anime