If there's one thing absolutely nobody can deny, it's that actress-model Anna Nicole Smith's life was not easy, comfortable, or stable in any way, shape, or form throughout her 39 years of living. After all, as carefully explored in Netflix's 'Anna Nicole Smith: You Don't Know Me,' not only was her childhood full of familial troubles, but her quest for independence was also clouded by chaos. Yet for now, if you simply wish to learn more about her biological parents — Virgie Mae Tabers Hart-Arthur (1951–2018) and Donald Eugene Hogan (1947–2009) — we've got the details for you.
Who Were Anna Nicole Smith's Parents?
It was reportedly back on February 22, 1967, when Virgie tied the knot with Donald despite their four-year age gap, just to gladly welcome Vickie Hogan (Anna) into this world nine months later. However, their seemingly happy home completely shattered apart within mere months as it came to light the latter had heinously chased and sexually assaulted his wife's then-10-year-old sister. Hence, of course, she kicked him out, ensured the finalization of their divorce before their daughter could even turn two, and then did whatever possible to keep him away from all her loved ones.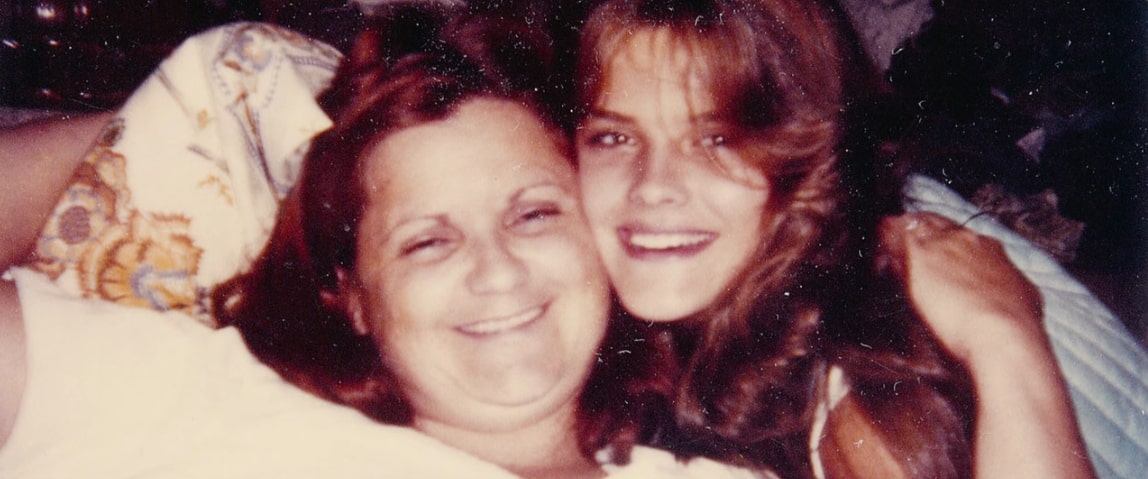 Though what Virgie could've never expected was that her intense efforts, as well as her secrecy on the entire matter, would inadvertently push Vickie/Anna to resent her in every sense of the term. The fact she allegedly abused her equipment as a Harris County Sheriff's Department deputy to handcuff the youngster as punishment following any rule breaks or arguments did not help either. Therefore, while Anna was in the 9th grade, she was acting out to such an extent her mother sent her to live with an aunt, which is where she later decided she'd enter the world of entertainment.
It's obviously no secret the then-teen was able to achieve her goals rather quickly, yet it's imperative to note that some of her ensuing public claims regarding her early years were simply untrue. In fact, per the documentary, she grew up in a modest household thanks to her mother's and stepfather's hard work, so her allegations of hailing from a purely abusive place were for publicity alone. This was because she apparently made much, much more money telling sad stories rather than happy, wholesome ones, meaning her motive behind these were merely financial, not vindictive.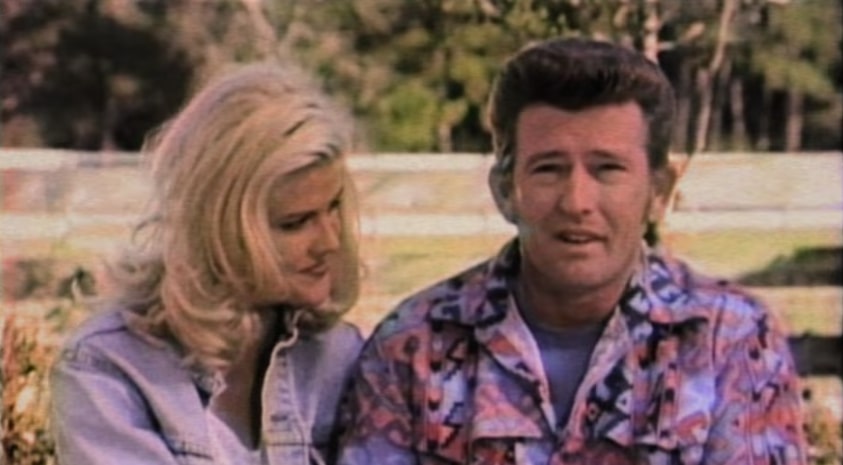 Nevertheless, there is a wholly different arc when it comes to her father, Donald — who'd pleaded guilty to the aforecited rape as well as to that of another minor girl, only to get six months in jail. The truth is a still very unaware Anna had begun looking for him with the help of a private investigator at the age of 23-24, resulting in them connecting for the first time shortly thereafter. That's also the moment she learned she had more half-siblings, just for her expectations to soon crumble as her father allegedly tried to rape her — something he'd done to his other daughters too.
"My father is not the kind of guy you want to be alone with… You're not go ing to feel safe," Anna's half-brother Donnie Hogan asserted in the Ursula Macfarlane-directed documentary. "I mean, he's – he's a monster. He's very scary. I was always afraid of him. [He used to make threats like,] 'I'll kill you dead. I'll stomp your head right in the ground.' I mean, he's the type of person where he looks right at you, and you really believe he will do that." Thus, even though Donnie rarely left Anna alone with their father (if ever), he believes it's likely the attempted sexual assault did happen.
How Did Anna Nicole Smith's Parents Die?
While the reason behind Donald Eugene Hogan's September 19, 2009, death is publicly unclear as of writing, we do know he was 62 and retired when it happened in his home in Oakhurst, Texas. Yet, according to reports, since he was an alcoholic and known to spend nearly all his free time in bars singing covers of country or western songs, it's possible he passed away owing to a related reason.
As for Anna's mother, 29-year veteran deputy Virgie Mae Taber Hart-Arhtur, she sadly died in her Houston, Texas, home on November 18, 2018, following a long, courageous battle with cancer. She was 67 at the time and still a proud wife, mother, grandmother, as well as great-grandmother. Plus, the fact she was able to positively reconnect with Vickie before the former passed away in 2007 was another highlight of her life.
Read More: Where is Howard K. Stern Now?