While Anthony Ruggiano Jr. has made it clear he leads a white-collared life at the moment, no one can ever forget the fact there was a time when he was a mob man in every sense of the term. This much is even indicated in Netflix's 'Get Gotti,' a docu-series exploring the federal authorities' battle to bring down Gambino boss John Gotti, with him featuring as a voice for the other side. So now, if you simply wish to learn more about him — with a specific focus on his background, his experiences, as well as his current possible standing — we've got the essential details for you.
Who is Anthony Ruggiano Jr.?
Born in 1953 in East New York as one of three to a rather distant mother yet warm father, Anthony unsurprisingly always gravitated towards the latter growing up despite his deep, deep mafia roots. It thus comes as no surprise he was exposed to all levels of crimes at an early age, especially since Anthony Sr. (aka Fat Andy) had become a made Gambino family soldier the year he was born. The Ruggianos then relocated to Ozone Park around 1958, which is where the patriarch began running a crew while having almost daily talks with dangerous men such as John Gotti and Tony Lee.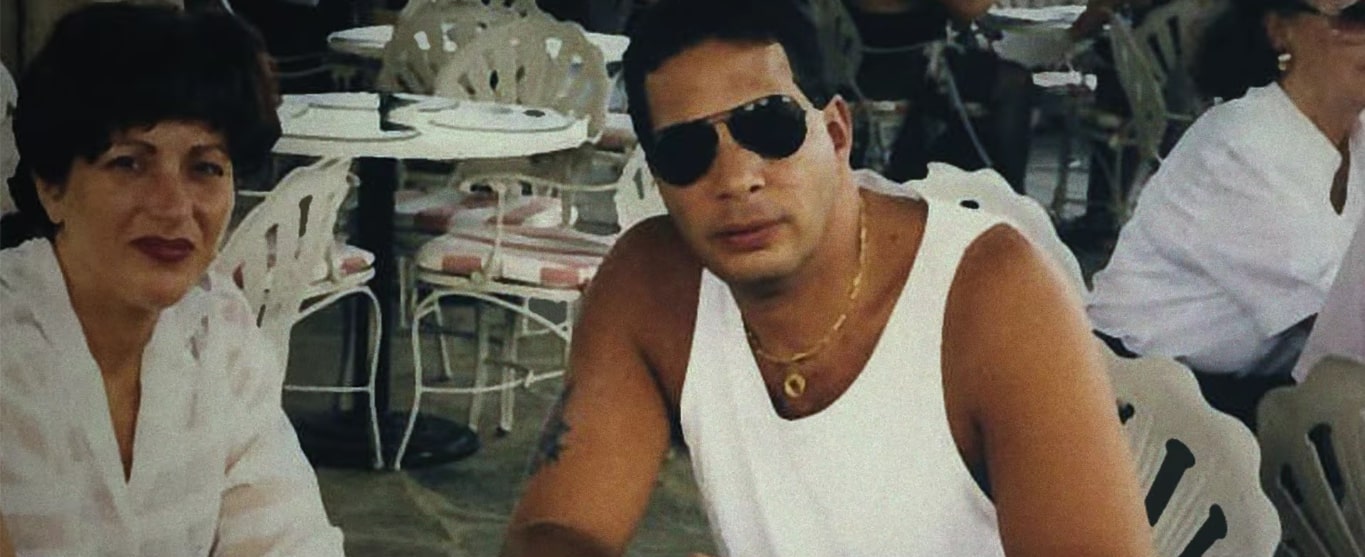 "My father took me [to our crime family's hangout spot, Bergin Hunt & Fish Club] when I was 12 or 13," Anthony stated in the original. "That's when I started to understand what he did, who he was." Nevertheless, instead of being afraid or disturbed, he subsequently began reading up on the people he'd met and grew extremely interested in this lifestyle, along with every little thing it entailed. Therefore, he decided to join the gangster family for good once he got into trouble at school at 16, knowing full well it meant years of drugs, murder, violence, and rivalries, amongst much more.
Anthony's father wouldn't talk to him at the time, so John Gotti became his mentor — "I'll never forget," the former said in the production. "He looked at me, leaned over, and goes, 'You wanna work for me? Listen, the government hates you. You're committing murders. You're selling drugs. You're f**king poisoning the city. So, before you get into this life, go to Washington DC and look at the Justice Department building. Remember, that f**king building is going to chase you your whole life.'" But alas, Anthony wasn't to be swayed, resulting in the soon-to-be boss, Tony, and his father exposing him to more people until he gradually started forming his own crew.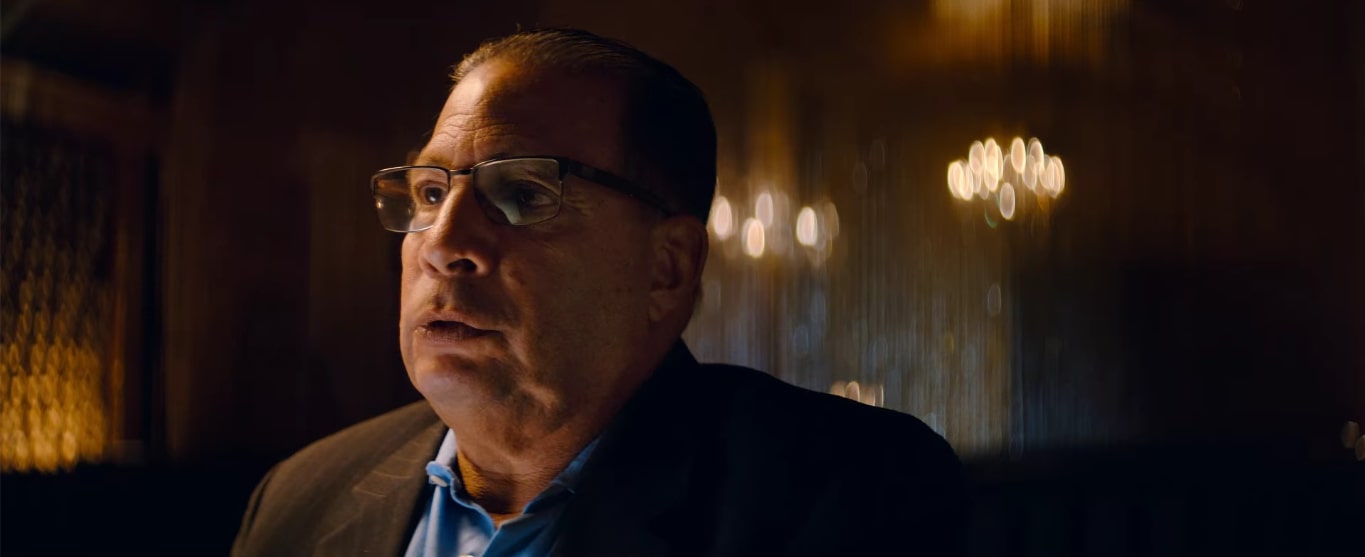 That's when the New York Police Department also learned Anthony was a new soldier and began arresting him in the hopes he would lead them to much bigger fishes, yet to absolutely no avail. Though they were able to stick a burglary as well as a grand larceny charge against him around 1976, shortly following which Fat Andy relocated to South Miami, Florida, to start a whole new crew. This is actually significant because Anthony was the one to usually operate it (alongside Tony) despite his substance addiction taking its toll as he and his father were both in and out of prison for the next 21 years.
Where is Anthony Ruggiano Jr. Now?
Anthony was admittedly involved in various acts of extreme offenses over these 3+ decades, including the 1988 heinous shooting homicide of his brother-in-law, Frank "Geeky" Boccia. His own father passed away in 1999, yet it reportedly still wasn't until years later that he realized he couldn't stay alive much longer with this lifestyle, driving him to get clean and cooperate with officials in 2012. As a result, he landed a mere 3-day prison term for his hand in Geeky's murder before later testifying against several other high-ranking members of the Gambino family, including captain Dominick Pizzonia, Bartolomeo "Bobby Glasses" Vernace, and hitman Charles Carneglia.
Coming to Anthony's current standing, from what we can tell, he now proudly dedicates his life to helping others beat alcohol and drug addiction through a very personalized recovery plan. He's also committed to empowering endangered youths from bad backgrounds as well as preventing them from joining the world of organized crime by openly discussing the lack of glamour within — this is part of why he recently launched a podcast called 'Reformed Gangster.' Moreover, this candid 70-year-old family man is currently working on a memoir recounting his experiences in the mafia, along with what it was like to be under his father's shadow for years.
Read More: Sal Polisi: Where is the Mobster Now?