We are only two months away from the close of 2016. This year saw the release of some quality superhero films like 'Deadpool' and 'Captain America: Civil War'. We hope that we will get to see some really good superhero films next year as well. So, "what are my choices?", you may ask. Keeping in mind that this genre of film is easily the most popular among regular movie-goers, we decided to put together this list of the 8 most anticipated superhero films.
8. The Lego Batman Movie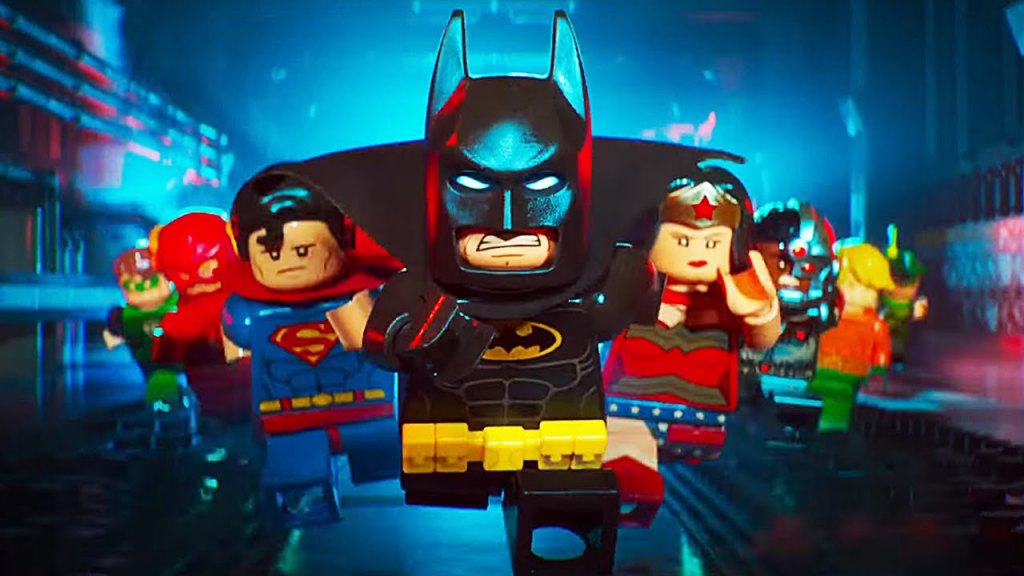 Release Date: Feb 10, 2017
Director: Chris McKay
Starring: Rosario Dawson, Zach Galifianakis, Ralph Fiennes
Plot: Bruce Wayne must not only deal with the criminals of Gotham City, but also the responsibility of raising a boy he adopted.
7. Logan
Release Date: Mar 3, 2017
Director: James Mangold
Starring: Doris Morgado, Boyd Holbrook, Hugh Jackman
Plot: Set in the future, Logan and Professor Charles Xavier must cope with the loss of the X-Men when a corporation led by Nathaniel Essex is destroying the world leaving it to destruction, with Logan's healing abilities slowly fading away and Xavier's Alzheimer's forcing him to forget. Logan must defeat Nathaniel Essex with the help of a young girl named Laura Kinney, a female clone of Wolverine.
6. Power Rangers
Release Date: Mar 24, 2017
Director: Dean Israelite
Starring: Dacre Montgomery, Bryan Cranston, Elizabeth Banks
Plot: A group of high-school kids, who are infused with unique superpowers, harness their abilities in order to save the world.
5. Guardians of the Galaxy Vol. 2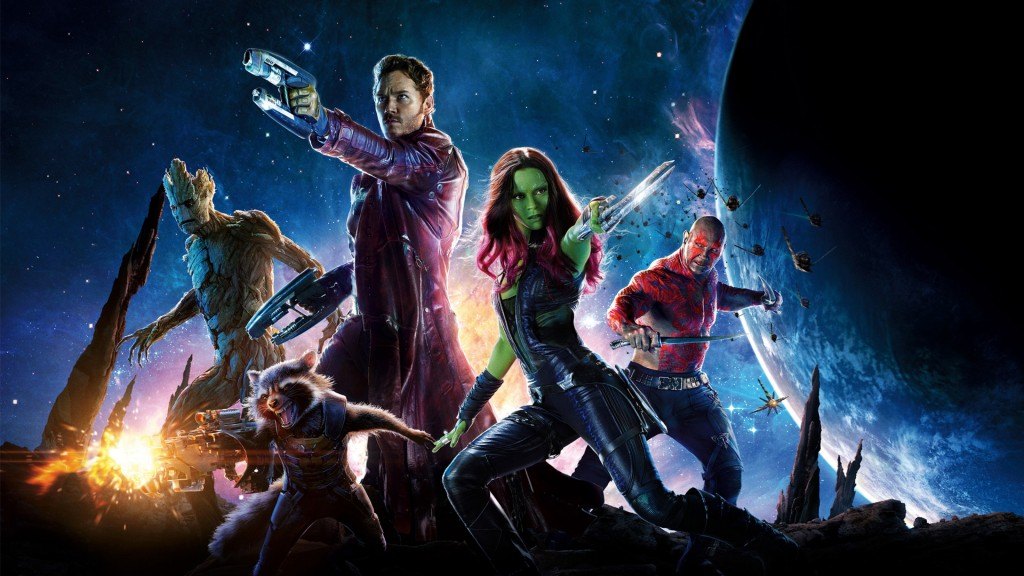 Release Date: 5 May, 2017
Director: James Gunn
Starring: Chris Pratt, Zoe Saldana, Sylvester Stallone
Plot: Set to the backdrop of Awesome Mixtape #2, 'Guardians of the Galaxy Vol. 2' continues the team's adventures as they unravel the mystery of Peter Quill's true parentage.
4. Wonder Woman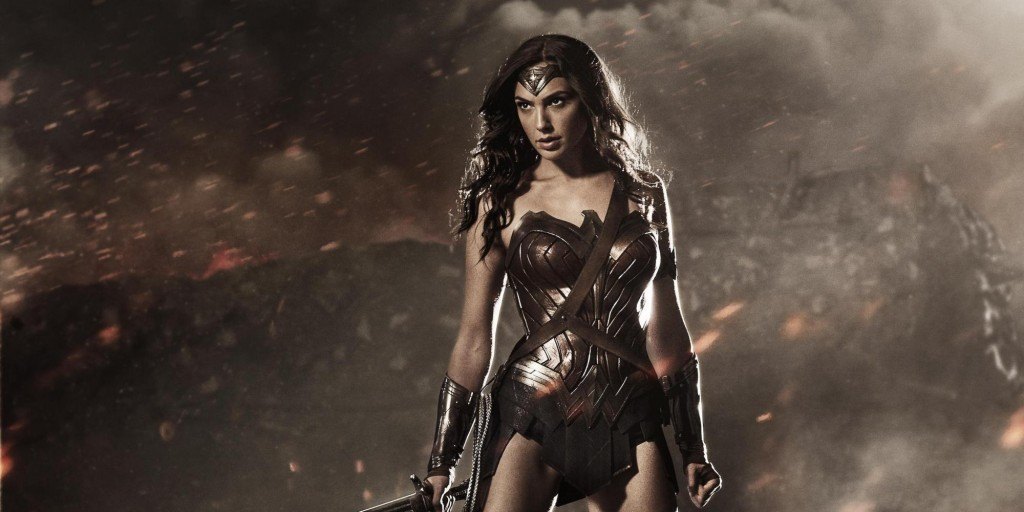 Release Date: 2 Jun, 2017
Director: Patty Jenkins
Starring: Gal Gadot, Chris Pine, Robin Wright
Plot: An Amazonian princess leaves her island home to explore the world and, in doing so, becomes one of the world's greatest heroes.
3. Spider-Man: Homecoming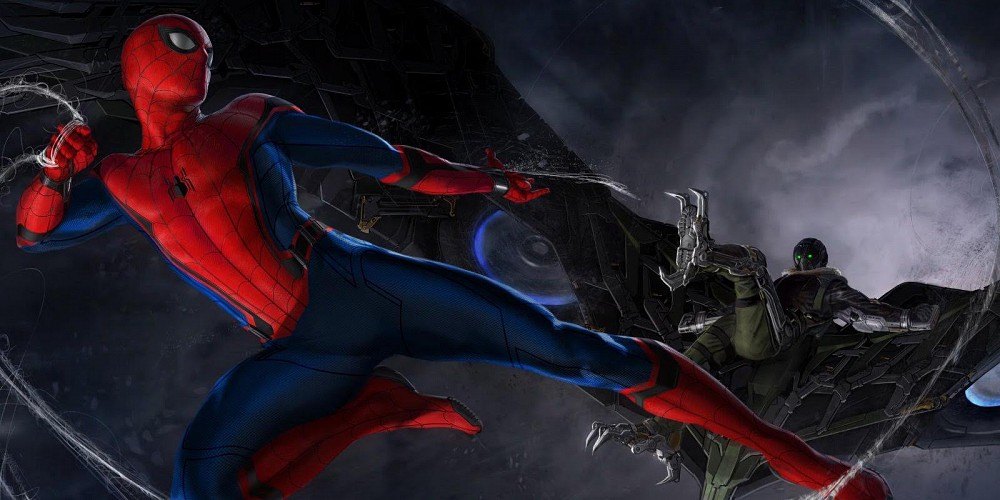 Release Date: 7 Jul, 2017
Director: Jon Watts
Starring: Tom Holland, Robert Downey Jr., Michael Keaton
Plot: A young Peter Parker/Spider-Man begins to navigate his newfound identity as the web-slinging superhero.
2. Thor: Ragnarok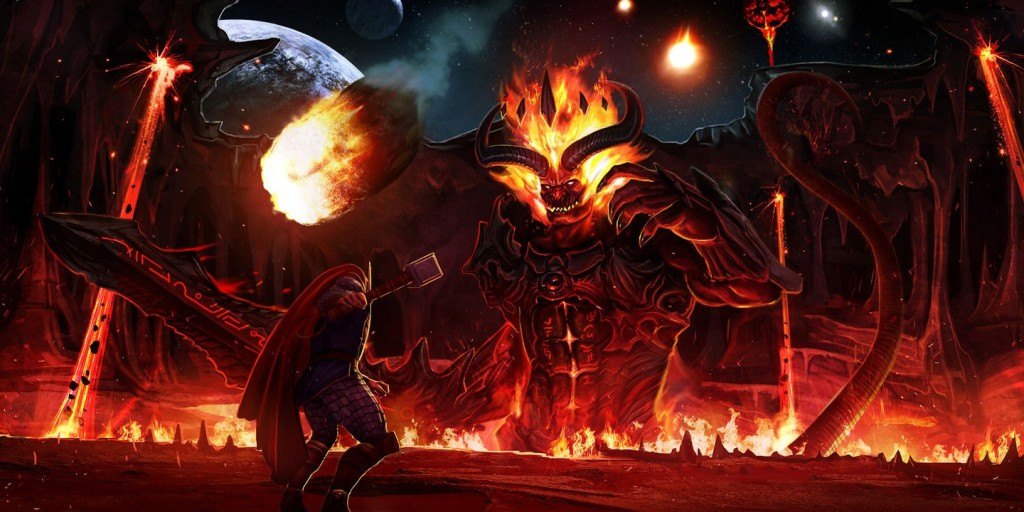 Release Date: 3 Nov, 2017
Director: Taika Waititi
Starring: Jaimie Alexander, Chris Hemsworth, Idris Elba
Plot: Unknown
1. Justice League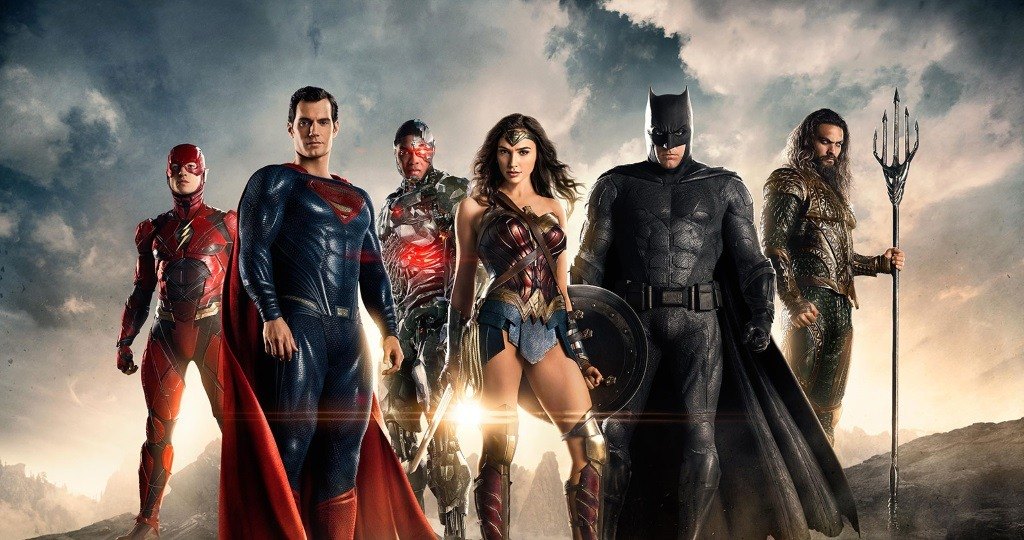 Release Date: 17 Nov, 2017
Director: Zack Snyder
Starring: Gal Gadot, Ben Affleck, Amy Adams, Amber Heard, Henry Cavill, J.K. Simmons, Jesse Eisenberg
Plot: Fueled by his restored faith in humanity and inspired by Superman's selfless act, Bruce Wayne enlists the help of his newfound ally, Diana Prince, to face an even greater enemy.