Investigation Discovery's 'Killer Attraction: Twisted Prophet' follows the double homicide of 28-year-old Antoinetta McKoy and 5-year-old Jadon Higganbothan in Durham, North Carolina. The two went missing in late 2010, and their remains were discovered two days apart in mid-2011. The investigators were perplexed by the complicatedness of the case, and the episode provides a comprehensive understanding of the said complexity to the viewers. If you're interested in knowing more, here's what we know.
How Did Antoinetta McKoy Die?
Antoinetta Yvonne McKoy grew up in the housing projects of Washington, DC, with her two siblings, Janayia Dubose and Doindre Nwosu, and her single mother, Yvonne McKoy. According to her family, she was the type of girl who never disrespected anyone or used profanity. Her sibling, Doindre, recounted, "She was a caretaker, and she cared beyond anyone I've met so far." Being different from most of the children in her neighborhood, Antoinetta seemed like an outsider and did not have many friends.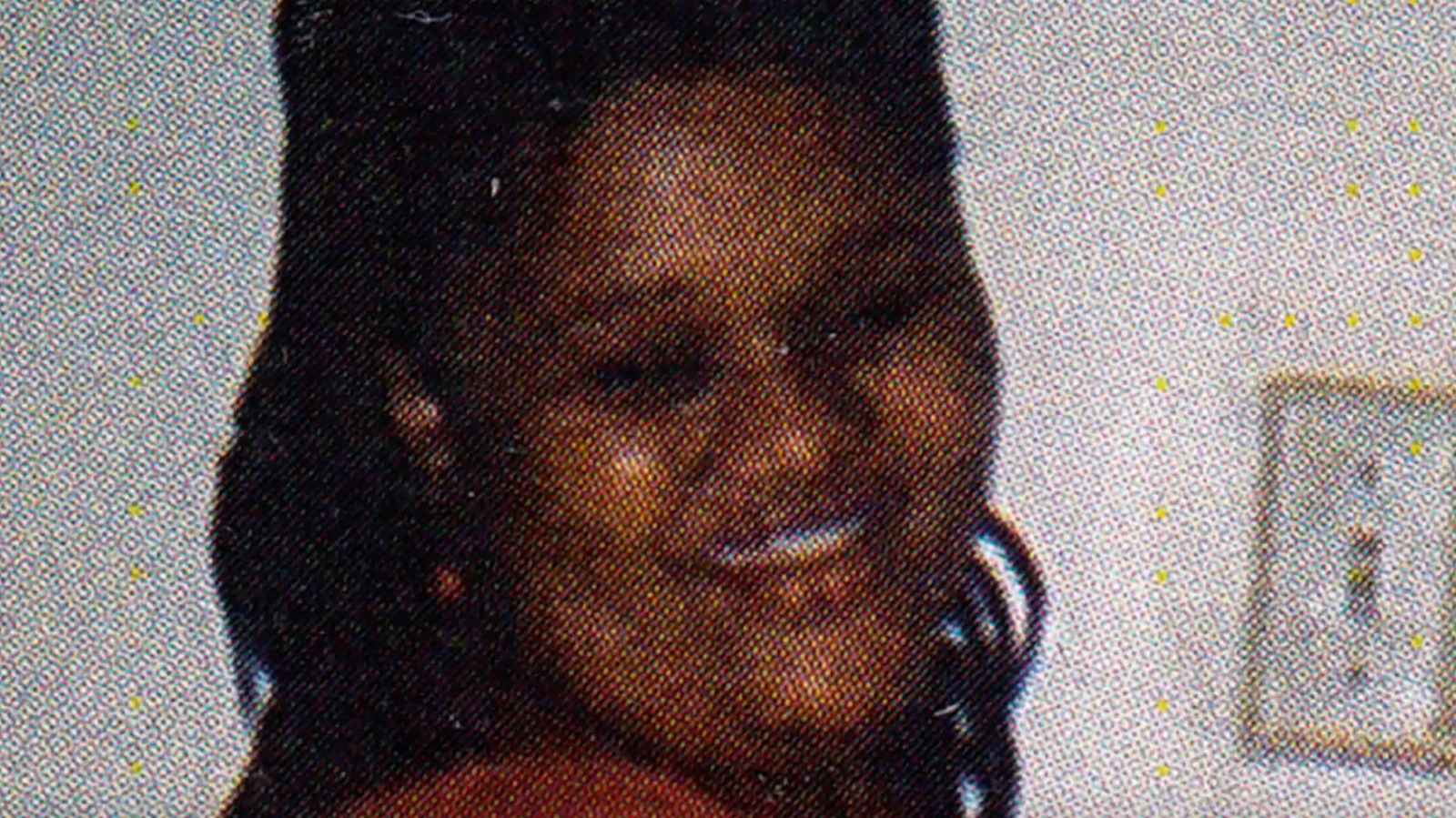 Growing up in a family that practiced Pentecostal Christianity, she was devoutly religious and felt happy at church, where she was loved and accepted. Yvonne said, "The Bible was my daughter's best friend." She spent her time reading scriptures and listening to gospel music. According to news reports, Antoinetta was not allowed to date, though she had a high school crush on a boy named Pete Lucas Moses Jr.
However, her mother didn't approve of him, and their relationship failed to go beyond walking back from school together. The episode described how Antoinetta wanted to be a mother, but "she did not have the ability" to give birth to a child. At 26, she continued to live with her mother until she reconnected with her high school crush, Pete, on Facebook in 2010. As the two reconnected online, Antoinetta learned Pete resided in Durham, North Carolina, and was a preacher with a massive online presence.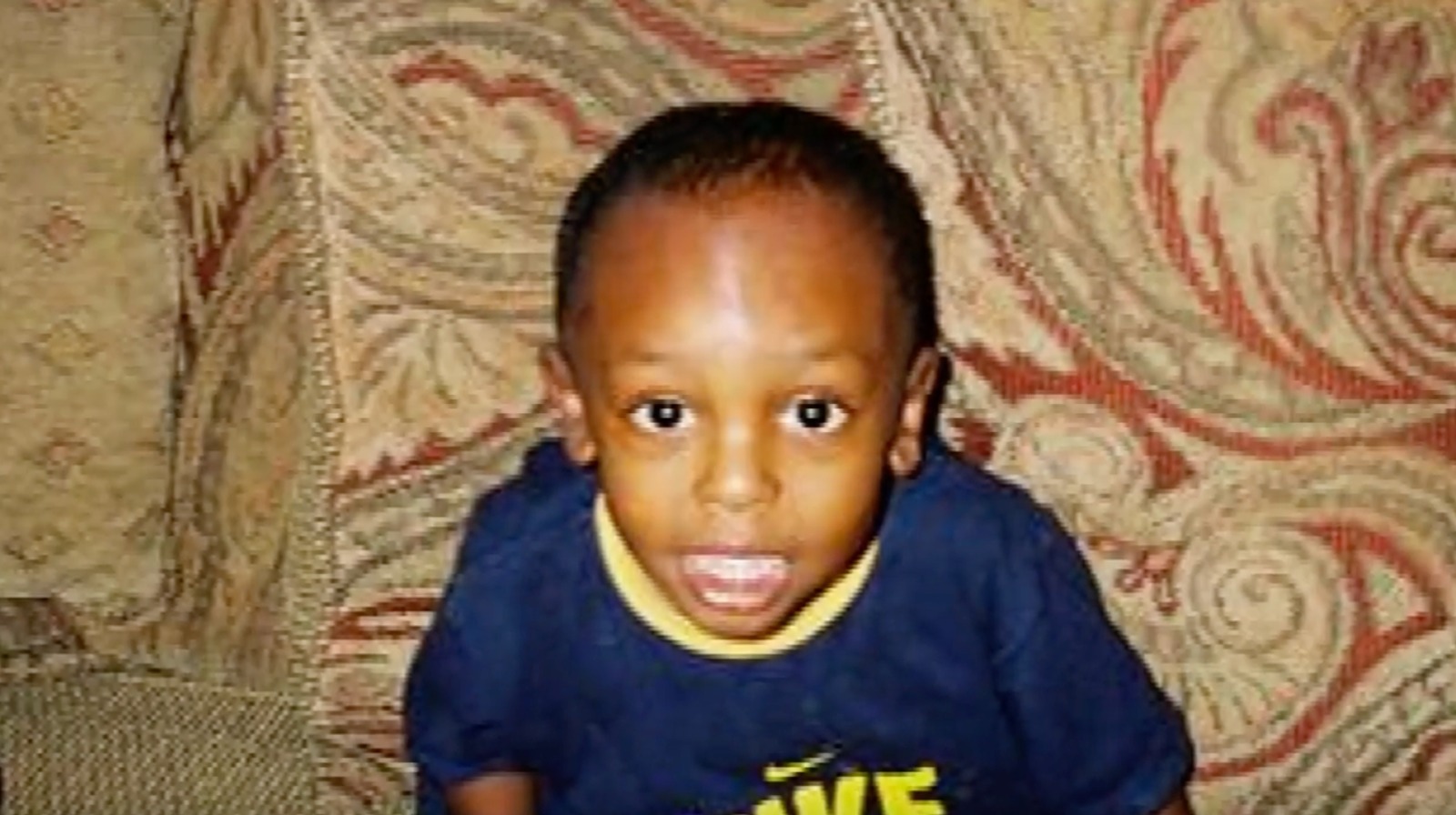 Over the next few months, the two grew closer through their shared interest in the scriptures and even spent a romantic weekend away. When Pete asked her to join him in Durham in August 2010, Antoinetta was overjoyed and accepted his proposal. She returned to her family within a few months but joined Pete in Durham in early December 2010. That was the last time her family saw her alive, with her remains being unearthed in a home on Ashe Street in Durham on July 6, 2011. According to police sources, she had signs of her trauma on her and had been fatally shot with a .22-caliber handgun.
The officers also unearthed the remains of Jadon Higganbothan, 5, from the same address two days later, on July 8. He had been reported missing since October 2010. Both the remains had been buried in plastic bags, and reports state Jadon had also been shot dead with a similar caliber handgun. The bodies were found by a plumber after the erstwhile tenants of the residence had been complaining about the foul smell, assuming it to be a sewage problem.
Who Killed Antoinetta McKoy?
According to the show, an excited Antoinetta accompanied Pete to his Durham home to make a shocking discovery – he was a polygamous leader who espoused the beliefs of the Black Hebrew Israelites. It is a fringe religious sect that believes African-Americans are the true descendants of the ancient Israelites and blend Jewish and Christian spiritual practices with Black liberation theology. The house was populated with nine children, his four "wives," his sister, and others.
The show described how Pete brainwashed the women into addressing him as "Lord," and except Jadon, all the eight children were birthed by him with his four "spouses." He succeeded in manipulating Antoinetta to be his fifth "wife," and in the first few weeks, she found solace in homeschooling the children and in the company of her four "sister wives." However, Pete started abusing her as she failed to produce children for her, with Antoinetta's sister, Janayia, alleging she told her Pete "smacked her in the mouth with a gun and shot at her three times."
According to the show, Antoinetta fled back to Washington to her family but returned to Pete in early December 2010. Her family alleged that Pete manipulated her into returning to him, even though she was terrified of him and other house members. Janayia stated, "She had given us a hug and said she loved us and would be calling us soon because she was coming back." However, that was the last time her family saw Antoinetta alive.
In February 2011, the Durham Police Department received a shocking testimony from a frightened pregnant 16-year-old woman, claiming to be Pete's fourth wife, as per the show. She told the officers about the sect and claimed she had managed to escape from 2109 Pear Tree Lane, alleging the members had been involved in the murder of Jadon and Antoinetta. After learning that Antoinetta's family had also filed a missing person report, the police searched the house to find a bullet, shell casing, evidence of human blood, and "overt cleaning" in some parts. However, they could not find any bodies.
According to news reports, Pete was arrested on February 18, 2011, on suspicion of carrying a concealed weapon, firing a gun within city limits, and penning a fraudulent check. He was free on a $1,500 bond. When the police returned to the Pear Tree Lane residence for another round of questioning, they found the house empty. Jadon's mother, Vania Rae Sisk, was traced to Colorado, though she could not provide the officers with a definite location of her son.
Where Are Pete Moses and Vania Rae Sisk Now?
After Antoinetta and Jadon's remains were found in July 2011, seven people were charged with their murders. According to the show, Pete fatally shot Jadon in the head in October 2010, fearing the child was gay since his biological father was a homosexual. He stuffed the body in a suitcase and kept it in the attic but eventually had it disposed of after it began to smell. Antoinetta was back in Washington at the time and was murdered after Pete discovered she could not birth his children.
According to the show, she tried to escape but was dragged back into the house, strangled, and shot thrice by Vania on Pete's orders. He, then 27, pleaded guilty to two counts of first-degree murder after the authorities found his fingerprints on the tape used to seal the plastic bags containing the remains. The police also discovered the house where the remains were found was once rented by Pete's mother, Sheilda Harris.
Pete was sentenced to two consecutive life sentences in July 2013, and the 39-year-old remains incarcerated at the Avery-Mitchell Correctional Institution. Vania pleaded guilty in June 2013 to second-degree murder, first-degree kidnapping, and conspiracy to murder in Antoinetta's slaying and to being an accessory after the fact of murder in the demise of Jadon. She received two consecutive sentences of 180 to 225 months. According to court records, the 37-year-old is serving her sentence at the Anson Correctional Institution.
Read More: Where Are Lavada Harris, P. Leonard Moses, and LaRhonda Smith Now?