Investigation Discovery's 'Killer Attraction: Twisted Prophet' takes viewers through the twisted world of polygamous leader Pete Moses as he manipulates several women to stay with him and help him give birth to children. The episode highlights how he had brainwashed them to the extent of helping him murder people, including a 5-year-old. So, who are Lavada, Leonard, and LaRhonda? Let's find out.
Who Are Lavada Harris, P. Leonard Moses, and LaRhonda Smith?
Pete Lucas Moses Jr. studied at Dunbar High School in Northwest Washington, DC, where she met Antoinetta Yvonne McKoy. While the latter's strict family upbringing restricted her from dating, the two schoolchildren used to walk home together. However, Pete moved to Durham, North Carolina, and became the leader of a religious sect, espousing the beliefs of the Black Hebrew Israelites.
This particular fringe religious sect believes African-Americans are the true descendants of the ancient Israelites and blend Jewish and Christian spiritual practices with Black liberation theology. Pete also believed in polygamy and aspired to have as many offsprings as possible following his religious beliefs. Keeping that aim in mind, he had four "wives" and manipulated Antoinetta to be his fifth, all staying together in his large home on 2109 Pear Tree Lane in Durham.
Lavada Quinzetta Harris and LaRhonda Renee Smith were two of his wives, while P. Leonard Moses was his brother. According to the show, LaRhonda was also the mother of five of the eight children he gave birth to with his "wives." Pete manipulated Antoinetta into becoming his fifth wife. Overwhelmed by his charisma, religious devoutness, and brainwashing, she agreed to be so, staying together with the others in Pete's Durham residence.
Since Antoinetta was the new bride, she came last in the pecking order and had to do most of the domestic chores and homeschool the children. According to the show, she had some medical issues that restricted her from being a mother, unknown to Pete and his cult. She became fond of Jadon Higganbothan, the 5-year-old son of Pete's first wife, Vania Rae Sisk. Jadon was the only child in the house with a different biological father – Vania's ex-husband, Jamiel Higganbothan. According to the show, they separated after Jamiel came out as a gay after years of marriage.
Where Are Lavada Harris, P. Leonard Moses, and LaRhonda Smith Now?
After Antoinetta and Jadon's remains were found on July 6, and July 8, 2011, respectively, in a residence formerly rented to Pete's mother, Sheilda Harris, seven people were charged with their murder. They included Pete, Vania, Lavada, LaRhonda, Sheilda, Leonard, and Pete's sister, Sheila Moses. According to the show, Pete had an irrational fear that Jadon was gay, just like his biological father. So when the 5-year-old allegedly hit one of his half-brothers on the buttocks, the paranoid and homophobic preacher took the child into the basement and fatally shot him in October 2010 in the head with a .22 caliber gun.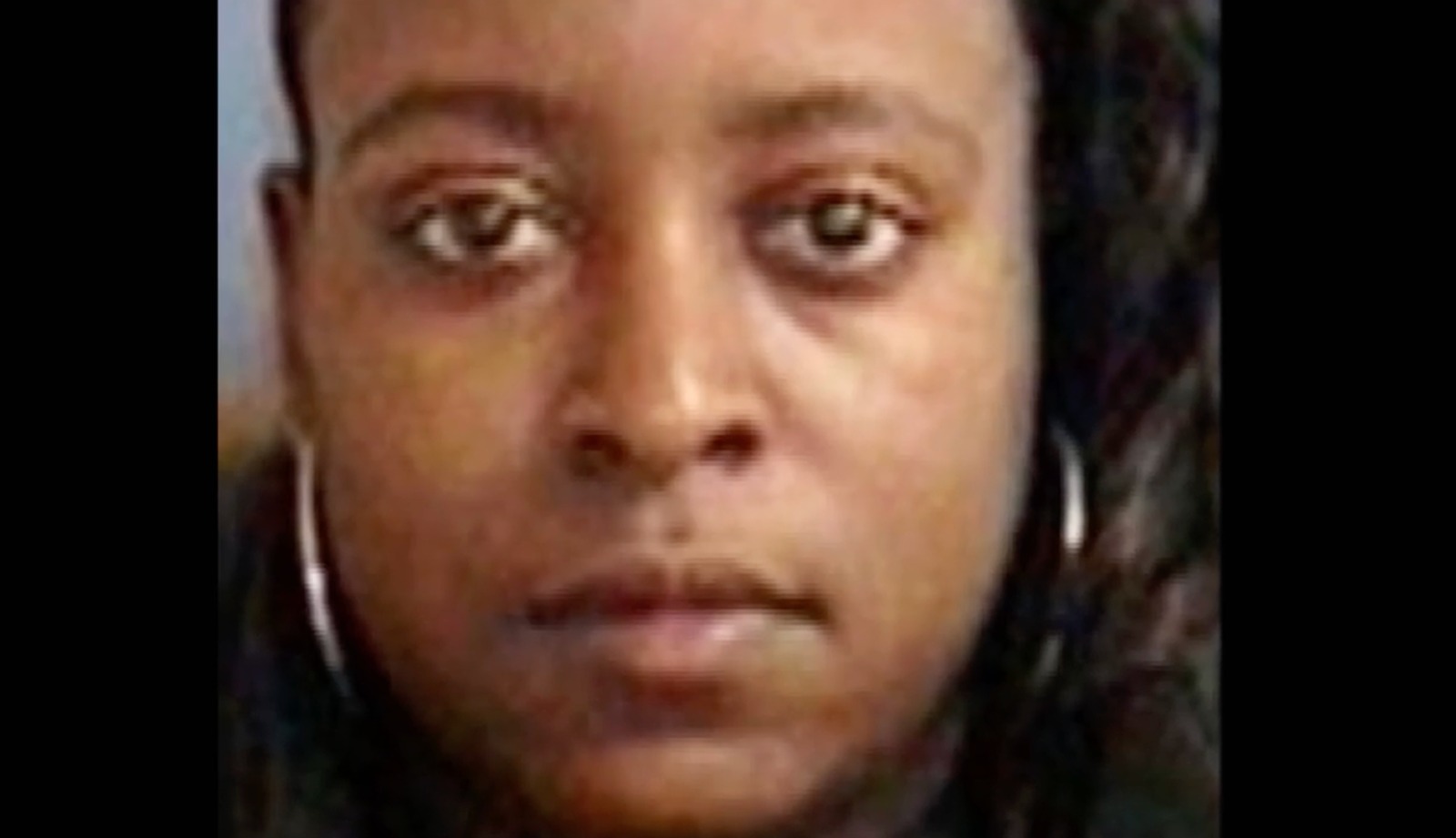 He had his wives clear the place, the body stuffed in a suitcase, and kept in the attic. He was forced to dispose of it after the corpse began to smell foul. Antoinetta was not present at the time, and she was murdered after Pete learned about her inability to give birth to a child. She tried to escape the house in late December, but Pete had two "wives" drag her back, beat, and strangle her. He then handed Vania the gun and ordered her to shoot her thrice. In June 2013, Lavada pled guilty to accessory after the fact in both murders.
Her defense attorney stated, "She was a victim of Peter Moses on several occasions – beaten and shot at and violated herself by him. So when directed to do things by him, she feared for her safety." She was handed consecutive sentences of 73-97 months for each murder. Leonard was sentenced to 58-79 months in prison after pleading guilty to murder and accessory to murder after the fact. Both have been released as of now. LaRhonda was sentenced to 29 years, 9 months, and 25 days on second-degree murder charges, among others. The 38-year-old is serving her sentence at the Anson Correctional Institution.
Read More: Antoinetta McKoy Murder: Where Are Pete Moses and Vania Rae Sisk Now?