Delivering the value that customers rarely find elsewhere, QVC features an assortment of products that endow consumers with the results they want. The free-to-air-television network features numerous shows with hosts and presenters who zero in on the latest products, ranging from home appliances to apparel, fashion, and home improvement items. Antonella Nester was one of the hosts for QVC, whose engaging personality and amiable demeanor enthralled viewers. Years since she left the show, fans have grown curious about the television personality. So, if you're also wondering more about Antonella, look no further because we've got all the answers right here!
Who is Antonella Nester?
Raised in Pennsylvania, a young Antonella had always been drawn to various interests. However, she had initially pursued a career in medicine. With a degree in medical technology from Penn State, Antonella became a Medical Technologist. Her day-to-day work included drawing blood, working with patients, and handling other pressing tasks. While Antonella had hoped to widen her horizons at one point, she had stayed in the field of medicine for 17 years. Ultimately, her interest in beauty and fashion fueled her wish to join QVC, so she sent an audition tape to the network where she was selling pencils.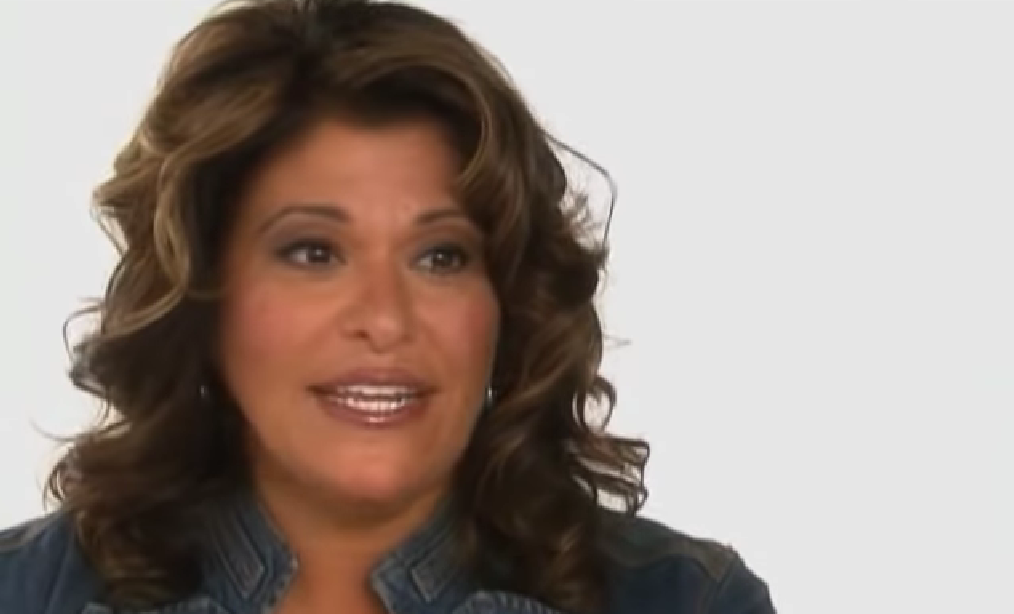 Initially, the network producers warned Antonella that she might be unable to handle the pressure of television. However, she felt quite the contrary and relished the hard work as everyone walked away from their jobs as a winner. Finally, in 2004, Antonella debuted on the television network and became a resounding success for the shopping channel. Over the years, her shows accrued significant viewership, and she became known for presenting jewelry and accessories.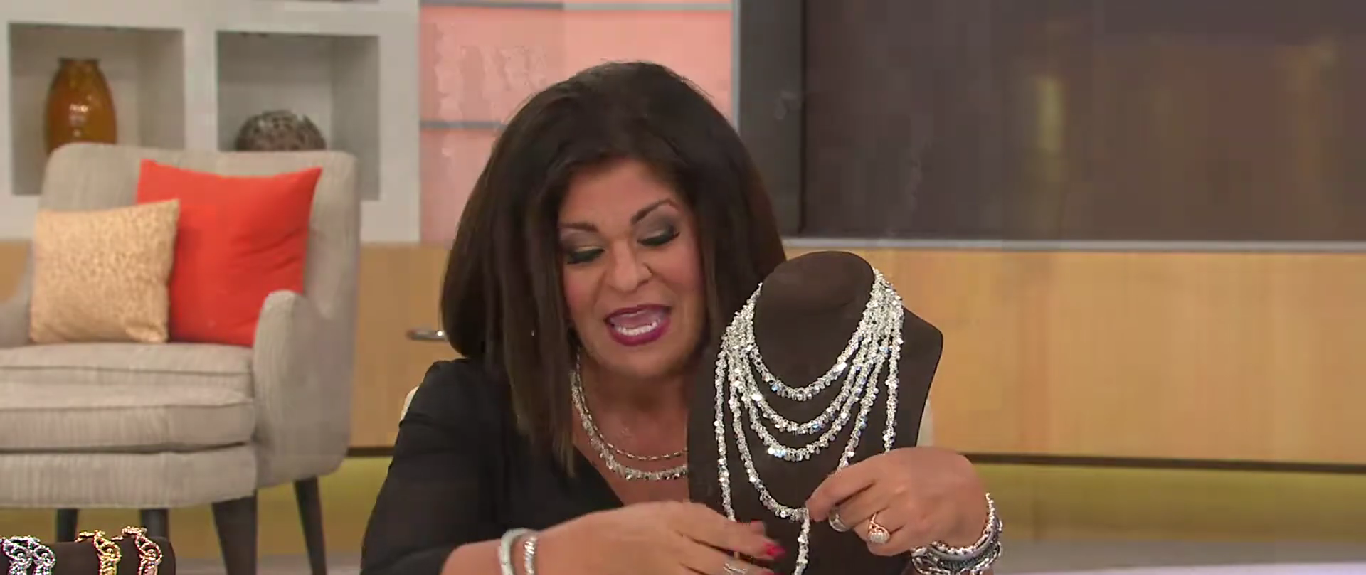 Yet, seventeen years into her highly successful career, Antonella had to sustain the setback of a lifetime — the television personality lost her job unexpectedly in July 2020. So, why did Antonella Nester leave QVC? She became one of the few famous hosts ultimately booted from the network. Antonella took to her Instagram account to explain why she left the shopping channel in a since-deleted post. The television personality detailed that QVC transitioned QVC2 to re-aired shows and programs that have been previously recorded. As such, the company's restructuring ultimately led to Antonella's exit from the network.
Where is Antonella Nester Now?
With almost a two-decade-long TV career, Antonella had garnered the love and support of several fans and viewers during her time on the show. Since her exit, she has had to traverse through several roadblocks. In 2020, Antonella was diagnosed with non-Hodgkin lymphoma, which starts in the lymphatic system. While the doctors had successfully removed the lump from her arm, things quickly escalated when Antonella was diagnosed with another lump in her breast.
Though Antonella's friends and family supported her through the treatment, things became more grave for her when her husband, Mike, suffered a heart attack and lost his job. As such, the duo had been momentarily out of employment and dealt with considerable debt from treatment and hospitalizations. While the former TV host's friends, children, and extended family lent a hand, the couple had to bear several costs. They even had to sell their house to cover the expenses of their medical liabilities.
Nevertheless, Antonella received the support of fans and viewers who donated generously to her GoFundMe page. Finally, she could walk away cancer-free after surgery, chemotherapy, and 16 radiation treatments. That said, the star continues to take chemotherapy pills as she is in remission. Even Antonella's husband, Chris, was able to bounce back by receiving a stent and managed to recover.
Having moved out of their house, the Nesters live in a boat, something they had hoped to do since their days in college. While the couple had to leave their horse with Antonella's sister, they could still take their cats and dog with them. Antonella has let her hard work speak for itself on the professional front. The TV star is now a jewelry presenter for the JTV jewelry channel.
Readers and fans can find their favorite television host once again on the channel every week. Not just this, Antonella even sells jewelry for Slipada, a renowned accessories brand. So, even though obstacles have impeded her journey, it is apparent that her bright spirit remains uncrushed and unfazed by these issues. Naturally, we hope that Antonella continues to set more milestones in the future!
Read More: Dan Hughes: Where is Former QVC Host Now?