'Married at First Sight' season 16 believed that Domynique Kloss and Mackinley "Mack" Gilbert were a good match as they had similar life goals. While Domynique claimed she was ready for commitment and wanted to find a meaningful relationship, Mack said he wanted to settle down and start a family with a loving partner. However, their connection suffered a minor obstacle soon after the first meeting as he realized she was nine years younger than him. Besides, throughout the season, Mack showed signs of infidelity, making fans question whether the two stood the test of time. Well, let's find out, shall we?
Mackinley and Domynique's Married at First Sight Journey
A native of Tennessee, 25-year-old Domynique Kloss hails from a close-knit family and grew up alongside her brother, Ethan, and Eric. Since childhood, she noticed how her parents' relationship stood firm against all obstacles and managed to be each other's most significant support. However, when she set out to find a man who would love her the same way, the Tennessee native was left surprised. While most men she met were only interested in casual flings, Domynique failed to suit herself to the city's dating culture. Hence, she eventually turned to the 'MAFS' experts, hoping for a perfect partner.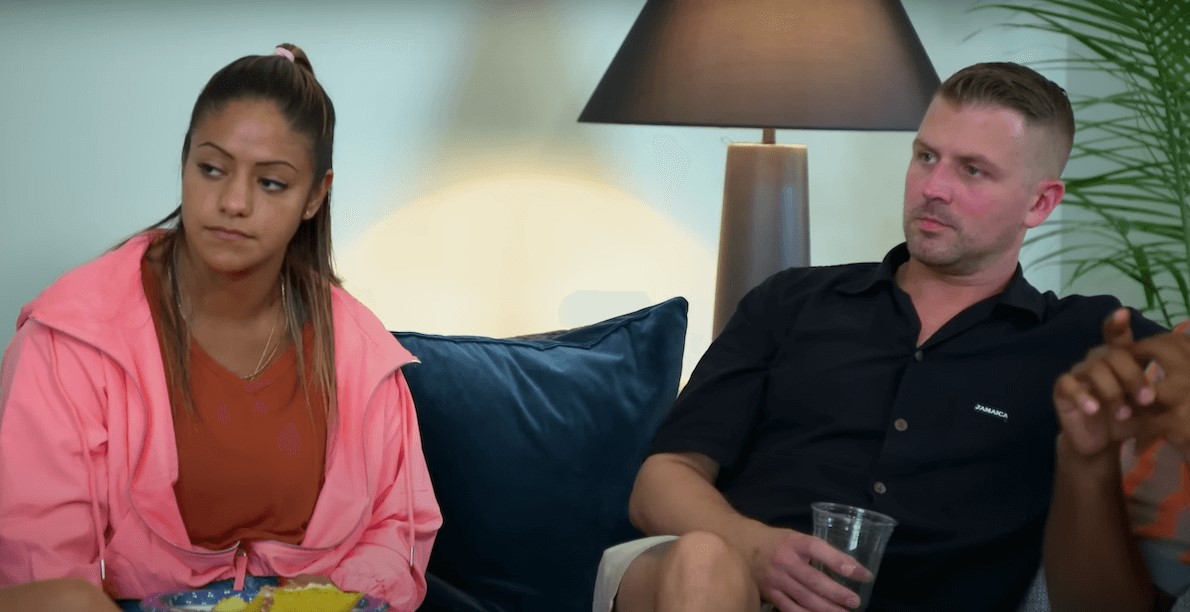 On the other hand, Mackinley Gilbert is a native of Flint, Michigan, who moved to Nashville for business purposes. Unlike Domynique, he did have a meaningful relationship in his past, even though it ended in tragic heartbreak. Naturally, the separation broke Mack, and he kept away from romance for quite some time. Yet, with the reality star wanting to settle down and start a family, the 'MAFS' experts were his only solution.
Interestingly, Mack and Domynique had instant chemistry when they met at the altar, and the former could not stop himself from complimenting his wife's beauty. Besides, they soon got comfortable with each other and swapped tales like old friends within minutes of meeting for the first time. Yet, things went awry once Mack asked Domynique her age and realized she was almost nine years younger. The significant age gap made him have second thoughts about the relationship, even though he was ready to go on the honeymoon and give their connection a genuine chance.
Unfortunately, throughout the season, Mark was depicted as someone with a wandering eye, as he paid more attention to his castmates than his wife. In one instance, cameras documented Mark describing his cast mate Gina as "sexy;" he even insisted that her husband, Clint, was an idiot for body-shaming her. On the other hand, since Domynique is biracial, her family wondered if Mack, a white man, was the right fit for her.
Mack was even questioned about his dating history at one point in time, and his bad history with black women was highlighted as a significant issue in their relationship. Although he did not seem bothered by Domynique's race, he openly avoided conflict and refused to work things out when the going got tough. While the couple got into several altercations, Mack mostly preferred to leave until his wife cooled down and the issues were brushed under the rug.
Unfortunately, this created a distance between the couple, and when Domynique called Mack "petty" after losing patience, he struck back with a scathing reply and said, "I can promise you, you're not perfect. You do have things to work on, and you should consider that." Naturally, such a distance, along with Mack's alleged infidelity, was too much for Domynique to bear, and fans wondered if the two would even last till decision day.
Are Mackinley "Mack" Gilbert and Domynique Kloss Still Together?
Sadly, Mack and Domynique aren't together, as they chose to break up in the middle of the season. Readers will be surprised to know that the couple's issues were severe, and they couldn't even hold on till decision day. Nevertheless, once filming wrapped, Mack discussed the breakup in a conversation with People Magazine, claiming that Domynique's age was a massive factor in their separation.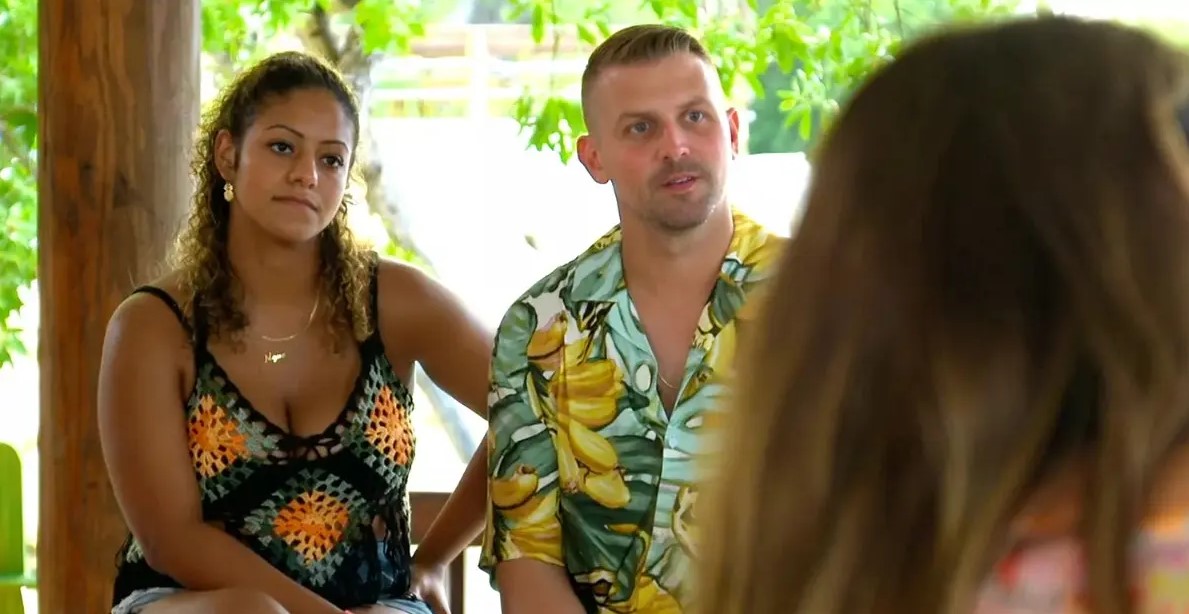 Besides, while Mack insisted that the experts asked them to divorce, despite their desire to wait until the final day, he also hinted at a possible reconciliation. He said, "Sometimes you've got to do what's best for you or what you think is best for you, and I think that's what she did. I've got love for Dom. Dom's a good person with a good heart, and I wish her nothing but the best."
Mack currently owns and operates his company, Maverick CBD, while Domynique earns a living as a Realtor and Business Broker. Nevertheless, while it is unlikely for them to remain in touch, both reality stars seem single and solely focused on furthering their careers. Still, with Mack and Dom on the lookout for a perfect partner, we wish them the best for the years to come.
Read More: Are Kirsten and Shaquille From MAFS Still Together?