With Garrett McNamara essentially being a big-wave pioneer in every sense of the term, it comes as no surprise that HBO's surfing docuseries '100 Foot Wave' primarily revolves around him. This original does profile several of his peers, too, while they continue to push the boundaries of their sport, but his personal as well as professional experiences are right at the front and center. It thus goes without saying his relationship with his wife Nicole is a significant point of exploration — so now, if you simply wish to learn more about them, we've got the necessary details for you.
Garrett and Nicole McNamara's Journey
It was reportedly back in 2010 when Garrett first met Nicole in Puerto Rico through one of her dad's close friends, only for them to quickly realize they had a spark they just could not disregard. The truth is they were both married to other people at the time, and there was the obvious 20-year age gap between them, yet their pull was such that they decided to risk it all to be together. The Massachusetts native surfer was actually there for a charity event, whereas the Florida-born teacher was preparing for a paddle-board race, making it clear their encounter was pure fate.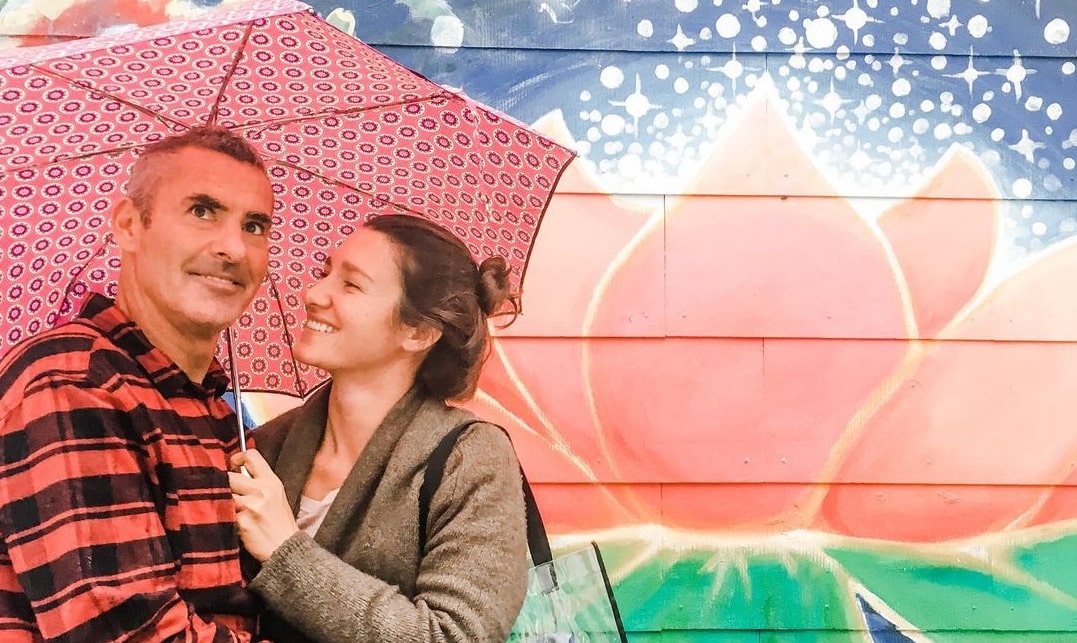 Garrett was admittedly completely mesmerized by Nicole the moment he initially saw her from across the room, but it did take the latter a few good moments to warm up to the father of three. According to their own candid accounts, his chat-up line to her later in the evening was unsurprisingly, "Do you surf?," and it worked because she was genuinely interested in a few watersports. The duo then gradually realized they complimented one another in more ways than one, especially with her being the calm persona to his thrill-seeking storm, driving them to tie the knot in November 2012.
"One of the things — the gifts — Garrett has given me is freedom," Nicole once said. "I say it in the show, like the sense of adventure, the sense of anything being possible. I am super – – I always tell people the most irresponsible thing I've ever done is run away and marry Garrett. I'm a very type-A, organized, detailed, on time, follow the rules pretty much [kind of person], and you know, with Garrett, there was just this freedom of 'we can do whatever we want.' … The freedom of just living, exploring, and experiencing whatever we want, whenever we want [is the gift he has given me]."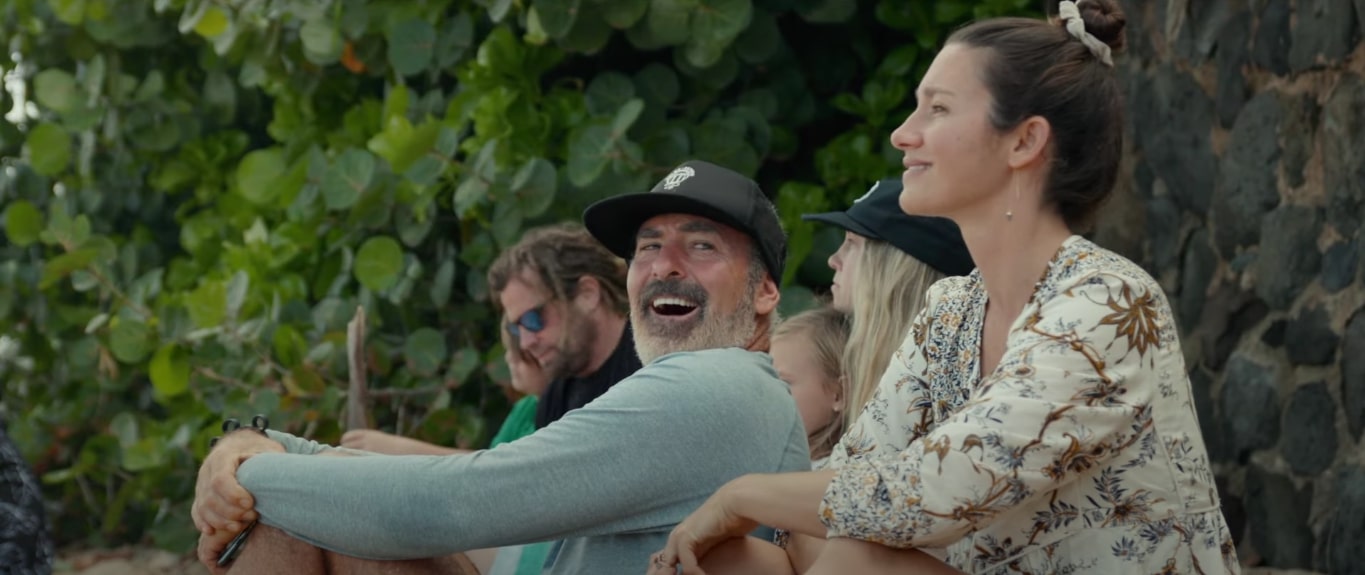 Therefore, once the couple decided to begin their new life together, they did so by settling down on Garrett's property in Hawaii, where they have since welcomed their three adorable children. Their eldest (and only son), Barrel McNamara, was born in 2015, followed by Theia Love Nazaré Celeste Rose in 2018, and finally came Fe do Mar Strawberry Lucy after quite a difficult time in 2021. We should also mention Nicole has never hesitated to be a step-parent for her husband's kids from his previous union, Ariana McNamara (1995), Titus McNamara (1997), and Tiari McNamara (2009).
Are Garrett and Nicole McNamara Still Together?
Of course! From what we can tell, despite the initial hurdle of them being married to other people as well as their minor ups and downs over the years, Garrett and Nicole are still happily married. In fact, it appears as if the athlete and the certified yoga teacher/wellness enthusiast/healthcare consultant currently split their time between Hawaii and Nazae, Portugal, to have a work-life balance. After all, prioritizing their family while having an eco-friendly living — at least as much as possible — was, is, and always will be their top focus, as made evident through their public presence.
"I have no worries about anything. I feel so secure and stable. I'm just so happy, in love, and everything's just perfect," Garrett said while referring to his connection with Nicole in 2021, and it seems like nothing has changed since. This much is actually clear if you just even glimpse at their respective social media platforms, particularly as they never hesitate to show off their love, their family, or their adventures together whenever the moment arises. As for their secret to this long, lasting, happy union, they always make an effort, openly communicate without any attitude, and try to be understanding no matter the circumstances they find themselves in.
Read More: Are Justine Dupont and Fred David Still Together?