Unabashed and unscripted, 'The Jubal Show' is a morning radio show that tackles a number of topics around the world. Hosted by Jubal Fresh, Alex Fresh, and Evan Omelia, the nationally syndicated broadcast has become a staple for countless listeners across the country. First released in July 2020 by KBKS, the morning radio show didn't take long to appeal to a vast audience.
With stories and callers from around the world, the hosts delve into matters like racism, identity, sexuality and even relationships. Co-hosts of the show and married couple Jubal and Alex Fresh have continued to enthrall many. However, the recent changes in the show's format have led many to speculate about Alex and Jubal's breakup. If you're also wondering the same, look no further because we've got all the answers!
Jubal and Alex Fresh's The Jubal Show Journey
While Jubal and Alex like to tell their listeners a fantastical story, including accidents, EMTs and destiny, the duo first actually met over Instagram. After coming across Alex's profile, Jubal slipped into her DMs, and the two began to connect naturally. Within months, the two were smitten with each other and realized that there was more to their relationship. A self-declared introvert and mother of two, Alex has always preferred to keep herself out of the spotlight. However, when she met Jubal, a stand-up comedian, she ended up opening her walls.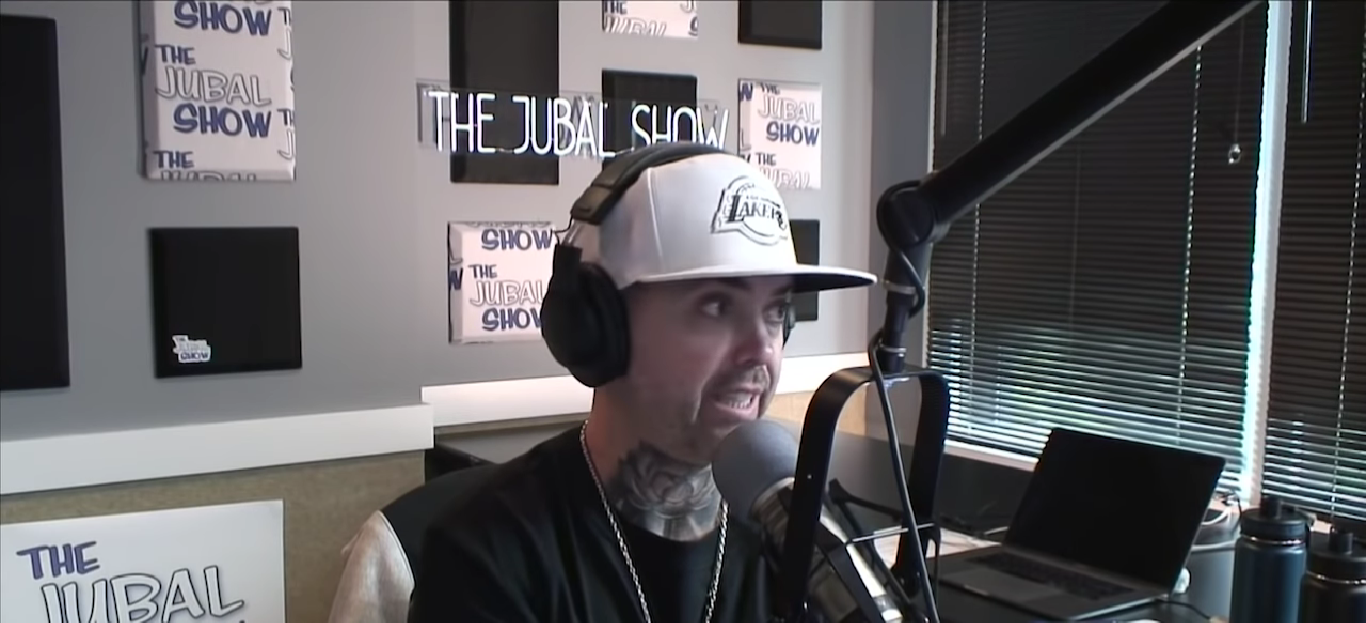 After appearing on the podcast with Jubal titled, 'Fresh Till Death with Alex & Jubal Fresh,' the two continued to climb new heights. On November 3, 2018, Jubal and Alex tied the knot and declared a lifetime commitment to each other. From there on, the duo continued to climb new heights. After the launch of 'The Jubal Show' in 2020, the couple continued to stay strong and left fans swooning over their palpable compatibility and affection. While Jubal's role as a standup comedian and host kept him busy, Alex also became much more involved with her husband and kept tabs on the family business.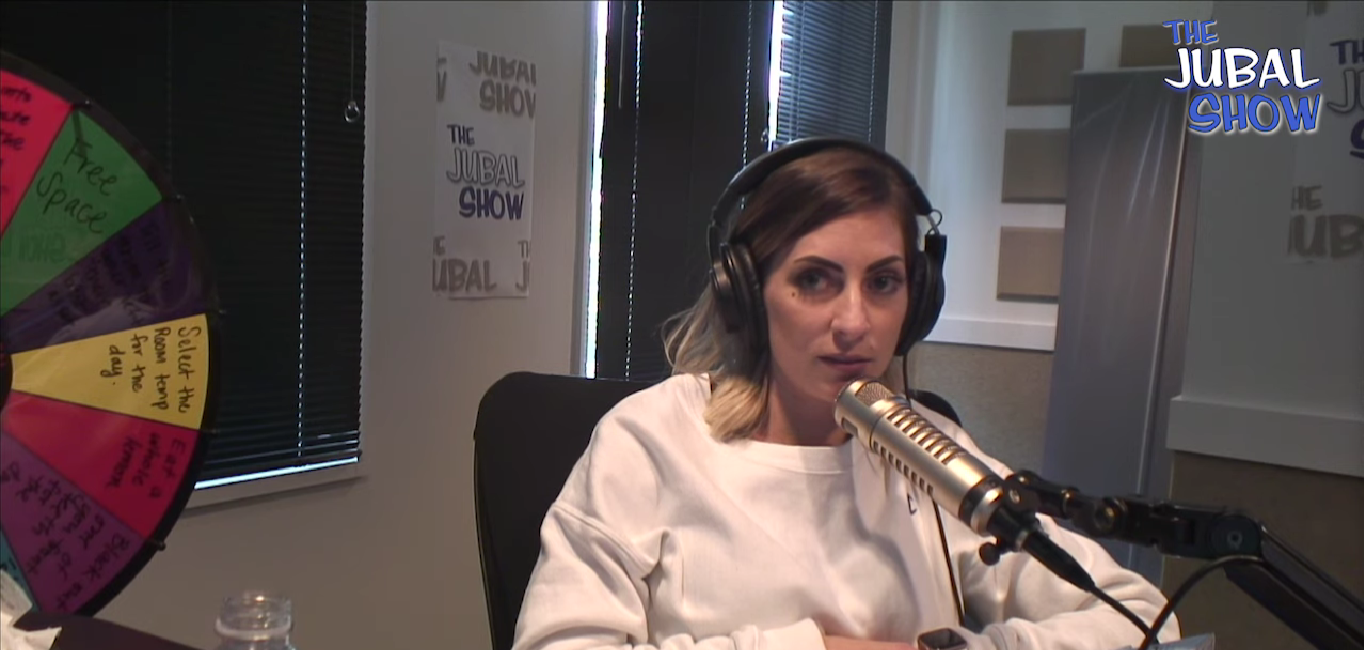 Not only did she begin co-hosting the show, but she also started producing and directing the content for the stand-up comedy tours. In a short time, Alex won the affection of viewers as well. While the duo's storytelling ability has kept listeners of the show to keep coming back for more, recent speculations have made many doubt the status of their relationship. Not just this, the unexpected departure of Alex from 'The Jubal Show' earlier this year has also created grounds for postulation on their marital status.
Are Jubal and Alex Fresh Still Together?
No, Alex Fresh and Jubal Fresh are no longer together. After the abrupt announcement that clarified Alex's departure from the show, speculations about their breakup also came to the fore. Even Evan Omelia has departed from the show, which led many to believe that the broadcast was undergoing a structural change. Moreover, current co-hosts of 'The Jubal Show,' Nina Hajian and Jubal Fresh, often refer to Jubal's marital status indirectly. As such, the situation remained complicated.
However, while no confirmation was offered by Jubal, a recent post by Alex clarified that the couple is, indeed, no longer together. In a recent post, a fan commented and asked if she and Jubal have really separated, to which Alex confirmed the same. Moreover, Alex also posted a picture on her Instagram with the caption, "Last pic together. You were my hero," which further confirms that the duo are no longer together.
Upon being asked by a fan on Instagram about the current status of their relationship and her exit from the show, Alex asserted that she was fired from the show and dumped by her husband of five years. "I got fired from his show and he left our marriage," she wrote. So, even though Jubal has not addressed the matter, Alex has been explicit about their relationship with fans. Nevertheless, we continue to wish Alex and Jubal the utmost success and hope that they are able to weed out the issues between them!
Read More: Are Jason Sudeikis and Keeley Hazell Still Together?