Developed from a true story, Amazon Prime Video's 'The Pimp No F**ing Fairytale' or 'Luden: Könige Der Reeperbahn' is a German period drama series set in the early 1980s. The story revolves around Klaus Barkowksy (Aaron Hilmer), a young aspiring artist who becomes a prominent pimp in the Reeperbahn entertainment district in the St. Pauli district in Hamburg, Germany. He establishes the notorious Nutella gang, which effectively takes control of the sex industry in Reeperbahn. Two of the people who help him along the way are Jutta (Jeanette Hain) and Andy Horn (sometimes spelled Andi) (Henning Flüsloh). If the events at the end of 'The Pimp No F**ing Fairytale' season 1 have made you wonder whether Jutta and Andy are dead, we got you covered. SPOILERS AHEAD.
Is Jutta Dead?
Jutta is most probably dead in 'The Pimp No F**ing Fairytale.' At the start of the series, Jutta is a prostitute and works for Walter "Beatle" Vogeler, one of the leaders of the well-established GMBH gang. Klaus witnesses how brutal Vogeler is toward Jutta and the other girls. As the idea of becoming a pimp starts to take shape in Klaus' mind, he recognizes how brilliant and perceptive Jutta is and decides to recruit her in his ambitious scheme.
Things predictably don't go well for Klaus, Jutta, and their fledgling gang, at least initially. Beatle breaks Klaus' fingers, and the latter nearly drowns at one point. He also manages to infuriate Wilfried "Frieda" Schulz, the owner of the Chikago club, who is widely regarded as the godfather of St. Pauli. However, as time progresses, they succeed in turning their floor in Eros Center into the main hub of sex and debauchery in Hamburg. Jutta is a few years older than 20-something Klaus and the others. Klaus combines Jutta's knowledge of the industry, his own infinite charm, his friend Bernd Kühne's understanding of finance, and Andy's fighting prowess to create a recipe for success.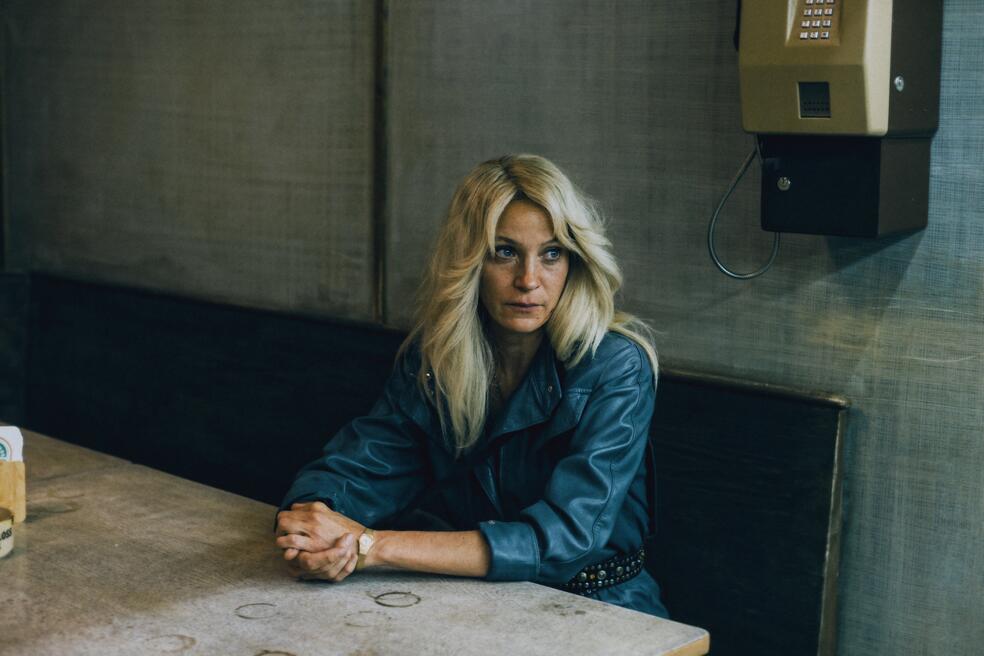 Meanwhile, Jutta's daughter, Manu (Lena Urzendowsky, whom she hasn't seen in years, runs away from the orphanage she has been living in and comes to Hamburg looking for her birth mother. Ironically, she runs into her birth father, police officer Wolf Hansen, and shows him the photo she has of Jutta. Although the photo is from Jutta's younger years, and Manu keeps referring to Jutta as Doris Melzer, Wolf realizes who she is talking about. He tells Manu that he doesn't know this person but later informs Jutta that her daughter is looking for her.
Jutta meets Manu and later asks her to stay away from her. It is eventually revealed that Jutta has AIDS. She is admitted to a hospital, where Beatle pays her a visit. Upon realizing he intends to go after Manu, she decides to leave most of the money she has saved up over the years to her daughter. Klaus visits her and promises to take her to India, a country Jutta visited when she was younger.
The biggest mistake Jutta makes is by telling Klaus that she wants to give most of her money to her daughter. While she visits her daughter, Klaus takes the money and leaves. Jutta comes out, realizes Klaus is gone, and soon collapses in the streets. It is implied that she dies on the spot.
Is Andy Dead?
Andy is most likely dead in 'The Pimp No F**ing Fairytale.' An aspiring boxer, Andy is the most volatile among the leaders of the Nutella gang. Klaus relies on him to fight the battles where violence is required but soon realizes that he can't really trust Andy.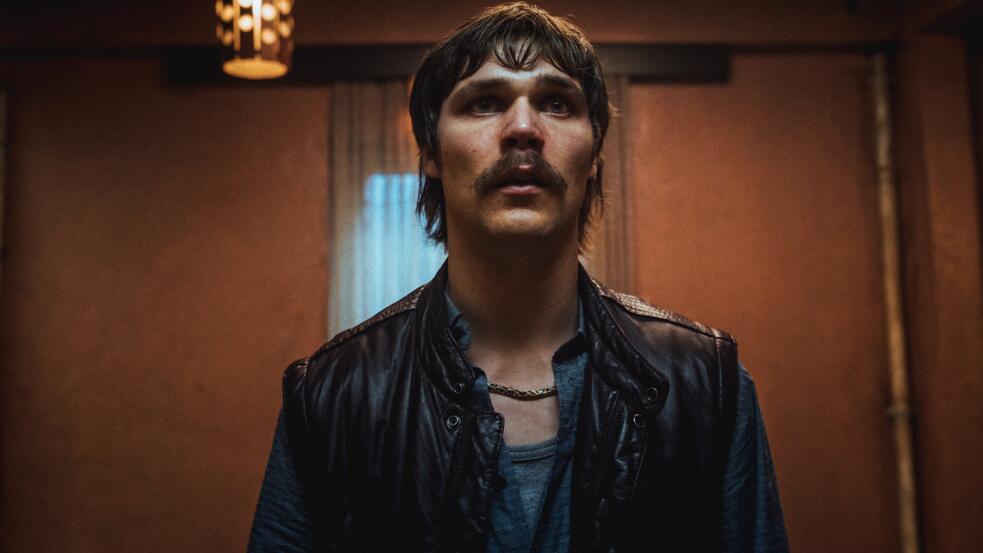 Seeking money to renovate their floor in the Eros Center, Klaus decides to reach out to Andy's wealthy brother and learns that Andy has slept with his brother's wife, Birgit (Anne Haug). The relationship between Andy and Birgit adds a layer of complexity to Andy's character. Andy initially likes the idea when Birgit calls him her pimp and sleeps with him. But then, she has sex with other people, infuriating Andy, and he declares that prostitution is slavery. But they continue to be involved in that toxic relationship until Andy sics his dog on Birgit. She survives but now has visible scars.
To stop the war between the Nutella and GMBH gangs from further escalating, Klaus visits his rivals and convinces them to make a deal. But the first exchange goes disastrously, people die, and Klaus loses the money and cocaine that were supposed to be exchanged. Temperamental as always, Andy attacks the GMBH headquarters and gets shot. In one of the final scenes of the season, we see him bleeding to his death on the floor.
Read More: Is The Pimp No F**ing Fairytale Based on a True Story?