Directed by Randall Emmett, 'Midnight in the Switchgrass' is a thriller film that follows FBI agents Karl Helter and Rebecca Lombardi, who are hot on the trails of people involved in a sex-trafficking ring. But when state cop Byron Crawford spots a seemingly unrelated serial killer on his radar, the FBI agents join hands with him to bring down the Truck Stop Killer. They might have dealt with many dangerous people in their career, but acting as bait offers a whole new set of risks. One wrong step can cost someone their life. So, if you are wondering whether Karl and Rebecca are based on actual people, here is everything we know!
Are Karl Helter and Rebecca Lombardi Based on Real Detectives?
If you have been searching for FBI agents called Karl Helter and Rebecca Lombardi, you won't find any mention of them except for the context of ' Midnight in the Switchgrass.' While Peter's character in the movie is inspired by the real-life Truck Stop Killer (actual name Robert Benjamin Rhoades), we cannot say the same for Karl and Rebecca's characters. Although not much is known about Karl's character, there are quite a few aspects to Rebecca's character that might have been drawn from real life.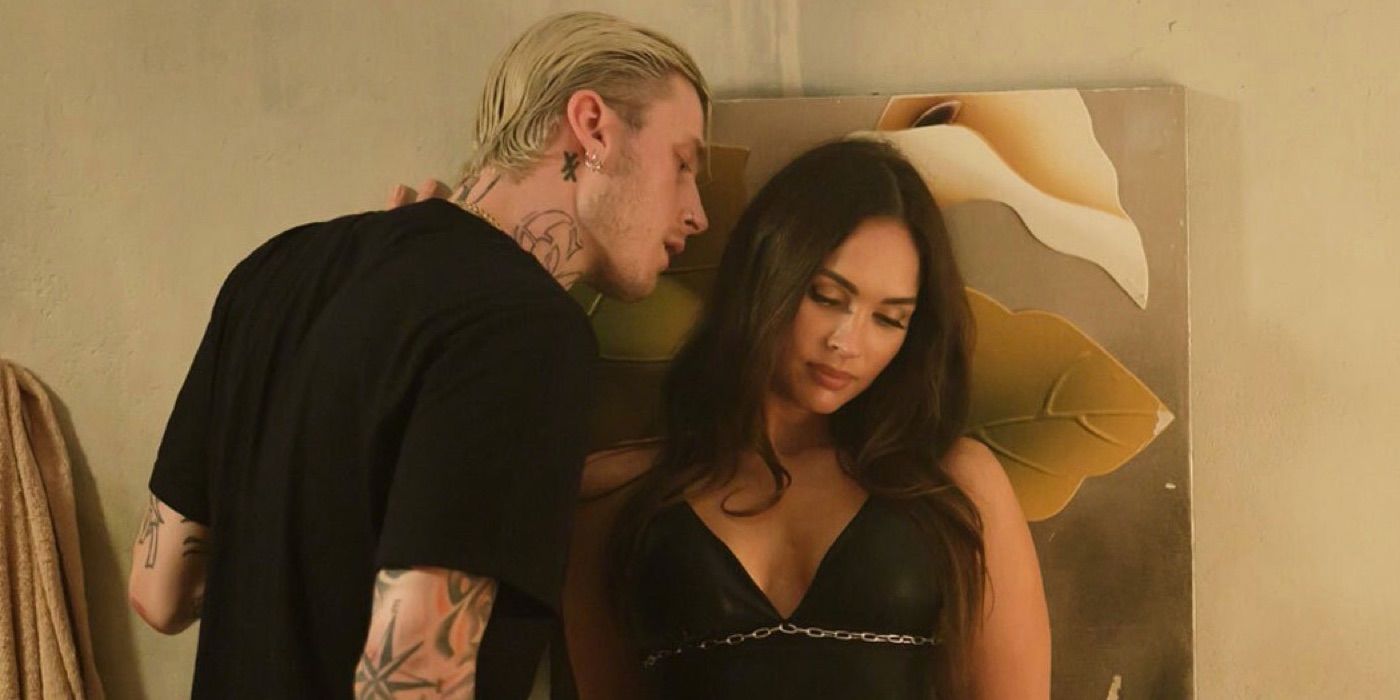 It is also possible that the FBI agents in the film have been modeled after several people who might have been investigating Rhoades' crimes. An October 2012 article in GQ is a first-hand account of someone who most likely came face to face with Rhoades in 1985. The author, Vanessa Veselka, recalled her bone-chilling encounter with a truck driver on Interstate 95. Much like Rebecca in the film, Veselka tried to get some answers after she experienced the terror first-hand.
The author even claimed that she wrote to Rhoades because she wanted him "to teach me what I did right and what I did wrong" while traveling. Similarly, Rebecca begins online communication with a stranger named "BigRigGlory," which results in her fated meeting with Peter at The Handlebar. Veselka also mentioned her meeting with retired FBI agent Robert F. Lee. She was thrown off-guard when he addressed her unsaid and deep-rooted feeling of guilt for not reaching out to the police.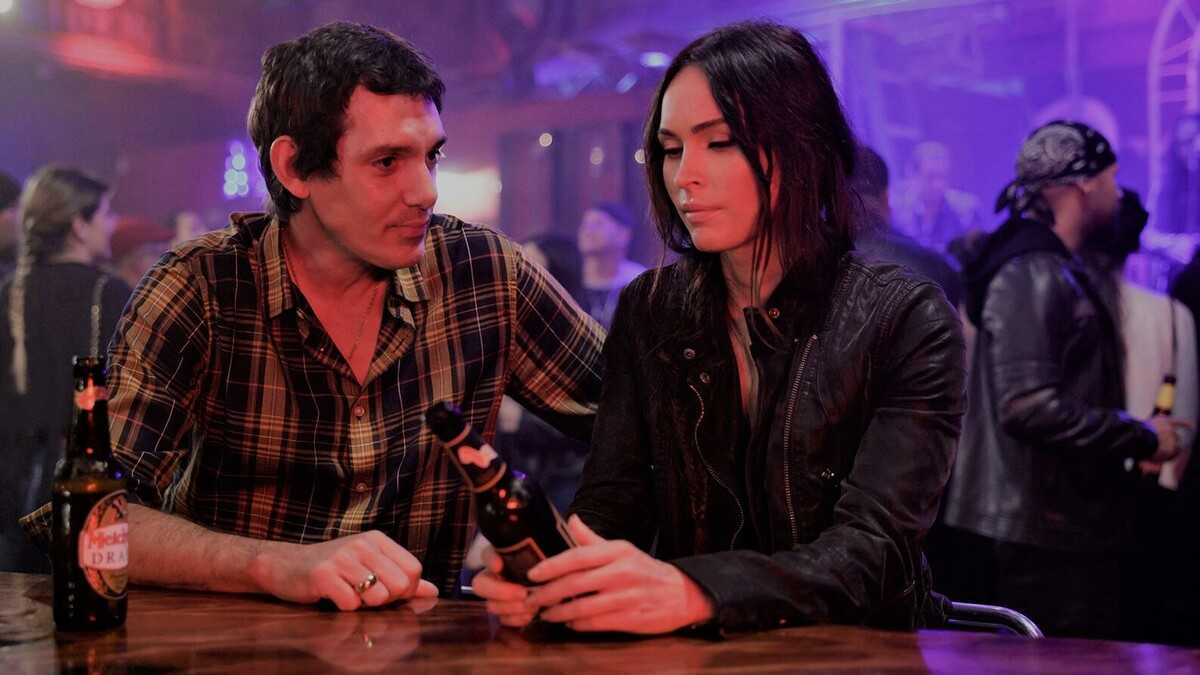 According to her article, Lee told Veselka, "I just want you to know that what Rhoades did to women, he did to women. You didn't do it." We see Rebecca dealing with guilt when a sex worker is killed, and she feels responsible because she felt that the killer might have murdered the innocent woman thinking it was Rebecca. However, there are no clear links between Karl Helter and Rebecca Lombardi's characters and their real-life counterparts, if any.
Is The Truck Stop Killer Dead or Alive?
In the film, Peter's fate is left ambiguous, but we know that Robert Benjamin Rhoades, the real Truck Stop Driver is very much alive. He is currently serving two life sentences without parole at the Menard Correctional Center in Chester, Illinois. Rhoades has reportedly been convicted for three murders. The authorities had been investigating Rhoades for many years but found it difficult to track his criminal activities since he was constantly on the move.
According to reports, the former trucker had a special compartment in his truck where he imprisoned young women. The authorities believed that he tortured and raped his victims before murdering them. Rhoades has been linked to many more killings and rapes, based on information matching his truck routes to the timelines of several women's disappearances. Born on November 22, 1945, Rhoades is currently 75 years old and will remain in prison until his death.