As the name suggests, 'Married at First Sight' brings together two strangers and marries them off during their first meeting. The couple is then sent on a lavish honeymoon before being allowed to settle into everyday life. While it is pretty interesting to witness how two strangers iron out their issues for a life together, each participant has to decide whether to continue the marriage on decision day.
'Married At First Sight,' season 16 introduced us to Nicole Lilienthal and Christopher "Chris" Thielk, who were both looking forward to settling down with a loving partner. Having faced heartbreak in the past, it was difficult for Nicole to trust Chris, and she even feared that he might up and leave without notice. Still, the two managed to work out their issues and were seemingly heading to a happily ever after. Well, with the season now behind us, let's find out if Chris and Nicole are still together, shall we?
Nicole and Christopher's Married At First Sight Journey
Although Nicole is originally from New York City, she was forced to move to Nashville since The Big Apple's dating culture was too toxic to withstand. However, quite unfortunately, the Covid-19 lockdown went into full effect shortly after her move, and Nashville was also hit by a devastating tornado, which restricted the reality star to her apartment without any company. Nevertheless, Nicole, who currently works as a Senior Marketing Advisor, refused to give up on her search for the perfect partner. Even though she had been unlucky in love, the reality star believed the 'MAFS' experiment would help her achieve her goals.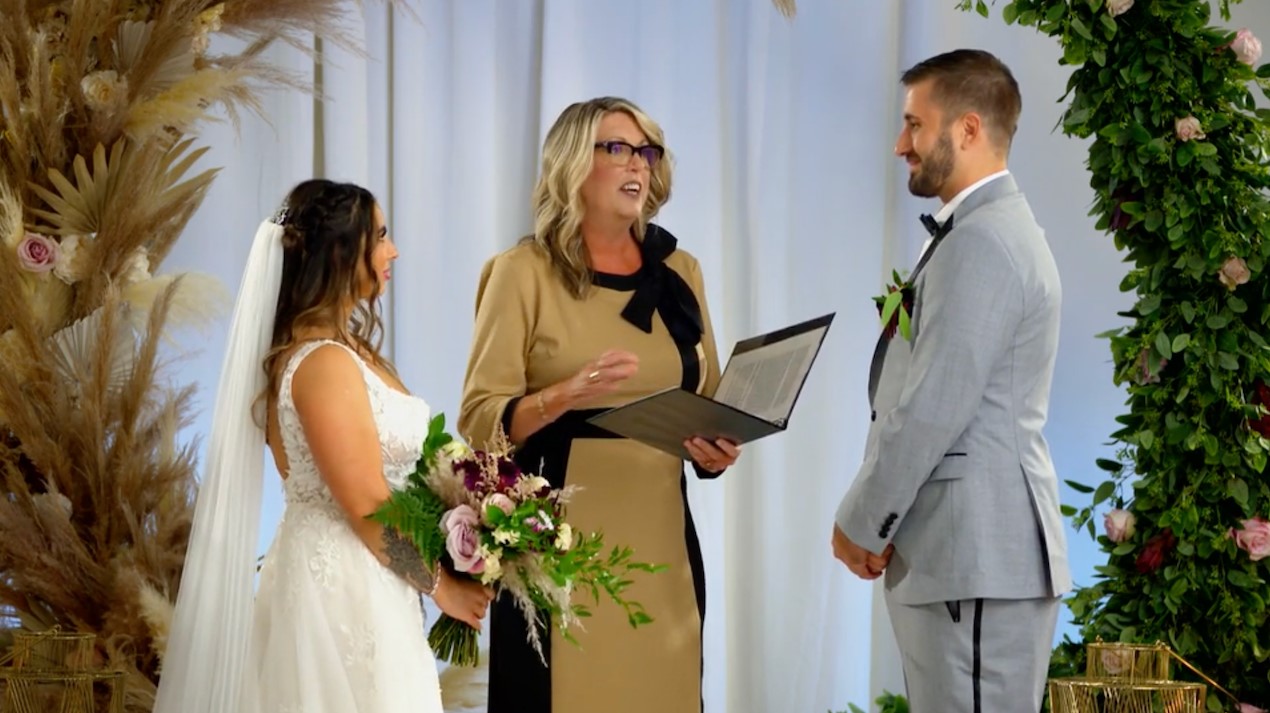 On the other hand, Chicago native Chris moved to Nashville to work as a Business Coach, and while he found life in the new city to be pleasant, dating was pretty challenging. In fact, he insisted that the girls he met were only interested in casual flings while he was looking for the one to settle down with. Hence, even though Chris rated himself above average, he was surprised at how challenging it was to find someone on the same wavelength. That was when the reality star finally decided to give in and opened up to the idea of the 'MAFS' experiment.
Readers will be glad to know that Chris and Nicole appeared pretty happy with their match during the first meeting, and it did not take long for them to open up to each other. Even though the former was slightly goofier than the NYC native would have preferred, she decided not to complain as his heart was in the right place. Meanwhile, Chris was overwhelmed by Nicole's beauty and could not wait to start a new chapter in his life.
Chris and Nicole stood out from the rest of the cast throughout the season since they refused to fight over minor issues. Even though the two could not see eye to eye occasionally, they preferred to talk it out and reach a middle point instead of arguing pointlessly. Moreover, it was refreshing to witness how the pair supported and encouraged each other, which enabled them to grow together as a couple.
Yet, even though everything appeared perfect, a sudden bout of insecurity threatened to end Chris and Nicole's marriage. Since the latter had previously experienced a toxic dating culture, she kept thinking about her past heartbreaks and believed that her husband might suddenly decide to abandon her. Eventually, the situation got so bad that Nicole was scared of committing to Chris for fear of getting her heart broken again. Hence, nothing he said or did seem enough to satisfy her, and viewers wondered if the latter would choose to separate on decision day.
Are Nicole Lilienthal and Christopher Thielk Still Together?
Yes! We are happy to report that Nicole and Chris are together and still going strong. Although the situation was pretty wobbly until the season finale, the couple decided to stay together unanimously. Nicole even promised that she would work on her insecurity issues. Once filming wrapped, she and Chris returned to their lives in Nashville and haven't discussed their relationship much. Besides, they even embraced privacy as their social media accounts are all set to private at the time of writing.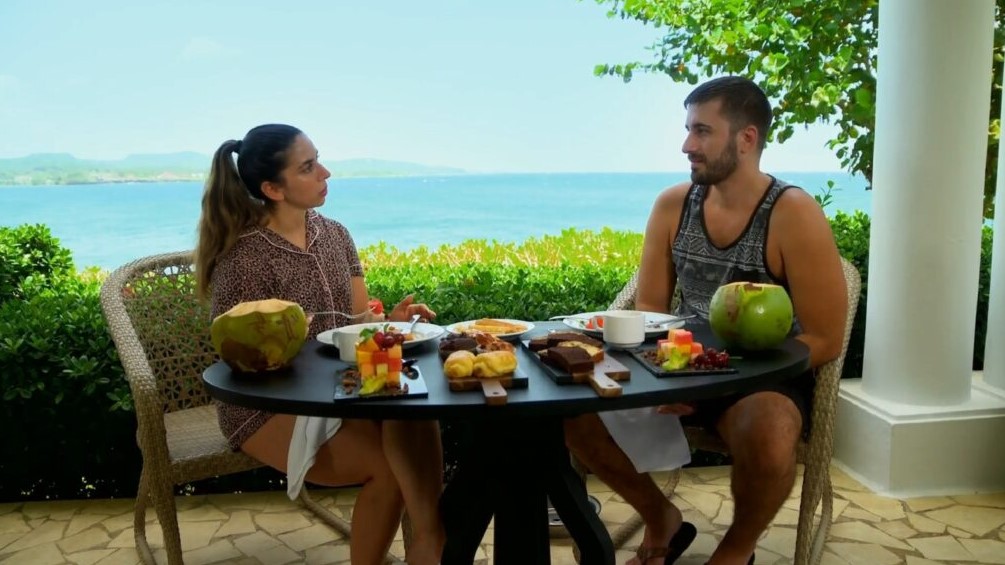 Nevertheless, a recent update stated that Nicole and Chris are currently leading a happy married life, and the former even submitted a legal petition to change her last name. Although Chris never pressured Nicole to change her name, the reality star insisted on its importance and claimed the name change showed her commitment to the relationship. At the same time, she even discussed living arranged and mentioned that they were in the process of moving in together. Thus, seeing how Nicole and Chris look forward to a new chapter, we wish them the best for the future.
Read More: Are Gina and Clint From MAFS Still Together?