'90 Day Fiance: The Other Way' season 4 introduced United States native Debbie, who was engaged to Moroccan citizen Oussama. Although they have a significant age gap, they connected over their love for art and embarked on a whirlwind romance before getting engaged. Moreover, while Debbie's children were worried about their mother's safety, she could not wait to travel to Morocco and meet the love of her life. Yet, like most cross-border relationships, the US national and Oussama faced their fair share of issues making fans question if they are still together. Well, let's find out, shall we?
Debbie and Oussama 90 Day Fiance: The Other Way Journey
A native of Sugar Hill, Georgia, 67-year-old Debbie met 24-year-old Moroccan national Oussama on social media. She has always been interested in art and literature, yet claimed she rarely found people on the same wavelength as her. Besides, she had gone through two tough divorces and was not on the lookout for love and romance. However, when she noticed Oussama's profile and realized that they treasured the same things, Debbie could not help but feel a strong connection with the Moroccan national. Hence, she reached out, and the two connected over their views about art, literature, and poetry.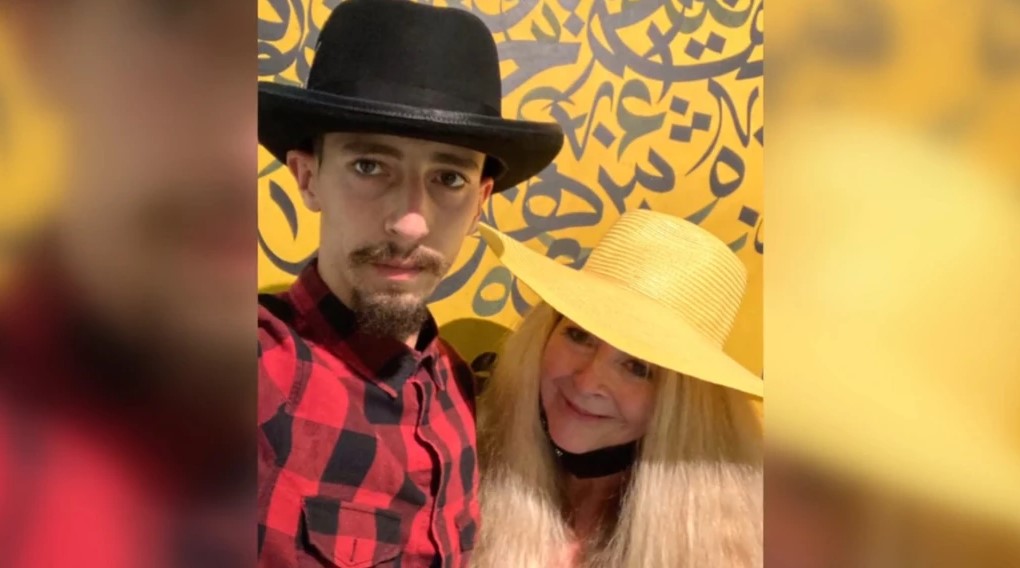 Initially, Debbie was hesitant about dating Oussama because of their significant age gap. Yet, the Moroccan native insisted that they were each other's soul mates, making her realize that age is nothing but a number. Furthermore, he even expressed a desire to marry the US native, and she could not help but accept his proposal. Naturally, with Debbie meeting someone so far away, her children, especially her son, Julian, expressed his doubts about the relationship.
Julian was apprehensive of Oussama's intentions regarding his mother and even worried about her safety. Besides, he mentioned that Debbie might not think twice before allowing Oussama to access her life savings, and he did not want his mother to get scammed. Like any protective son, Julian tried his best to dissuade his mother from traveling to Morocco. Regardless, the 67-year-old was in love and insisted that nothing bad would happen to her.
Are Debbie and Oussama Still Together?
Interestingly, the show revealed that Debbie had been in a relationship with Oussama for over three years and had met the Moroccan native twice. Within this time, the latter had been extremely clear about his desire to marry the US native. On their second meeting, the two even went to the US embassy in Casablanca to fill out the required paperwork for marriage. However, when Debbie traveled to Morocco for the third time, intending to marry Oussama, the latter began changing his tune.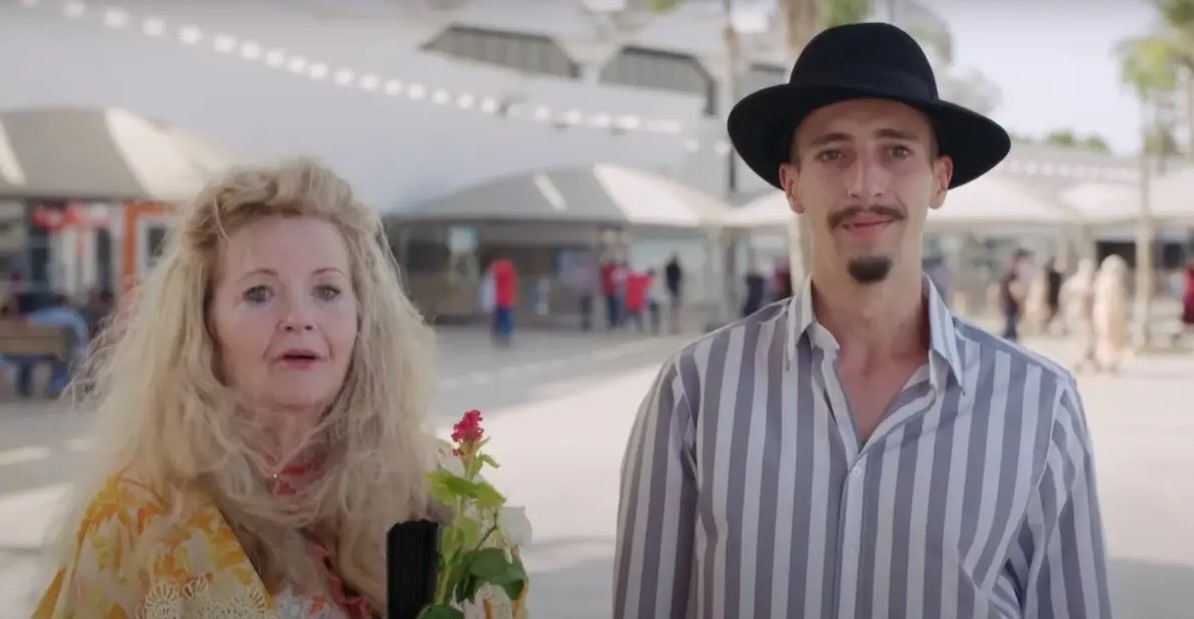 Even though Oussama appeared quite happy to meet Debbie, he mentioned that she needed to learn to be a traditional Moroccan wife. He even said they could spend a few months at his parents' house, where his mother would teach her the basics of cooking and looking after a household. While Debbie seemed enthusiastic to learn about her new duties, Oussama soon dropped a bombshell on her and insisted they must live together for a couple of months before deciding whether to marry. In addition, the Moroccan native claimed he wanted to see if they were genuinely compatible before tying the knot.
Naturally, this disappointed Debbie, who had traveled thousands of miles to be with her future husband. On top of that, The US native was hurt when Oussama asked her to return to the United States. Not just that, in a March 2023 interview with Entertainment Tonight, Debbie claimed that Oussama's sudden apprehension about marriage shocked her and made her wonder if she was to blame. The 67-year-old mentioned that she had no idea if she had done anything wrong and felt quite lost so far away from home. However, when talking about the Moroccan native, Debbie insisted that he has always been honorable and respectful of her wishes.
While Debbie appeared to give the Entertainment Tonight interview from her home in the United States, she even hinted about her relationship status. She said, "And yeah, if you're my husband, we could accomplish a lot together, but it's like, if not, if I'm not your cup of tea, then, hey, I'm not going to force you." That, coupled with Oussama's reluctance to marry Debbie, makes us believe that the two are not together at the time of writing.
Read More: Debbie and Oussama From 90 Day Fiance: Everything We Know