When Olivia Labinjo-Halcrow was convicted of murdering her boyfriend, Gary Cunningham Jr., in February 2019, the court was forced to hand her son, Arthur Labinjo-Hughes, over to other family members. However, a second tragedy struck the family in June 2020 when the boy was found dead inside his home. Netflix's 'My Lover My Killer' mentions the gruesome murder in passing and even focuses on the investigation that brought Arthur's killers to justice. Let's study the case's details and find out more, shall we?
How Did Arthur Labinjo-Hughes Die?
A resident of Solihull, England, Arthur Labinjo-Hughes was just six at the time of his death. While he was initially cared for by his biological mother, Olivia, in Birmingham, she was convicted of her boyfriend, Gary Cunningham Jr.'s murder in February 2019. Hence, the judge decided to hand the child over to his biological father. People who knew the six-year-old described him as a lively and cheerful boy who lit up any room he walked into. Arthur also harbored a deep love for football and could easily make friends. Although, once the child moved to West Midlands, his life soon took a devastating turn.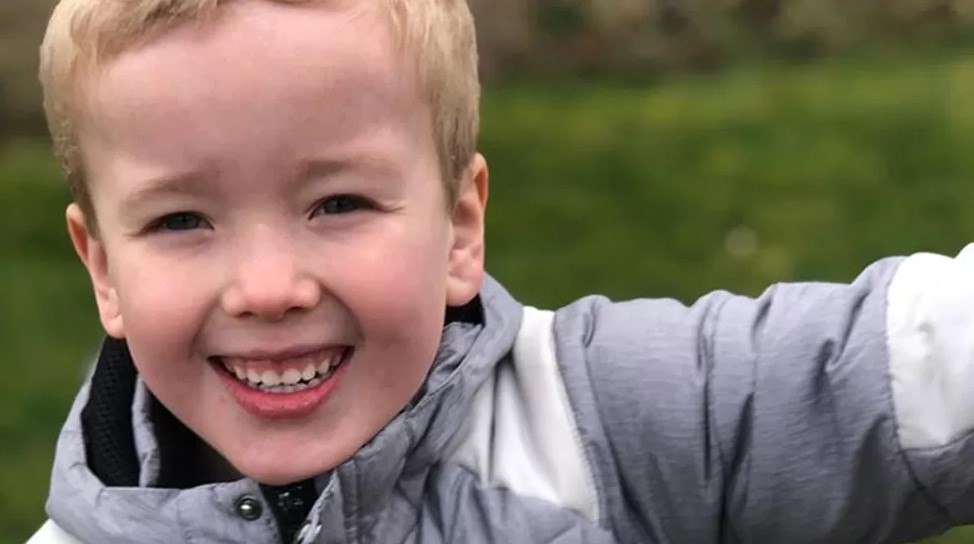 On June 16, 2020, emergency services received a frantic phone call informing them of a possible death at a Solihull address. First responders immediately rushed to the site, only to find Arthur Labinjo-Hughes almost unresponsive and unconscious. An initial medical examination spotted bruises all over the victim's body and he was immediately shifted to a local hospital, where doctors tried their best to save his life.
Yet, the injuries proved too severe, and Arthur breathed his last while still under medical care. Later, an autopsy determined that the child died of blunt-force trauma to the back of his head, whereas some evidence indicated that he was poisoned with salt. Additionally, the report claimed that Arthur had about 130 bruises all over his body and was malnourished.
Who Killed Arthur Labinjo-Hughes?
When looking into Arthur's murder, detectives learned how the six-year-old was happy to move in with his biological father, Thomas Hughes, after Olivia's conviction. The latter also appeared to be a caring parent, and the boy's teachers mentioned that they had no initial concerns about his well-being. However, things turned dark once Thomas met Emma Tustin on an online dating website. Although she was interested in knowing more about Arthur, early into their relationship, she soon turned abusive towards him. Surprisingly, even Thomas began supporting his partner's behavior, and the six-year-old was subjected to daily verbal and physical abuse.
While physical torture was something Arthur faced every day, Thomas and Emma soon began alienating him from the rest of the family. Both the child's teachers and loved ones mentioned that they had noticed a drastic change in his physical and mental well-being. Reports also claimed that the six-year-old developed a fascination for violent firearms and was scared of being killed by his own father, even though doctors and medical experts could not find any mental health issues that might have affected such a thought process.
The situation worsened when Thomas moved in with Emma during the Covid-19 lockdown, putting Arthur at Emma's mercy. Not only was he punished horribly for alleged bad behavior, but Emma began depriving the six-year-old of the food and care necessary for a child's development. On top of that, she had her own children from a previous relationship. While they were allowed proper nourishment and entertainment, Arthur was forced to stay away from everyone else. Interestingly, several of the child's loved ones even complained about the abuse around this time, but social workers reportedly found no issue after visiting the household.
Thus, the abusive environment was allowed to go unchecked, and the six-year-old found no respite from the evil. Eventually, detectives learned that on the day of Arthur's death, Emma bashed his head against a wall, contributing to his brain injury. Additionally, authorities had evidence suggesting that she poisoned the six-year-old with salt, and incriminating text messages proved that Thomas Hughes was an accomplice in the torture. Without wasting time, the police arrested the couple and charged them with murder.
Where Are Emma Tustin and Thomas Hughes Now?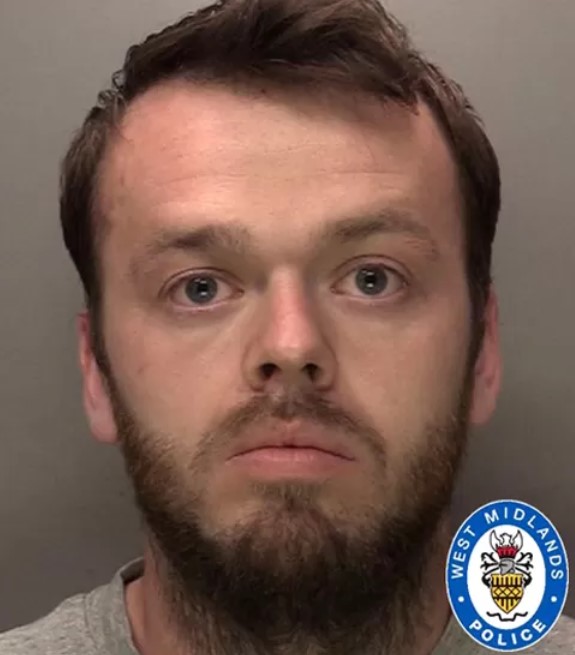 When presented in court, Emma and Thomas pled not guilty and insisted on their innocence. Yet, the judge ultimately convicted the former of murder and sentenced her to 29 years to life in prison in 2021. On the other hand, Thomas was found guilty of manslaughter and sentenced to 21 years to life the same year. Nevertheless, after further appeal, the court found his sentence too lenient and increased the minimum number of years served to 24. Therefore, Emma Tustin is currently incarcerated at the HMP Peterborough in Peterborough, England. On the other hand, Thomas Hughes is spending his days behind bars at the HMP Wakefield in Wakefield, England.
Read More: Gary Cunningham Jr. Murder: Where Is Olivia Labinjo-Halcrow Now?