Oxygen's 'Final Moments: A Mother's Search' chronicles how 31-year-old Ashley Young was murdered and dismembered while on a visit with a friend in Grand Rapids, Michigan, in late 2018. While the police arrested the killer within days of the discovery of her partial remains, the authorities are yet to discover all of Ashley's sawed-off body parts. If you wish to learn more about the case, here's what we know so far.
How Did Ashley Young Die?
Ashley Regina Marie Young was born to Ambrose and Kristine Young in Grand Haven in Ottawa County, Michigan, on January 14, 1987. She radiated positivity and brought immense joy into the lives of those fortunate enough to know her. Many considered her a precious gem, a sentiment her mother, Kristine, held close to her heart. Ashley's early years were marked by her parents' separation. However, this only strengthened the bond between Ashley, who graduated from Grand Haven High School, and Kristine.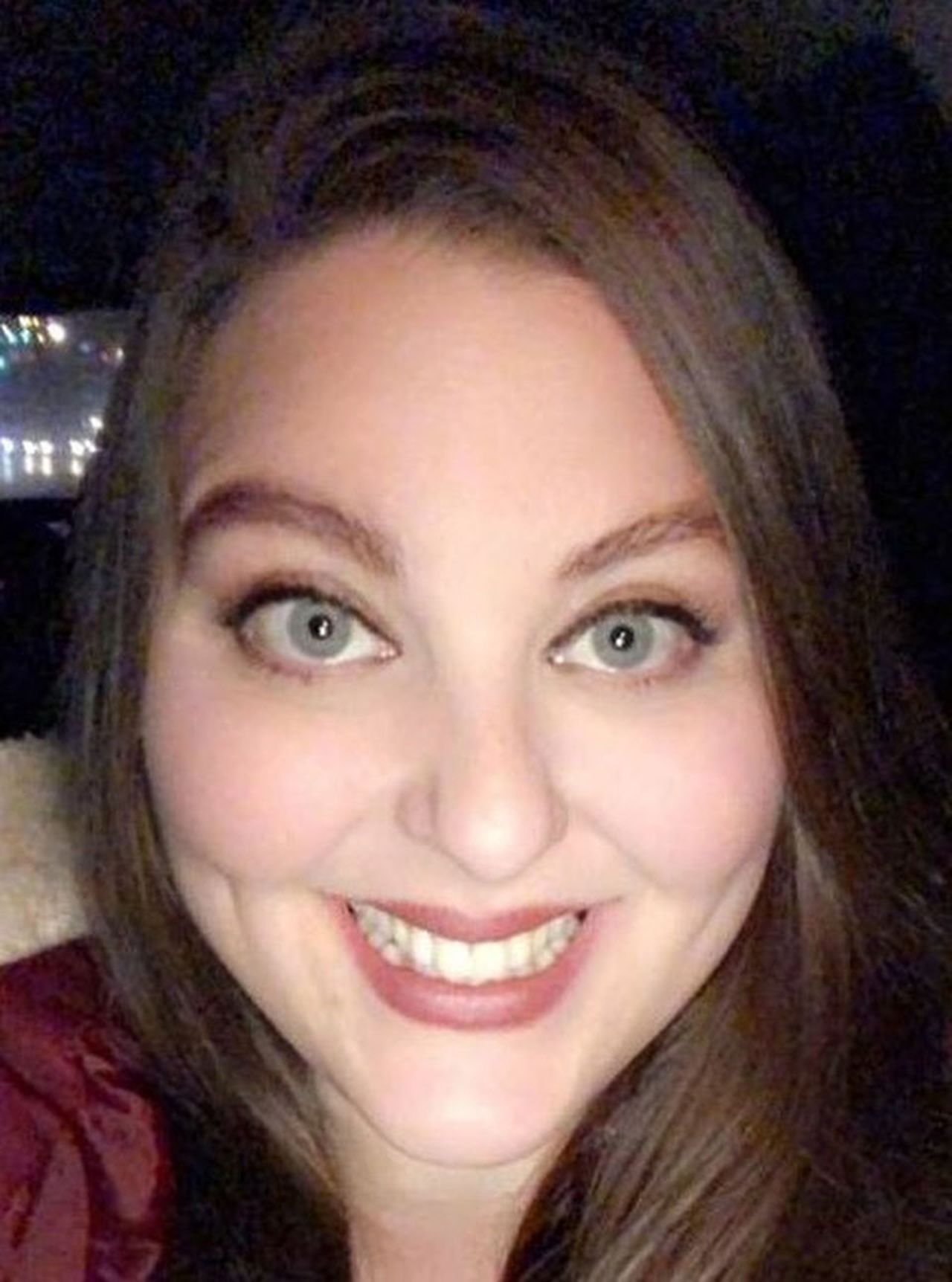 Their connection was so profound that when Ashley turned 18, a doctor informed Kristine that she wouldn't be able to have more children, making Ashley her cherished miracle. Residing in Kalamazoo, Michigan, she balanced her life between working at a bank's call center and pursuing her education at a local community college. Before this, she dedicated her time to working at a care home, assisting individuals with special needs. Her generosity extended far beyond her work, as she was known for her kind-heartedness towards her friends.
On November 28, 2018, Ashley, 31, headed to Grand Rapids to visit a friend, and they went to a hookah lounge before being seen together at Mulligan's Pub. She was supposed to meet her mother to co-sign a new apartment lease, but she never arrived. A Grand Rapids resident, Mario Nelson, detected a noxious odor emanating from his shared basement with a neighbor on December 2. He called the police after discovering blood seeping from a wrapped object, which contained Ashley's torso. Most of her body parts, including her head, were never found.
Who Killed Ashley Young?
Ashley was known for her unwavering support of underdogs, and one notable example was Jared James Chance, who lived in Grand Rapids, Michigan, about 45 minutes away from Kalamazoo. Born in 1989, he was the elder of two siblings, with a younger brother named Conrad. He grew up in Holland, Michigan, roughly an hour from Kalamazoo and 35 minutes from Grand Rapids. Jared's life was marred by a troubled past, having accumulated 38 encounters with the law between 2006 and 2016, including driving offenses and drug-related incidents.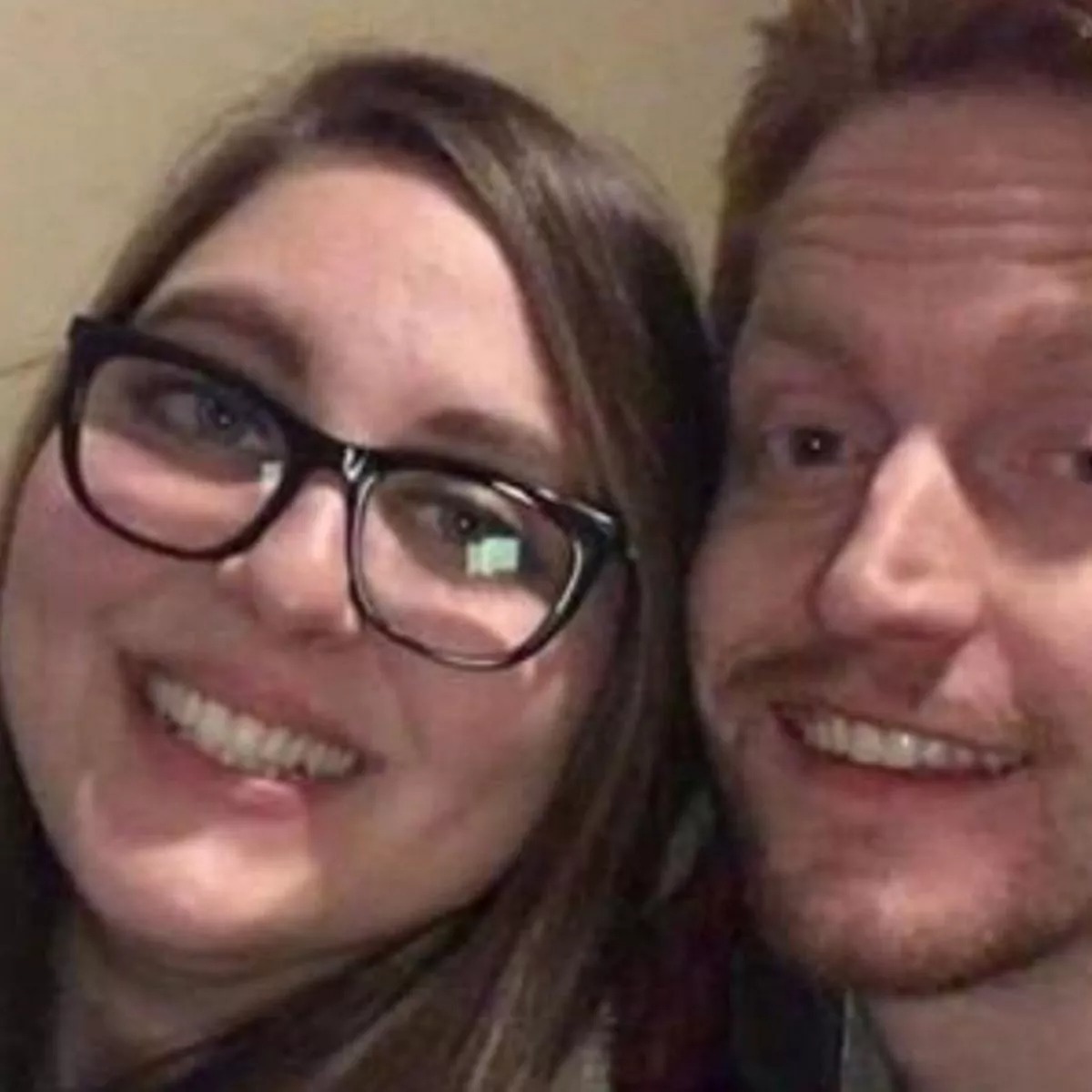 Known for his wild behavior and violent outbursts, Jared had a strained history with Ashley, who had supported him until a breaking point in 2013. The show noted how this rupture was fueled by his break-in at Ashley's home, theft, and sale of her belongings. Jared's list of wrongdoings included breaking into an ex-girlfriend's house through a doggie door in 2010, a violent incident at his parents' house in 2011, drug-related arrests in 2015, and an overdosing episode in his family's backyard in 2016.
In 2017, Jared left his parents' home in Holland for Grand Rapids, marking when he and Ashley rekindled their friendship. Despite their turbulent history and years of no contact, Ashley sympathized with Jared, who claimed to be down on his luck in 2018. In November of that year, Jared, after a night of drinking, drove his car into a ditch and reached out to Ashley for help. After she failed to arrive for her scheduled meeting with her mother, Kristine, who was aware of her being with Jared, contacted him.
He informed Kristine that Ashley had lost her phone at the hookah lounge and had gone to retrieve it on November 30 on her way to work. This raised suspicion for Kristine because, as far as she knew, Ashley wasn't employed. Furthermore, he mentioned Demetreis, who he said had seen Ashley. When Kristine reached out to Demetreis, he denied any knowledge of or encounter with her daughter. Mario found a bloody tarp in his home's basement at 922 Franklin Street, Grand Rapids, on December 2.
He informed the police that at some point between November 29 and December 1, Jared had requested his assistance in gaining access to Ashley's car, which had been parked in their driveway. Subsequently, the police located the vehicle a few blocks from the house. Upon entering the basement, the officers spotted the tarp and observed a human body within. They secured the scene, obtained a search warrant, and re-entered. Within the tarp, they discovered Ashely's torso, minus both arms, the head, the neck, and both legs from just above the knee.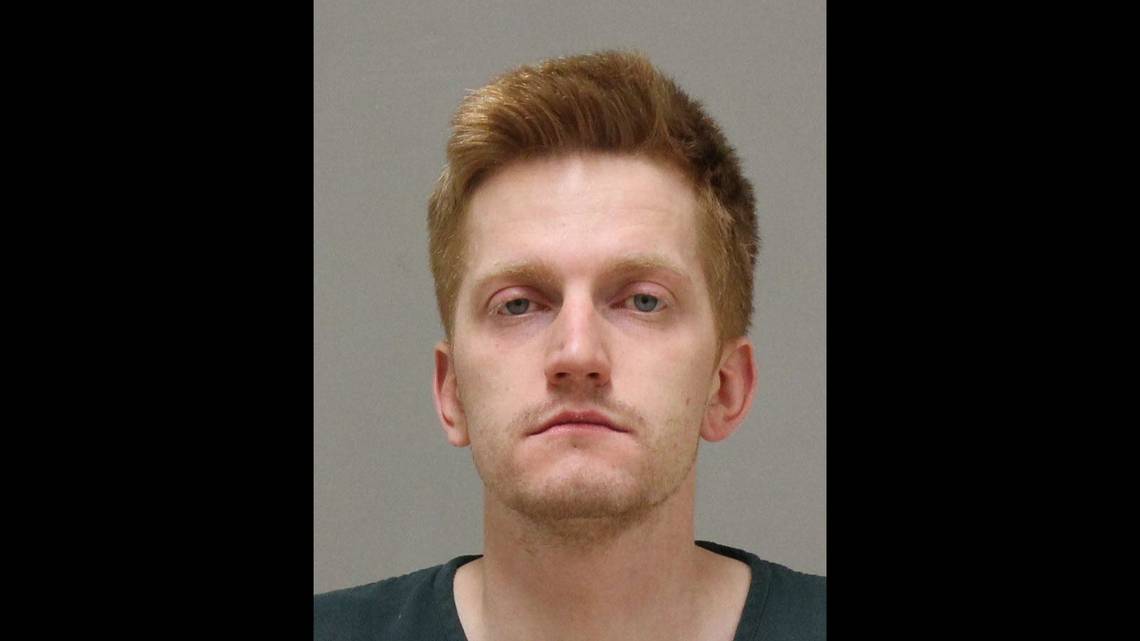 A subsequent search of the house led to the discovery of the arms and lower legs in a cardboard box on the stairs. DNA testing confirmed the remains belonged to Ashley, although the remaining body parts were never recovered. The police found a saw blade inside the basement and a garbage bag containing two additional saw blades, a boot, a bathtub drain cover, an ammonia bottle, latex gloves, pants bearing Chance's name, and a roll of plastic wrap on the back porch. They also found blood in the upstairs bathroom.
Police sources mentioned that blood smears on the stairwell led the officers to where a cardboard box was discovered. Notably, the box holding the body parts was labeled with the name "Jared Chance." He resided in the two-family house on a different floor from Mario. The authorities uncovered bloodstains, a knife, hand towels with "reddish brown staining," and a pair of blue jeans similarly stained inside Jared's apartment. As a result, he was arrested and charged with open murder, mutilation of a dead body, and concealing a death.
Where is Jared Chance Now?
Police investigated Jared's parents James and Barbara Chance's residence in Holland, Michigan, and discovered incriminating evidence — a shower curtain in the garage, a Skil saw under the couch with blood and tissue, and a blood-stained washcloth in the basement. Their Honda CR-V held an empty ammonia bottle and latex gloves with a label indicating a nearby store. James and Barbara were arrested, facing perjury and accessory charges. He was found guilty of accessory after the fact and sentenced to 30 days in county jail and a year of probation.
Barbara pleaded no contest to perjury and accessory, receiving a 45-day jail term and one year of probation. Jared faced a slew of charges, including second-degree murder, mutilation of a corpse, concealment of death, and tampering with evidence. Despite a plea deal offer, he went to trial, where he was found guilty and sentenced to 100 to 200 years for second-degree murder, 10 to 100 years for each of the three counts of tampering with evidence, 10 to 100 years for dismembering a corpse, and 6 to 100 years for concealing a death. The 34-year-old remains incarcerated at Macomb Correctional Facility and his earliest discharge date is set in 2118.
Read More: Valena Shepherd Murder: Where is Lee Williams Now?