Investigation Discovery's 'Caught in the Net: The Vest' chronic less how the authorities used the internet and electronic devices to capture the killer who murdered 62-year-old Valena Shepherd inside her Lincoln Square apartment in Albany, New York, in early January 2020. The episode features detectives associated with the murder probe as they detail the investigative procedure leading to the apprehension. If you're curious to learn more about the case, including the perpetrator's identity and current whereabouts, we've your back. Let's begin then, shall we?
How Did Valena Shepherd Die?
Valena L. Shepherd was born to the late Helen Lonnie-Mae Horton Shepherd and James A. Shepherd. Preceded in death by her late husband Roberto Colon, she had three sons with him — Albert Shepherd, James Shepherd Styles, and Justin Martinez. Loved by her family and friends, the 30-year resident of Albany, New York, was proud of her children and had a big heart for all who knew her.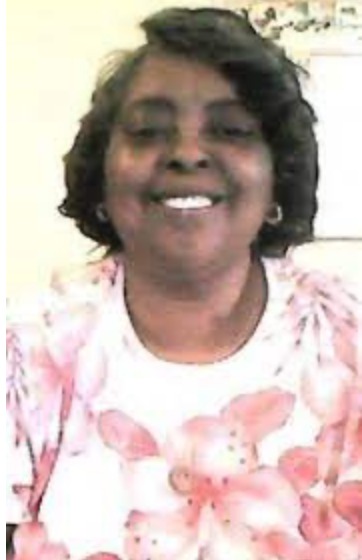 Valena lived in her 1 Lincoln Square apartment in January 2020 when a massive tragedy occurred. Emergency medical personnel found the 62-year-old grandmother dead inside her apartment after reporting to an emergency services call around 11:40 pm on January 5, 2020. Albany police spokesperson ruled the manner of death as a homicide, with the cause being blunt force trauma.
Who Killed Valena Shepherd?
According to official court records, Lee "Dutch" Williams, once a resident of Queens and briefly housed at the city mission, had a prior conviction for burglary. He connected with Valena's home health aide through a dating website and eventually moved in with her in a different apartment located within the high-rise building at 1 Lincoln Square, a public housing tower situated on Morton Avenue.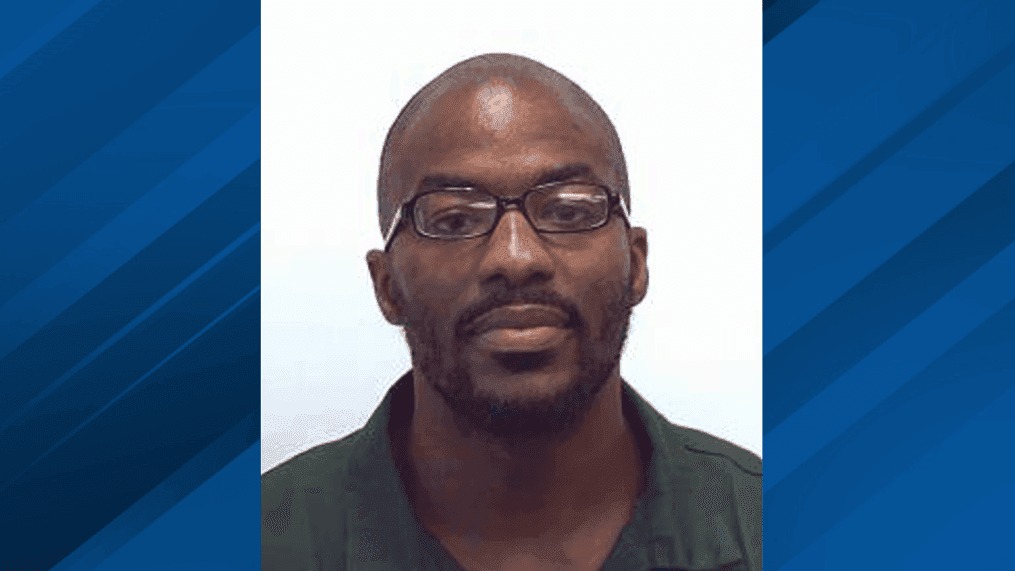 The prosecution alleged Lee was present when Valena and his girlfriend, Valena's home health aide, counted Valena's money in the latter's apartment on January 2, 2020. Court documents determine the cash amounted to a minimum of $1,600. The health aide intended to accompany Valena to the bank on January 4 but was unable to reach her by phone. She also failed to contact Lee, who had then moved in for several weeks.
The following day, the health aide contacted Valena's son to express her concern about not being able to contact his mother. Upon arriving at the Lincoln Square apartment, the son made the grim discovery that his mother had passed away. According to prosecutors, Valena had endured a vicious assault resulting in blunt force trauma to her face and neck, as well as severe rib fractures. Her assailant had strangled her using an electrical cord.
Following the homicide investigation, the detectives questioned the health aide to learn Lee had allegedly brought Valena lunch on the January 4 afternoon. She alleged he returned in a sweaty state, displaying erratic behavior, and changed his clothing. In the ensuing three months, the homicide investigators uncovered that Lee had taken Valena's engagement ring and pawned it.
Furthermore, he had been seen around Albany with a backpack containing stolen electronics from the victim's apartment, which he later discarded in a garbage can on Delaware Avenue. An individual subsequently sent the bag to the police, according to the prosecutors. Over three months after the discovery, the police arrested Lee and charged him with second-degree murder on April 16. Court documents suggested the authorities found Valena's blood on his jeans and sweatshirt located in a garbage bin in the building's basement.
Where is Lee Williams Now?
Lee was convicted of second-degree murder on March 10, 2022, for the beating and strangulation of 62-year-old Valena in early January 2020. During the nearly three-week trial in early 2022, he testified in his defense and tried to pin the murder on his former girlfriend, Valena's home health aide. However, the jury was unconvinced and convicted him of murder. The 40-year-old was awarded the maximum sentence of 25 years to life on May 13.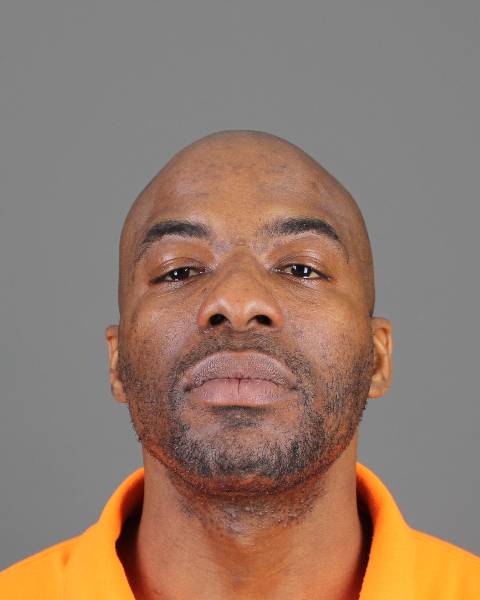 During the sentencing, Judge Andra Ackerman observed, "You brutally bludgeoned to death an elderly woman, disabled, sweet, and innocent, in an attempt to get her money. You are a monster, and you should never be allowed out of a correctional facility. If I could sentence you to more time, if I could sentence you to life without the possibility of parole, I would." Lee remains incarcerated at Attica Correctional Facility and will be eligible for parole in 2045.
Read More: Angel Carlick Murder: How Did She Die? Who Killed Her?