Created by Jonathan Murray, 'Bad Girls Club' is a reality TV series that revolves around a group of feisty and unforgettable women who live together in a luxurious mansion for a span of 3 months. The show released by Oxygen Network focuses on the altercations and physical confrontations between seven combative, argumentative, and disruptive women. They seemed like charming tough chicks on the program and were referred to as "bad girls." The show is known for its drama, confrontations, and, of course, the memorable personalities of its cast members.
The first season was released in 2006 and received great viewership from the audience. As the years have passed, fans have wondered what became of these fiery women after the cameras stopped rolling and have been curious to know what their favorite reality stars are doing these days. So, if you're wondering the same, then look no further because we've got all the answers right here!
Where is Jodie Howell Now?
Jodie Howell was one of the standout cast members of season 1. Aged 29, when she was featured in the show, Howell came from Columbia, Maryland, and was known for her confrontational nature and bold personality, leaving her mark on the show. Her most memorable moment was her heated feud with fellow housemate Zara Sprankle. Jodie stepped aside from television following her departure from Oxygen's shows and opted to lead a quiet life.
Though it was revealed in 2015 that Jodie was blissfully dating a man by the name of Brian, it appears that things didn't work out between them and they went their separate ways. As of today, Jodie is likely seeing someone whose identity she has chosen to keep under wraps. She is a gorgeous mother of two beautiful daughters and resides in Florida.
Where is Zara Sprankle Now?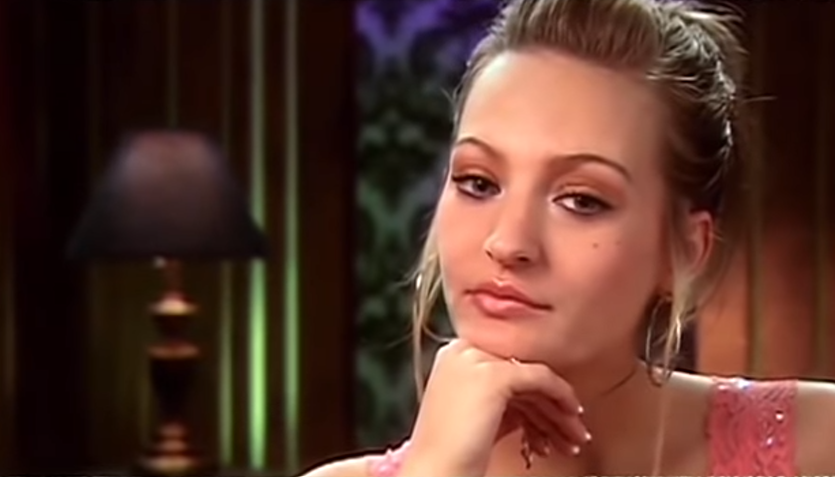 Zara Sprankle was another unforgettable member of the season 1 cast. At the time of filming, Sprankle, who hailed from Cicero, New York, was 22. She was one of the few girls who had managed to survive the entire season. Her fiery personality often clashed with her housemates, particularly Jodie. Despite her feuds, Zara developed a close friendship with fellow cast member Cordelia Carlisle.
Owing to her popularity, Sprankle was offered to return to the follow-up show, 'Bad Girls Road Trip', which she obliged. After the show, Zara maintained a low profile and shifted her focus to her personal life. Though it seems that she is a mother of at least one kid, Zara has chosen to keep her personal life private, and not much is known about her current endeavors.
Where is Aimee Landi Now?
Aimee Landi, the self-proclaimed "J-Lo of Philly," brought her sassy attitude and street smarts to the 'Bad Girls Club' mansion. At the time of the filming of the first season, Landi was 24-years-old and a native of South Philadelphia, Pennsylvania. One of her most memorable moments was her attempt to leave the house, only to return shortly afterward. She even made a comeback appearance in the 2007 spin-off titled 'Bad Girls Road Trip.'
Since then, she has disappeared from the public eye and has been leading a quiet life. Regarding her present pursuits, it is reported that Landi currently serves as a roadie for a number of well-known musicians. This assertion appears to be supported by her Instagram bio. However, since she has a private Instagram account, no further information about her is known than this.
Where is Tyla "Ty" Colliers Now?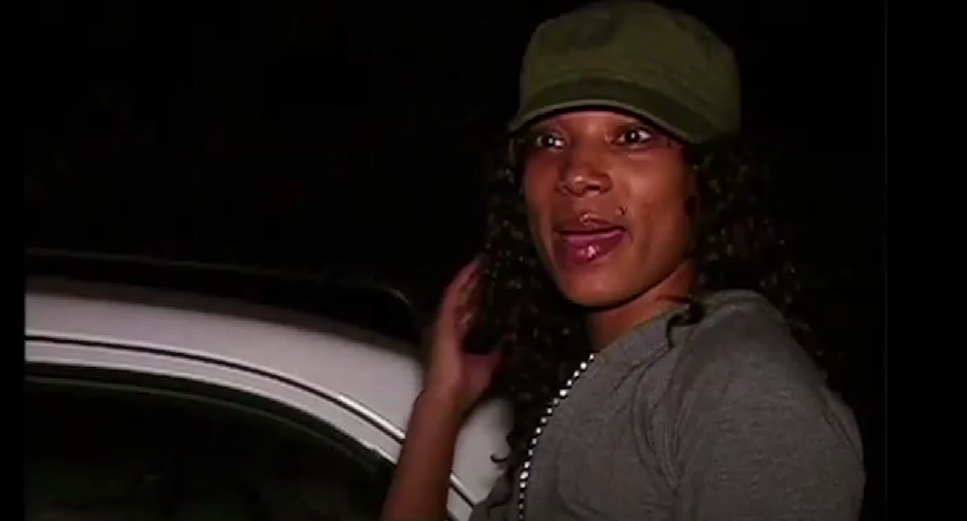 Hailing from Atlanta, Georgia, Tyla "Ty" Colliers joined 'Bad Girls Club' when she was just 25 years old. Ty Colliers was known for her strong personality and tendency to speak her mind. Her most memorable moment on the show was her argument with Kerry Harvick, which led to her eviction. After her time at 'Bad Girls Club,' Ty returned to her hometown of Washington, D.C. It was reported that she was writing a memoir titled 'Love Me or Hate Me.' On the personal front, Colliers has a daughter, but not much is known about her personal life apart from that.
Where is Kerry Harvick Now?
Kerry Harvick, a singer and songwriter, joined the cast of Season 1 with the hopes of boosting her music career. Harvick, who was 31 during the show's filming, hailed from Tennessee, Nashville. Her most notable moment on the show was her altercation with Ty, which resulted in Ty's eviction. Post-Bad Girls Club, Kerry continued to pursue her music career, releasing several singles like "Cowgirls," "That's What Your Love Does," and even appearing on VH1's "Miss Rap Supreme."
In her personal life, Kerry was once married to singer Daryle Singletary, but after some time, they made the decision to part ways and got divorced. She currently is married to country musician David Kersh, who appeared in the show for several episodes as a guest. The couple took part in HGTV network's 'Battle on The Beach' as members of Tanya Nayak's team, and emerged victorious, taking home the $50,000 cash prize in the show's inaugural season. The couple currently reside in Comanche with their two children, a younger son named Blade and an elder daughter named Sienna.
Where is Leslie Ramsue Now?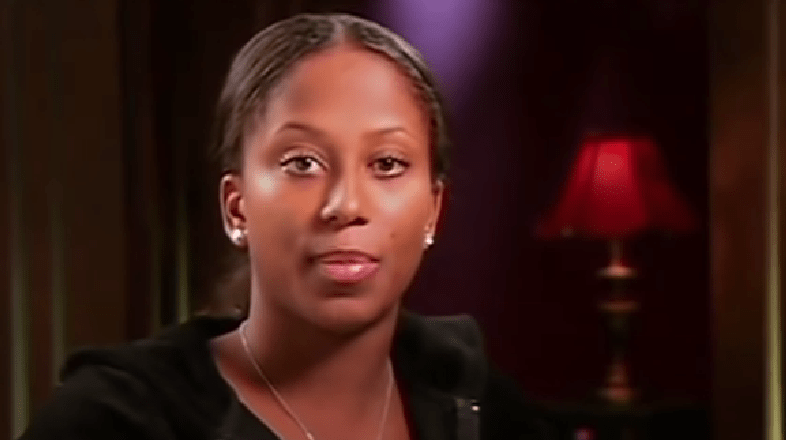 Leslie Ramsue brought her colorful personality and strong opinions to the 'Bad Girls Club' mansion. This bad girl from Atlanta, Georgia, was 24 when she featured on the show. One of her most memorable moments was her heated argument with Kerry. After the show, Leslie continued to be involved in the entertainment industry, participating in reality TV shows like "I Love Money" and "Charm School." Ramsue also appeared as a nurse on the show 'Mystery ER.' In her personal life, Leslie has kept a relatively low profile, and there is limited information available about her current relationship status.
Where is Hripsime "Ripsi" Terzian Now?
A resident of Watertown in Massachusetts, Terzian was 23-years-old when she made her debut on television through 'Bad Girls Club.' Ripsi Terzian was one of the original cast members of season 1 but was the first one to be evicted from the show early as she attacked fellow housemates Kerry and Jodie whilst being under the influence of alcohol. Her departure from the show was marked by emotional scenes and intense confrontations.
Ripsi later starred in the miniseries 'Bad Girls Road Trip,' which aired a year after the original program 'Bad Girls Club.' Apart from a 2016 report that mentioned her working at a dental office, Terzian appears to have entirely vanished from the public eye since that time, and there has been no information available regarding her activities in the entertainment sector.
Where is Andrea Laing Now?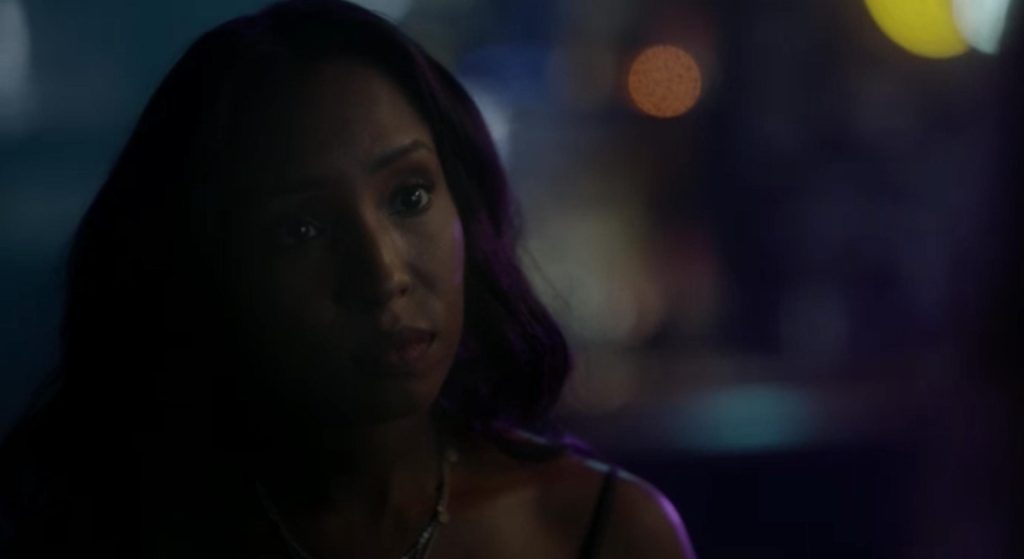 Andrea Laing was 26 and resided in Highpoint, North Carolina, during the filming of 'Bad Girls Club'. Often referred to as "The Devious Divorcee," she brought her charm and cunning to the 'Bad Girls Club' mansion. Her most memorable moment was her ongoing feud with Jodie Howell. After the show, Andrea started modeling, acting, and hosting interviews. She went on to star in shows like 'NCIS,' Brockmire,' and 'The Resident' and movies like 'Richard Jewell'. In her personal life, Laing has kept a low public profile. Information about her current relationship status or any other news is limited, as she prefers to maintain her privacy.
Where is DeAnn Witt Now?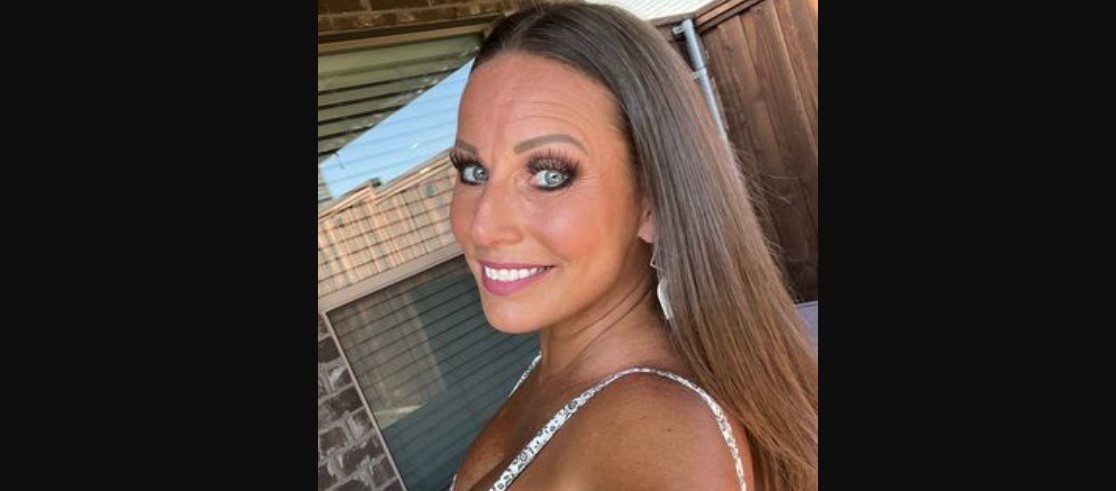 DeAnn Witt, hailing from McKinney, Texas, appeared on 'Bad Girls Club' when she was 24-years-old. In season 1, DeAnn Witt served as a stand-in for a bad girl. In episode 5, DeAnn took the place of Ripsi Terzian and persevered and saw the program through. She initially made a cameo in the first episode of the show. Witt was the first-ever bad girl replacement on the show. Witt, now managing an apartment complex, still resides in McKinney, Texas, with her son, and her relationship status is currently unknown.
Where is Joanna Hernandez Now?
Hailing from Sacramento, California, Joanna Hernandez was 23- years-old when she featured on the inaugural season of 'Bad Girls Club.' She served as the replacement for Ty Colliers on the show. Given her popularity on 'Bad Girls Club,' Joanna was also part of the show's spin-off 'Bad Girls Road Trip'.
On the professional front, it appears that Joanna has found her calling in the world of business, as she is associated with a couple of businesses, which she has endorsed on her Instagram bio. One of them is Zouk, a LasVegas based nightclub and restaurant and another is her own spray tan business called Sunlitbyjojo. Though her bio corroborates that she is married and has kids, she has preferred to keep details about her family life private.
Read More: Is Bad Girls Club Scripted?