The filming of Seann William Scott-starrer 'Bad Man' is scheduled to commence in Birmingham, Alabama, later this year. Set in Colt Lake, Tennessee, the film revolves around a town gripped by a menacing meth crisis, and the stakes skyrocket when a murder occurs. Deputy Sam Evans, a once-admired local sports star, finds himself thrust into the heart of the investigation, despite having fallen from grace in the eyes of his community. Struggling to be taken seriously, Evans faces an unexpected twist when hotshot Bobby Gaines, an undercover agent from the state's Special Narcotics Task Force, swoops in as the town's new hero.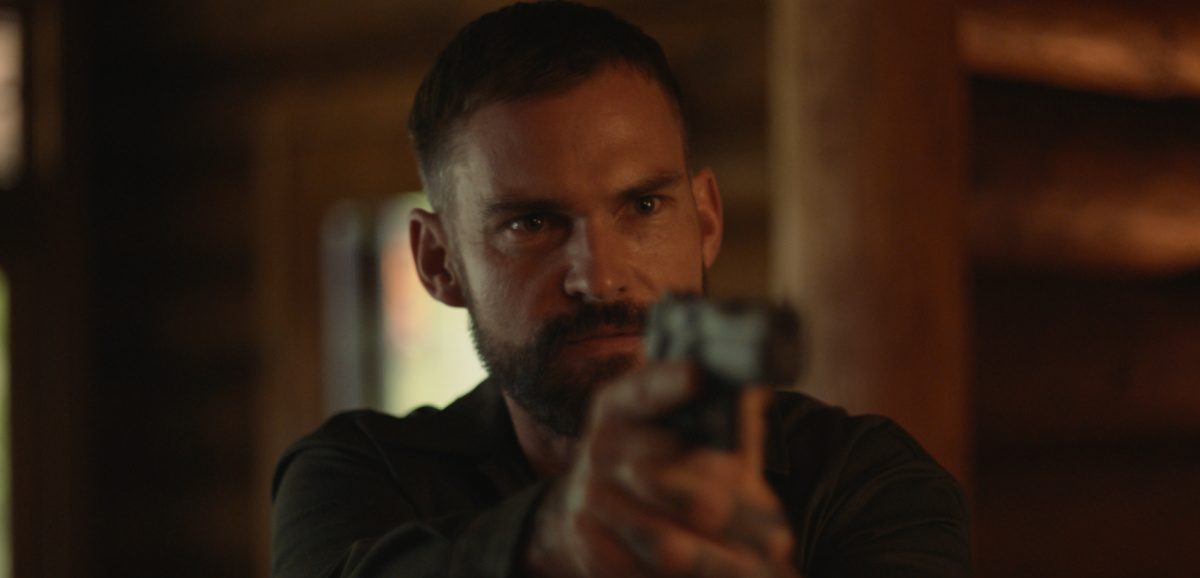 As the narrative progresses, tensions rise in the small Tennessee town after the unlikely duo teams up to tackle the case. Evans, determined to redeem himself, is forced to collaborate with the charismatic Gaines, who quickly becomes the talk of the town. However, beneath the surface of this seemingly perfect partnership, suspicions arise. 'Bad Man' promises a gripping narrative that goes beyond the surface, delving into the complexities of crime, loyalty, and the blurred lines between hero and villain.
Marking his directorial debut, Michael Diliberti is set to helm this upcoming project. Recognized for his contributions to films like '30 Minutes or Less' (2011), 'Notes on a Scandal' (2006), and 'Failure to Launch' (2006), Diliberti ventures into a new realm as he takes the director's chair. With a dynamic team at the helm, the film's narrative is crafted by the talented duo of Diliberti and JJ Nelson, promising a compelling storyline that blends their creative prowess.
Building on his diverse portfolio of roles, including memorable performances in 'Dude, Where's My Car?' and 'Goon,' 'American Pie' fame Scott continues to showcase his versatility as an actor. In an exciting collaboration, 'Bad Man' is set to be brought to life through the joint efforts of production houses Hemlock Circle Productions and Petri Entertainment. Spearheading the project are producers Warner Davis, Todd M. Friedman, and Brian Levy.
Birmingham continues to blossom as a favored location for film productions. Previously, the city hosted the filming of 'Mission: Impossible – Dead Reckoning Part One,' further solidifying its status as a thriving hub for cinematic endeavors.