Paramount+'s Western series 'Lawmen: Bass Reeves' sheds light on Bass Reeves' personal life and family. The period drama explores his relationship with his wife Jennie Reeves and his children, especially when he is forced to leave them to capture felons as a deputy marshal. In the show, Bass and Jennie have a handful of children but in reality, the couple had eleven. The family was based in Van Buren, Arkansas, the state where he prominently worked as a law enforcement officer. Bass was part of a large family until his death in 1910 and his descendants include renowned personalities as well.
Bass Reeves' Family Origins
Bass Reeves and Jennie welcomed eleven children together. Although he married again after Jennie's death, Bass didn't have any children with his second wife Winnie Sumter. After becoming a free man, Bass and Jennie moved to Arkansas along with children Sallie, Robert, Harriet, and Georgia. After setting up a farm, they welcomed Alice, Newland, Edgar, Lula, Benjamin, Homer, and the youngest, Bass Jr.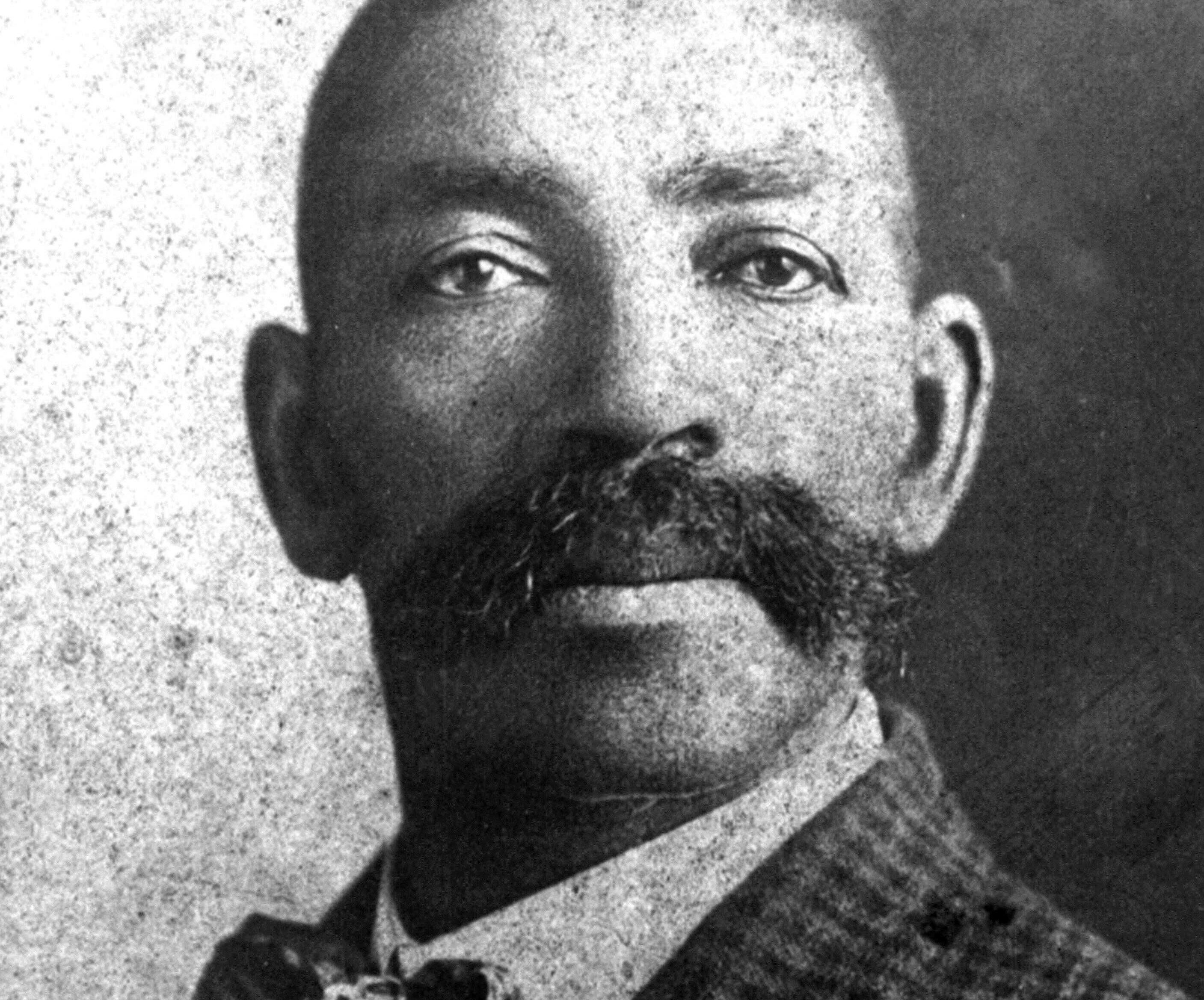 Robert had two children named Mary and Rothery before he died in 1893 in a locomotive accident, as per the United States Marshals Museum. Mary, an unmarried school teacher, died in McAlester in the second half of the twentieth century. Rothery, a musician who apparently never had any children, died in 1951 in Los Angeles. Georgia moved to Los Angeles sometime before 1910 and was listed in Bass' will in 1913. She had a child as well. Sallie, Bass' eldest child, had a son named Charley and she eventually married a man named Green Sanders/Saunders. They supposedly lived in Fort Smith.
Alice married James Green and they had a son named Newell. The couple lived in Muskogee, Oklahoma. After separating from Green, she married Augustus Spahn. Newell served in the Army during World War I in Europe. He died in 1960 in Des Moines and there are no records of him having a child. Alice then died in 1966. Benjamin was in prison for killing his wife. Details concerning his death are unavailable. Edgar, as per the United States Marshals Museum, was killed in 1913 in Oklahoma City. Newland was also imprisoned but he gained a pardon in 1899. He worked in the house of Judge Isaac Parker, who played an integral role in the employment of Bass as a deputy marshal.
Homer and Bass Jr. died before their father Bass' death in 1910 due to pneumonia and fever respectively. As per sources, Lula died of epilepsy at the age of seventeen in 1889. Details concerning Harriet's life are unknown but she is listed in the 1880 census records. After Bass' death, his second wife Winnie moved to Los Angeles with Estella, her daughter from her previous relationship. Her death was announced in 1918.
Where is Bass Reeves' Family Now?
Bass Reeves' extended family includes his great-nephew Paul L. Brady, a civil rights advocate and former federal administrative law judge. Brady was the first African-American to assume the office in 1972. He is the author of 'A Certain Blindness,' an account of his ancestors' arrival in the United States, and 'The Black Badge: Deputy United States Marshal Bass Reeves from Slave to Heroic Lawman,' which revolves around the life of his great-uncle. Brady is the second husband of Xernona Clayton, a civil rights leader.
Former National Football League (NFL) player Willard Reaves is Bass' great-great-great-grandson. He played for the Washington Redskins (presently known as the Washington Commanders) and the Miami Dolphins after playing for the Edmonton Eskimos and Winnipeg Blue Bombers in Canadian Football League. As a politician, he ran twice for the division of Fort Whyte in 2022 and 2023 as a Manitoba Liberal Party candidate. "My dad traced our family back to Bass Reeves. That's pretty cool to learn where you come from," Reaves told Andscape.
The change in Reaves' name can be traced back to his grandfather, who replaced an "e" with an "a." His eldest son Ryan Reaves plays ice hockey for the Toronto Maple Leafs of the National Hockey League (NHL). "It's pretty cool. It's something to hang our hat on," Ryan told The Athletic about being a descendant of Bass. He has played for renowned teams such as the New York Rangers, Pittsburgh Penguins, St. Louis Blues, etc. Ryan's brother Jordan Reaves is a football player who plays as a defensive lineman for the Edmonton Elks.
Read More: What Happened to Bass Reeves' Wife? How Did She Die?