Investigation Discovery's 'A Time to Kill: Heir to Murder' chronicles how Florida multimillionaire Ben Novack Jr. was brutally murdered inside a New York hotel room in July 2009. As the investigators delved into the heinous crime, they were shocked to find it linked to the slaying of Ben's octagenarian mother three months before her son was killed. If you're interested in knowing more about the case, including the killers' identities and current whereabouts, here's what we know.
How Did Ben Novack Jr. Die?
Bernice S. Novak was a former New York fashion model and wife of the late Ben Novack, a hotel magnate who built and owned the Fontainebleau. They gave birth to their only son Ben Novack Jr. in 1956. Ben was the owner of Convention Concept Ltd and operated from Florida. The multimillionaire was described as ruthless in business but exceptionally successful. Even his friends portrayed him as someone overly challenging to deal with. He owned his private jet, and the show described how his pilots sometimes refused to fly him due to his rudeness.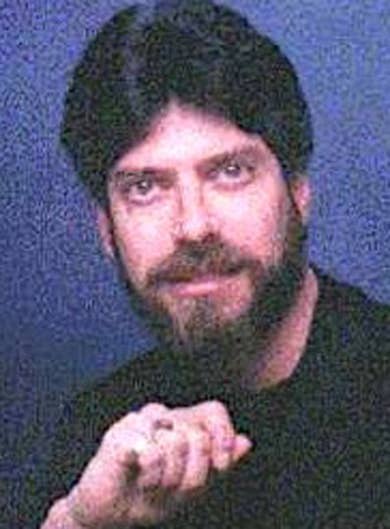 Ben's wife, Narcy (née Narcisa Véliz Pacheco), found him lying face down on the penthouse suite's floor at the Hilton Hotel in Rye Brook, New York, about 35 minutes from Manhattan, on July 12, 2009. According to police reports, he was in his underwear, his face covered in duct tape, his arms taped behind his back, and his legs taped below his knees. The 53-year-old's head was covered in blood. Ben's autopsy report stated he was bludgeoned and suffocated to death, and the medical examiner observed the perpetrators had gouged out his eyes.
Who Killed Ben Novack Jr.?
According to investigators, Narcy — a former stripper who had been married to Ben for almost 19 years — found her husband's body after returning from a breakfast meeting. Ben, the owner of a successful convention planning business, had booked the entire hotel for the weekend. News reports stated more than 1,000 employees from Amway Global International — his most prestigious client — squeezed into the 455-room hotel. The investigators treated all of them as potential suspects, including his wife.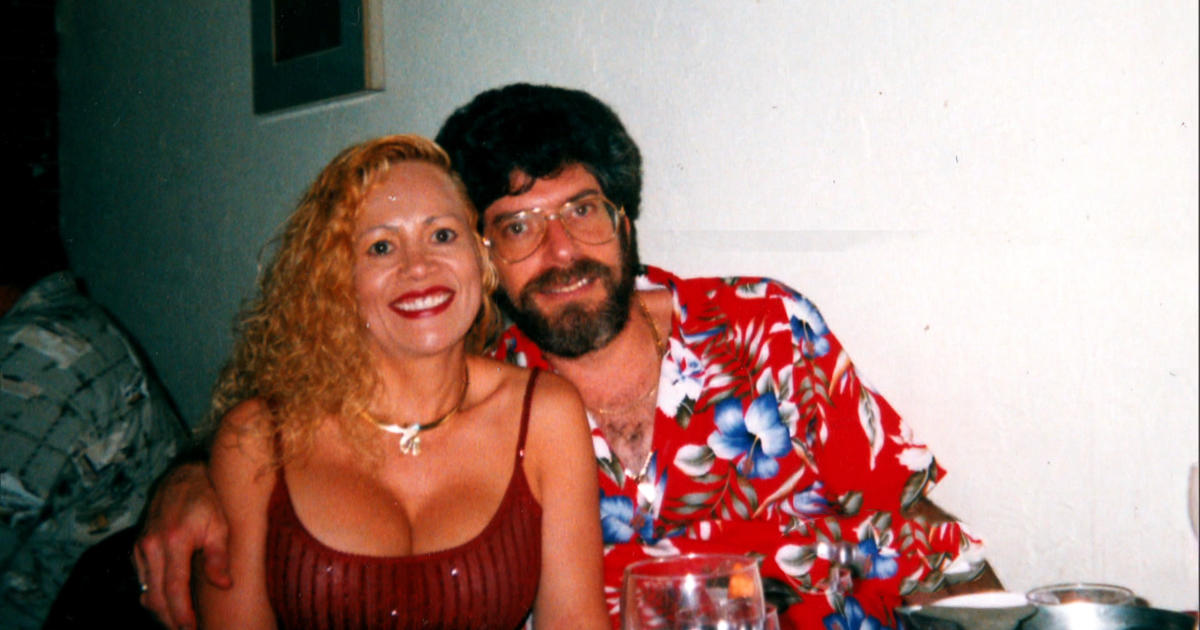 The investigators went through the fourth-floor penthouse suite looking for evidence. They found Ben's expensive watch and an envelope full of cash left untouched. It seemed to the police that it was not a robbery gone wrong but a cold-blooded murder. They also noticed no defensive wound, indicating he was attacked while sleeping. The perpetrators supposedly bounded and gagged him before viciously hitting him and gouging his eyes with a sharp-bladed weapon. The authorities concluded he died choking on his blood.
The officers interviewed the hotel staff to learn one of the receptionists had called Ben at 6:54 am to inform him about some issues regarding his guests crowding the diner for breakfast. Narcy told the detectives Ben went back to sleep after sending his wife to troubleshoot the problem and returned 40 minutes later to find his battered body. She also told the police how Ben's ruthlessness in conducting his business resulted in a long list of people bearing grudges against him.
However, the investigators soon learned about a bizarre incident involving Ben and Narcy around seven years ago. The episode noted a home invasion occurred in Ben's residence at approximately 1:00 am when five men tried to break through the bedroom door. However, reports claimed Narcy shouted at them to be careful since Ben had a gun on his nightstand. The intruders tied Ben to a chair and rifle through his house, stealing his business documents and taking $375,000 in cash.
Ben was tied up for 25 hours before a neighbor untied him and called the police. When the officers arrived, Narcy admitted to being behind the attack and stated she was angry and frustrated with Ben seeing other women and allegedly demanding kinky sex from her. She described it as "payback," and Ben decided not to press charges. The investigators learned Narcy hailed from a rural area in Ecuador, came to the United States, and settled in Miami, Florida, where she worked as a stripper at a local club.
Ben met Narcy when he brought a home in Fort Lauderdale, and they married on August 16, 1991. She pointed the finger at her only daughter from another marriage, May Abad, for having orchestrated the killing. However, May stated her mother was behind the murder. Her claims were echoed by an anonymous letter that also claimed Narcy and her brother, Cristóbal Véliz, were behind Ben's slaying. The police learned Cristóbal was a 56-year-old bus driver who lived in Philadelphia.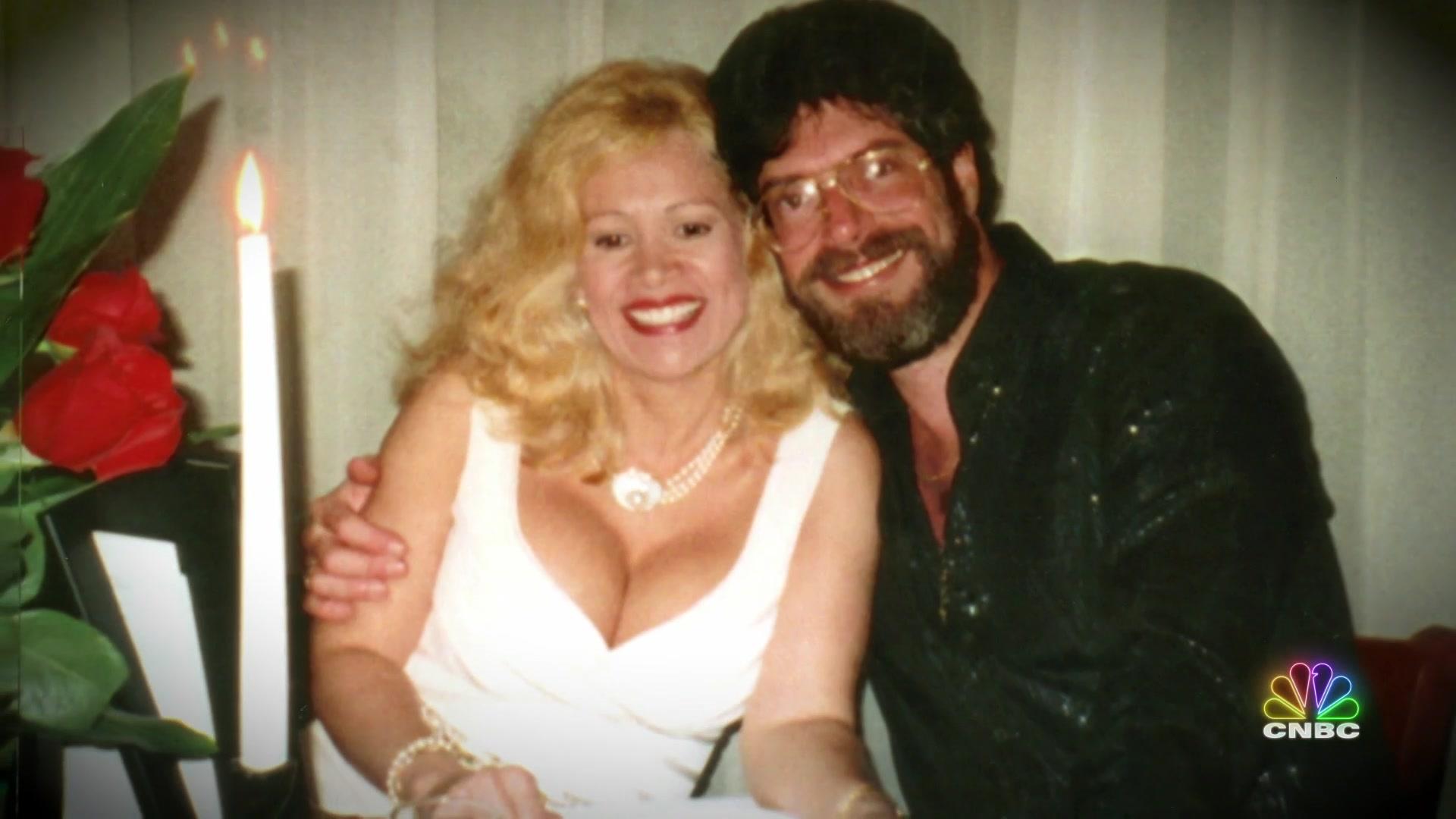 However, Narcy and Cristóbal offered supposedly iron-clad alibis, and the investigators could not arrest them immediately. According to reports, they also allegedly dismissed the tip-off letter as hearsay until media pressure began to mount on their shoulders. Court documents state Ben's 87-year-old mother, Bernice, had also been found dead in her Fort Lauderdale, Florida garage, on April 5, 2009. Her death had been ruled as an accidental fall, though news reports claimed evidence at the crime scene pointed otherwise.
Ultimately, the officers connected Cristóbal with a former convict named Alejandro Gutiérrez-García through the former's bank statements and phone records. With the help of surveillance footage, the detectives also placed Alejandro with another Hispanic male in the hotel corridors minute before Ben's murder. After physical evidence connected Alejandro to the brutal homicide, he confessed to being involved in the murder and implicated Narcy and Cristóbal, claiming they hired him and Joel González for the hit.
Where Are Narcy Novack and Cristóbal Véliz Now?
According to the confessions of Alejandro Gutiérrez-García and Joel González, Narcy Novack and Cristóbal Véliz had hired them to murder Ben's mother in April 2009 and her son three months later. They told the officers Cristóbal paid them for the hit and bought them dumbbells as murder weapons. They also alleged Narcy helped them enter the room and asked them to gouge Ben's eyes so that he could never look at another woman again. Surveillance footage also showed Cristóbal driving the two hired assassins to New York a couple of days before Ben's homicide.
The two hitmen also stated the siblings had asked them to murder Narcy's daughter, May so that Narcy could inherit the entire multi-million inheritance. According to reports, the spouse was afraid that her late husband would leave her for his mistress, leaving her with only $65,000 instead of the bulk of his estate in accordance with a prenuptial agreement. Narcy and Cristóbal were each convicted of murder, conspiracy to commit murder, domestic violence, stalking, money laundering, and witness tampering.
Both siblings were sentenced to life without parole. Alejandro and Joel pleaded guilty to lesser charges and were sentenced to 17-and-half years because of their assistance in the investigation. Ben's estate, valued at $4.2 million, reportedly went to May and her two sons. As per reports, Narcy is incarcerated at the Federal Correctional Institution Tallahassee while Cristóbal is serving his sentence at the United States Penitentiary, Big Sandy in Inez, Kentucky.
Read More: Angelica Ramirez Murder: How Did Romiro Villegas Die?