Recently, I wrote an article on the 10 films that are the presumptive favorites to win the next year's "Best Picture" Oscar. In this article, we are just solely going to focus on the names who have the potential to win next year's Oscar for Best Actress.
Last year was a great year for women in films. There were many films that had strong female character(s) in central roles ('Mad Max: Fury Road', 'Brooklyn', '45 Years', 'Carol' etc.). While in many male-centric films, women had powerful supporting characters to play ('Ex Machina', 'The Danish Girl' etc). Whether 2016 turns out to be as good as 2015 for female actors, we'll have to wait and see, but for now, let's dive into the list of contenders that I think have the best chance to take the best actress prize next year.
Honorable Mentions: Elle Fanning for 'How to Talk to Girls at Parties' and 'The Neon Demon'; Emma Thompson for 'Alone in Berlin'; Michelle Williams for 'Certain Women'; Rosamund Pike
for 'A United Kingdom'; Jennifer Lawrence for 'Passengers'; Annette Bening for '20th Century Women'
10. Naomi Watts for 'The Book of Henry'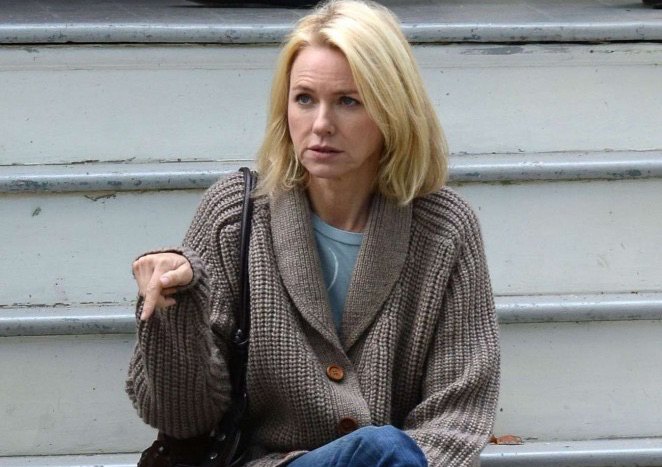 Why she could win: One of the best — and one of the most underrated — actresses of her generation, Naomi Watts should have won for 'Mulholland Dr.' (inexplicably, she didn't even get nominated). Sixteen years later she's still in search of that elusive Oscar. Quite frankly, she is seriously overdue at this point of time, and therefore, if she gets nominated, it is likely that she will win too (unless there's a more overdue actress nominated with her).
Why she might not win: Collin Travis, who last made 'Jurassic World', has directed 'The Book of Henry'. He can certainly make blockbusters, but can he make an Oscar-calibre film ? Honestly, I don't know. On top of that, the story of the film is a little edgy and off-the-cuff, which makes Watts' chances of getting nominated even slimmer.
9. Alicia Vikander for 'The Light Between Oceans'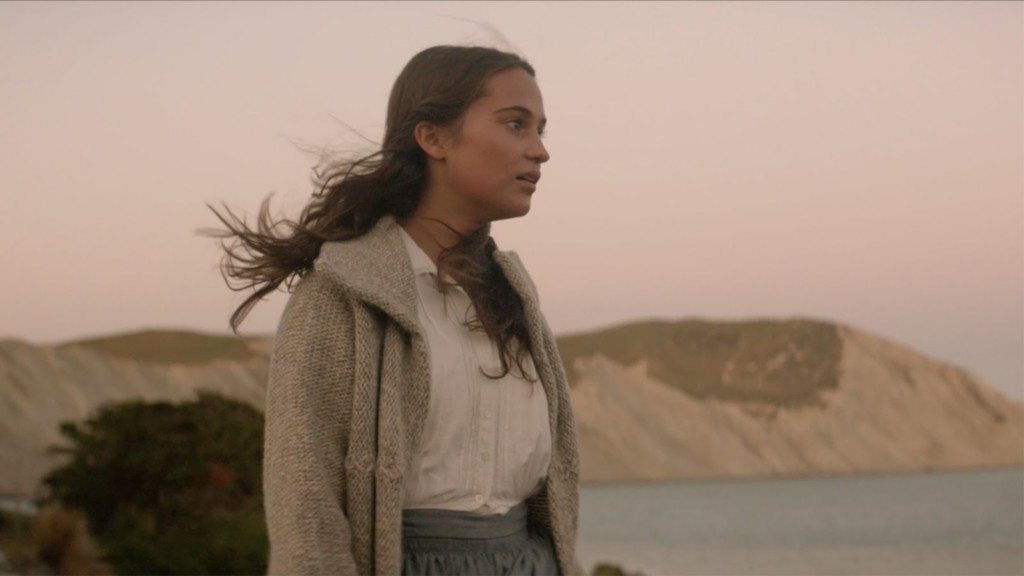 Why she could win: Because she is the "It" girl. Without a doubt, this is the golden phase of her career. But can she do a Tom Hanks and win back-to-back Oscars ? Difficult. But not impossible.
Why she might not win: Derek Cianfrance is known to make dark-themed films — 'The Light Between Oceans' seems to be no different. Academy members usually have difficult time warming up to such kind of films. Though, that didn't prevent Michelle Williams from getting nominated for 'Blue Valentine'. So, who knows, Vikander can still make it, even if the film doesn't. But can she win again just after winning this year ? Possible, but extremely difficult (yeah, I know, I'm kind of contracting myself, but that's the point).
8. Jessica Chastain for 'The Zookeeper's Wife'
Why she could win: One of the best actresses of her generation, Chastain has been giving one great performance after another. And yet she has just two Oscar nominations with no wins. That might change with 'The Zookeeper's Wife' — the account of keepers of the Warsaw Zoo, Jan and Antonina Zabinski, who helped save hundreds of people and animals during the Nazi invasion — that has an Academy-friendly storyline.
Why she might not win: Well, if the film fails to generate any buzz, Chastain's chances will spiral downwards even if she is great in the film. I know that's unfair, but unfortunately, that's how things work in the world of Oscars.
7. Meryl Streep for 'Florence Foster Jenkins'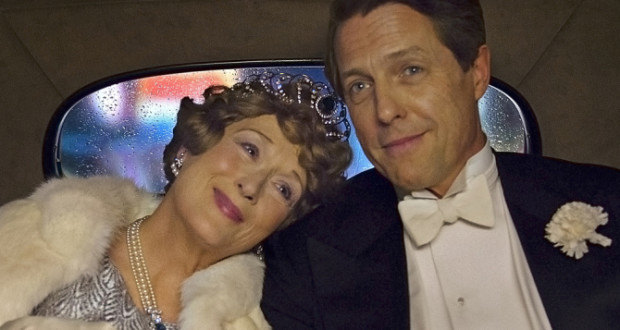 Why she could win: Because she is Meryl Streep !
Why she might not win: A conventional period piece with hints of comedy. Didn't 'The King's Speech' already happen ? I think the film will have a tough time making a serious mark in the Oscar race. Also, I would like to believe voters are going to wait at least another five years before giving Streep her fifth Oscar.
6. Emma Stone for 'La La Land'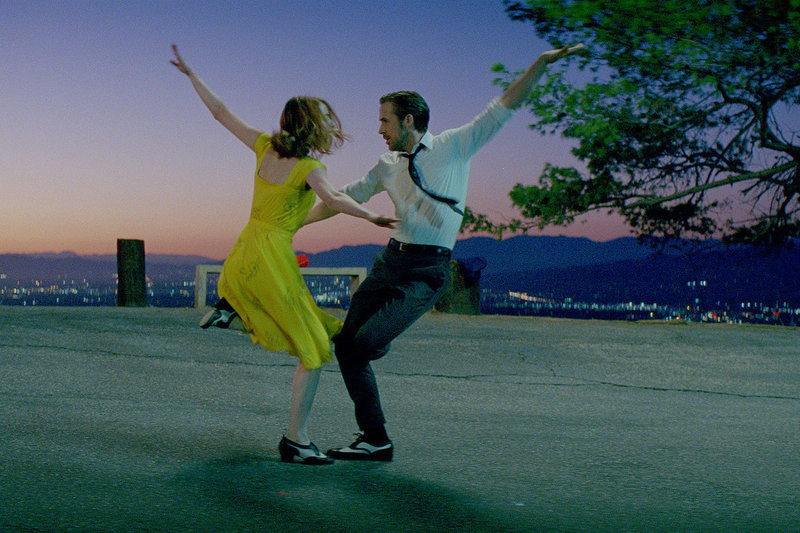 Why she could win: Musicals are a complete hit or a complete miss. If 'La La Land' is the former, rest be assured, Emma Stone will reap the rewards, musicals tend to have more meaty roles for female actors. Also, let's not forget that an actor won an Oscar for Damien Chazelle's previous film ('Whiplash').
Why she might not win: If 'La La Land' is anything but great, Emma Stone can say goodbye to her chances. Musicals have to click, and click big-time. Otherwise, even if the acting is good, nobody pays much attention.
5. Marion Cotillard for 'Allied'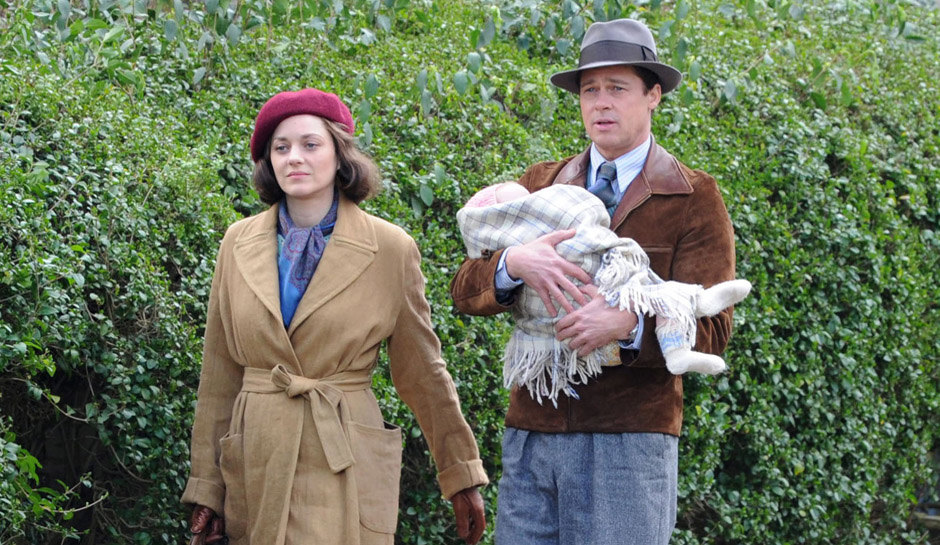 Why she could win: Because she is brilliant in everything she does. A World War II drama with a very Academy friendly storyline only makes her chances stronger.
Why she might not win: Robert Zemeckis is no longer the same director that made 'Forest Gump'. His past several films have failed to gain any Oscar-traction (except to an extent 'Flight'). If the film fails, Cotillard will have a difficult time making any impact.
4. Ruth Negga for 'Loving'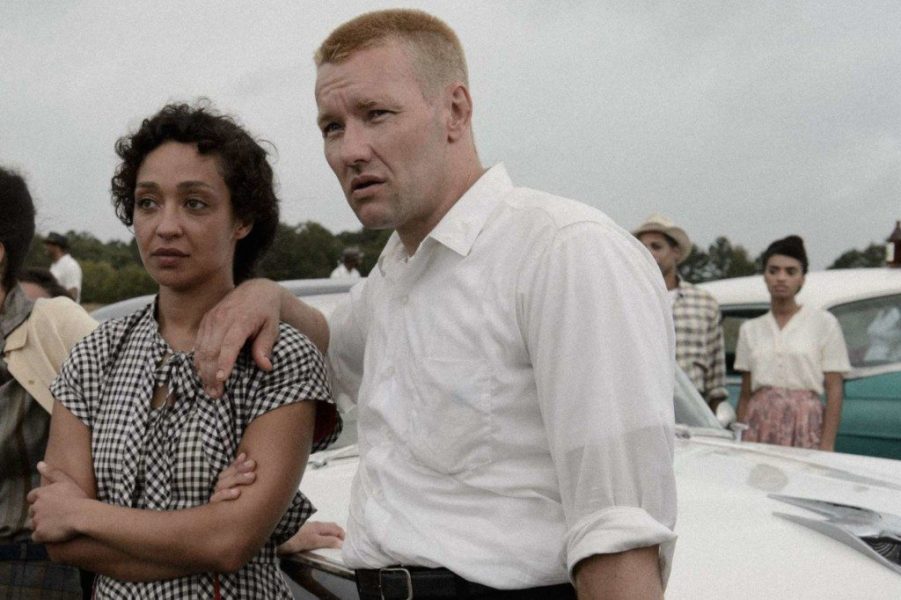 Why she could win: The film's story — which is based on the true life of an inter-racial couple who got sentenced to prison in Virginia in 1958 for getting married — falls right in the Academy's ballpark. Also, the buzz on her performance is very good.
Why she might not win: She's a relative newcomer, so unless she is exceptionally good in the film, she will have a hard time in breaking through.
3. Emily Blunt for 'The Girl on the Train'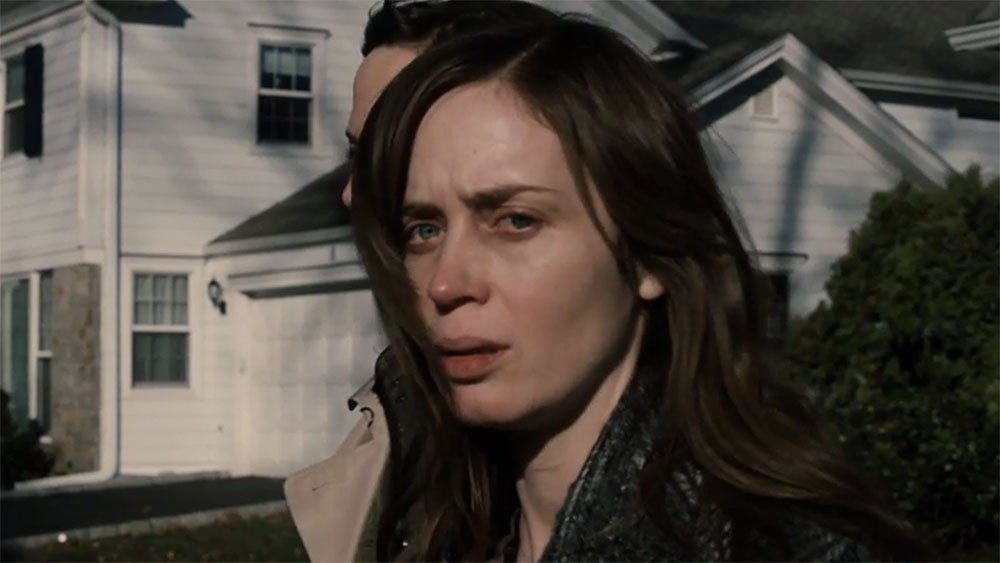 Why she could win: Another 'It' girl who has been in the limelight for all the right reasons. She's phenomenal in 'Sicario', and has been doing a variety of roles from action to adventure to serious thriller-drama like 'The Girl on the Train'. If the film turns out to be good, rest be assured she will be in the thick of conversation.
Why she might not win: Based on a best-selling book, 'The Girl on the Train' may suffer the 'Gone Girl' fate. Still, Emily Blunt may get noticed just as Rosamind Pike did, but that may not be enough to carry over the finish line.
2. Amy Adams for 'Arrival'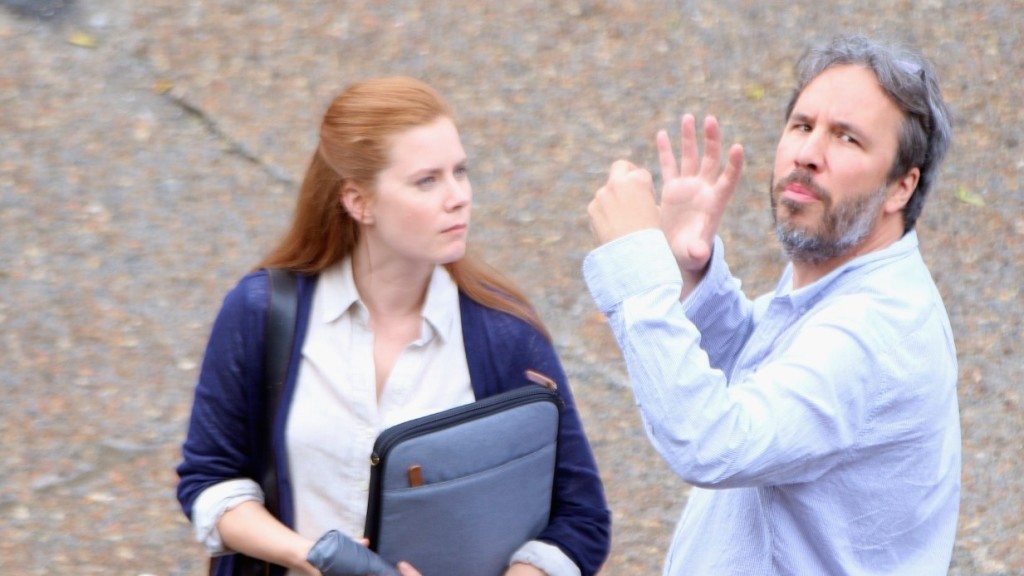 Why she could win: 5 nominations. 0 wins. That's the story of Amy Adams. If she gets a sixth nomination without a win, she will equal the record of Glen Close (most acting nominations without a win). The overdue factor will work in her favor and so will the fact that she's playing a central and an important role in one of the most anticipated films of the year.
Why she might not win: 'Story of Your Life' is inherently a science-fiction film, and we all know how difficult it is for such kind of films to make a mark at the Oscars. Also, it is unlikely that she will have a very showy role — the kind of roles that win Oscar — in a sci-fi film.
1. Viola Davis for 'Fences'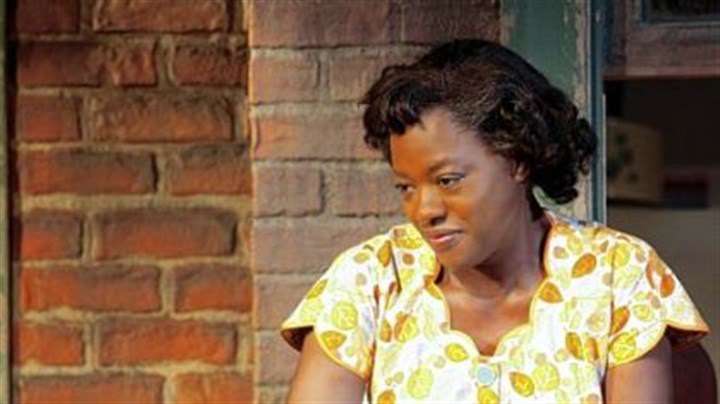 Why she could win: She was expected to win for 'The Help', but somehow Meryl Streep pulled off a coup. She is one of the most respected actresses of her generation and it is a crime that she still doesn't have an Oscar in her repertoire — not that Oscars are be-all and end-all of acting. But more than her being overdue, I think what works in her favor is the fact that she has already won a Tony for playing the same role on Broadway.
Why she might not win: Unless the film — and therefore, her performance — goes horribly wrong, I don't see her losing. To my mind, she's all but certain to win the Best Actress statuette next year.