However politically incorrect I may sound, I think 'Black is the new dawn'. Whether it be Daniel Kaluuya's Oscar-nominated performance in 'Get Out' or Michael B. Jordan's unforgettable 'Golden Jaguar', or Mike Colter's work in Luke Cage, African-Americans are slowly rising up the rusty rungs of success. They are proving that they are worthy of standing toe to toe with their privileged white counterparts and as a brown man I say hallelujah. Here's the list of top black TV shows to whet your appetite for this new age of entertainment.
8. Black-ish (2014– Present)
Andre Johnson is a successful AD-executive working for one of the biggest advertising agencies in the country. He has everything a man needs: a beautiful wife and four children bursting with energy. Sadly he also faces the typical problems a father does: his children trying to find their place in the world and his wife trying to balance her personal life with the children. Being an African-American living with his big family in an upper-class white neighbourhood, the situation gets tricky and funny most of the time. Successfully portraying the problems of African-Americans in this new age and day, the comedy-drama earns a respectable nod in this list.
7. Empire (2015-Present)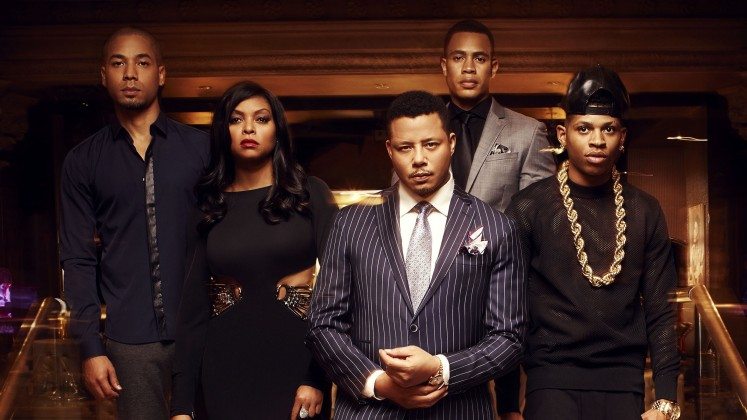 Starring Terence Howard and Taraji P. Henson, this is Empire. When Lucious Lyon, a career musician and former drug dealer, comes to know that he is dying, he starts finding a worthy successor to take over his vast business empire. Lyon pits his three sons against each other to see who is worthy of them, while his convict wife tries to gain her share of the wealth.
6. How to Get Away with Murder (2014-Present)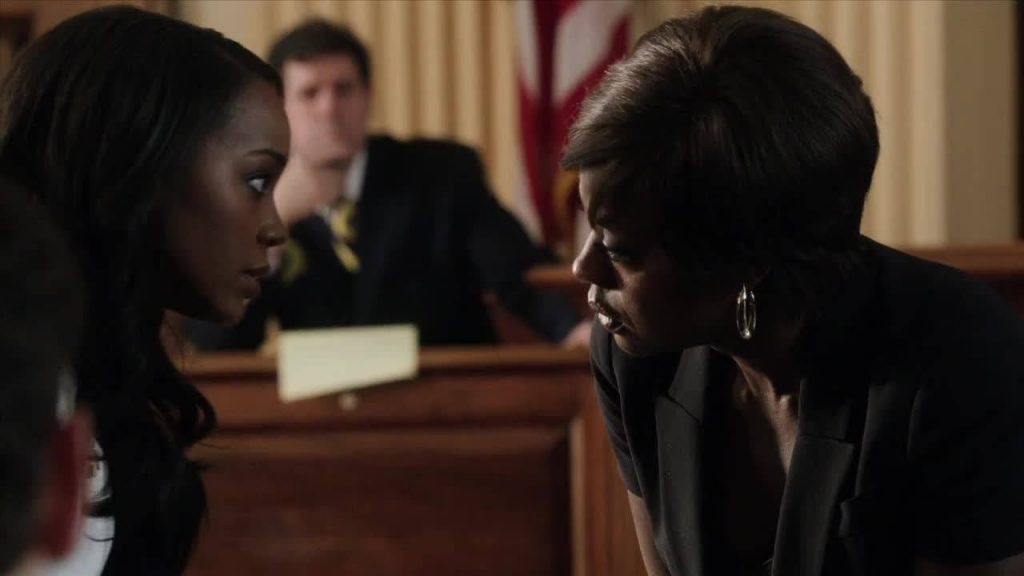 Annalise Keating (Viola Davis) is a brilliant criminal defence attorney and a law professor at Middleton University. She takes five of her best students under her wing and teaches them the nitty-gritty of law. However, when while handling two murder cases her five interns get in serious trouble, Keating in order to exonerate them and hide her mysterious secrets, teaches them how to legally get away with murder.
5. Atlanta (2016-Present)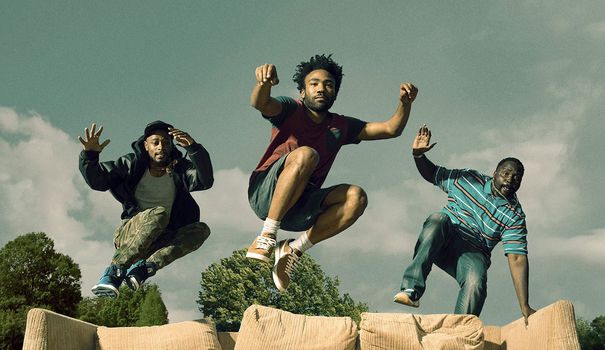 Earn, a Princeton dropout has no means to live, and alternately stays with his girlfriend and parents. Depressed by his position in life, Earn is trying to reconnect with his ex-girlfriend who is the mother of his daughter, Lottie. When he finds out that his rapper cousin 'Paper Boi' is on the verge of stardom, he tries to reconnect with the eccentric individual to try and turn his life around.
4. The Boondocks (2005–2014)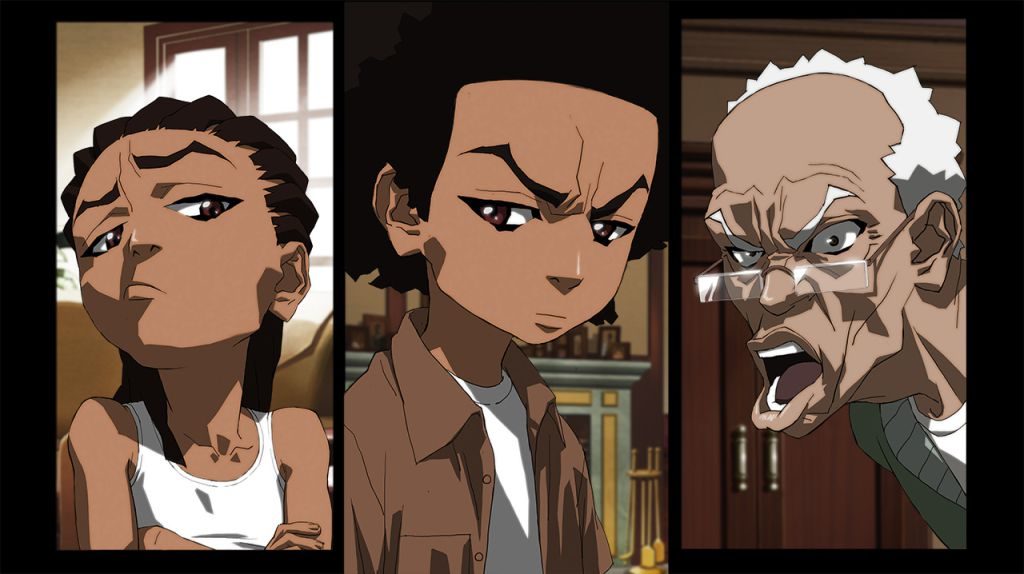 Two teenagers Hue and Riley have moved away far from their hometown to live with their eccentric grandfather in the town of Woodcrest. Polar-opposites of each other, one of them is a typical extrovert getting himself involved in every other event or political procession, and the other is a standard-issue black teenager who likes rap music and keeps mostly to himself. Struggling with their identity in a neighbourhood which is predominantly white and is ripe with crazy characters, the two brothers try to get through their life which seems to have come out of a comic book (which it has).
3. The Fresh Prince of Bel-Air (1990–1996)

As the name suggests, the fresh prince of Bel air is a refreshing story about a teenager called Will Smith played by Will Smith (damn I love this). Will is a street-smart teenager who is sent by his worrying mother to live with his aunt and uncle in the city of Bel Air. In their posh mansion, Will sets himself out as a unique personality in the entire neighbourhood due to his West Philly background. The comedy and fun that ensues is all Will Smith style entertainment loaded with witty humour and crazy one-liners.
2. Luke Cage (2016-Present)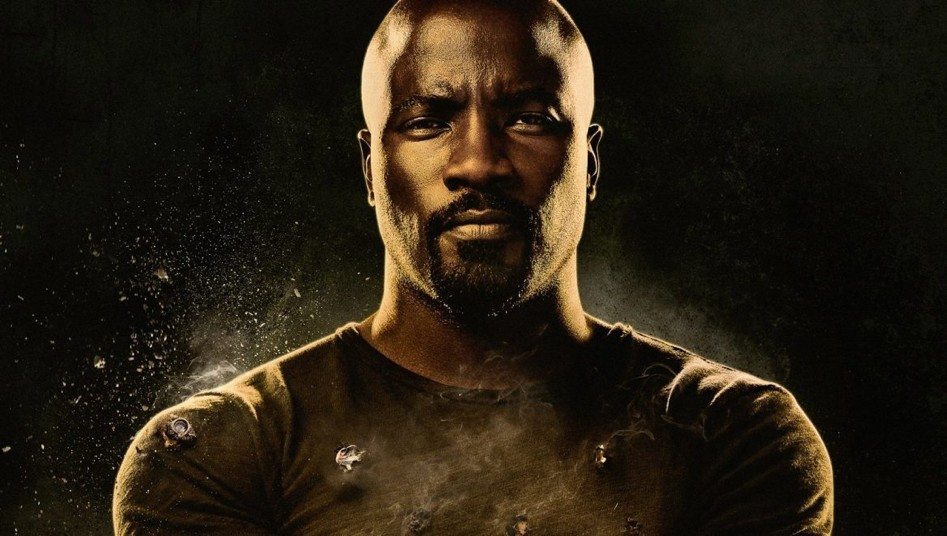 Fresh out of prison, Luke Cage has returned to his hometown of Harlem. Seems quite normal, except that he is an enhanced individual with superhuman strength and impenetrable skin all thanks to a prison experiment gone wrong. Trying to make an honest buck and forget his previous life, Luke Cage will have to deal with his past and an estranged psychotic brother. A brilliant African-American series based on the Marvel superhero Luke Cage, this is one story which breaks all stereotypes and sets itself out.
1. Being Mary Jane (2013-Present)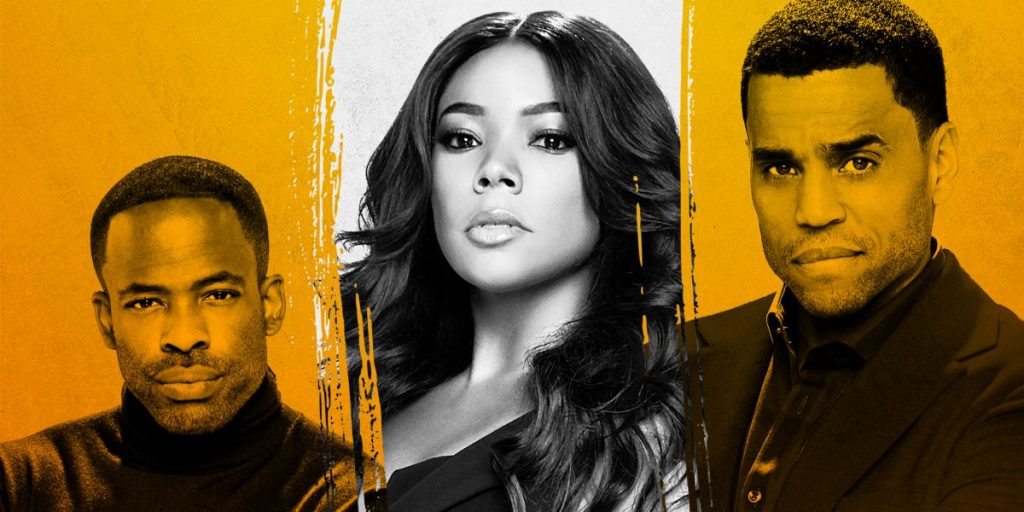 Mary Jane is a successful TV anchor who tries to juggle her personal and professional life all her waking days. Being an African-American Woman, she is surrounded by narrow-minded individuals who don't want her to be in a position of power and has to welcome racial stereotypes in every walk of life. All of this while trying to maintain her frigid love life and unmotivating family relationships. In short, is not easy being Mary Jane.
Read More: Best Black Actors