While the whole world reduces the Indian film Industry to a Zumba class, some actors give it its unique identity. Rather than being obsessed with maintaining their stellar, unapproachable 'image', these multifaceted artists strive to make their roles real and relatable. With each movie, they present a new and unexplored side of their prowess. Some of the best actors (male and female) working in Hindi parallel cinema are as follows. They also include the ones who, though now departed, have contributed enormously in the development of meaningful cinema. Here's the list of great actors in Indian parallel cinema.
12. Ranvir Shorey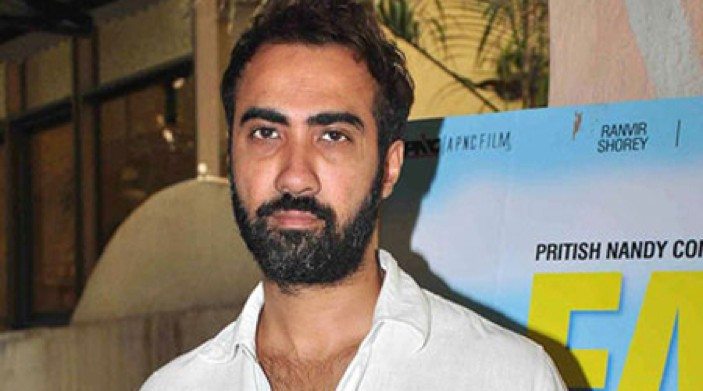 He is known for his comic timing and his unique ability to make seemingly serious scenarios funny in situational comedies. Making his presence felt in the National Award winning Khosla ka Ghosla he played comic roles in movies like Mithya, playing a struggling actor mistaken for an underworld don, and a frustrated and 'experimental' husband in Mixed Doubles. His intense performance as a coercive oldest brother in the car-jacking brotherhood wanting to continue and expand his 'family business' showed him in a completely different light.
11. Kay Kay Menon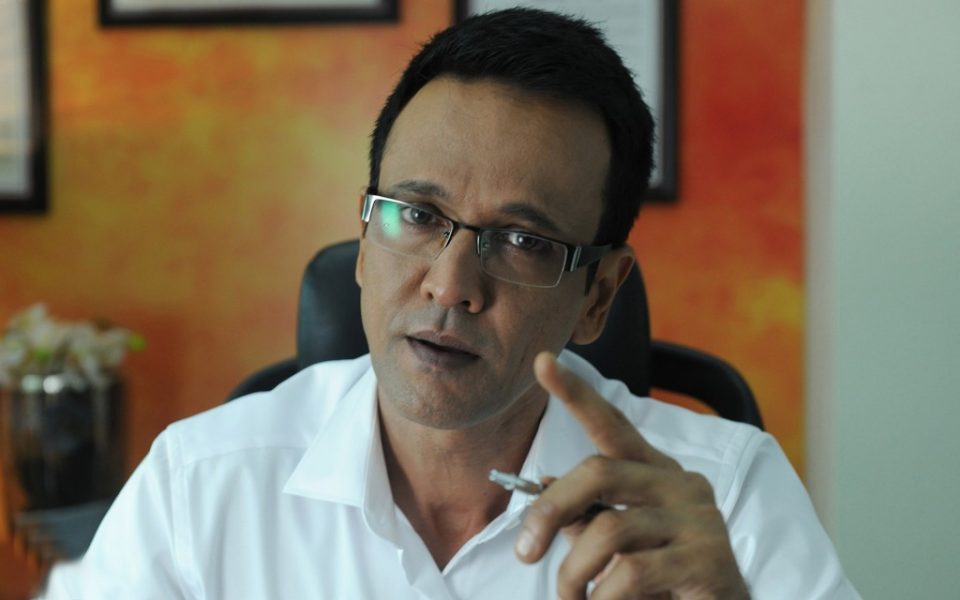 One of the most talented and handsome actors of our generation, Menon, is still so underrated that it hurts! From playing a frustrated youngster smitten by Naxalite rhetoric in Hazaron Khwaishein Aisi, a conservative, small-town husband in Honeymoon Travels Pvt. Ltd., infidel husband in Life in a Metro to giving a powerful performance of a spiteful uncle (Claudius) in Haider, this actor unravels a completely new side of himself. Movies like Gulaal, Mumbai Meri Jaan, Sarkar and Corporate adorn his ornate filmography.
10. Konkona Sen Sharma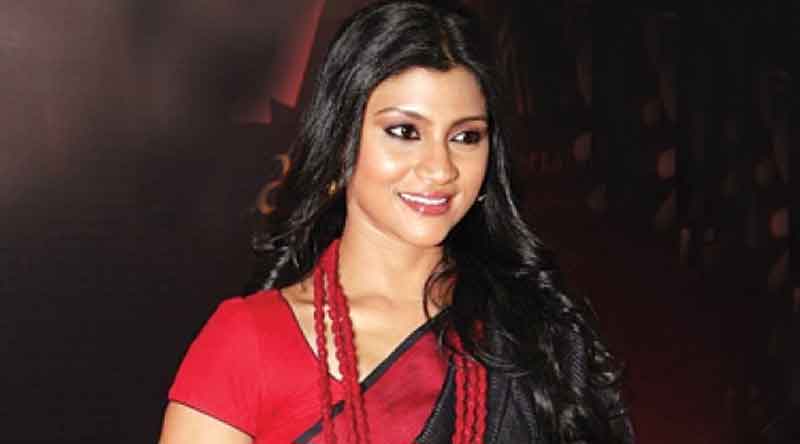 This woman recently rocked the Indian Film Industry with her stunning directorial debut in A Death in the Gunj and her remarkable performance in the feminist breakthrough Lipstick under my Burkha. Her exceptional performance in Mr. and Mrs. Iyer as a Tamil housewife with a flawless accent won her a National Film Award for best actress. She also won one for the best supporting actress for the movie Omkara. One of her best performances- that hardly anyone talks about-is in the movie 15 Park Avenue, where she plays an exploited woman suffering from Schizophrenia. She also exhibits her prowess in movies like Mixed Doubles, Page 3 and Life in a Metro.
9. Vinay Pathak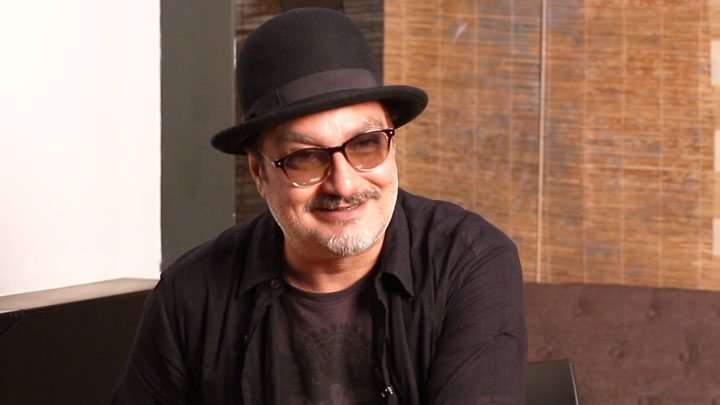 We all know this sweet and amusing man from movies like Bheja Fry, Rab Ne Bana Di Jodi and Chalo Dilli. But his emotional and endearing performance as a dying unheeded loser who finds the real joys of life in the movie Dasvidaniya is what makes him stand out as a truly great actor. Another remarkable movie is Island City, absolutely unmissable, but which went completely unnoticed. Vinay Pathak is certainly one of the most undervalued and underutilized actors who still awaits a discovery.
8. Nandita Das
This fierce dusky beauty has proved in each of his movies her confidence and audacity to take up bold roles in the so-called risqué films. The biggest examples of her impeccable choice and extraordinary talent are her performances as an alienated wife finding love in Radha in Fire, a beautiful Hindu nanny in 1947 Earth or an enlightened village lady exploited by upper caste men in Bawander (based on Bhanwari Devi Rape Case). She made her directorial debut with Firaaq, a story about separate lives interconnected by the violence of 2002 riots.
7. Deepti Naval
This critically acclaimed actress majorly contributed to the introduction of character roles for women in Hindi Movies. She was known her sensitive and realistic portrayals of urban middle class women- like Neha from Chashme Baddoor(1981)- without hammering them into the restricted frame of stereotypical 'heroines'. From playing a timid but desperate wife of film star in Ek Baar Phir to skilfully essaying the role of an exploited young tribal girl in Kamla, the scope of her versatility kept on expanding. People unaware of her body of work might know her from films like ZNMD and NH10.
Read More: Best Bollywood Actors of All Time
6. Farooq Sheikh
One of the most humble and graceful personalities of Indian Cinema is Farooq Saab. Starting his career with Garam Hawa, he was best known for his movies with Deepti Naval. Whether doing serious roles in Gaman playing small-town-man-in-big-city roles or bringing a smile to everyone's face in the ultimate buddy film Chashme Baddoor and Katha, this actor brought a sense of believability to each of his roles.
5. Om Puri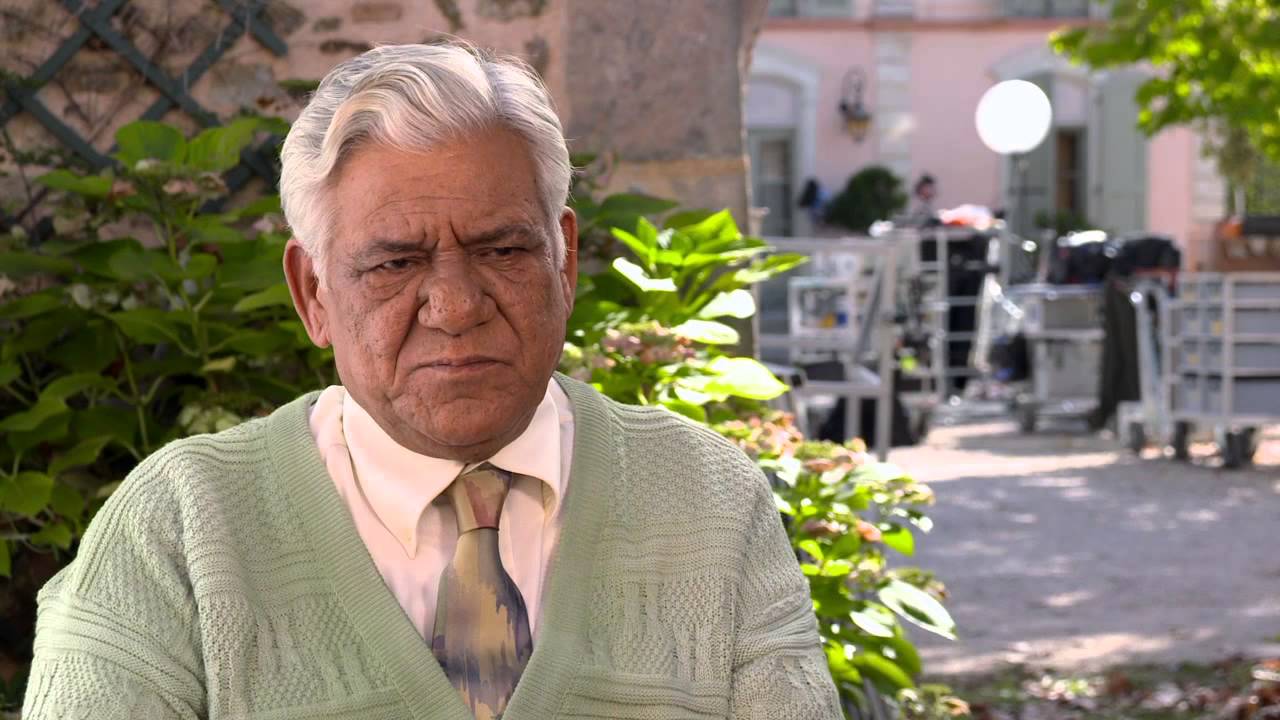 He was one of the finest and most skillful actors India has ever seen. His raspy, deep voice is unmistakable. He made his presence felt from the movie Akrosh playing a traumatized victim of oppression. His layered and complex performances as a police-inspector in Ardh Satya and a poor peasant in Arohan clearly exhibit the range of this profound actor. Later in his life he took to comic roles in movies like Malamaal Weekly and Chup Chupke and tickled our funny bone.
4. Smita Patil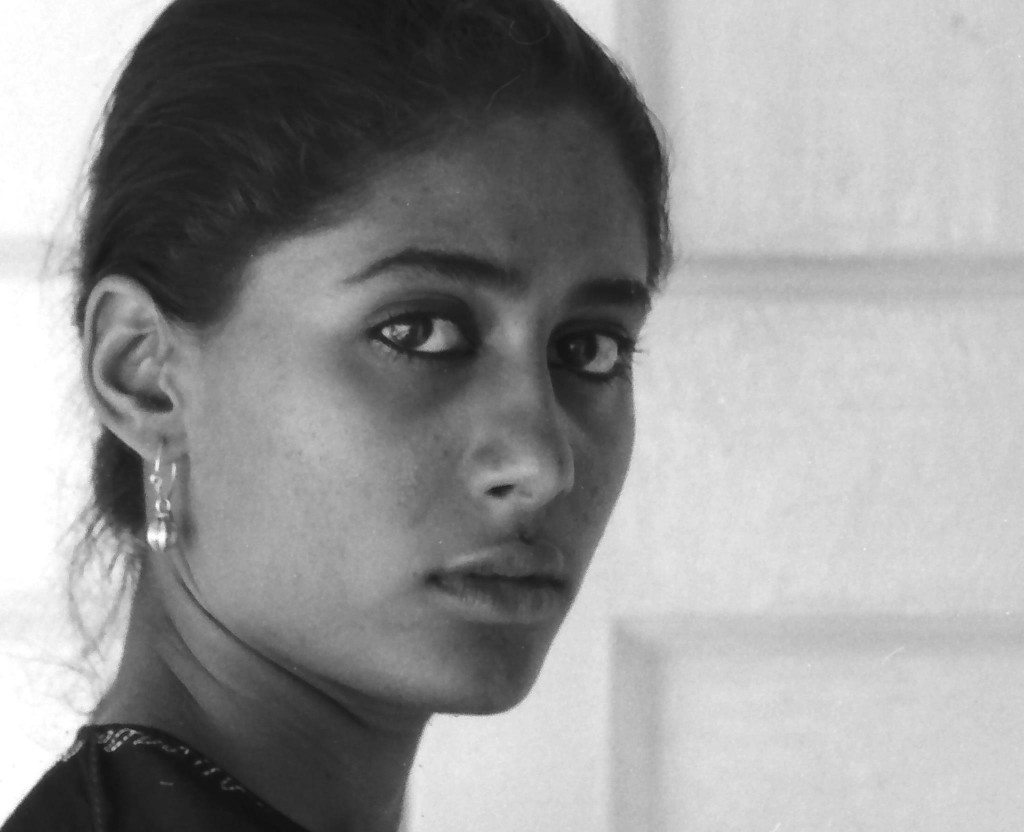 Together with Azmi and Naval, Smita laid the bedrock of Indian Art Cinema in India. Whether, playing roles of bold and feisty rural women in movies like Mirch Masala and Manthan or representing modern intelligent urban women in movies like Ardha Satya and Sutradhar, her unapologetic portrayal of complicated, vivacious and wounded characters made her one of the best actresses of Indian Cinema. With her unparalleled performance in movies like Mandi, she also highlighted the issue of bride buying in India and with movies like Bhumika she also gave full justice to the life story of Marathi actress Hansa Wadkar. Though, she met an untimely death at the age of 31, her performances are etched in our hearts.
3. Balraj Sahini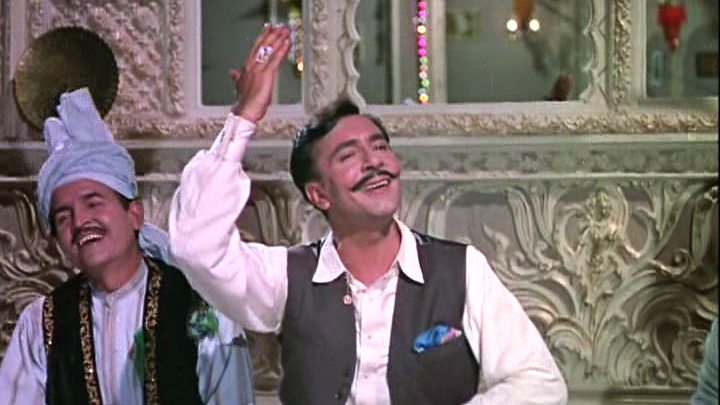 Sahni was one of the pioneering figures of Indian parallel cinema whose prowess came to light with a trendsetting socialist film, Do Bigha Zameen representing the plight of many farmers in famine-stricken regions struggling to make a living in the cruel fast-paced cities. Whether, in the movie Garam Coat, playing a credulous clerk losing his wits trying to make ends meet, portraying the role of an Afghan immigrant in Kabuliwala, or essaying the role of a respectable Muslim businessman in the movie Garam Hawa set in the partition, this old master of Indian art house cinema has amazed the audience with his skills.
2. Naseeruddin Shah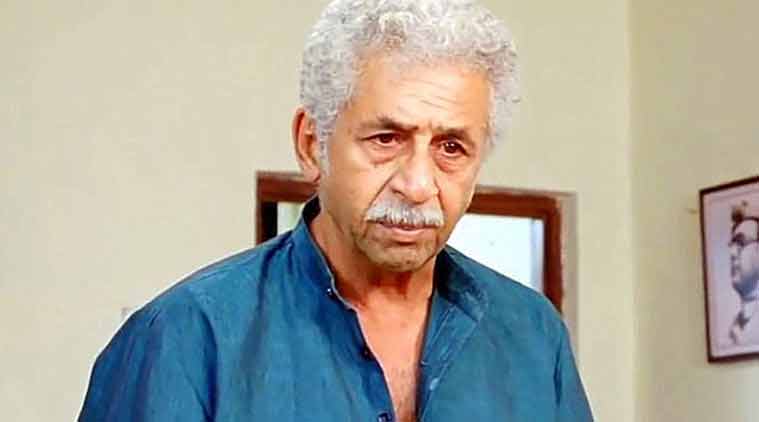 Even a person totally oblivious to the brilliance of hindi art cinema would regard Naseer Saab as a proficient actor. While amazing and amusing people with his acting style and comic timing in minstream movies like Ishqiya, Dirty Picture and even Welcome Back, he remains a pioneering personality in the field of Indian parallel cinema and post- Independence theatre. Starting his movie career by playing a shy and timid Vishwam in Shyam Benegal's Nishant (1975), his sublime portrayal of a visually impaired principal in Sparsh, funny and irritable youngster in Albert Pinto ko Gussa Kyu Aata Hai and his performances in social and political satires ranging from a deeply traumatizing Aakrosh to a hauntingly funny and whimsical ride of Jaane Bhi Do yaaron has won him many accolades. The Masoom and Monsoon Wedding actor was honoured by a Padma Bhushan in 2003 for his unparalleled contribution in Hindi Cinema.
1. Shabana Azmi
The daughter of poet Kaifi Azmi and IPTA Actress Shaukat Azmi was bound to be one of the greatest artists India has ever seen. Representing the grace and fierceness of Indian women, she never let the male counterpart overshadow her performance even in commercial high budget movies like Amar Akbar Anthony. From telling stories of oppressed and exploited women in Ankur and Paar to playing roles of the Madame of a brothel in Mandi, she beautifully played complex and layered characters with utmost finesse. Movies like Nishant and Arth dwell into the true desires and decisions of women without judging them on the basis of socially constructed moral values.
Read More: Best Indian Actors of All Time