The first Indian film came out in 1913 where even the female parts were played by men. In the last 100 years Bollywood have seen thousands of leading ladies lighting up the screen with their infectious charm. How many of them were able to make a place in people's heart? The list below features top Bollywood actresses who stood head and shoulders above the rest in a particular decade of their active film careers. Here's the list of top Bollywood actresses ever.
11. Kajol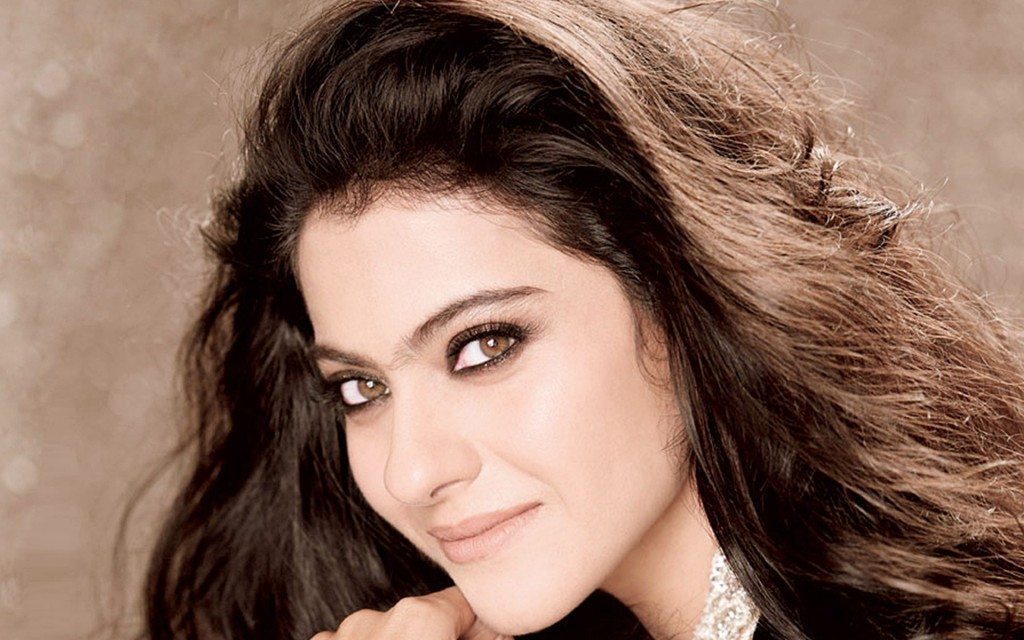 The best thing about her is that she doesn't take herself too seriously as an actress or as a public person in general. She had acting in her blood and the rules of nepotism made sure that she had easy access to film producers and directors. She did face her fair share of problems for her outspoken nature initially but once she warm sup to someone she is in for a lifetime. Her natural acting skills combined with her lively personality made sure that she became the number one star of Bollywood during the late 90s. She starred in one blockbuster after another thanks to her working relationship with friends like Karan Johar, Aditya Chopra and Shah Rukh Khan.
10. Madhuri Dixit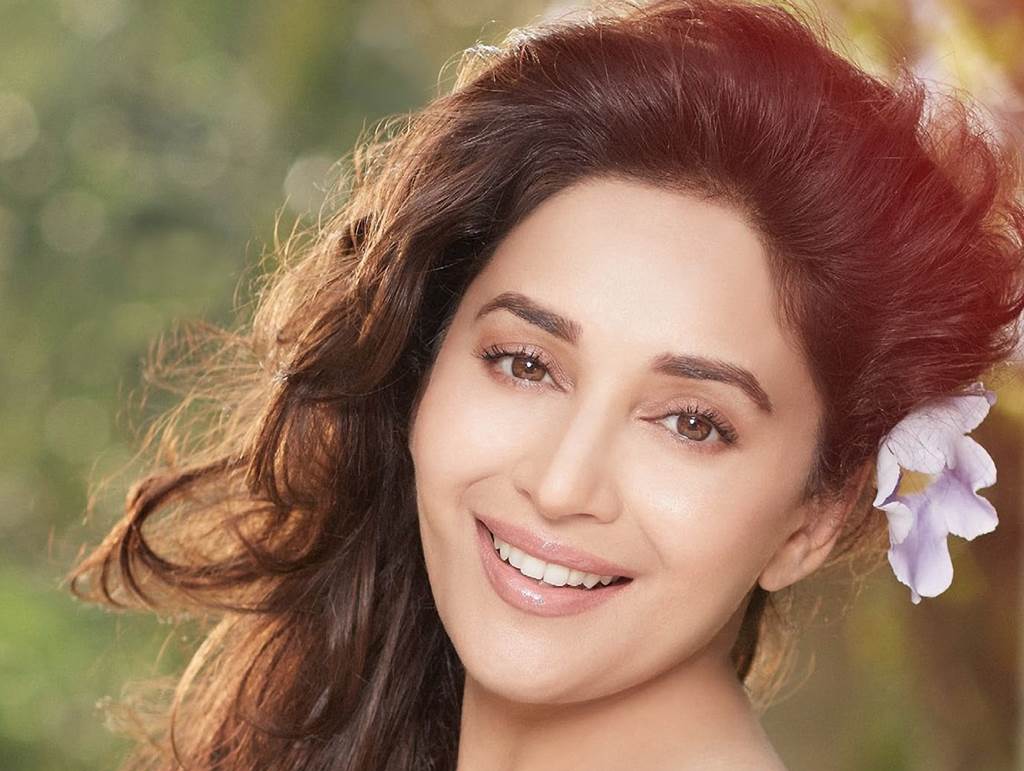 She was a worthy successor to Sridevi's iconic reign. When Pritish Nandy, the then editor of The Illustrated Weekly of India, put her on the cover with the tagline 'Sridevi is Out, Madhuri Dixit is In', little did he knew that his words will give rise to a new rivalry in Bollywood. Madhuri Dixit is not in your face beautiful but she grows on you. Or as I like to put it she is not for the boys, she belongs to men. She holds the rare distinction of working with two generations of actors as in the father son duos like Vinod Khanna- Akshay Khanna and Rishi Kapoor- Ranbir Kapoor. Throughout the 90s she was unbeatable and reached the zenith of her career with the mega success of 'Hum Aapke Hain Koun…!' No actress — in mostly male-dominated Bollywood — till date has seen so much success for such an elongated period of time.
9. Kangana Ranaut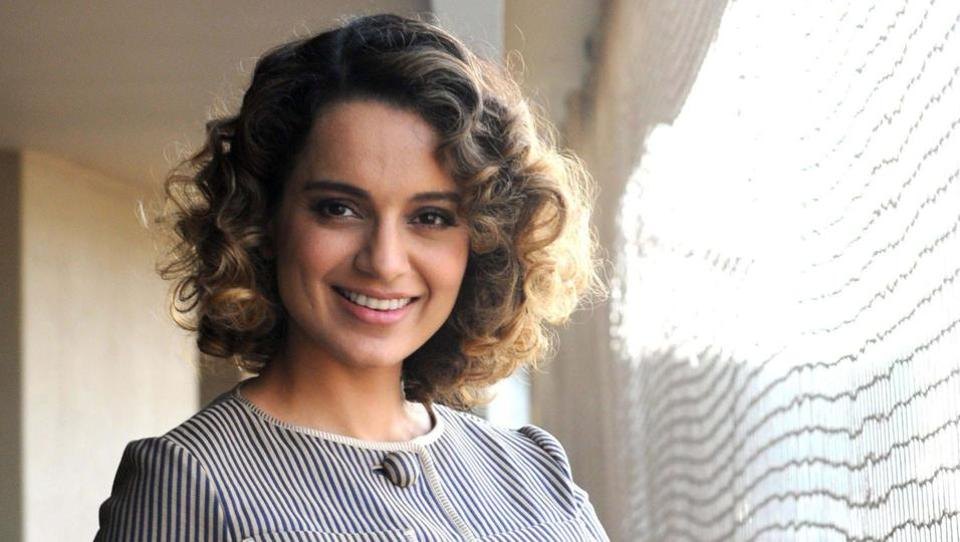 With three National Awards in her bad, Kangana has already proved that she is arguably the best actress working today. She started out slow, many a times faltering in challenging roles and at other times, just making the wrong choices. But once she found her feet — first in 'Fashion' and then in 'Tanu Weds Manu' — she never looked back. Her performance in 'Queen' is possibly one of the greatest of all time. She is still young; so rest be assured that she is not done giving great performances yet!
8. Vidya Balan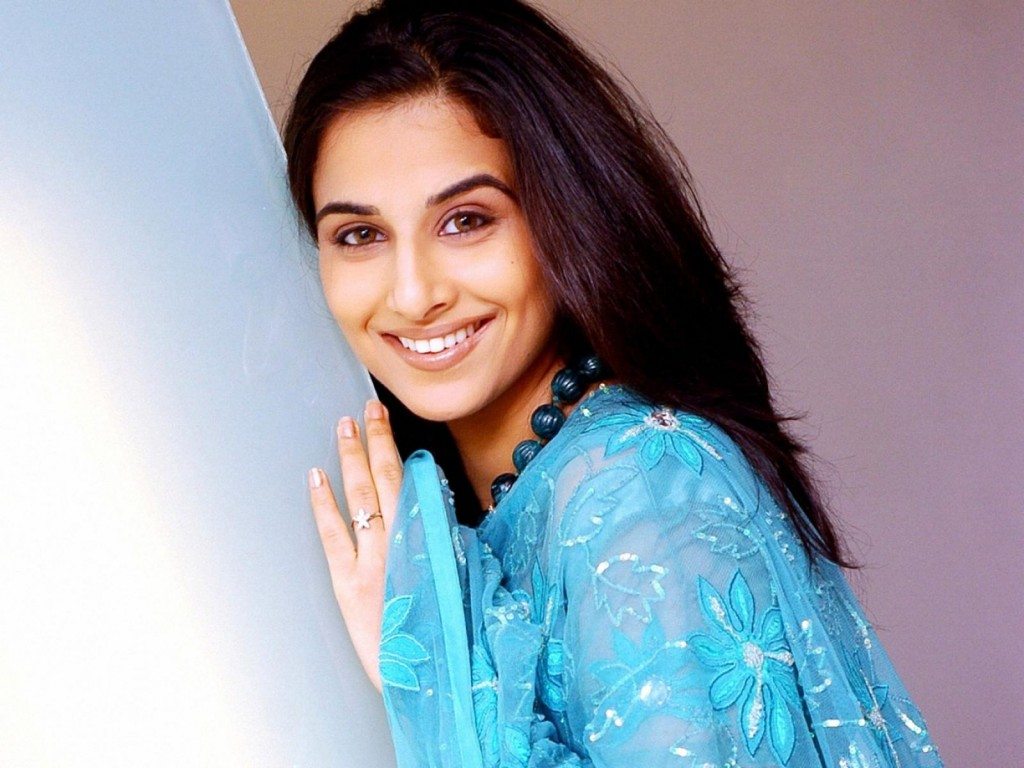 Think pure acting talent. Think Vidya Balan. She made a very traditional debut with 'Parineeta' but her career is anything but predictable. Just when you thought you have figured out her method of choosing roles, she surprises you with a film like 'The Dirty Picture'. As an actor she has not limited herself with any preordained restrictions. She is comfortable in her own skin and is all game for pushing the boundaries when it comes to acting. She is one of the most exciting actors working today in Bollywood.
7. Meena Kumari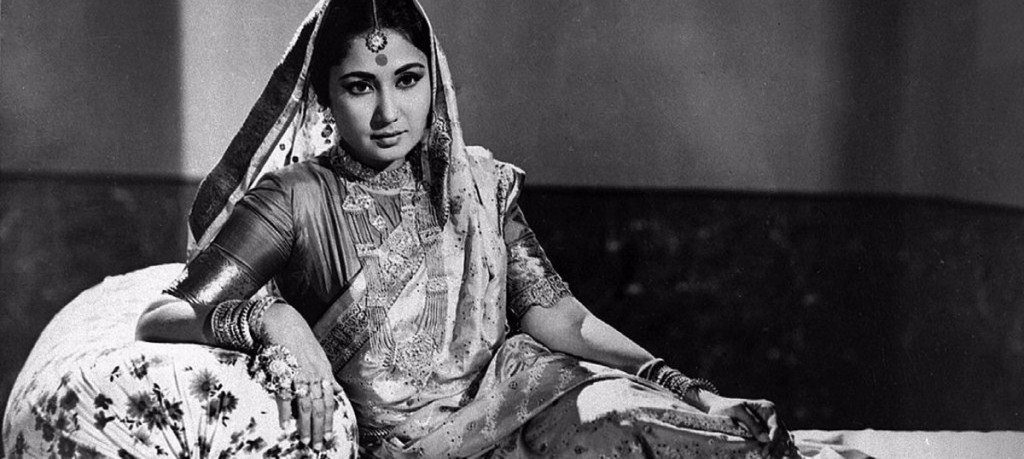 Nicknamed as the tragedy queen of Indian cinema for her emotionally overcharged onscreen roles, she ruled Bollywood with her heart and soul during the 50s and 60s. The first recipient of the Filmfare best actress award, she exuded the persona of a tortured soul and you could almost drown in her dark moist eyes. Her personal life was equally dramatic and melancholic much akin to the roles that she often played. She was woman who was not afraid to fall in love and follow her passions. Dejected many times by the men in her life she took refuge in alcohol and younger men. Satyajit Ray once described her as an actress of the highest calibre and film critics are at a loss of words even today to describe her historically incomparable talent.
6. Vyjayanthimala
She is often referred to as the first female superstar of Hindi cinema and it's not hard to gauge as to why. She looked like a divine goddess; she could dance like a heavenly creature and to top it all she had the acting chops to keep her at the top of her game. In a very bold and courageous move she refused to accept the Filmfare best supporting actress award for her role as the courtesan Chandramukhi in Bimal roy's 'Devdas' claiming that her role was parallel to that of Suchitra Sen's 'Parvati'. Throughout her career she redefined herself with changing times and even wore a swimsuit in Rak Kapoor's 'Sangam'. She had a fruitful working relationship with Dev Anand and her one take shot dance number 'Hoton Pe Aisi Baat' can still burn up a dance floor. She has worked in a number of classics of Indian cinema like 'Madhumati', 'Naya Daur' and 'Amrapali'.
Read More: Best Indian Actors
5. Sridevi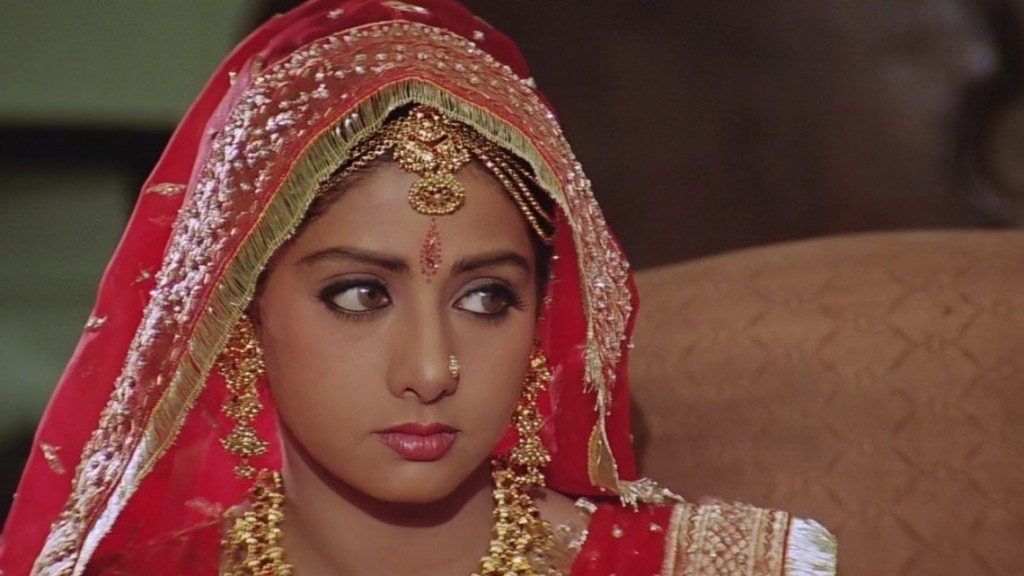 The first image that comes to our mind when we hear the name Sridevi is that of a beautiful face covered in an innocent smile. Shekhar Kapur who directed her in the iconic film 'Mr. India' very aptly once said – 'Sridevi's face has no idea what her body does to people'. To say that she ruled Indian cinema in the 80s and early part of 90s would be an understatement. She was one of the few actresses who had a perfect coming timing; just watch her Charlie Chaplin impersonation in 'Mr.India'. The varieties of roles that she did in the peak of her career are nothing short of lessons in acting. Be it her retarded act in 'Sadma' or her turning up the heat with her snake-woman act in 'Nagina' she was matchless and in a league of her own. With films like 'Chandni', 'Chalbaaz' and 'Lamhe' she established herself as one of the all time greats of Indian cinema.
4. Smita Patil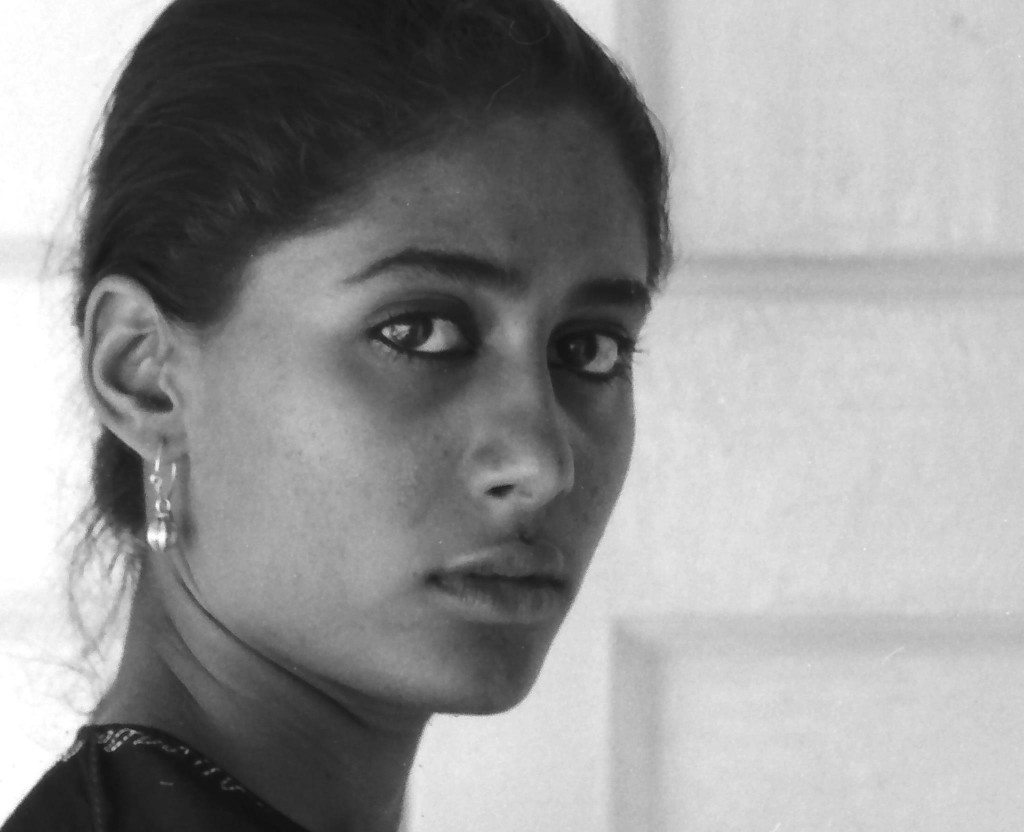 She was the 'it' girl of the parallel cinema movement in India who gave Shabana Azmi a run for her money. After graduating from FTII she made her film debut with Shyam Benegal's 'Charandas Chor'. She worked with all the top art house filmmakers of her time and delivered unforgettable performances in films like 'Manthan', 'Bhumika', 'Aakrosh' and 'Mirch Masala'. To expand her range as an actress she also dabbled in commercial mainstream cinema and met with limited amount of success. Her onscreen pairing with Amitabh Bachchan complemented each other so well that they did three films together. The song 'Aaj Rapat Jaye' from 'Namak Halaal' is still a favourite among her loyal fans. He untimely death left the film shocked and bereft of one of its most talented performers.
3. Shabana Azmi
She holds the record for being the only Indian actor to win five National Awards in the field of acting. She was raised in a politically charged environment and the reflections of which can be seen in her choice of roles and social activism. A timeless acting wonder of Indian cinema she regularly speaks out against the culture of item numbers as derogatory to women. She has this innate ability to get into the skin of any character be it conventional or unconventional like her turn as a witch in 'Makdee' or going full on badass for her role in 'Godmother'. She also tried her luck in Western cinema with film like 'City of joy' and 'Son of the Pink Panther'. In 2012 she chaired the jury of the Abu Dhabi film festival.
2. Nutan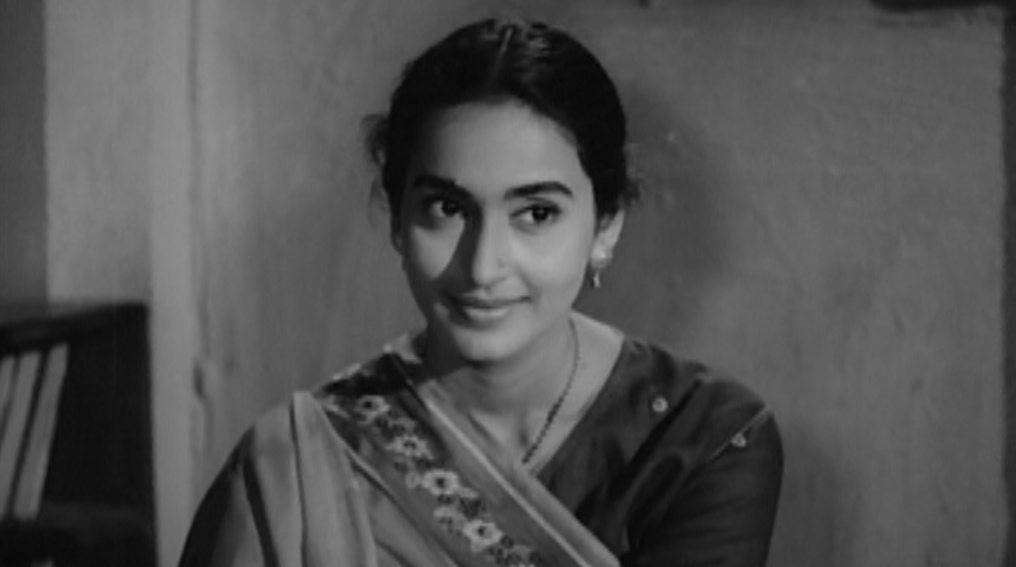 Easily one of the finest Indian actresses of all time, Nutan acted in over 70 films during the course of her career. She was noted for playing unconventional parts. She was brave to take up roles that nobody else did. She started her career at the age of 14 in the 1950 film Hamari Beti, directed by her mother. She subsequently starred in such films as Nagina and Humlog (both 1951). Her role in Seema (1955) garnered her wider recognition. She continued playing tough roles and would go on to act in films like Sujata (1959), Bandini (1963), Milan (1967) and Main Tulsi Tere Aangan Ki (1978). Truly, a great performer.
1. Nargis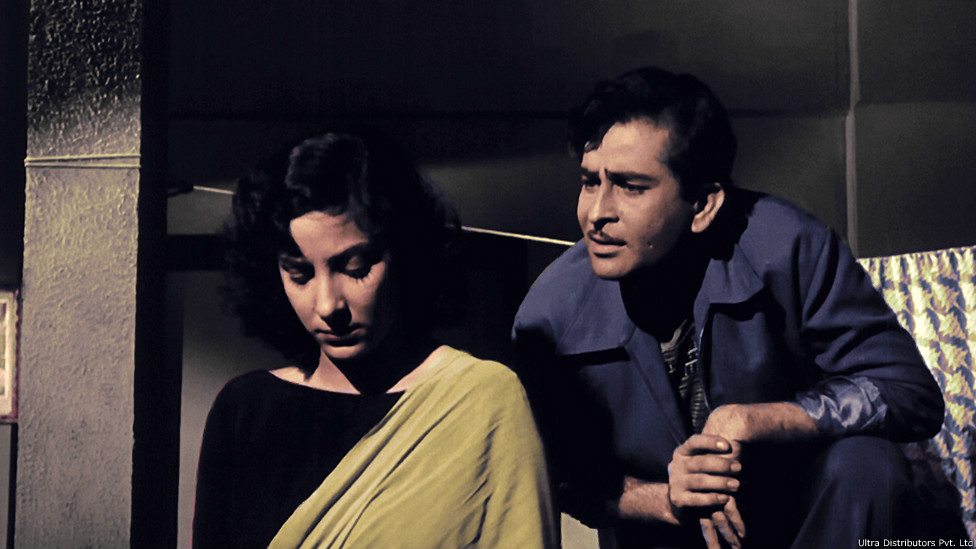 She started her career as a child artist and went on to become one of the finest in the field of acting, within the annals of Indian cinema. Her onscreen romantic pairing with Raj Kapoor not only guaranteed box office success but also made her one of the first Indian actresses with a fan base outside India. The highlight of her career was of course the Oscar nominated Mehboob Khan epic drama 'Mother India'. She was the recipient of the inaugural National Film Award in the Best Actress category for the film 'Raat Aur Din'. Even though she stopped acting at the peak of her career, she had given enough great performances that would put her amongst the greatest of all time.
Read More: Best Bollywood Actors of All Time