Chris Pratt has seen a lot of ups and downs in his career. While he has become a household name now, after starring in two of the biggest blockbuster franchises, his life can be moderately put into 'rags to riches' story. The future seems bright for him as he has a plethora of movies lined up for a couple of years. And all of those films are a sure shot to add more numbers to his bank account. For a long time, he worked, mainly, as a supporting actor, and in most of the good films that he appeared, people don't really remember his performance. From wrestling in school to working as a daytime stripper; from being homeless in Hawaii to cashing multi-million cheques, Pratt has come a very long way. Here is a look at the list of top 9 movies and TV shows of Chris Pratt:
9. Zero Dark Thirty (2012)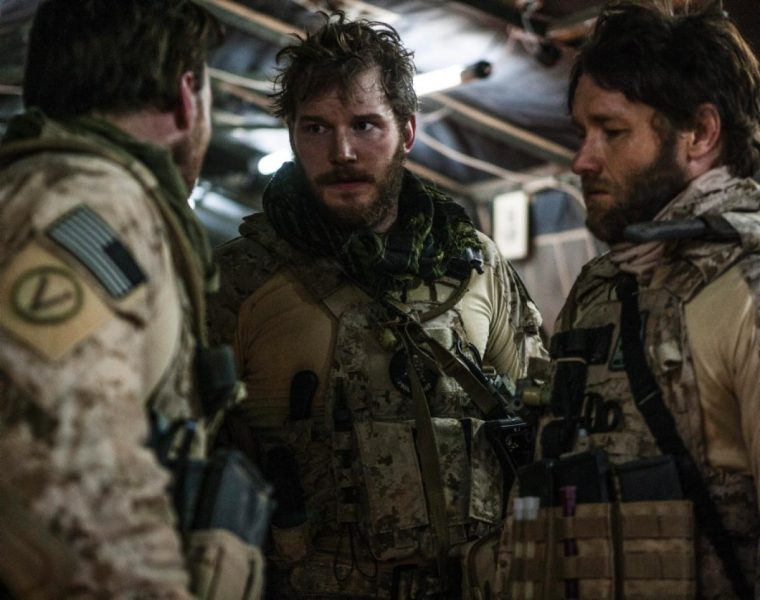 Alright, I don't think you remember him in this film. In fact, it is difficult to remember anyone other than Jessica Chastain in this film. In our defense, the film did belong to her! Why I included it as one of Pratt's best is because 'Zero Dark Thirty' was a big stepping stone in his career. Early in his career, he was typecast as a comedy actor and, to tell the truth, some of his best work is in the comedy genre, indeed. With this film, he took a step to break of that shell, with respect to both his talent and his physique.
8. Everwood (2002-2006)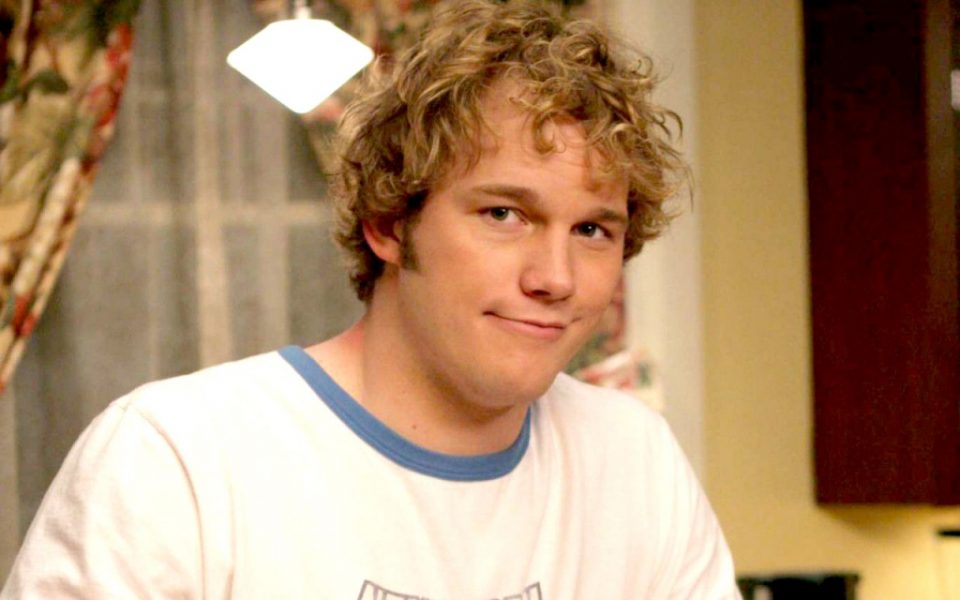 In his first major role, Pratt played the role of Bright Abbott, who is haunted by the accident that landed his best friend in a coma. While the show failed to garner wider critical acclaim and lacked sufficient audience, its failure became a stepping stone in Pratt's successful career. He was one of the best things about an otherwise average show, and while it was criticised for a lot of things, Pratt wasn't the one who contributed to it.
7. The Magnificent Seven (2016)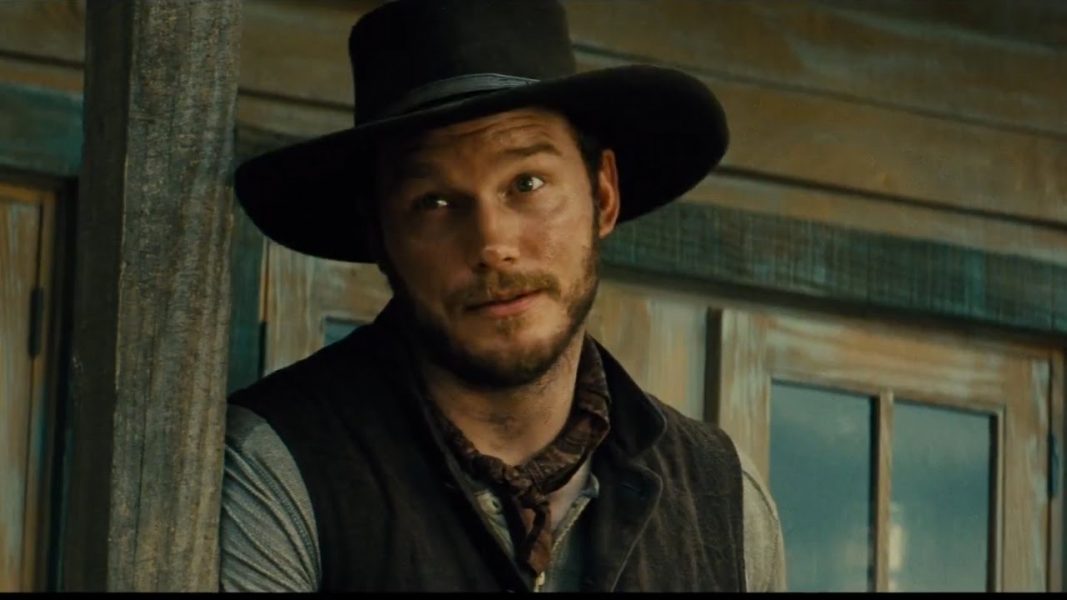 This movie wasn't as magnificent as it was supposed to be, but that is due to its unoriginal story and predictable scenario. When a ruthless gang terrorizes the town of Rose Creek, its residents ask a warrant officer, Sam Chisolm to rid them of it. Chisolm puts together a team who apprehends all the people involved with the gang and brings them to justice. If it wasn't for the fine acting from its lead actors and some good action sequences, this film would have been a total disaster. Pratt played the role of Josh Faraday, a light-hearted heavy gambler who is one of the seven in Chisolm's team.
6. Moneyball (2011)
With the success of 'Parks and Recreation,' Pratt gained a lot of exposure. But, this also acted as the thing that barred him from serious, better roles. 'Moneyball' helped him change that image. In this film, he portrayed the role of Scott Hatteberg. Taking a break from his generally comedic, immature, man-child characters, he played the role of a sportsman who struggles to continue the career that seems to be quickly slipping away from him. Pratt was initially let go of Hatteberg's role because he was considered too fat to portray a sportsperson. So, he lost a lot of weight to please the casting team. Like Hatteberg was at crossroads with trying a new and different position in the game of baseball; Pratt too underwent a metamorphosis as he tested new territories of his acting skills.
Read More: Best Movies of Anna Farris