5. Passengers (2016)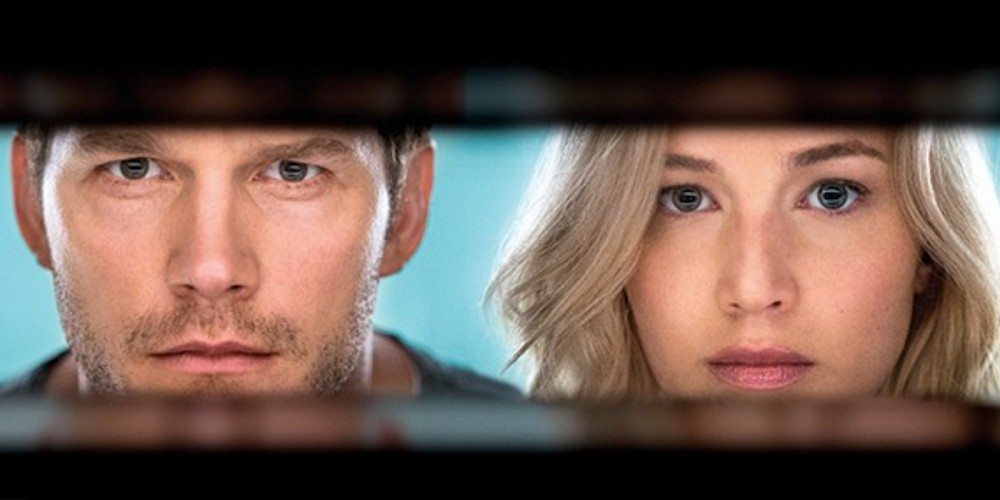 It may not have been the best movie of the year, but 'Passengers' was another case where Pratt tried to diversify his filmography. Human passengers are in hibernation in a spaceship that is headed towards another planet. A malfunction causes one of the hibernation pods to open up a lot earlier than it was supposed to. For a year, the man from the pod lives on the ship while other passengers hibernate. But he can't bear the loneliness for too long, and he intentionally opens up a pod in which there is a girl he has grown to like. 'Passengers' was a different take on the space-stories, and it was highly dependent on the acting and the chemistry of his lead characters. Pratt's portrayal of Jim Preston might not have been award-worthy, but it was justified with his charming acting and a deep insight into Preston's psychology.
4. The Lego Movie (2014)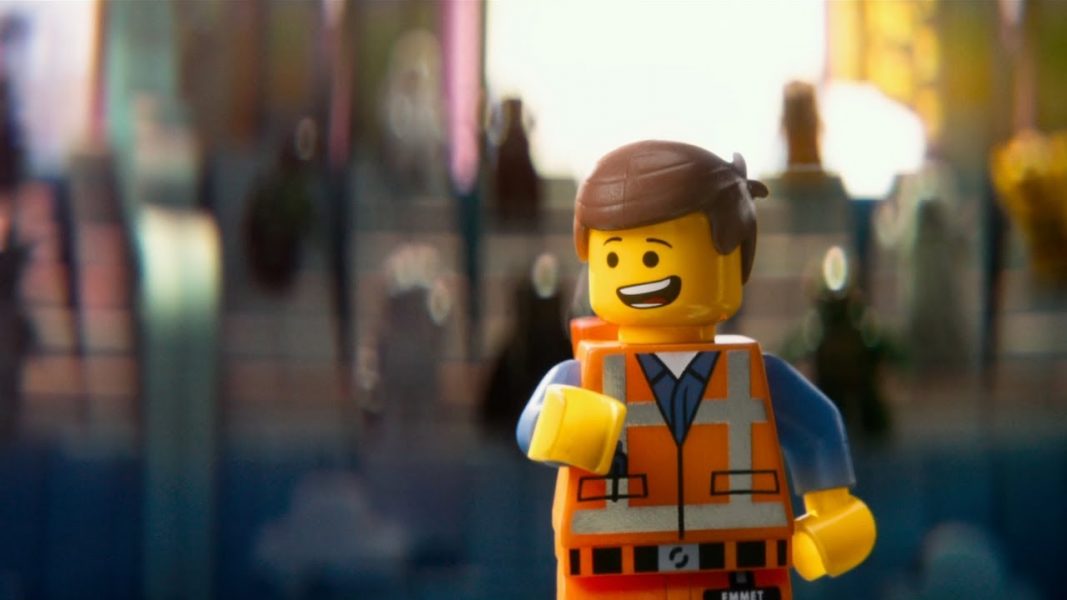 Voicing an animated character hasn't really worked wonders for anyone. But Chris Pratt is a different kind, in this regard. He voiced the character of Emmett Brickowski, a regular construction worker with nothing special about him. Pratt's innate humor and quirky dialogue delivery provided an everyman appeal to Emmett's character. While the movie was funny and all, what made it so lovable was the unexpected and much relatable, message that it delivered. The movie received critical acclaim and is well on its way to become another successful franchise in Pratt's pocket.
3. Jurassic World (2015)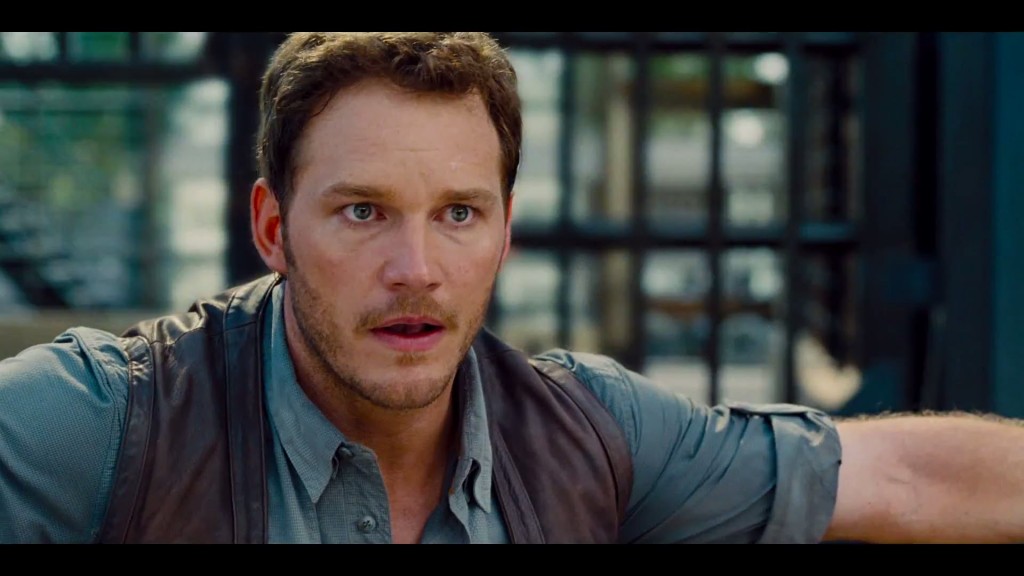 A revival of the beloved 'Jurassic Park' series, this film had a genetically modified dinosaur running wild over an island converted into a theme park. Chris Pratt played the role of Owen Grady, a Navy veteran who now trains raptors in Jurassic World. 'Jurassic Park' had created a whole new world with its groundbreaking techniques of movie-making and an originality that turned it into a classic. To live up to that legacy was a humungous task, and 'Jurassic World' did a good job at that. It took about a decade of production hell for the film to become substantial. While it would have seemed bitter then, to the creators, it actually worked for the better and breathed life into a franchise.
2. Parks and Recreation (2009-2015)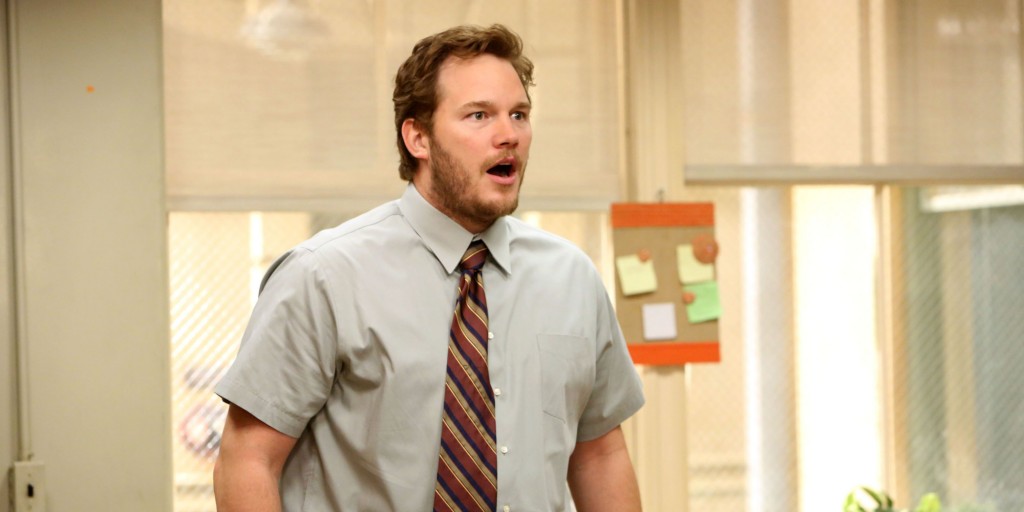 As 'Parks and Recreation' created a niche for itself, bit by bit, season by season; Chris Pratt began carving out a place for himself in Hollywood. If he is here to stay, then it is because of the foundation created due to this show. A fresh take on politics and a comedy that created new standards saw Pratt playing the role of Andy Dwyer, who falls into an abandoned construction pit and kick-starts the events in the series. Dwyer's role was supposed to be temporary and would have soon exited the show. But Pratt won over the producers with his performance and his incredible comic timing. They decided to keep him for the rest of the show and he was promoted to a series regular.
1. Guardians of the Galaxy (2014)
The marvel of Marvel's Cinematic Universe is something that cannot be denied by anyone. Recently completing its ten-year anniversary, the patience required (something that DC Universe lacks!) to create one of the most successful movie franchises in the world is unfathomable. With 'Guardians of the Galaxy', MCU had a very difficult task at hand. To create a movie based on relatively unknown characters, taking a completely different turn from the other movies in line, and to find a way to be able to bring it all together in the end; it could have been a massive failure. But right casting, and it all worked like magic.
Chris Pratt owned the character of Peter Quill, and fans got the 'Star Lord' that they truly deserved. It was a huge gamble for the MCU, but a bunch of misfits and Groot worked wonders. One of the reasons for our enthusiasm for the upcoming 'Avengers: Infinity Wars' is because we'll finally get to see the Guardians joining the team. And if that isn't the display of love for the characters, then what is?
Read More: Best Marvel Movies of All Time