5. Psychoville (2009-2011)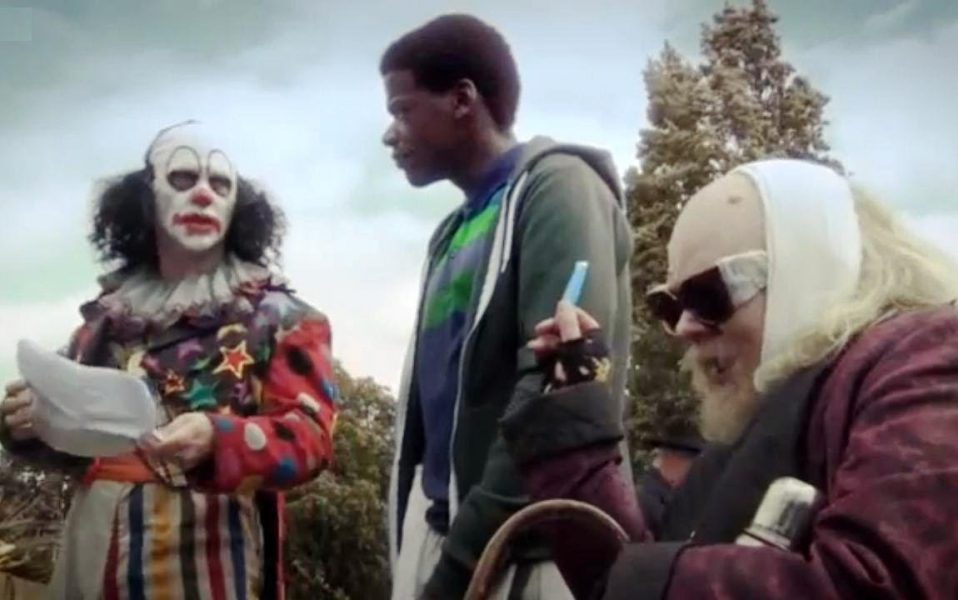 'Get Out' isn't the first psychological-horror-comedy that Kaluuya has worked in. The BBC sitcom 'Psychoville' had already familiarised him with the concept. Kaluuya played the role of Michael Fry who works as a help to a blind millionaire, Oscar Lomax. Due to his criminal background, Michael is nicknamed as 'Tea Leaf' (a cockney slang for thief) by Oscar. He has to help Oscar in his quest of collecting stuffed toy animals while helping him in figuring out the identity of the secret blackmailer who terrorises Oscar.
4. Skins (2007-2013)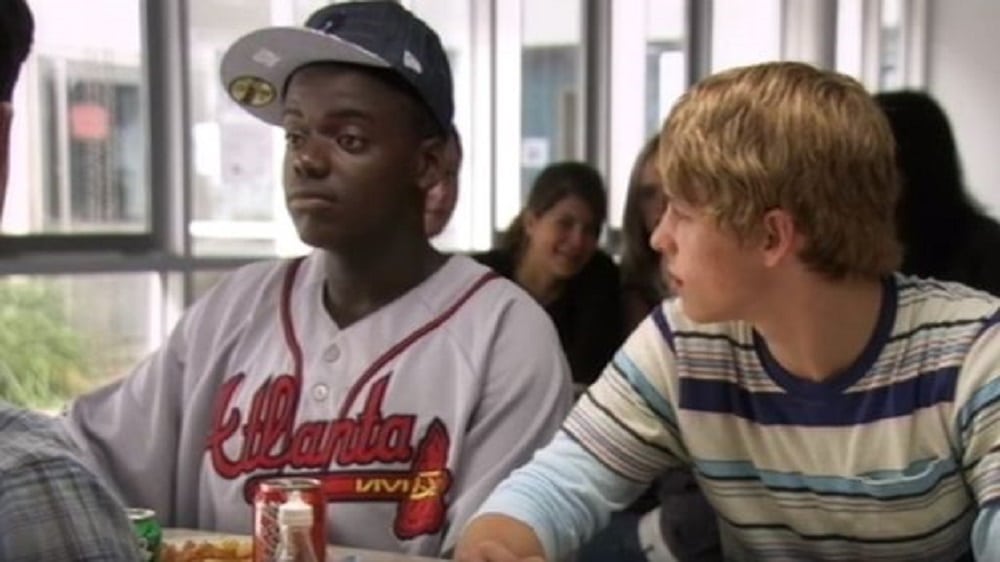 Also serving as a contributing writer in the first two seasons of the show, Kaluuya played the role of Posh Kenneth in this British teen drama series. Focusing on the problems and the struggles of the teenagers, this show is the alma mater of a bunch of actors who found fame later in their careers. 'Skins' was known for picking up on controversial issues like drugs, mental health, sexuality, etc.
3. Black Mirror (2011-present)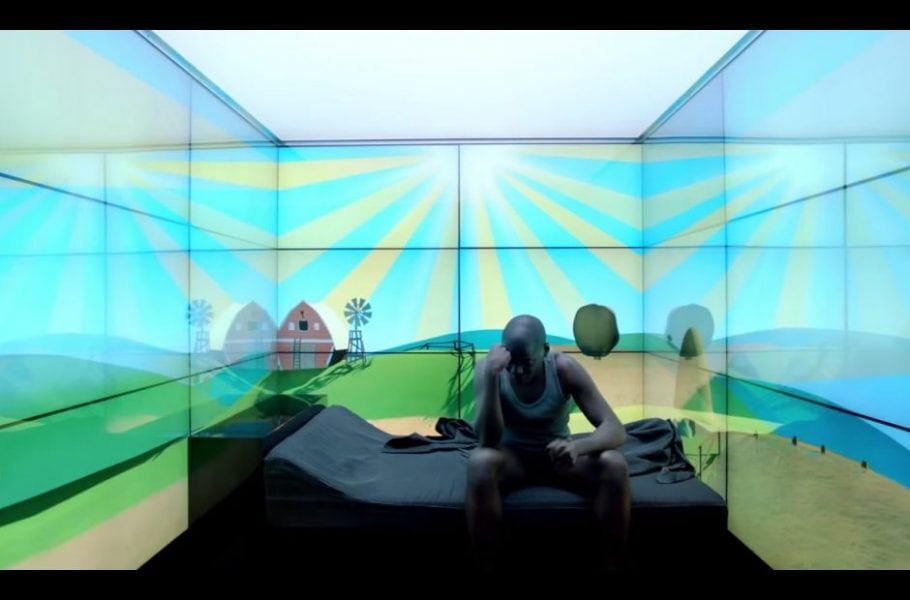 Bingham "Bing" Madsen feels trapped in his current life. He is the member of a society that rides power-generating stationary bikes, in exchange for which they get 'merits'. The merits act as a currency which helps them get anything that they want. Bing falls in love with Abi and gives her fifteen million merits so that she can participate in a reality show, showcasing her singing talent. But the system is a crooked place and Bing has to find a way to fight it. The episode received critical acclaim with the praise directed towards Kaluuya's portrayal of Bing. And it is this role that made Jordan Peele notice Kaluuya. The rest is history.
2. Baby (2010)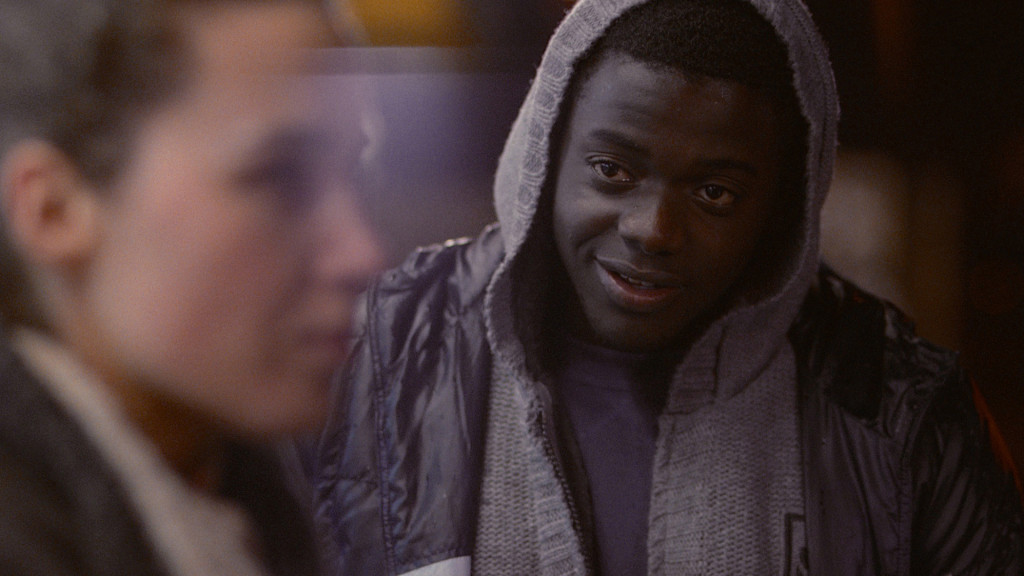 A young woman witnesses a mugging. On realising that no one else will help, she interferes and stops it. While her confrontation with the thief helps the other person, it creates a new problem for her. The thief decides to intervene in her life and follows her home. As they get a peek into each other's lives, they discover that their problems might not be so different, after all. This short film went on to win multiple awards at various film festivals with acclaim for Kaluuya's acting.
1. Get Out (2017)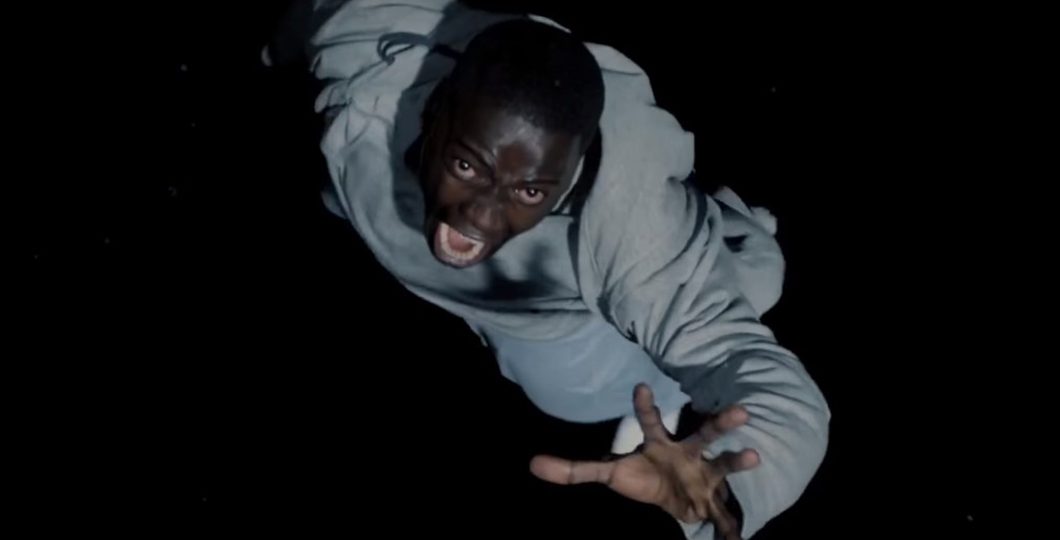 2017 was a great year for Hollywood. While there were some awesome films that broke all sorts of box-office records, there were a handful of films that surprised everyone by getting all the love from the critics while making money at the same time. 'Get Out' is on the top of the latter's list. It tells the story of a young, black man who goes with his white girlfriend to meet her parents in their isolated countryside estate. While things seem good on the surface, Chris can feel that something is off. By the time he discovers the reality, it is too late. Kaluuya's portrayal of Chris got him a bunch of awards along with an Academy Award nomination.
Read More: Movies Like Get Out