A lot of great movies came out in 2017, and 'Get Out' is, undoubtedly, one of them. The story of a black man, visiting the family of his white girlfriend didn't seem too complicated as a premise. But as the story moved forward, the film began to point out social, especially racial, issues. Add to that the sense of an impending doom and uneasy feelings about the things that begin to happen. The film maintained the tension towards the protagonist's fate until the very end. It is only when the credits start to roll, that you begin to settle down. And thank the gods that it wasn't a Marvel's movie because then it'd mean that there's still a twist between the credits!
But what made this horror flick different was the touch of humor in it. I have never seen a movie that scared me and tickled my funny-bone, at the same time. It is one of the films that leave an effect that lingers long after the movie has ended. If you are looking for the films that'll turn you jittery, Alfred Hitchcock's filmography is the obvious list to browse through. And throw in some Stephen King in the mix. We have tried to come up with a list of films similar to Get Out that are our recommendations. If you are interested, you might be able to stream some of these movies like Get Out on Netflix or Amazon Prime or even Hulu.
14. Gerald's Game (2017)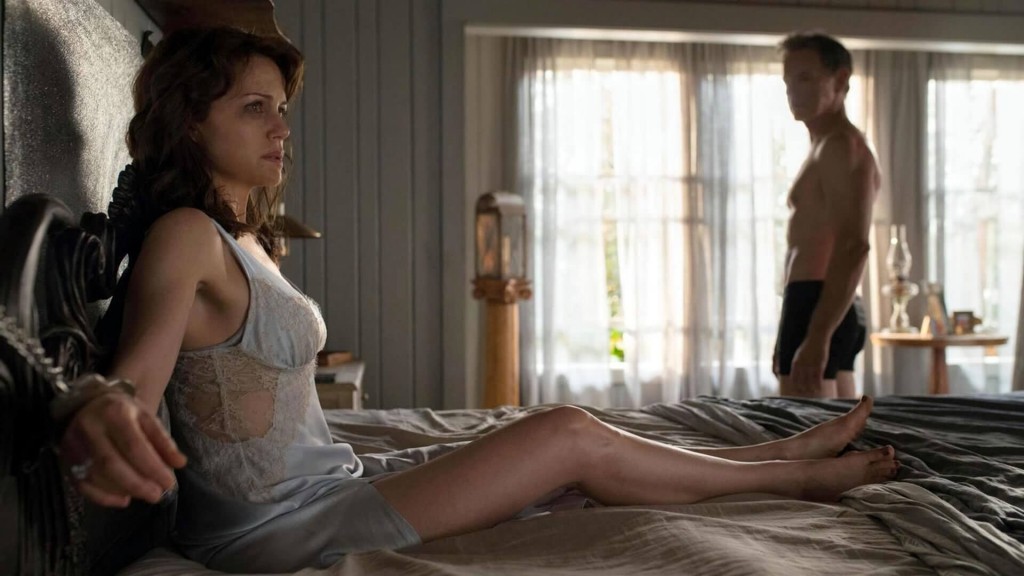 You can't spell horror, and unsettling stories, without Stephen King. This film, based on the book of the same name, is the story of a woman whose husband dies by her bedside, while she is tied to the bed. No one knows of their whereabouts, and there is no hope of rescue. And then she starts hearing noises and seeing things. Featuring a stellar performance from Carla Gugino, it is one of 2017's best in horror genre.
Read More: Movies Like Inception
13. The Silence of the Lambs (1991)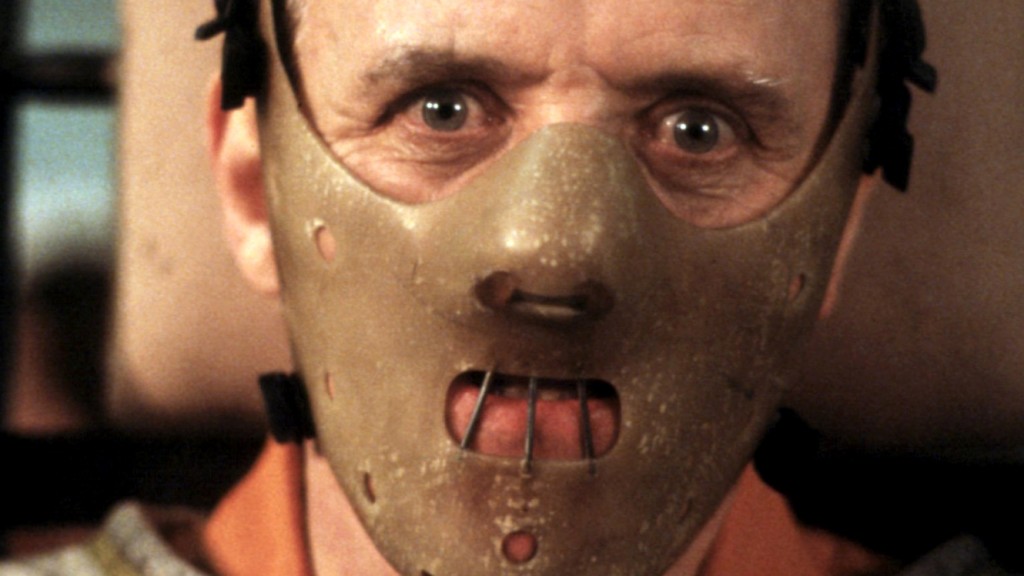 The film that gave us Anthony Hopkins' terrifying, yet brilliant, Hannibal Lecter. It follows the story of an FBI trainee Clarice Starling, played by Jodie Foster, who seeks help of already imprisoned Lecter to find another serial killer. Whether it is the best film in its genre is open to argument, nevertheless, one cannot detest the fact that it is the only horror (so it is considered) film to win an Academy Award for Best Picture. The film is a cult-classic and has inspired several films and TV shows.
Read More: Movies Like Interstellar
12. 10 Cloverfield Lane (2016)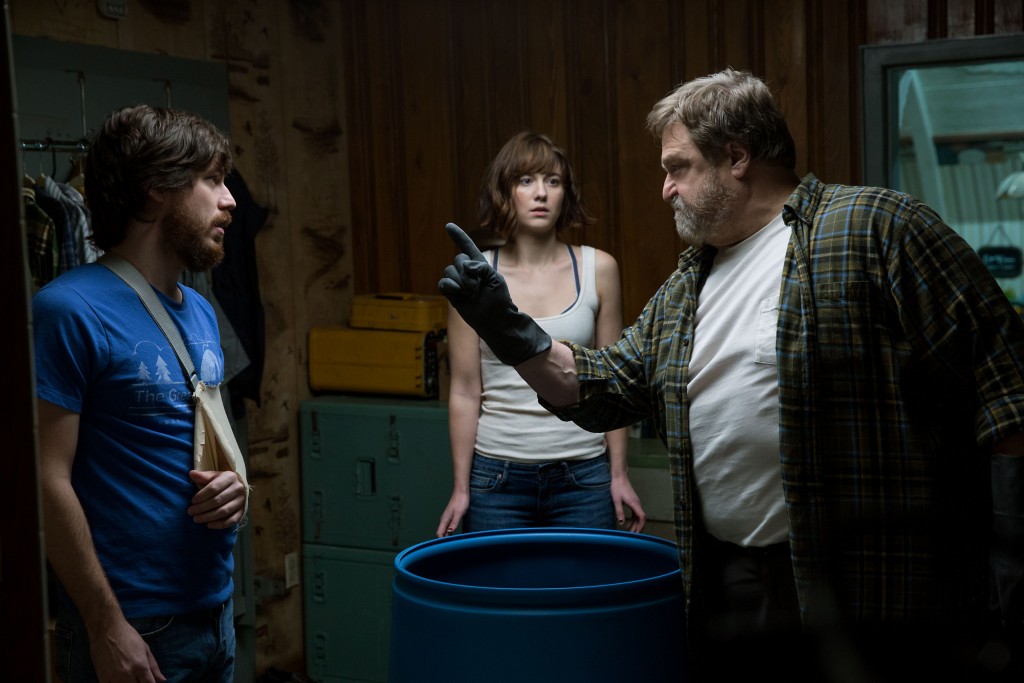 Movies like 'Get Out' prove that you don't necessarily need paranormal to make a horror film. '10 Cloverfield Lane' speaks in a similar tone to 'Get Out'. A young woman, after an accident, finds herself trapped in a basement with two men. They claim that aliens have invaded the Earth and polluted its atmosphere. So, if you go out and breathe that air, you'll most certainly die. Throughout the film, we keep questioning the reality. Are they telling the truth? What is right and what is wrong? Cleverly written and supported by brilliant performances, this film will leave you wondering.
Read More: 10 Cloverfield Lane, Explained
11. Enemy (2013)
Jake Gyllenhaal is the next Leonardo diCaprio, in the context of giving one brilliant performance after another, and still playing cat-and-mouse with an Oscar. It is the story of a college professor who tracks down his doppelgänger and trades lives with him. Gyllenhaal owned this film, in one of his best performances. This is another one that needs multiple-viewing to completely grab a hold of the underlying concept. There are multiple theories regarding what is actually going on in the film. Watch it, and add your own experience to the list.
Read More: Movies Similar to 'Gone Girl'
10. Ex-Machina (2015)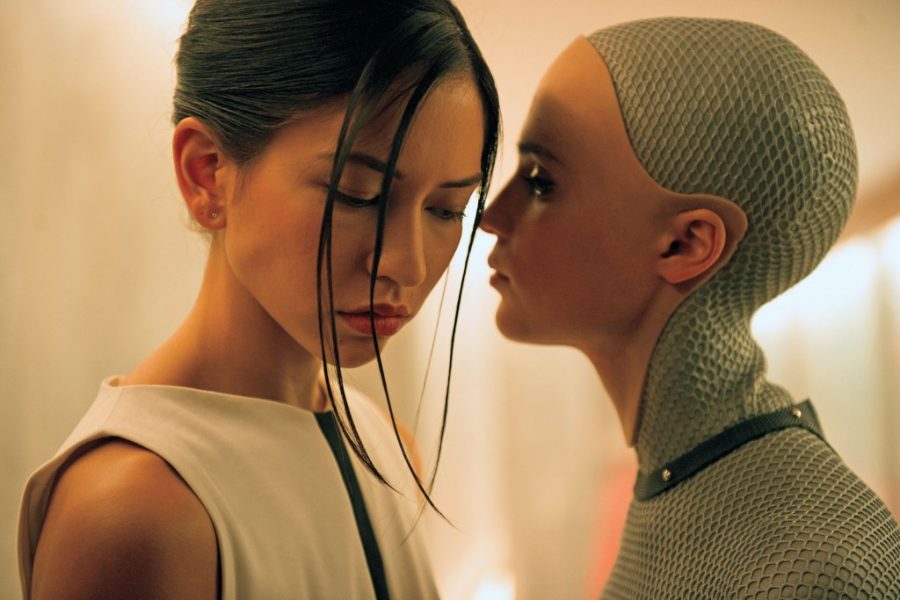 This film features three of the best young actors of this generation- Alicia Vikander, Domhnall Gleeson and Oscar Issac. And when such talents come together in an intelligently drawn out film, it is nothing short of brilliance. A young programmer, Caleb, wins a lottery to visit the secret facility of his company's owner, Nathan. Nathan offers Caleb to take part in an experiment to test the intelligence of a humanoid, Ava. But Nathan is hiding something, and Caleb finds himself in a morally questionable situation.
Read More: Movies Like Ex Machina
9. Nocturnal Animals (2016)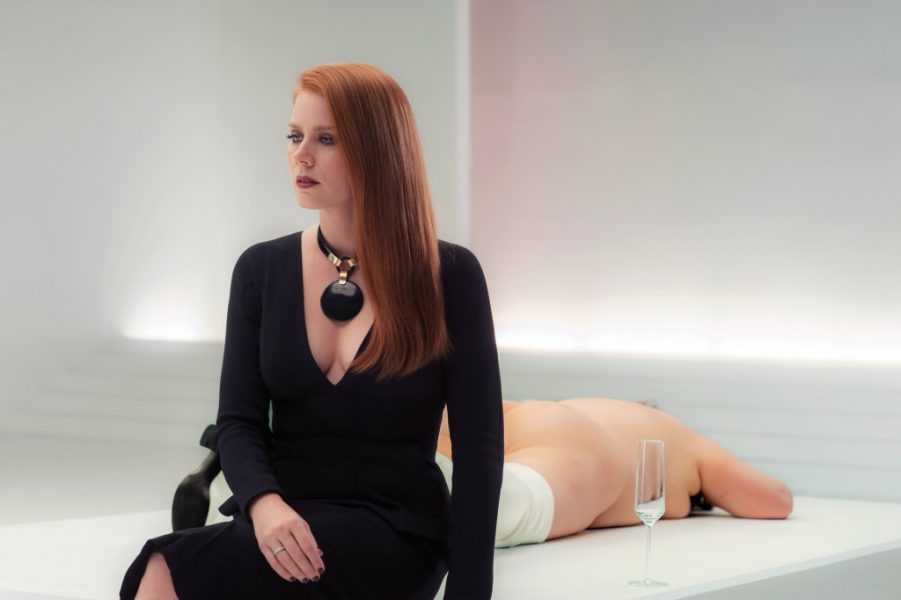 Another Jake Gyllenhaal film, and now you know what I was talking about. Amy Adams played the role of an art-gallery owner, who receives a manuscript of the new novel written by her ex-husband. As she starts reading it, the similarities between the story of the novel and her own life open up in front of her. Along with some dark truths that she had left behind. This story is a classic case of "Don't mess with a writer, they'll put you in a book and do terrible things to you."
Read More: Movies Like The Predator
8. The Machinist (2004)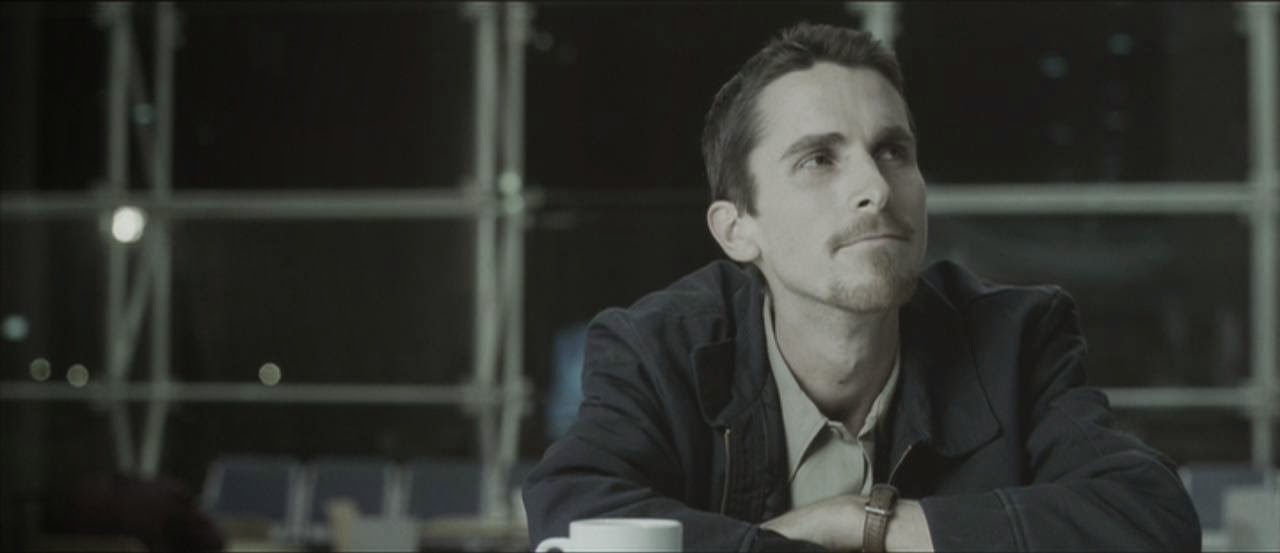 This is the film that Christian Bale lost 28(or so) kgs. for. Trevor Reznik (Bale) suffers from chronic insomnia. His psychological problems lead to a horrible accident at his workplace, after which he is fired. What follows is the degradation of his mental health, resulting in delusions and paranoia. It wasn't the story of this film that set it aside. It was the technique with which it was told and a stellar performance from Bale.
Read More: Movies Like The Matrix
7. Black Swan (2010)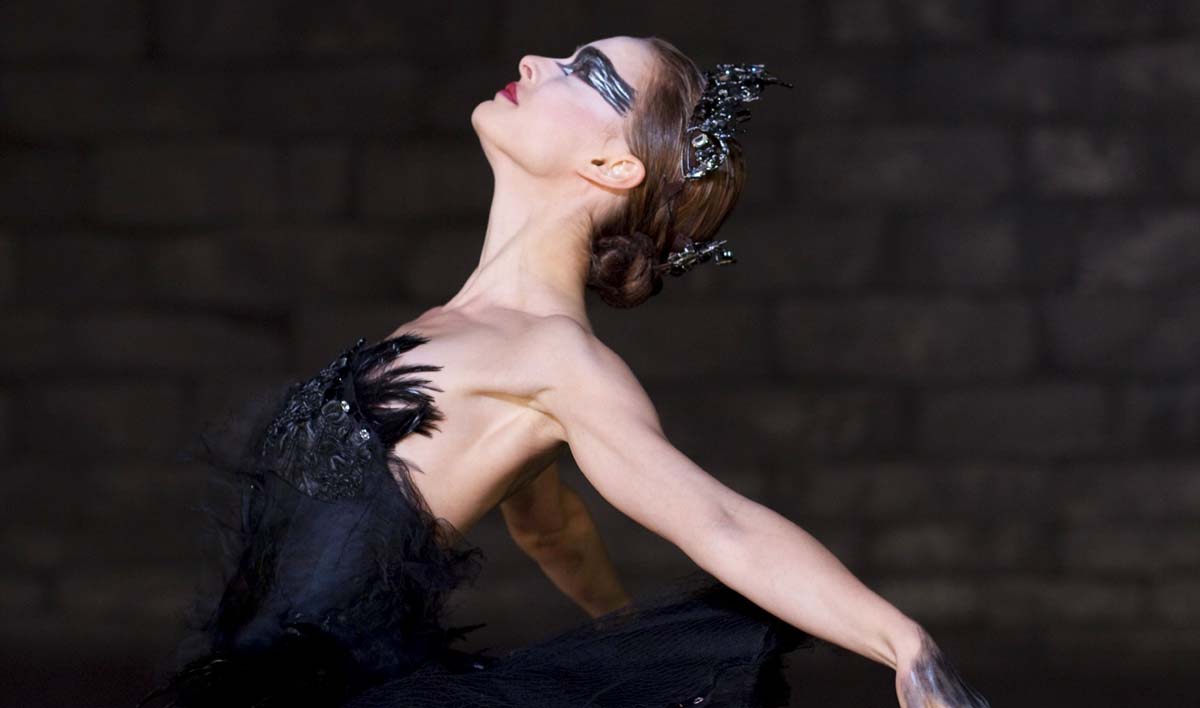 While his latest venture, 'Mother!', didn't pan out so well, Darren Aronofsky had proved his mettle long before it, with 'Black Swan'. Visually appealing and craftily played out, it is spun around the life of a ballet dancer who aims for perfection, but also has to pay a price for it. It is one of the films that have markedly divided audiences. You'll either love it and consider it an art (I'm on this side!), or you'll hate it and would want to throw it in the trash! Nonetheless, you won't be able to ignore the ecstatic performance of Natalie Portman as Nina.
Read More: Movies Like Fifty Shades of Grey
6. Shutter Island (2010)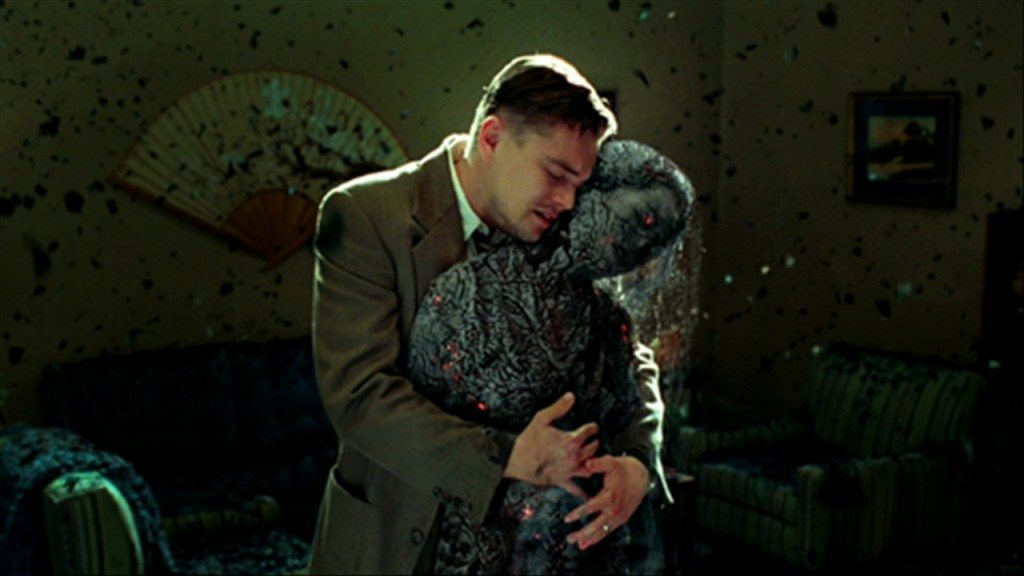 Don't call yourself a Leonardo fan (unless it's da Vinci), if you haven't seen this one. This Martin Scorsese film tells the story of U.S Marshal Edward Daniels, who is assisted by Chuck Aule (played by Mark Ruffalo) to investigate the case of a missing patient from a psychiatric facility on Shutter Island. The film has a dark tone, in its approach of storytelling and even the elements of the weather are in sync with the underlying secrets of the story. One time is not enough to understand its essence, and with every viewing, you'll begin to appreciate it even more.
Read More: Movies Similar to 'John Wick'
5. The Babadook (2014)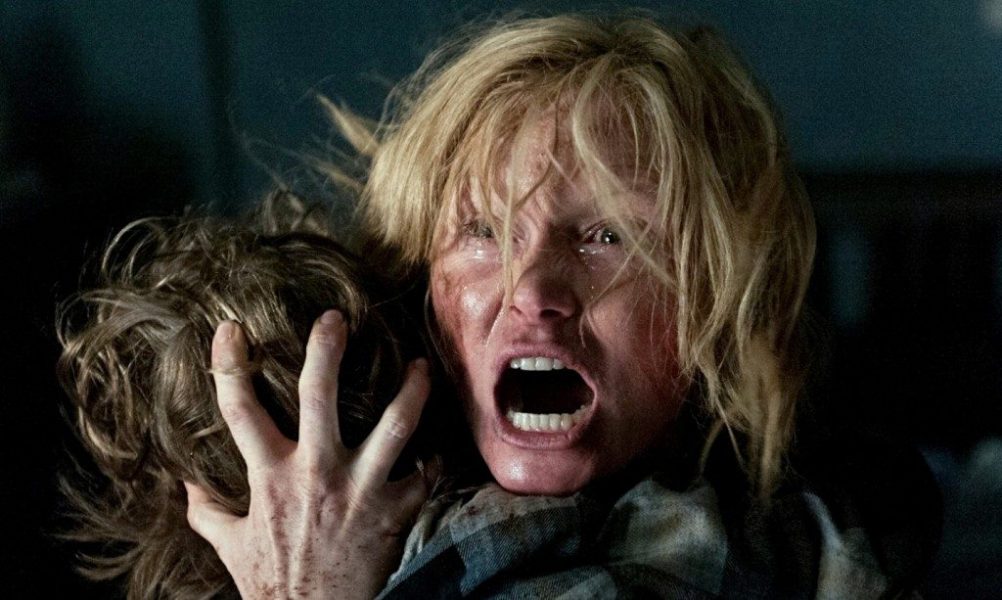 While most horror genres rely on jump scares and cheap tricks, there are some films that actually scare you without all that horror stuff. 'Get Out' was one such film, and so was 'The Babadook'. This Australian psychological horror film is centered around the life of a mother and son. The son believes that a monster came out in the real world when his mother read a scary story to him. His mother becomes concerned as he starts displaying abnormal behavior. However, she soon realizes that the monster is real, after all.
Read More: Movies Like The Conjuring
4. Vertigo (1958)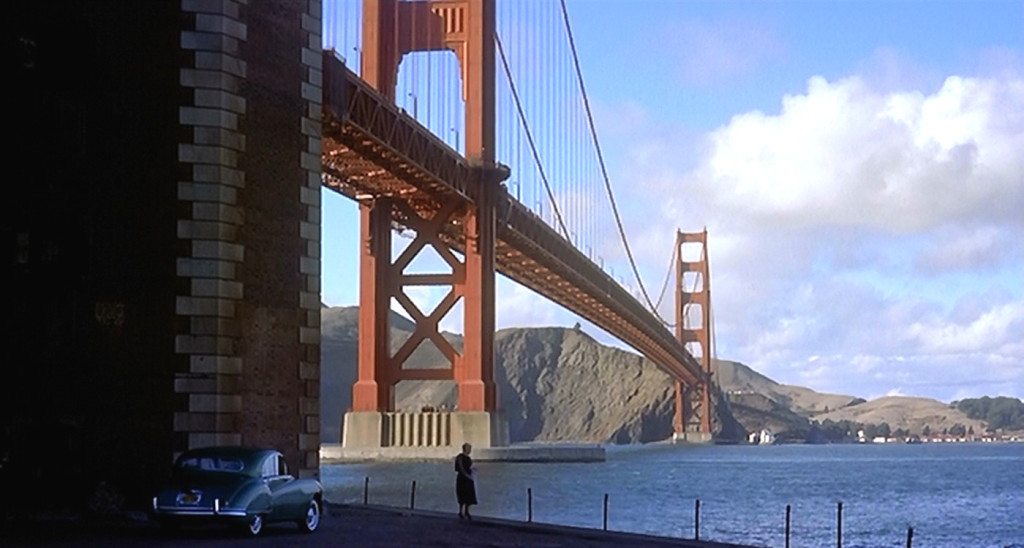 Talking of psychological thriller/horror without a mention of Hitchcock is impossible. While there are many other thought-provoking movies by him, 'Vertigo' stands out the most of all. His best work or not, it was certainly a genre-defining movie. Scottie Ferguson suffers from acrophobia and vertigo, that forces him into an early retirement. He is hired as a private investigator by an old acquaintance to follow his wife. Things take a complicated turn as Scottie becomes obsessed with her.
Read More: Movies Like The Before Trilogy
3. Misery (1990)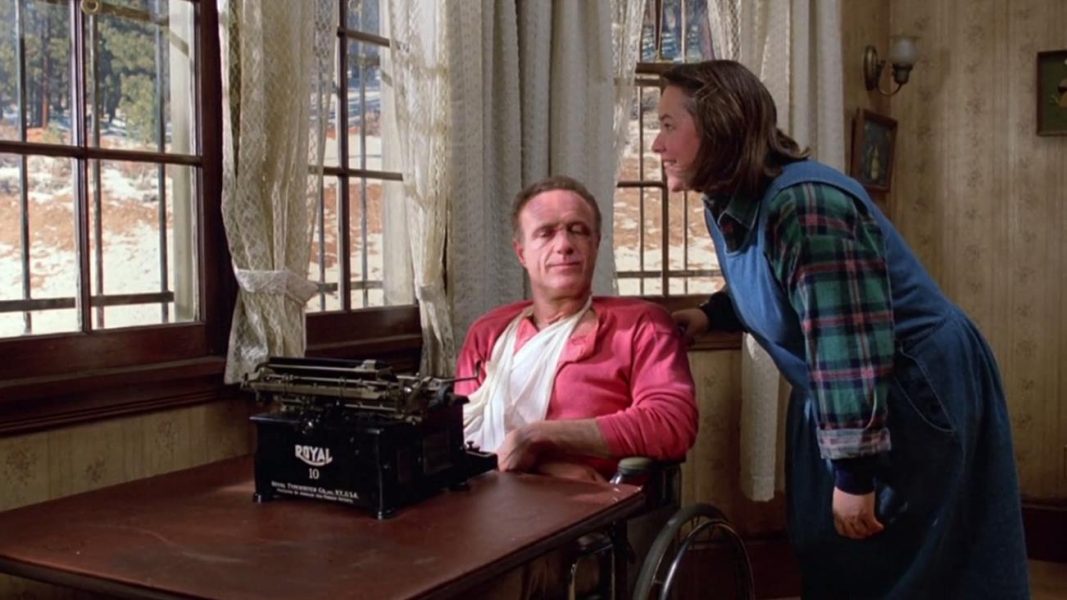 Another Stephen King adaptation, this film is the story of a fangirl gone psycho. Paul Sheldon is a successful romance novelist. After he is caught in a blizzard and his car goes off the road, he is rescued by Annie Wilkes. She claims to be his 'number-one' fan and takes care of him. But, it doesn't take time for Paul to realise that Annie spells trouble and that he must find a way to get out of Annie's place. Kathy Bates is eerily perfect as Annie, and this is what got her an Oscar for Best Actress.
Read More: Movies Like The Shawshank Redemtpion
2. The Shining (1980)
Stephen King's story and Stanley Kubrick's direction is a dangerous mix. And 'The Shining' profited from this collaboration. What made it better was Jack Nicholson's casting as the troubled Jack Torrance. He accepts the position of the seasonal caretaker of an isolated hotel. The place has a dark past and the supernatural lurking in its corridors. When a snowstorm leaves Jack, along with his wife and son, trapped in the hotel, his mental health deteriorates.
Read More: Movies Like The Shining
1. Psycho (1960)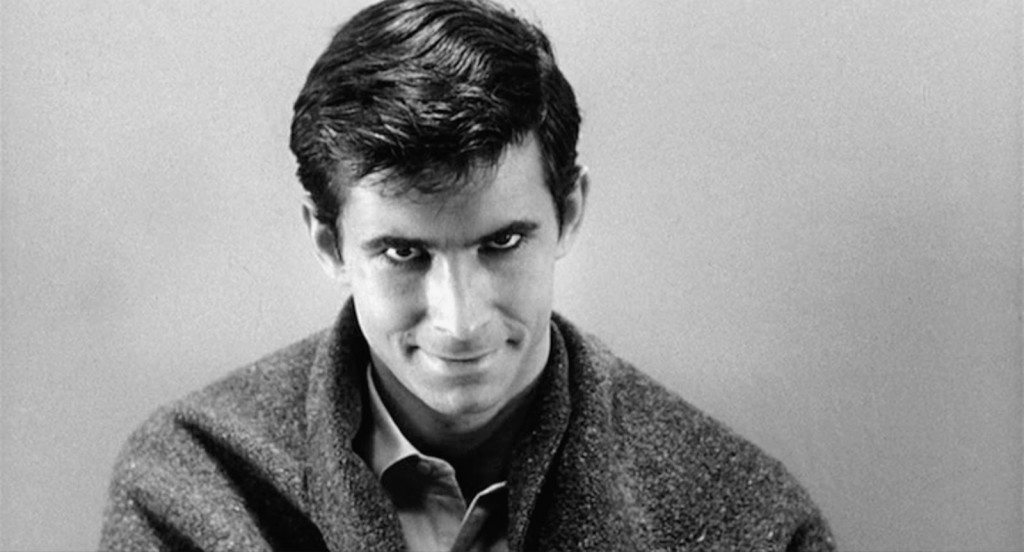 Another of Hitchcock's culturally impactful films, 'Psycho' was, perhaps, the kick-starter of slasher genre. It follows the story of Marion Crane who steals money from her employer and runs away. She checks into a motel where she meets the mysterious Norman Bates. While there were a couple of sequels and prequels of this film, nothing came close to the original. Hitchcock is known to have kept the plot secret. Even the cast didn't know how it'd end until the scenes were shot. You should watch this film if you want to know what the fuss is all about.
Read More: Movies Similar to 'Baby Driver'