There are a handful of directors who have garnered a faithful audience that has developed a taste for their films and are constantly on the lookout for their next project. David O. Russell is one such filmmaker.
Russell is widely known for employing a brigade of some of the most talented actors of this time and creating films with eccentric humour and sophisticated characters. Almost all of his films have been acclaimed by the critics while receiving all the love at the box-office. His past four films received a bunch of Oscar nominations for him and the cast, with a couple of wins for the actors/actresses. His most known collaboration comes with the name of Jennifer Lawrence, Bradley Cooper and Robert De Niro, while Christian Bale, Amy Adams and Mark Wahlberg are next on the list.
For the director who has created great films with such consistency, it is hard to pinpoint his best work. But daring to do so, here is the list of all David O. Russell films ranked from worst to best:
9. Accidental Love (2015)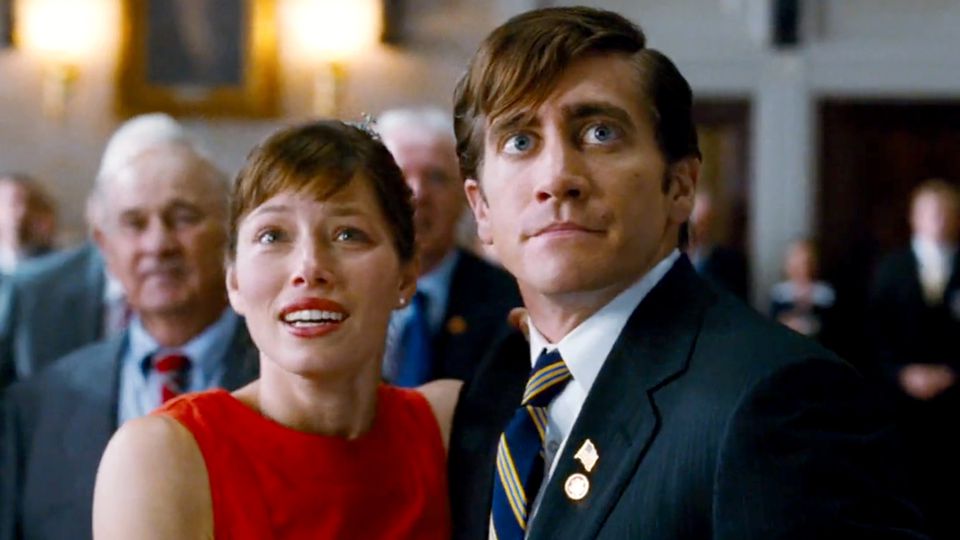 This is hands down, without a doubt, the worst film made by Russell. And maybe he too realised that and decided to withdraw his name from the film, due to which it was released under a director's pseudonym. Even when it has Jake Gyllenhaal, one of the best actors of this generation, this film was a total decimation of his talent. It tells the story of a woman who accidentally has a nail driven in her head, and due to this, she is subjected to sexual impulses that she can't control. And so, she heads to Washington DC and seeks the help of an even bizarre Congressman to campaign for the rights of the people like her, the ones with queer injuries and situations.
8. Joy (2015)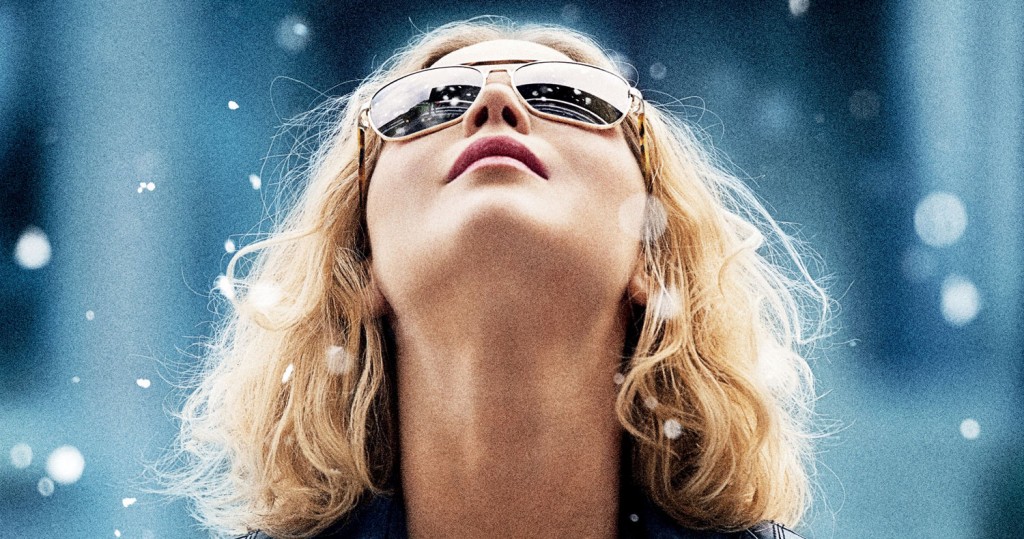 While Jennifer Lawrence continued to give a performance worthy of her name, 'Joy' was just not up to the mark. Somewhere in the territory of 'okay enough' films made by Russell, it is based on the life of Joy Mangano, a woman who rose from her discontented life to become a business magnate. After three back to back films that earned him acclaim, expectations were already piled high on Russell's next venture. And when 'Joy' turned out to be a mediocre film, critics and audiences were equally disappointed.
7. Spanking the Monkey (1994)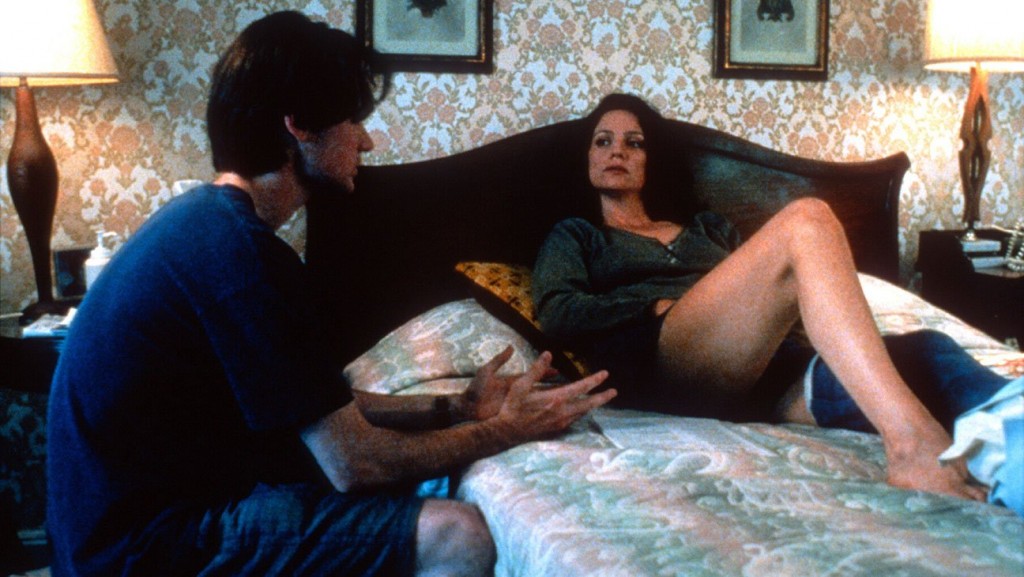 While he had been making short films for a while, Russell's first work on the big screen came in the form of 'Spanking the Monkey'. It tells the story of a woman who suffers a leg injury and her son has to stay at home to take care of her. As his mother begins to rely more and more on him for all sorts of things, the boy finds himself developing an uncomfortable relationship with her. The film presents a take on the incestuous relations while harbouring Russell's trademark humour.
6. Flirting with Disaster (1996)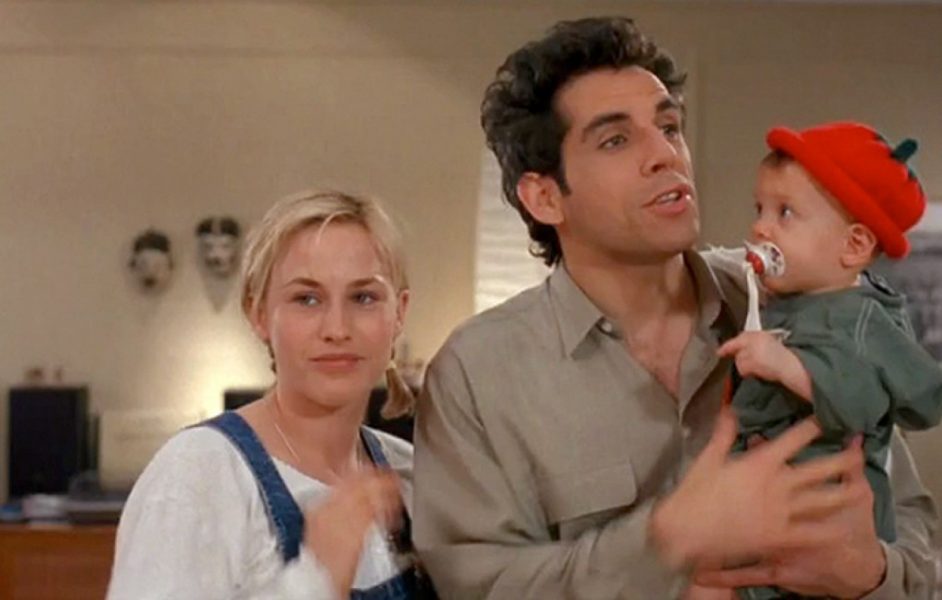 Starring Ben Stiller and Patricia Arquette, this film is about Mel. Mel is happily married and has just had his first child. The problem is he can't decide a name for his baby. He relates this problem to his unresolved issue regarding his lack of information of his biological parents. So, along with his wife, his child and a seductive but inept employee of the adoption agency he sets out on the quest of meeting his biological parents. The journey doesn't go as planned and stretches across the country. Riddled with hilarious, and sometimes dangerous, situations, Mel finally gets to meet his parents.
Read More: David Fincher Movies