Donnie Yen is undoubtedly the biggest action star of Asia in present times. He is carrying on the prodigy of martial arts. He is a versatile martial art hero and is also a former Beijing Wushu champion. Donnie yen has also contributed to the popularization of Wing Chun fight style through his IP Man movies. Donnie was born in China however his family moved to Hong kong when he was a kid. At young age only, he started taking interest in Tai Chi, Kung Fu and Wushu martial arts forms. Although yen stepped into the film industry through movie "Drunken Tai Chi".
However, Yen became an international star after his success in movie Ip Man in the year 2008. Since then he has been associated with hollywood on bigger projects not only in acting but as a fight director, producer also. He appeared in the Star Wars film, "Rogue One"and "XXX-Return of Xander Cage" which has left him as a most sought after action hero. Here is a list of top action packed movies of Donnie Yen. You can many of these best Donnie Yen Movies on Netflix, Hulu or Amazon Prime.
1. In the Line of Duty 4: Witness (1989)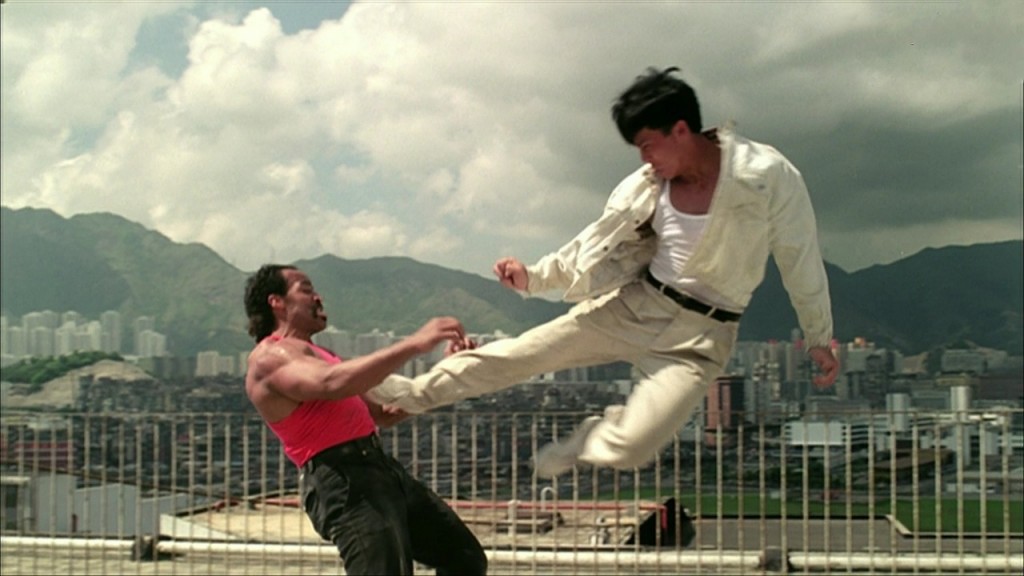 It's non-stop action film all the way. The Movie showcases performances from young Donnie Yen displaying and unleashing a hurricane of fighting along with Cynthia Khan who matches up with him through her talent. Not Only does the movie serves you great fighting scenes but also enthralling motorcycle stunts, lively gun fights and sword fight. His head to head collision with the bulky acrobat Michael Woods is awesome. The bike scene against John Salvitti is also a supreme stunt work.
2. Iron Monkey (1993)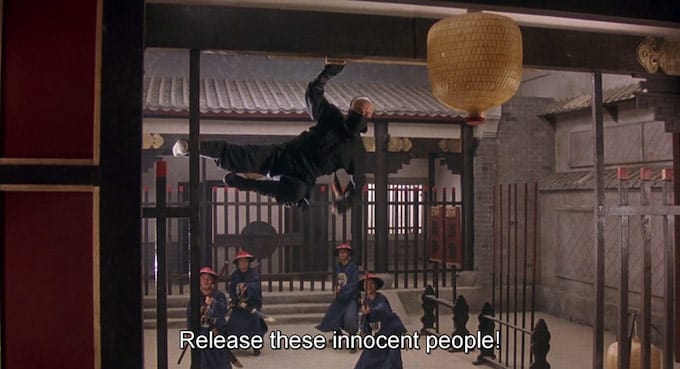 Iron Monkey is one of the finest martial arts films and it has a prominent status amongst martial arts fans. In the movie, The character "Iron Monkey" is heroic character wearing the shades of Robinhood/Zorro, who finds comfort in helping all the poor people through free medication & shelter that they rightfully deserve. All the fight scenes in the movie are crafted beautifully and the martial arts action is woven into a good story. The movie also manages to offer many funny moments within the action sequences.
3. SPL: Kill Zone (2005)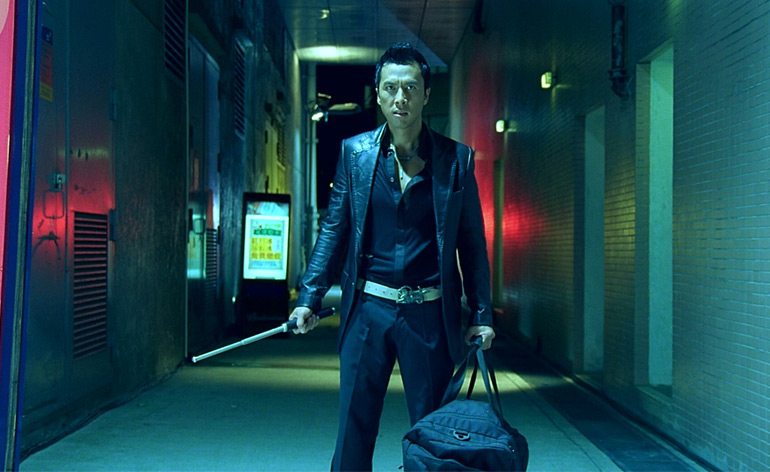 A dark film about cops going all ways possible to nab down the gangsters where fans get to see one of the best fighting scenes. In the Movie there were no wires used for the fighting which is kind of cool looking at the action scenes in movie. The film also has a lot to offer for the UFC/MMA Fans or those who follow Brazilian Jiu-Jitsu as there are various moves in the film that originate from it. The movie also highlights Sammo Hung, who plays a dark role of a gangster leader who is in no mood of taking pity on anyone and crushing everything which troubles him. The film is a must watch for all Donnie Yen fans and Martial Arts fans.
4. Flash Point (2007)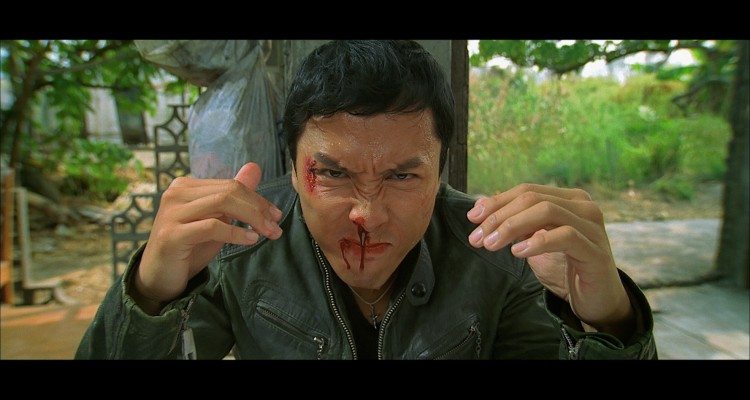 The Movie Flash point was released in year 2007 and carried plot of good cops versus bad guys. The movie had great action scenes. The camera work was top notch in capturing the vivid angles of the combat with the some excellent close up scenes. The realistic and beautiful mixture of Wushu and Jiu jitsu in action seems does not appear too far from practical. The movie moves at a fast pace and can be labelled with macho tag.
5. Ip Man (1,2 & 3)
IP Man is a series of martial arts films, based on story of Yip Man who was a Chinese martial arts teacher, starting with IP Man in 2008 and followed by two sequels – IP Man 2 (2010) and IP Man 3 (2015). We are not separately ranking or discussing all three parts of IP Man series because unlike all other sequel movies I believe every IP Man has its own soul along with the intense action scenes. As a Donnie Yen fan, I do not feel it justified ranking these three flicks with each other but would love to see it as one like a "Breaking Bad" series. Anyways the films are a must watch for every fan as you shall not be disappointed. Rather than talking too much about IP man movies, I recommend that you watch them for yourselves.
6. Dragon (2011)
Donnie Yen plays the role of a family man (Liu Jinxi) working in a paper mill and leads a normal life. Murder of two lead detective Xu Bai-Jiu into the case and he investigates cleverly and infers that Liu Jinxi is not who he says and is hiding a dark secret. Wu Xia is a genre of chinese fiction or cinema featuring itinerant warriors of ancient China, often depicted as capable of superhuman feats of martial arts. Awesome action with a great story and performances is ready to keep you glued to your seats.
Read More: Dylan O'Brien Movies and TV Shows
7. 14 Blades (2010)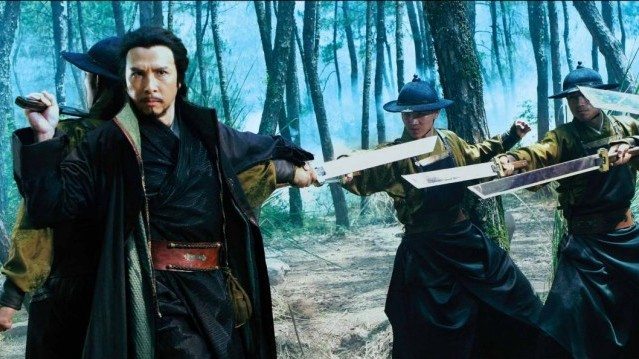 14 Blades is an martial arts saga entwined of various emotions; love, honour and betrayal. As the name suggests the movie has more of a sword fights and acrobatic stunts than mano-a-mano fist fury and martial arts. Donnie Yen is playing the role of a assassin under Ming Dynasty. He is betrayed by unfaithful members within the Emperor's court and is forced to run away for his life. If you enjoyed wire work in kung fu like those seen in "Hidden Tiger and Crouching Dragon", then you are definitely going to love it.
8. Kung Fu Jungle (2014)
If you are a Donnie Yen fan, this film is a must watch. He always has a tendency to outdo himself in the action scenes. But this movie, along with the crisp action, also has concrete story line and ferocious characters. Donnie Yen plays the role of an imprisoned martial artist who is let off by the police in order to track down a serial killer who is on a frenzied hunting of kung-fu masters.
9. The Lost Bladesman (2011)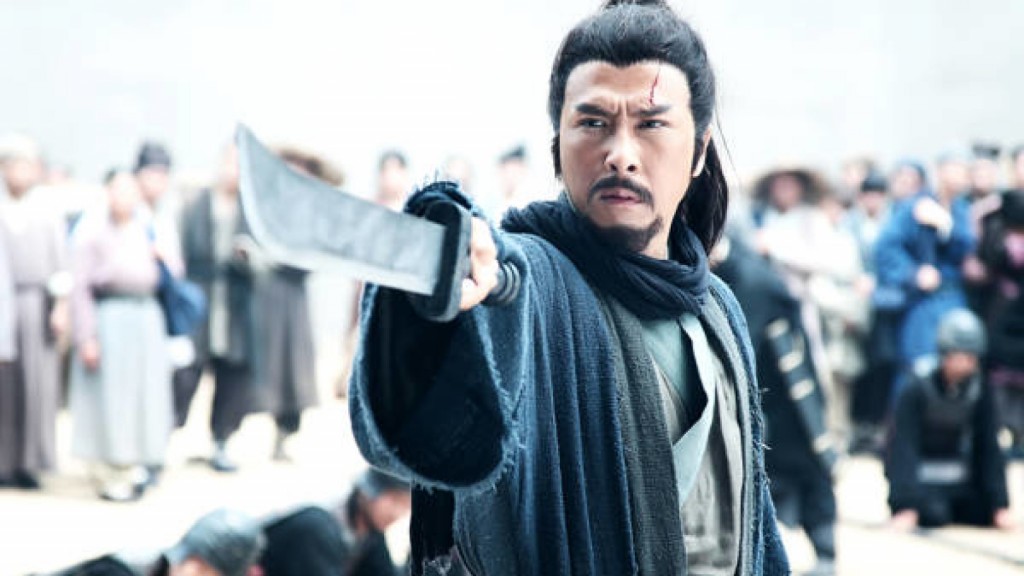 Donnie Yen played the role of Guan Yu, a legendary chinese fighter. Guan Yu was a general serving under the Liu Bei in the Han Dynasty. As per the history records he is held high for his moral values in terms of his loyality, righteousness and courage. If you have any doubt that Donnie yen is not an accomplished actor, you should watch this movie. His acting is awesome.
10. Bodyguard and Assassin (2009)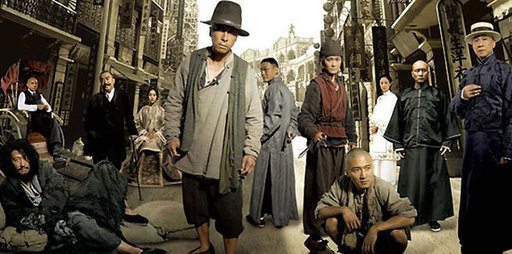 Bodyguard and assassin is a chinese historical drama which enwraps charm, tragedy, loyalty, respect and hope. The Movie is excellently produced, written, and acted. The movie contain good hand to hand martial arts. Role play of each character is clear and easy to understand. Recommended for Donnie Yen fans.
11. Chasing the Dragon (2017)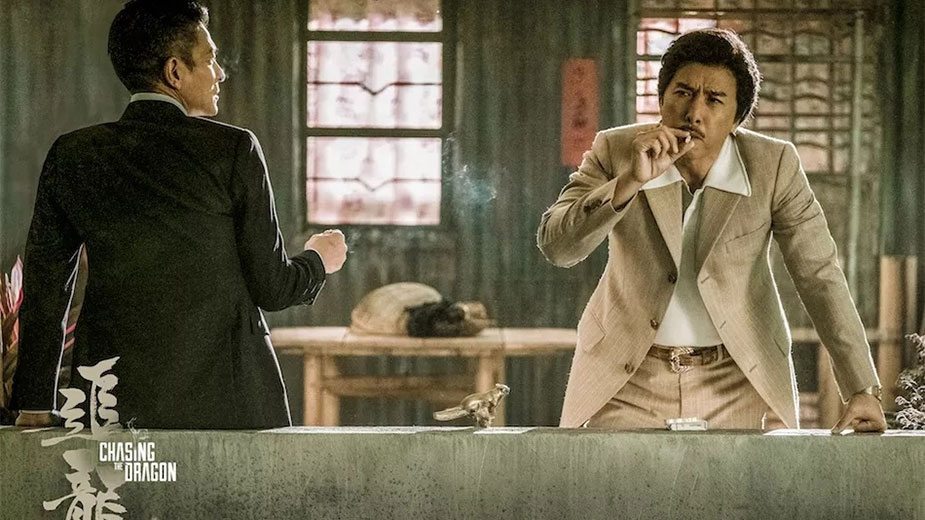 "Chasing the Dragon" resuscitates the gangster chronicles. Donnie Yen has already established himself as the best martial artists of present time, & here in the movie "Chasing the Dragon" he has given probably his best acting performances. A must watch for all the Donnie Yen Fans.
12. Crouching Tiger, Hidden Dragon: Sword of Destiny (2016)
The first Crouching Tiger Hidden Dragon was released in the year 2000 and this one was a sequel to it. The movie has been picturised beautifully and the film contains some breathtaking natural shots. Some great action scenes are there in the movie and is a good film to watch if you are a Donnie Yen fan.
Read More: Best Martial Arts Movies of All Time