Eddie Redmayne announced himself to the world with his ingenious performance in 'The Theory of Everything'. The Academy award certainly puts him on the map and landed him the leading role in JK Rowling penned 'Fantastic Beasts and Where to Find Them'. The British actor's theatrical abilities are seen with reverence and admiration in the industry. His articulate mannerisms and poignant presence in films make him noticeable and his characters authentic. We document some of the best work Redmayne has done in his decade-long career. Here is the list of top 10 Eddie Redmayne movies. Happy reading!
10. Black Death (2010)
When the bubonic plague breaks out in the city of England, killing hundreds of people, a monk decides to investigate a report, which states that some people are miraculously coming back to life. Sci-fis tend to rely a lot on their visual and narrative style for success. Even though 'Black Death' isn't typically fiction, it draws a lot in its plot from something along similar lines. The execution of the plot is somewhat conducted well, performing well in patches but failing to make a coherent effort.
9. Jupiter Ascending (2015)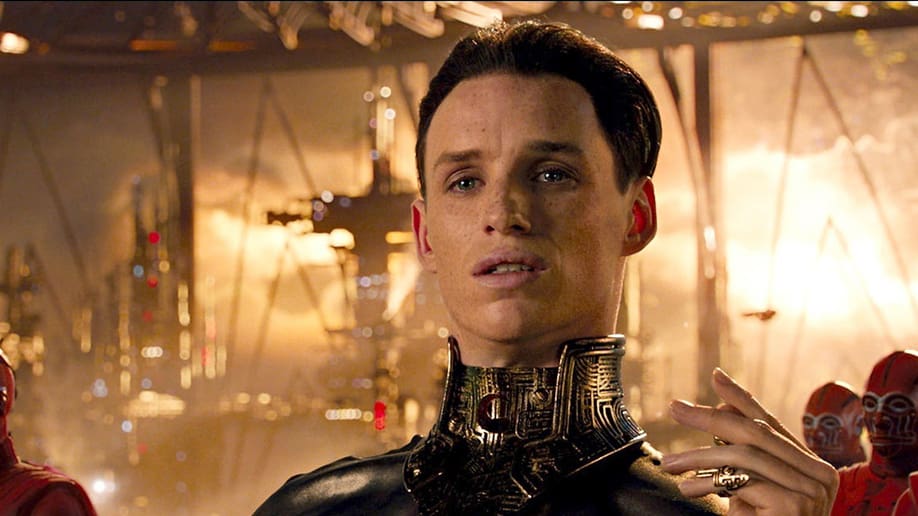 Jupiter Jones is a self-effacing woman working as a domestic help. Her dull and uneventful life takes a turn for the adventurous when a mysterious ex-military figure by the name of Caine prompts her to join forces and defend Earth from an impending and probably fatal alien invasion. 'Jupiter Ascending' works on different levels and partially redeems its cliched storyline with some inspiring performances. Despite the good work, it remains a shambolic interpretation of the presumptuous alien-human tussle that further down spirals due to cheap special effects.
8. Like Minds (2006)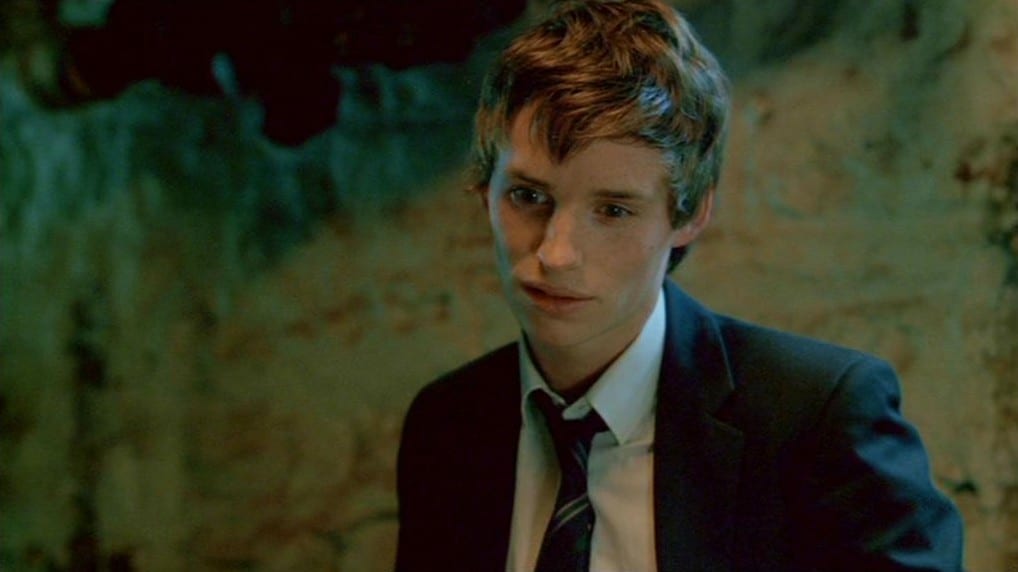 Obsession grows on you like vine creepers on a straight white wall. As disarming and contagious it is, unchecked it can lead to toxic results. 'Like Minds' sees a 17-year old charged with the murder of his unassuming roommate. On questioning by a psychiatrist, secrets tumble like water from a faucet, potentially endangering his existence and of the people around him. Redmayne is phenomenal in his role as the 17-year old Alex. He captures every grimace and every moment of faint hope with absolute perfection. Its shambly narrative, though, never picks up the pace and derails as soon as Alex is brought in for interrogation. A decent effort, not quite a level that stands out.
7. The Yellow Handkerchief (2008)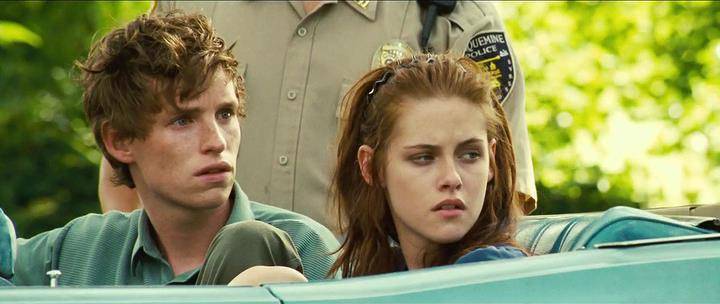 A traumatized and lonely prisoner, Brett, is released on parole. In order to redeem himself in the eyes of his wife and family, he travels back home determined this time to reflect a changed man with ideal virtues. On the way, he hikes a ride with two young teens, Martine and Gordy, who are naive and remind him of his past. While he contemplates the reaction and acceptance of his family, the two young teens see each other drawn to the other. Parallel storylines with contrasting themes work like a charm for the film. The screen-time is equally divided among the ensemble, leaving behind any chance of an underdeveloped character. An above average drama that certainly connects with our humane side that longs to love and remains fearful of the consequences.
6. Elizabeth: The Golden Age (2007)
Queen Elizabeth's time at the throne is threatened by a series of challenging and probably fatal plots. Will she succeed in protecting England from Spain's impending attack and survive an assassination plot against her? The plot of the film fails in sustaining the answer to the question and build any nervy tension. An overbearing performance from Cate Blanchett becomes the lifeline of the movie, with her piercing gaze going right through the camera. The film finds itself muddled in too many plots and makes a futile attempt at making a comprehensive effort.
Read More: Best Movies of Cate Blanchett
5. Les Miserables (2012)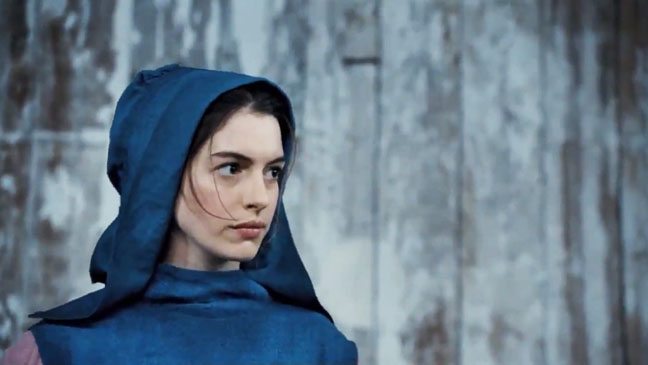 'Les Miserables' is as good as musicals come. Thematically charged with powerful and meaningful motifs and an all-star ensemble, 'Les Miserables' offers a lot than its mere premise if you will to dig deeper. Traversing through a multitude of storylines, the film's main character is Jean Valjean, a convicted criminal who breaks his parole to embark on a new life. His past comes back to haunt him as his daughter falls in love and France fights for liberation. The film understandably garnered rave reviews from critics who praised its visual style, the entertaining and distinctive performances, and its narrative which never ceases to exhausts its effectiveness.
4. Fantastic Beasts and Where to Find Them (2016)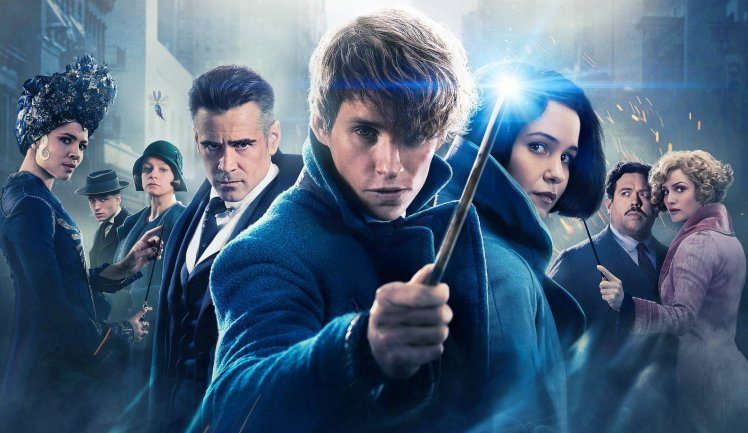 Newt is a capable and upcoming wizard who travels from England to Arizona with his magical briefcase. He befriends unsuspecting muggles who work at the ministry and fails at containing his budding and harmless monsters. While a search for mysterious murders at MACUSA threatens to cross paths. The film brought about a pleasant revisit to the Harry Potter universe, and believe you me, the words "muggle" and "Hogwarts" felt like the Holy grail for Potterheads. It actually is a very fine movie. The above average CGI and a jolly pace kept the film going and made it really enjoyable.
3. My Week With Marilyn (2011)
Colin Clark embarks on a career in showbiz. He realizes his dreams through a film with the enigmatic and controversial Marilyn Monroes. As the shoot progresses, they form a close bond that tests the limit of their relationships with other people. Michelle Williams' force majeure performance drives the film and it emerges as one of the most realistic, harrowing, and enjoyable accounts of Marilyn Monroe's life.
2. The Danish Girl (2015)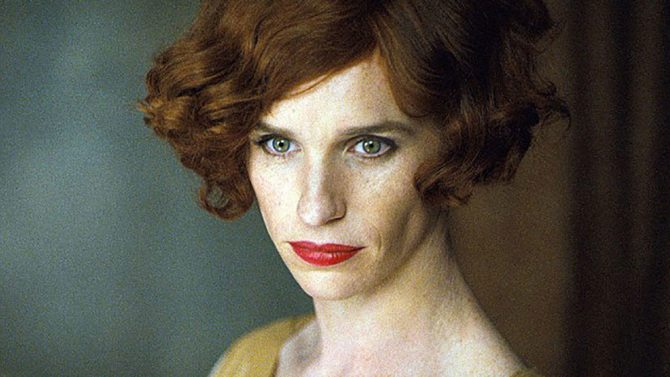 Redmayne almost made history when he was nominated for a second consecutive year for his provocative turn as Lille Einar, one of the first women to undergo gender change operation. Even though he lost out to a deserving Leonardo Dicaprio, Redmayne's performance stood out as one of the year's best. The plot chronicles Einar's journey from manhood to becoming a female and densely explores the relationship between her and Gerda, her previous wife. What most resonated with me was its demure sense of awareness that was both disarming and satisfactory to watch. Powerhouse performances and a feel-good effervescence do enough to make 'The Danish Girl' a film that levels as an equal match of one of the greatest moments in human history.
1. The Theory of Everything (2014)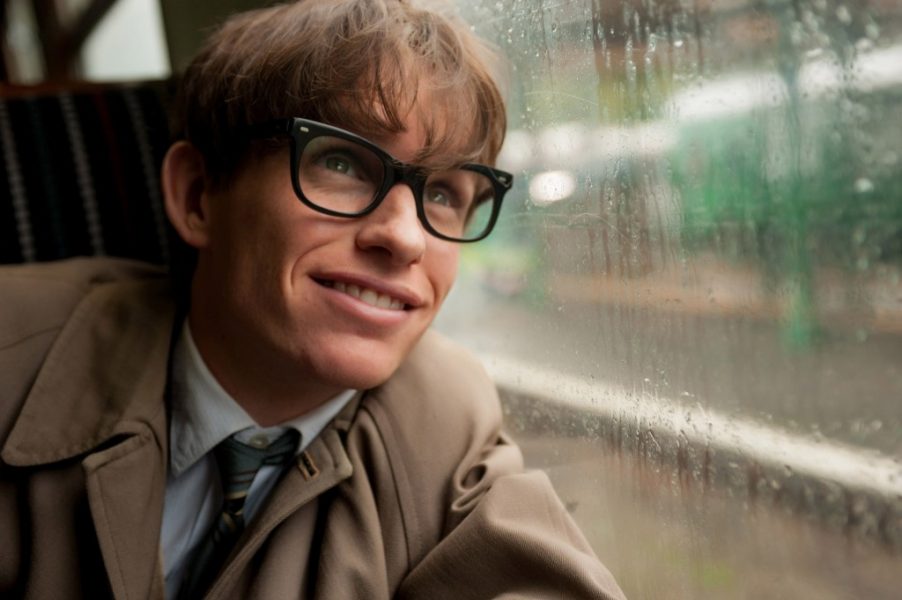 The English dictionary runs out of superlatives to describe Rendamyne's remarkable turn as Stephen Hawking. Looking him in character was both discomforting and a happy celebration of the spirit of life. When diagnosed with ALS and given six months to live, Stephen Hawking, then a naive, yet prodigal, student at Cambridge, wills to make the most of his life and surprise the world. Astrophysics as we know today is possible due to Dr. Hawking's monstrous and relentless efforts to carry out empirical research and popularize the subject. This harrowing work certainly qualifies as the stand out performance of the decade and puts Redmayne up with some of the most talented bunch in the world.
Read More: Best Movies of Felicity Jones