Felicity Jones is a British actress. She started her professional career at the age of just 12, appearing in 'The Treasure Hunters'. Since then her career graph has seen a steep rise to the status of an A-lister. Her recent filmography indicates an eclectic mix of strong indies and major commercial blockbusters. Her comforting gaze and soothing voice tend to mimic a rabbit in some ways, which her fans often call her. So here is the list of top 11 Felicity Jones movies. Happy reading!
11. The Tempest (2010)
Adapted from Shakespeare piercing take on human savagery and the veiled idea of civilization, the cinematically inert drama flatters to deceive. The main character becomes a female and the rubbish writing maims the original play. A ship crashes on to a seemingly deserted island. Prospera soon realizes that she and her daughter aren't the only ones there. The impressive cast shows sparks but invariably are failed by unimaginative and clunky writing.
10. Cheri (2009)
'Cheri', set in the belle epoque Paris, centralizes on the affair between Lea and Fred, who is nicknamed Cheri, which turns into a relationship. Cheri's mother, Charlotte, disapproves of the union and arranges for her son to marry Edmee, an 18-year old, considerably younger than Lea. The two amicably depart and Cheri proceeds to marry Edmee. As Lea and Cheri try to get on with their lives, they realize their love for each other. But the age gap invariably hinders their relationship and effectively puts to bed their unison. Michelle Pfeiffer is an underrated performer. 'Cheri' perfectly shows the actress in her true depths as she sways from being a casual and lonely courtesan to a despairing and obsessive lover. The immersive universe that the film manages to create is the highlight of the well-made movie.
9. Inferno (2016)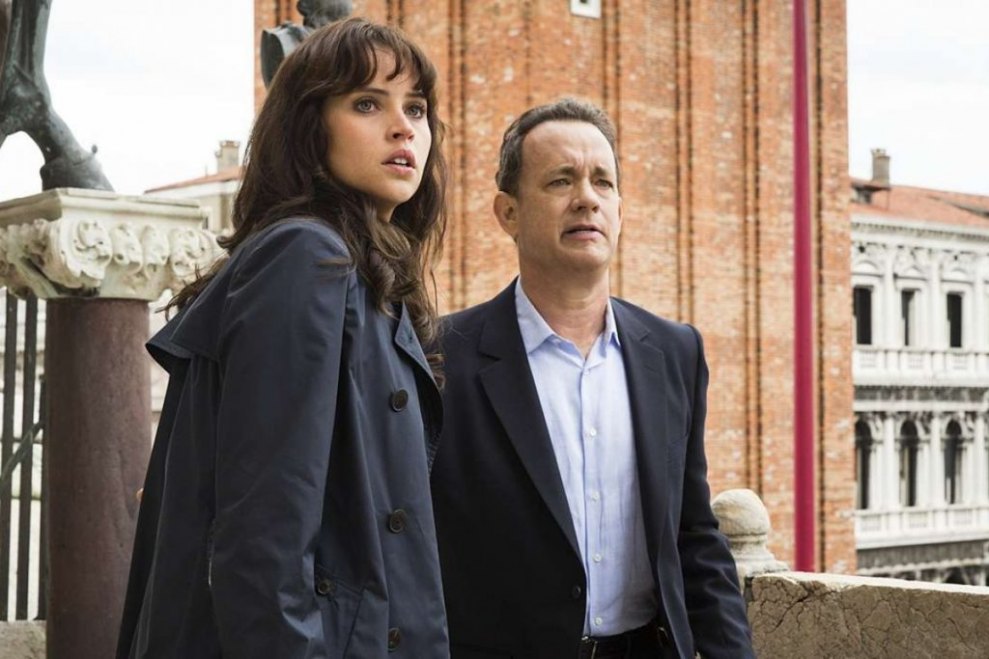 'Inferno' continues Robert Langdon's association on screen with Tom Hanks in a movie set in the same universe as 'The Da Vinci Code'. Langdon suffers from visions of a scorching earth, on the verge of destruction. He wakes up from one such nightmare and seems to have no recollection of his whereabouts the past few days. As he enquires about his condition, Dr. Brooks helps him out and saves his life when an assassin disguised as a police officer tries to kill him. He and Brooks must now find out who sent her and why some people want him dead. 'Inferno' can't detach itself from formulaic filmmaking and miserably fails to honor its two leads who can't do enough to save the sinking ship.
8. Breathe In (2013)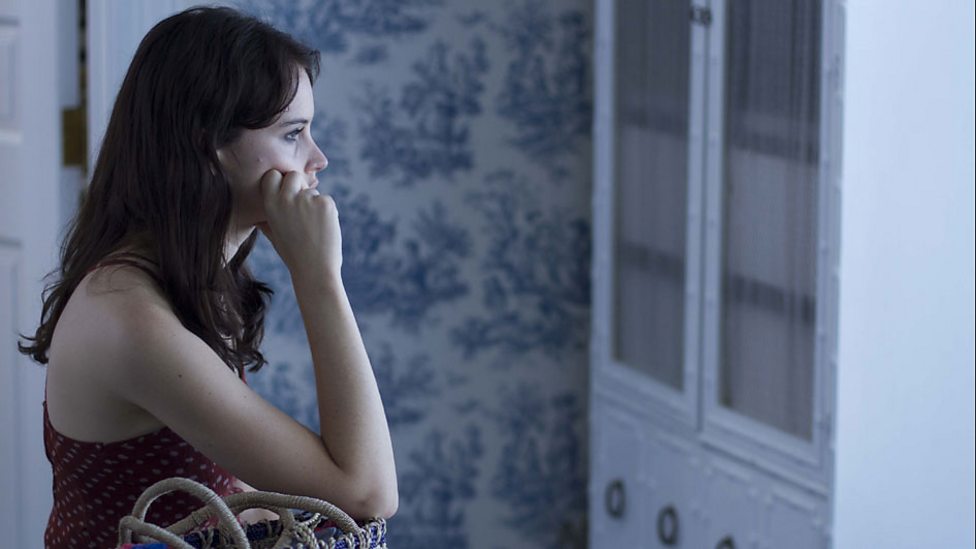 Sophie is a foreign exchange student sent to study in New York City. She stays with the Reynolds family and starts apprenticing under Professor Keith, the head of the family, for piano lessons. The two get involved and plan on running away. When Lauren, Keith's daughter learns of their plans, she and forbade them to execute their wishes and threatens to tell her mom. She meets an accident which brings the family together. 'Breathe In' manages to create an engaging story and connects on many levels. Guy Pearce takes the reins and with able support from Jones drives the movie to make it watchable.
7. The Invisible Woman (2013)
Ralph Fiennes' sojourns behind the camera have been very fruitful. The prodigal actor has shown a mature and refined craft in handling the camera and 'The Invisible Woman' is just another feather in his cap. Charles Dickens is a successful and renowned writer in 19th Century England. While a daily visit to the nearby theatre, Dickens notices Ellen, a young and charming actress who infatuates him the moment he sees her. The age gap in conservative and traditional England proves to be a hurdle. Dickens realizes his love for Ellen and amicably separates from his wife, even though he doesn't marry her. She remains his companion and the two share an eternal bond until Dicken's death in 1870. Quotes from the novel fill the movie's deliberate tone with moments of rebel and jarred happiness. A terrific piece of work by Fiennes and his team.
6. Albatross (2011)
'Albatross' truly defined the vast range that Jones has as an actress. The seemingly generous and diligent Jones perfectly plays a rebellious and ostracized teen, who is presumptuous and contemptuous of the society. She takes a job at a seaside resort where she meets the Fischer family. She befriends Joo and begins a relationship with her father Jonathan. She urges her to explore her rebellious side and wreak havoc in the Fischer's idyllic life. A soulful performance from Jessica Brown and a harmonious sync between the narrative and the music culminate into an incisive probe into the long-term effects of bereavement and premature losses.
Read More: Best Movies of Jonah Hill
5. True Story (2015)
Michael Finkel is a successful and recognized journalist for NYT Magazine. When he is discovered using composite characters for his stories, a violation of ethical journalism, he's publically fired from the job. With a job hard to come by and a family to support, he gets a lifeline when a reporter from a publication cognizant him of Christian Longo, an imprisoned criminal who passed himself off as Finkel. He goes to investigate and tries to understand Longo's actions. 'True Story' boasts of great performances by the ensemble and benefits from its incredulous true story. But languid camerawork and frugal tension mar a chilling retelling of the real account.
4. Rogue One (2016)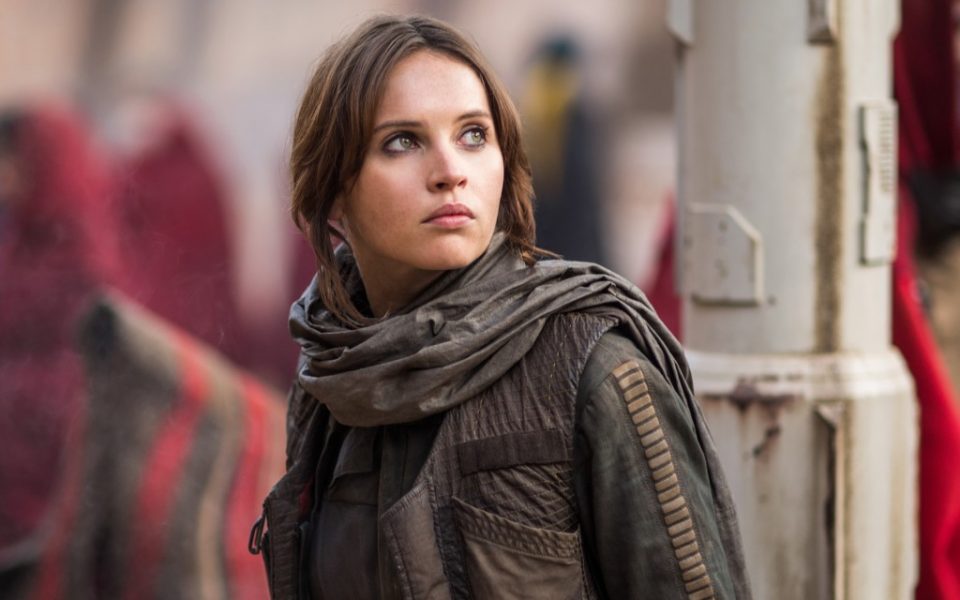 'Rogue One' took a pleasant discourse from the movies in the Star Wars franchise. The thematic tones and visual style underwent a makeover and for the good. The movie focuses on Galen Erso and his daughter, Jyn, who are in hiding from the Imperial administration, who want him to build a weapon of mass destruction. When the soldiers find out about them, they capture Galen and kill his wife Lyra, while Jyn is saved by a Rebel soldier. 15 years later, Jyn, now a grownup and accomplished warrior, joins the ranks of the Rebels and embarks on a journey to save her father. The movie's darker and more realistic undertones came in for appreciation by the critics. Darth Vader's cameo too was a highlight, but underdeveloped characters spoiled the party.
3. A Monster Calls (2016)
Young Conor'O Malley lives alone with his ailing mother. The responsibility of household chores rests squarely on his shoulders, while he gets bullied at school. A gifted artist like his mother, Conor spends his time drawing and experiences nightmares which stop exactly at seven past midnight. He gets paid a visit by the Yew tree, which transforms itself into a monster and promises Conor three stories, and a fourth which Conor will tell him. Bayona's artistic charm and prodigal storytelling embellish this movie as more than a fantasy/drama. The jarring tonal shifts through the narrative and the beautiful, lachrymose ending make this a worthwhile watch.
2. The Theory of Everything (2014)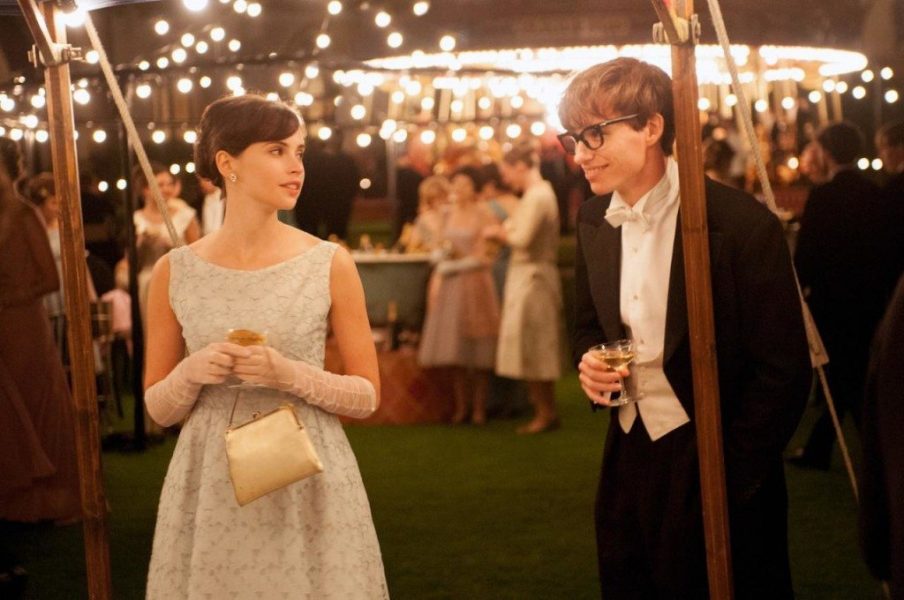 Stephen Hawking is a young, bright, aspiring astrophysicist at the University of Cambridge. The sensible and charming Stephen meets Jane and falls in love. Calamity strikes as Stephen is diagnosed with ALS; he will be unable to talk, swallow, breathe, or move most of his body; and has approximately two years to live. Jane sticks with him and later marries him. Stephen proves science wrong and gives the world the concept of black holes. Riding on eviscerating and stunning performances from Redmayne and Jones, 'The Theory of Everything' celebrates a triumphant victory over life and instills hope into our despairing life.
1. Like Crazy (2011)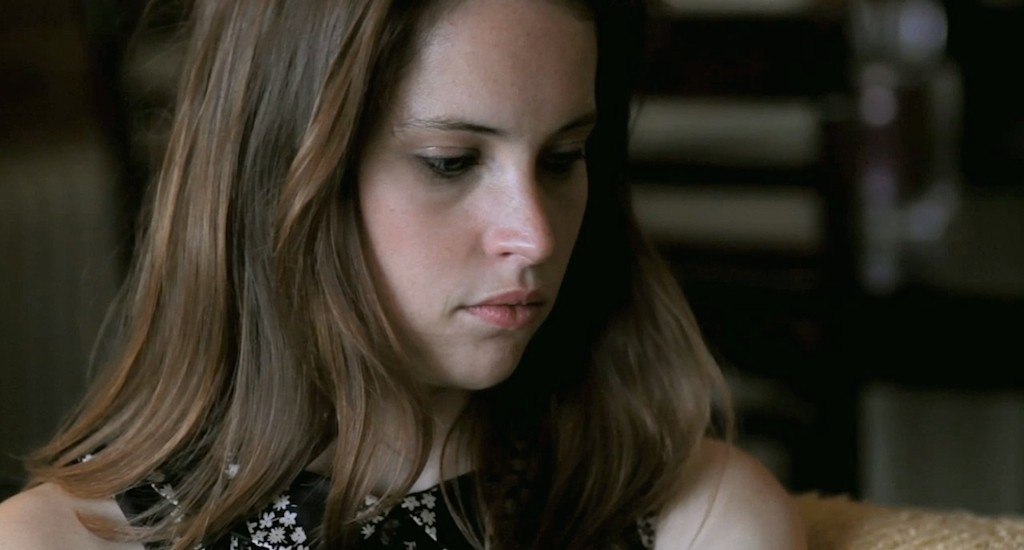 The success and effect of drama/romances often boil down to its writing and performances. 'Like Crazy' certainly has the latter but lacks in the writing department. Two young students fall in love and vow to live their lives together. The plan is disrupted by archaic and convoluted immigration laws which threaten their relationship. Jones garnered critical acclaim for her performance and won almost all the indie circle awards. Lest for better writing, 'Lie Crazy' easily surpasses average dramas of its time but fails to conjure up anything original or authentic in its running time.
Read More: Best Movies of Bradley Cooper