Over the years, Gerard Butler has continuously proven himself as an actor. The Scottish actor has been able to master polar opposite roles spanning from staring in romantic comedies to starring in epic war action films. From way back in 2004, when he got an international break, he really emerged as one of the top contenders in his venture as the iconic King Leonidas in Zack Snyder's '300' (2007) and has since achieved impressive feats in the art. For this list, I have taken in account primarily Butler's role in the films. As a result, only those Gerard Butler films feature this on list that impacted his career and credibility in a positive way. So, if you are looking for the Gerard Butler and Katherine Heigl movie, 'The Ugly Truth', you would be disappointed.
With that said, here is the list of top movies of Gerard Butler, selected from his vast filmography. You can watch some of these best Gerard Butler movies on Netflix, Hulu, or Amazon Prime.
12. The Phantom of the Opera (2004)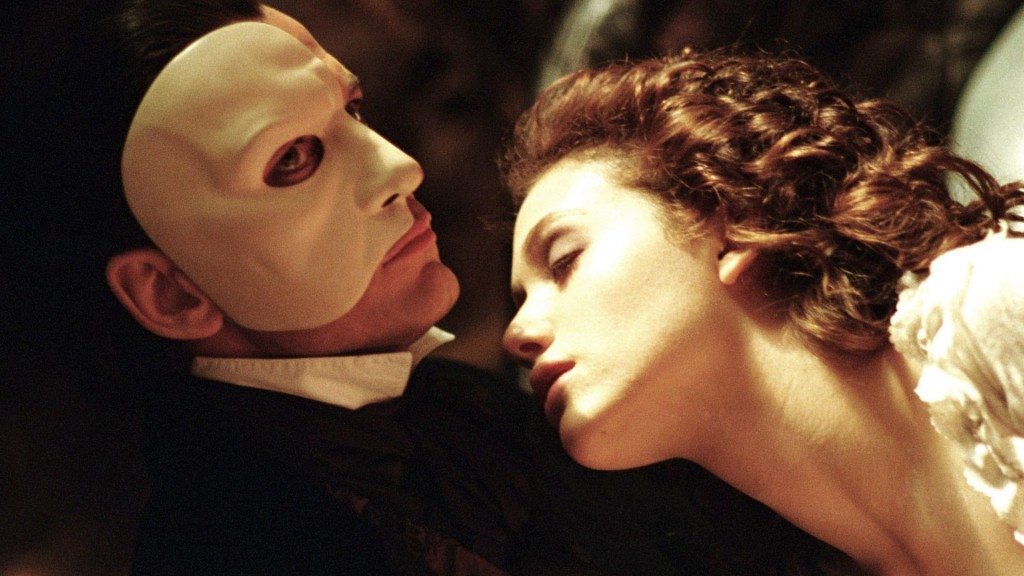 'The Phantom of the Opera' is quite the controversy. The 2004 Joel Schumacher directed film was heavily criticized for its direction. However, despite the critical panning, fans loved it and Butler had a role in that scathing popularity. Butler plays the role of "The Phantom" and managed to mould a strange production to a screen production. Even though Chicago Reader critic Jonathan Rosenbaum was not happy with the directions, he was quite impressed by the performers and their performance.
11. Reign of Fire (2002)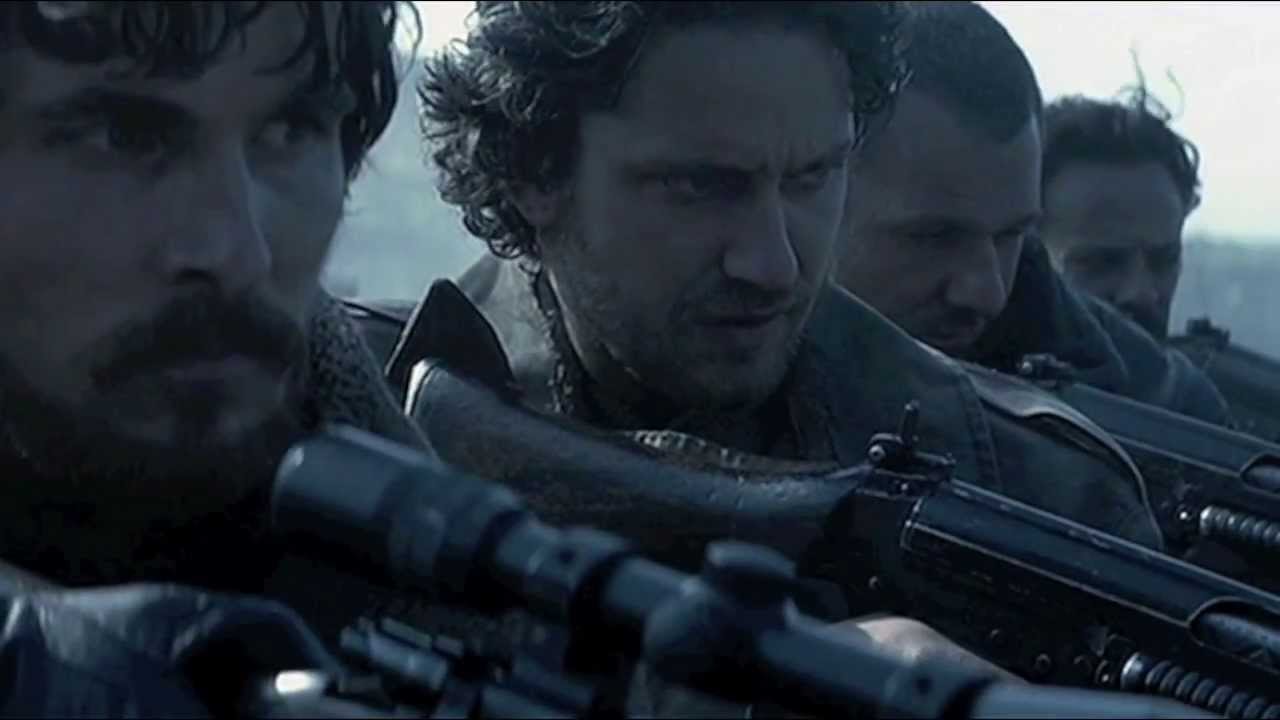 'Reign of Fire' was a commercial and critical failure, which was quite sad to see. It had the dream team of Matthew McConaughey and Christian Bale with Gerard Butler quietly fitting into it. Set in a post-apocalyptic 2020 England, the Rob Bowman directed fantasy film is about dragons emerging from the earth and taking over Earth. There is not much to say about Butler's performance, as it was one in his earlier roles. However, the flick showcased his acting chops and helped him slowly rise as one of the top stars in Hollywood. This is also one of the underrated Gerrard Butler movies.
10. P.S. I Love You (2007)
Based on the 2004 novel, 'P.S. I Love You' is about a young widow who discovers that her late husband has left her 10 messages that intends to help ease her pain and start a new life. 'P.S. I Love You' is not a critical brilliance of any kind, but is good for a lazy Sunday afternoon when the emotions are brimming with love. John Powell's soulful music adds to the emotionality.
9. Olympus Has Fallen (2013)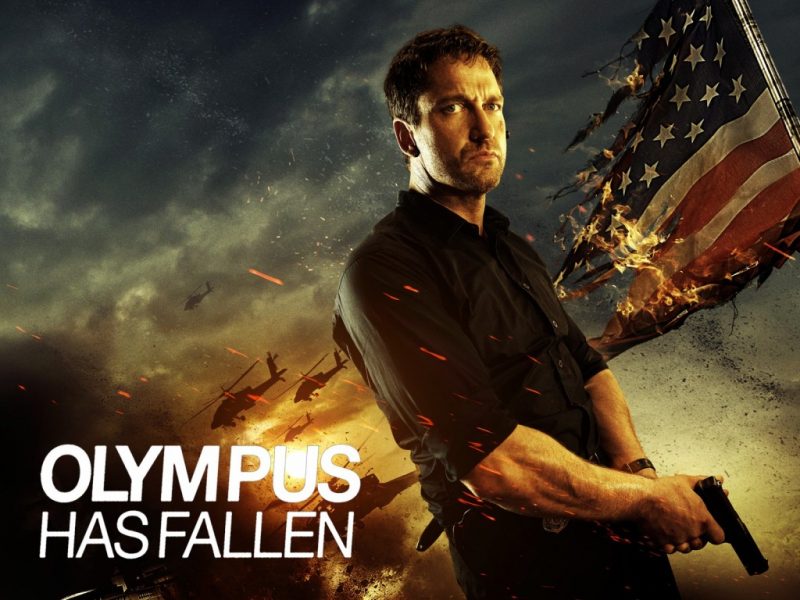 'Olympus Has Fallen' sees Butler play the no-nonsense Mike Banning, a former member of the 75th Ranger Regiment who works as a Secret Service agent following a mishap with the President of United States. The first instalment of the 'Has Fallen' franchise, Butler perfectly brings the ruthlessness and straightforward attitude required for the role. It does follow the footsteps of the 'Die Hard' series though, but that does not take anything out of it. The Antoine Fuqua directed film is not a masterpiece film in any sense, but the fact that America is under attack, and Butler's Banning going to all extents to thrash the attackers is good enough to make 'Olympus Has Fallen' one of Butler's top films.
8. Beowulf & Grendel (2005)
Who better than the bearded Butler to play the legendary Geatish hero Beowulf? A Canadian-Icelandic fantasy adventure film, directed by Sturla Gunnarsson, it is an adaptation of Anglo-Saxon epic poem Beowulf. The movie did not bring the brilliance its inspiration had, but Butler brought it an inspirational performance as the titular character.
7. Law Abiding Citizen (2009)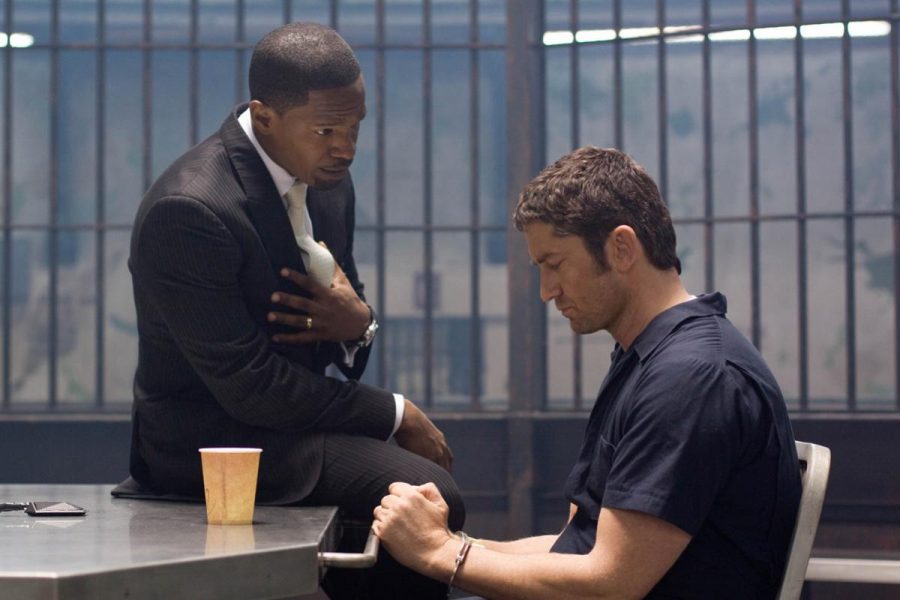 'Law Abiding Citizen' is a classic crime drama thriller – a man set to avenge his murdered family by taking down those defaulters. Gerard Butler plays the revenge driven Clyde Alexander Shelton and Jamie Foxx plays the Prosecutor Nick Rice, one of the defaulters under Clyde's rancorous radar. Focusing on Clyde's nature, Butler's character is quite interestingly written by Kurt Wimmer. The Scottish actor deftly pulls-off the cunningness required for the role. He brings a certain amount of grief and the wrath, and carefully keeps it at a balanced level. Like some others on this list, this one too isn't an eye candy for the critics, but somewhere it doesn't aim to be so. The 2009 F. Gary Gray directed motion picture is a treat for fans, and much of its credibility goes to the 47-year old actor.
Read More: Micheal Shannon Movies
6. Chasing Mavericks (2012)
'Chasing Mavericks' is a biographical film about the life of American surfer Jay Moriarity. Butler prises the role of mentor and father figure Frosty Hesson, Jay's next door neighbour. With this, the actor proves one more time that he can don any kind of role, be it a rough and tough butcher or a soft hearted man with a knack to capture the audience's hearts. Co-directed by Curtis Hanson and Michael Apted, the 2012 film has the viewer's connecting with Butler's heartfelt performance.
5. RocknRolla (2008)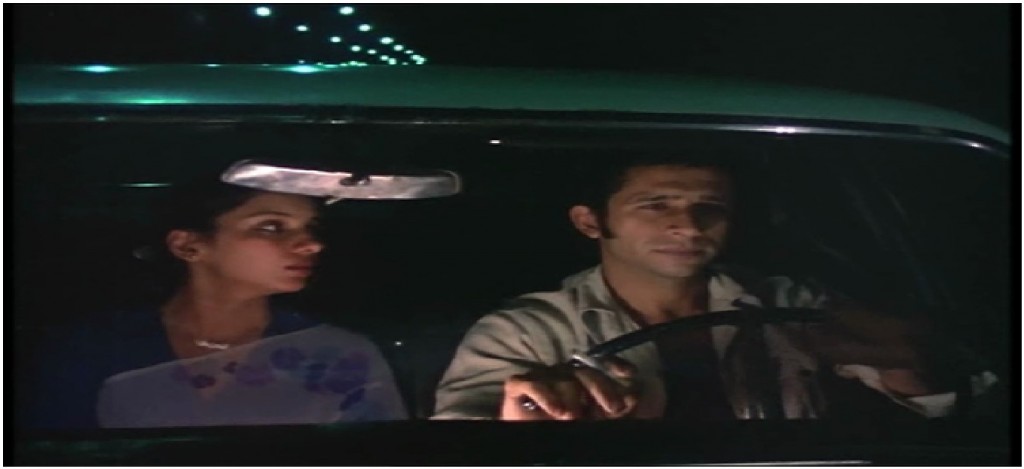 Here, Gerard Butler plays One-Two, a Scottish mobster who is the leader of "The Wild Bunch". The crime comedy is a classic Guy Ritchie movie with its character's representing his ideas. Releasing just after the disastrous 'Swept Away' (2002), this film managed to bring out the hell-of-a-time Ritchie must have gone through. The film is not original, with its ideas being heavily inspired from others from its genre, but the performances by Butler (who is in the supporting role btw) and the other cast redeems those qualities.
4. Dear Frankie (2004)
'Dear Frankie' shows the reason why directors choose Butler to star in rom-coms. Butler artistically amalgamates human emotions with both rough and soft corners of the heart. The Shona Auerbach directed drama is about a man filling up the shoes of a father after a mother responds her son's numerous letters in the façade of his father. Written by Andrea Gibb, the 2004 film is beautifully sketched out by its cast and especially by Butler. This film is a fitting example of Butler morphing from brutal and masochistic roles to soft and easy-going roles.
3. How to Train Your Dragon (2010)
Who can play a blistering and fearless Viking with a deep baritone better than Butler himself? An adaptation of Cressida Cowell's book of the same name, 'How to Train Your Dragon' is set in the mythical world of Vikings where a young Viking chooses a different path as he chooses to tame human's most fearsome enemy, the dragons. Animated films have proven that acting also lies in the talent of the voice, and Butler nailed it. Playing Stoick, the courageous father of Hiccup, Butler eternalised director Chris Sanders' comment on Stoick as "representing everything that's Viking". What Butler managed to pull-off was to portray a seemingly overbearing and domineering character as a responsible and valiant warrior who cared for his son and more importantly the well-being of his subjects. Thanks to the impressive performances, 'How to Train Your Dragon' won the hearts of audience and critics alike and has been recognized as DreamWorks Animation's highest rated film.
2. Coriolanus (2011)
'Coriolanus' is a Ralph Fiennes directed adaptation of William Shakespeare's tragedy Coriolanus, starring Ralph Fiennes as the titular character and Gerard Butler as Tullus Aufidius. A critical brilliance, the 2011 film is built upon the acting chops of the star-cast. Butler dexterously adapts into Shakespearean atmosphere and brings out one of his best performances. What really strikes is Fiennes' direction as he emphasises on every characters importance in Shakespeare's work. Holding a 93% rating on Rotten Tomatoes, many have praised the performances of the supporting cast and stated the directorial debutant's choices as smart, including a strong performance by Butler.
1. 300 (2006)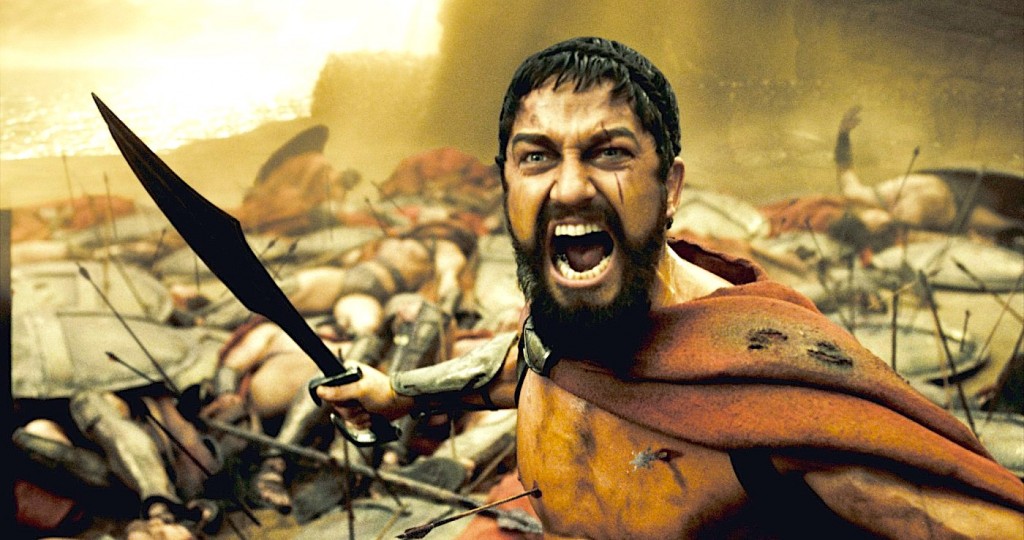 "This is Sparta!!!"
Directed by Zack Snyder, '300' is an epic war film based on Frank Miller's 1998 comic series of the same name. A fictionalized retelling of the Battle of Thermopylae, the 2006 motion picture saw King Leonidas, played by Gerard Butler, lead 300 Spartans into battle against the Persian "god-King" Xerxes army of more than 300,000 soldiers.
Butler brings out a classic performance where he perfectly enraptures the ruthlessness, robustness and manliness of the warrior king, Leonidas I. Snyder's directorial efforts helped heighten the actor's performance and cement it as one of Butler's best performance. The trio of Frank Miller (executive producer), Larry Fong (Cinematography) and Kurt Johnstad (screenplay writer) helped Butler churn out a memorable performance with some invigorating dialogues.
Read More: Shailene Woodley Movies